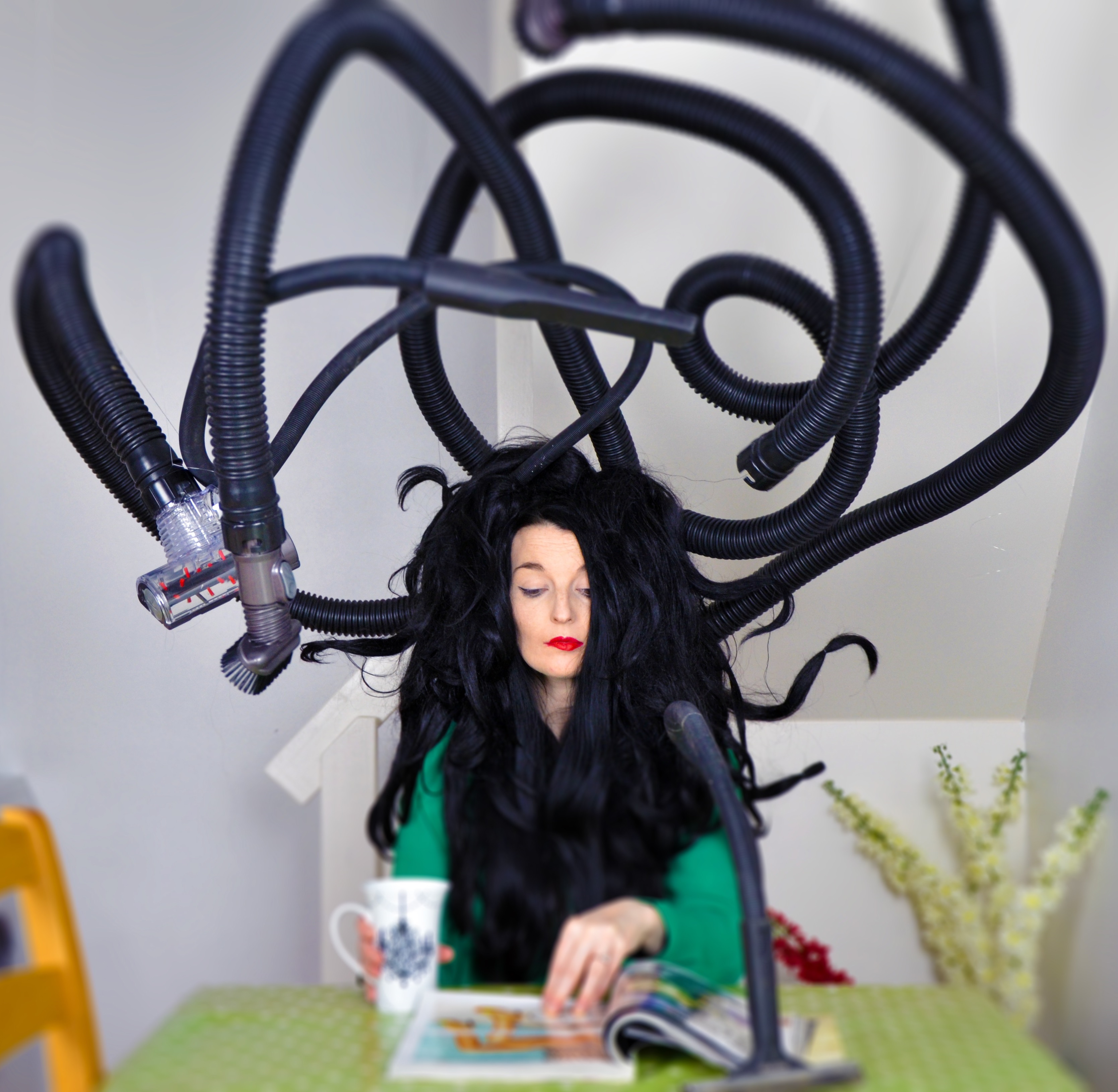 Since 2003, London Design Festival has sought to promote the brightest and best creatives, showcasing London as the design capital of the world. This year will see events and exhibitions staged all over the city, as London celebrates its history and future potential as a city rooted in visual culture. Here, we looks at eight of the most exciting events happening towards the west of London, starting with our very own exhibition at Elephant West.
Elephant West: Welcome Home: A Speculation on Living Spaces
A chance to revel in intimate sanctuary and create the ultimate personal aesthetic, our homes are our castles. At least, they were. With contemporary technological invasions, can we still express ourselves and feel safe, in the knowledge that Alexa is always listening? Curated by Becca Pelly-Fry, Elephant West's Welcome Home features reimaginings of domestic spaces from artists such as Christian Berman and Marisa Adesman, Baum & Leahy, David Rickard, Aideen Barry and Bompas & Parr Studio. From an examination of the ability of the home to literally trap women in traditional gender roles, to the possibility of the chaos when household appliances fight back, to a consideration of how the future home might become the ultimate wellness sanctuary, each artist explores the purposes that homes might serve in the years to come. 
Opening party: Friday 6 September. Exhibition runs from 7 September to 6 October at Elephant West, 62 Wood Ln, White City, London W12 7RH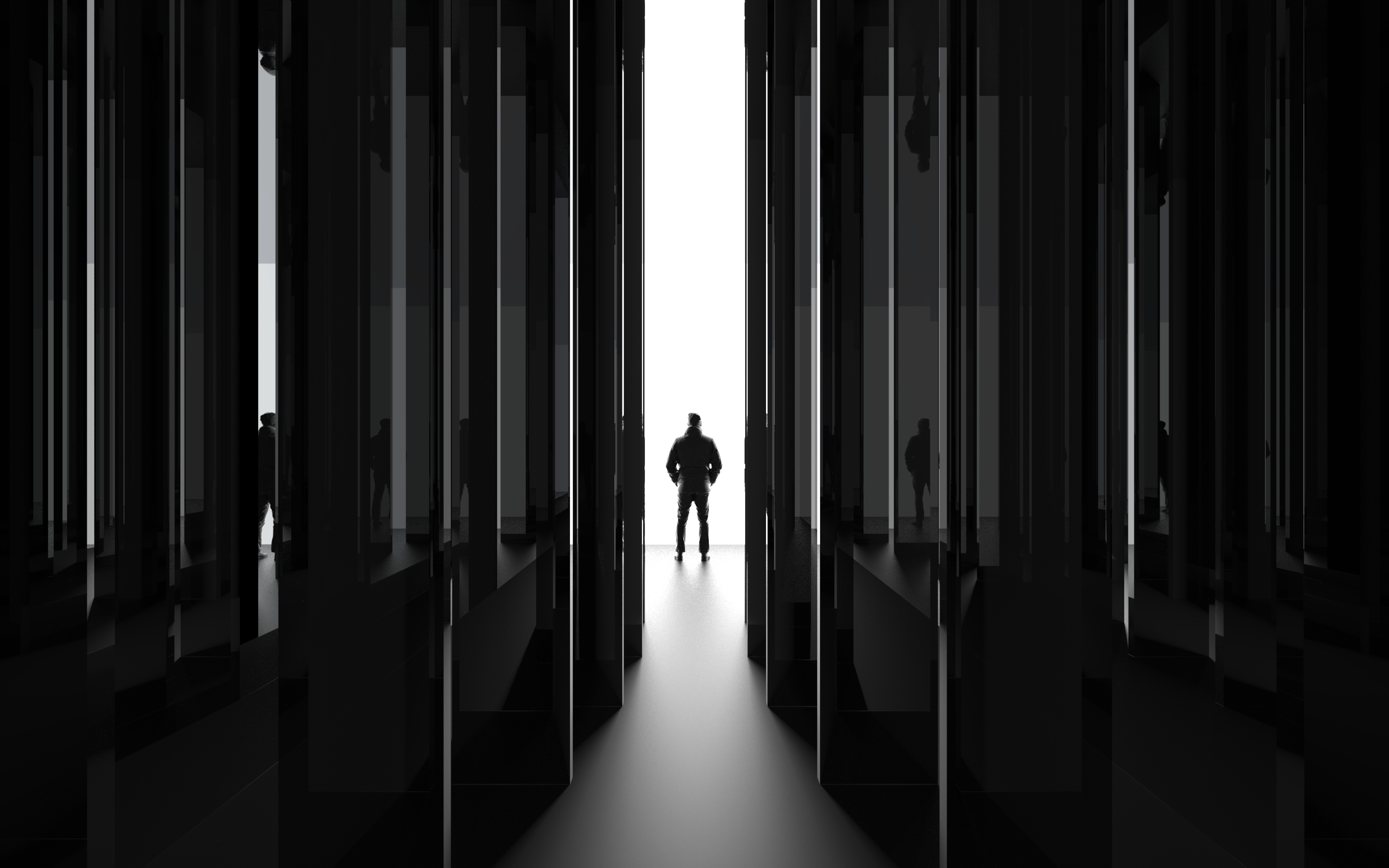 V&A: The Festival Hub
The V&A will serve as London Design Festival's hub for the eleventh year running. The museum's many displays, talks and workshops will include Sam Jacob Studio's exhibition examining the current global plastic problem and a talk on capturing digital art and performance. On an environmental theme that will recur across the festival, Matthew McCormick's experimental exhibit, Avalanche invites viewers to defy instincts of self-preservation as they adventure through its dimly-lit, increasingly constricted corridors. An examination of how human decision battles against the impersonal indifference of environmental change, the exhibit explores climate change as a war between human and nature.
Opening 14 September at the Victoria and Albert Museum, Cromwell Rd, Knightsbridge, London SW7 2RL 
Patternity: Life Labyrinth
In a far more comforting view of our place in the natural world, Patternity encourages visitors to quietly and deliberately meander through a geometric black and white labyrinth until they are met in the middle of the maze by a sea of wild grasses, and comforting nature sounds. Inspired by the brickwork and meditative ambiance of Westminster Cathedral, the Life Labyrinth can help you forget that you're in London at all, if you concentrate hard enough.
From 14 to 22 September at Westminster Cathedral, 42 Francis St, Westminster, London SW1P 1QW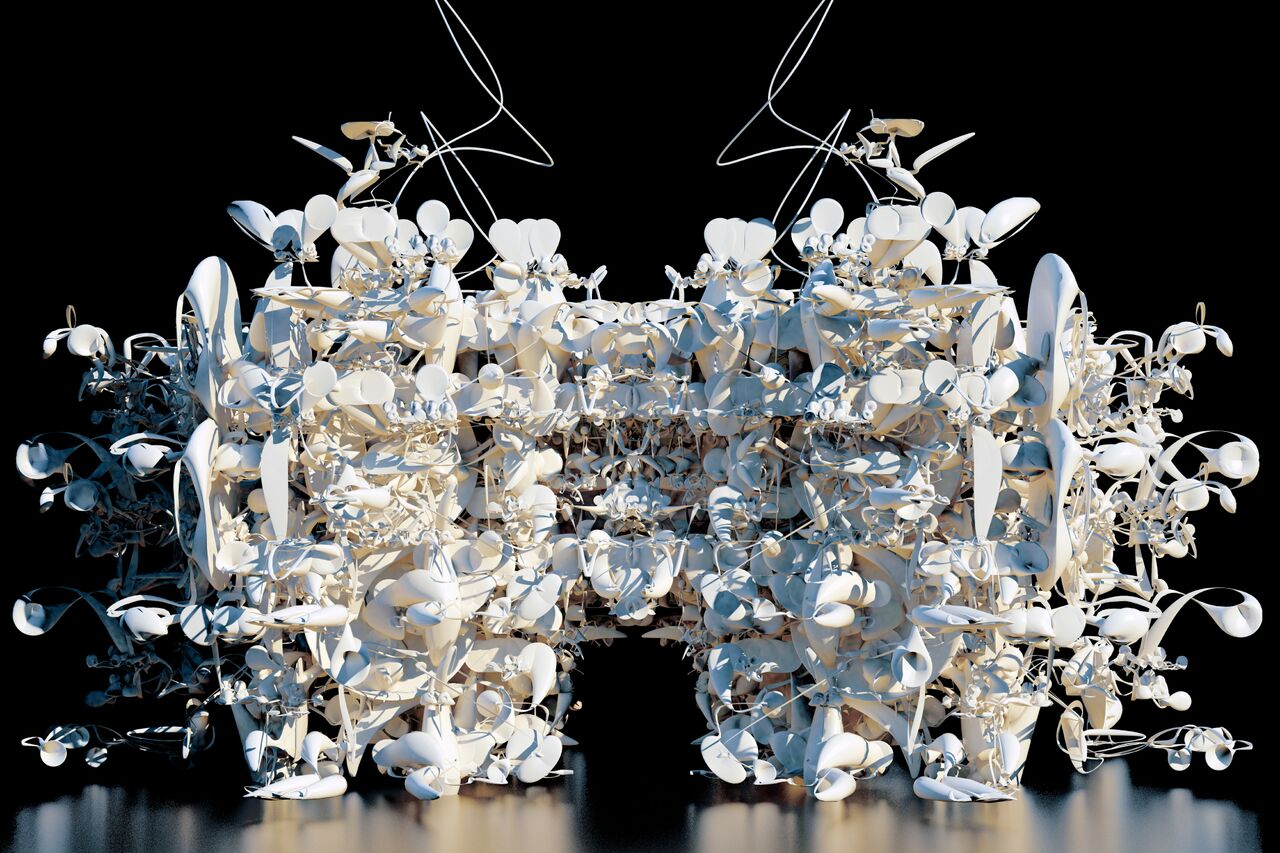 Roca London Gallery is presenting an exhibition examining the ways in which architectural drawing is maturing in the never-ending evolution of digital culture. Showing over seventy drawings from artists all around the world, including Jimenez Lai, CJ Lim, O'Donnell + Tuomey and Neil Spiller, the exhibition will look at the way that drawing finds new potential as the line between architecture and information blurs. 
From 18 September to 11 January 2020 at Roca London Gallery, Station Court, Townmead Rd, Fulham, London SW6 2PY
Eileen Fisher: Waste No More
A talk held at Eileen Fisher's Chelsea store will address the brand's conscious approach to sustainable design. Lamenting the fact that the natural life of carefully designed clothing usually ends in landfill, the brand aims for a zero waste approach that allows its designs to have multiple lives. Acknowledging the role of designers in the cycle of consumerism, the brand says "We're taking responsibility for what we make and where it ends up."
Thursday 14 September, 6-8pm at Eileen Fisher, 80 King's Road, Chelsea, SW3 4TZ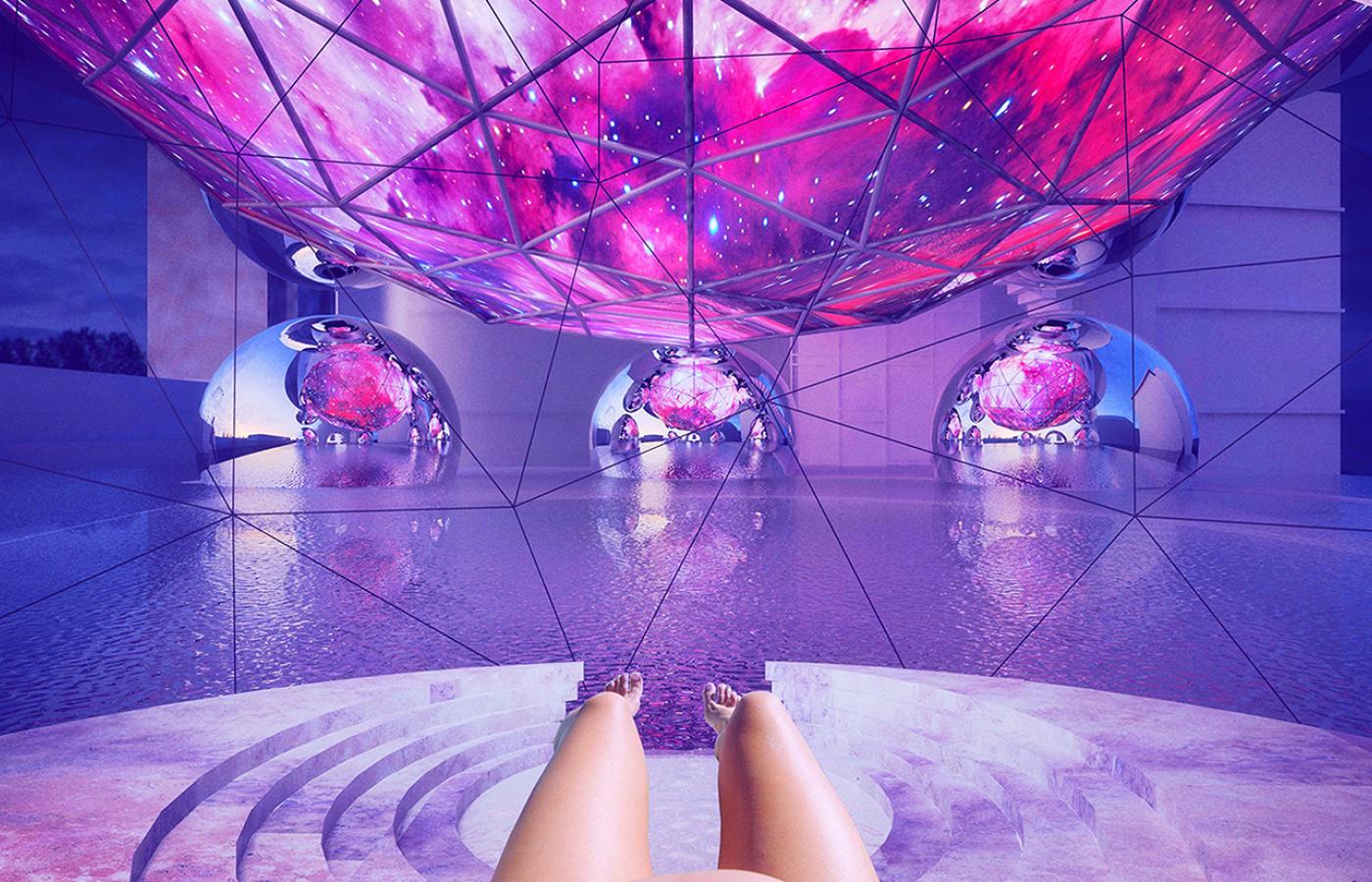 Design Museum: The Cosmic Capsule
The Design Museum is going all out for 2019. Stand-out exhibits include Priestman Goode's designs to reduce waste on long-haul flights and an intricate sound installation by Yuri Susuki. The museum will also present the Cosmic Capsule, a range of pieces produced by its artists in residence. In an intriguing interpretation of the theme, Stiliyana Minkovska creates a birthing experience set in space. The video explores whether the process of labour and giving birthpotentially the mother's most traumatic and life-changing experience—can become less clinical and impersonal, and more human-centred.
20 to 22 September at The Design Museum, 224-238 Kensington High St, Kensington, London W8 6AG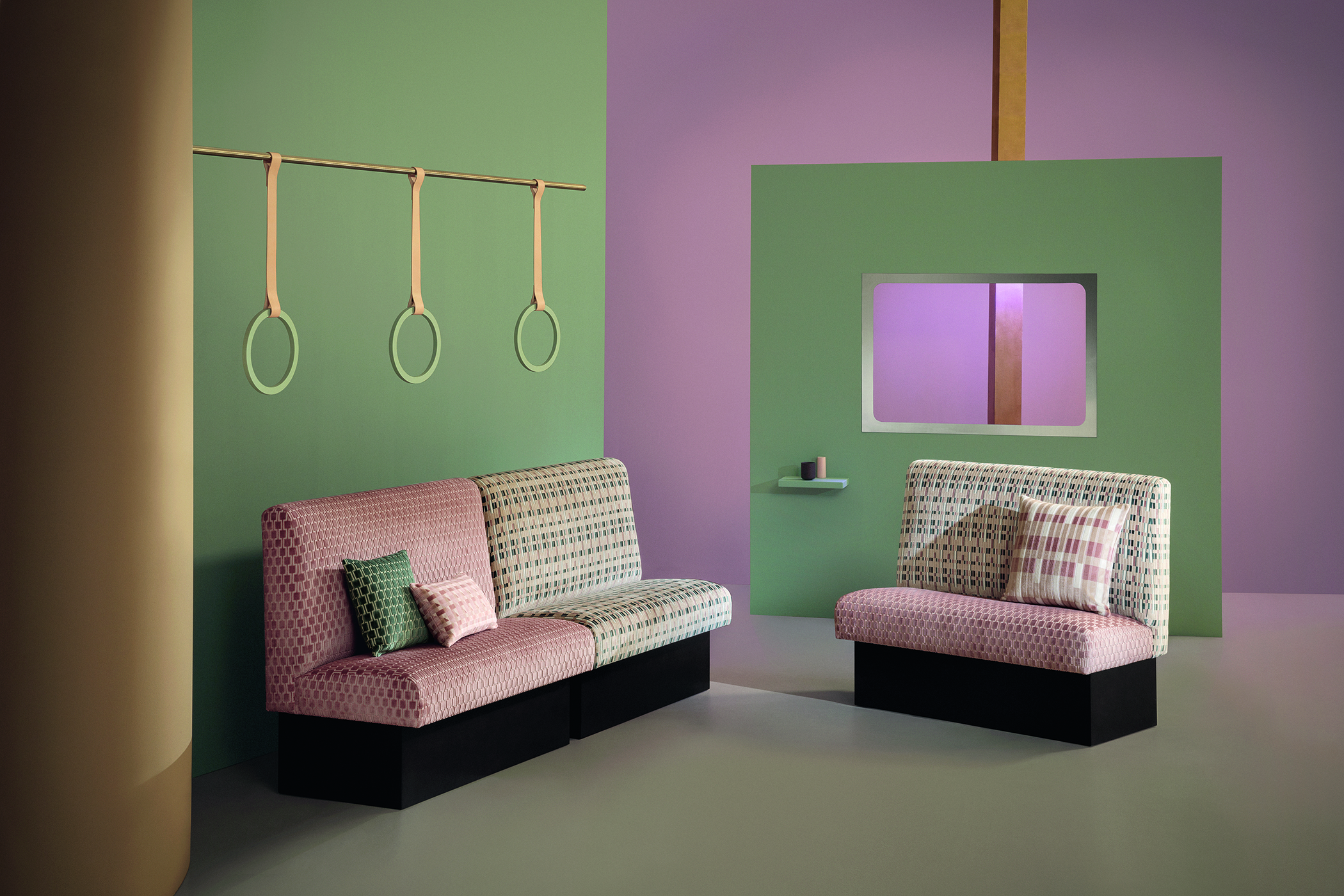 Kirkby Design: Underground Vol.II
In collaboration with Transport for London for the second time, Kirkby Design is producing a set of reimagined TFL carriages in a range of luxury velvet upholstery designs. It's the Tube as you've never experienced it before. With designs taken from the TFL archive, Kirkby Design has recreated carriages that date from the thirties, in geometric, almost futuristic designs.
18 to 21 September at 100% Design, Olympia London, Hammersmith Road, W14 8UX