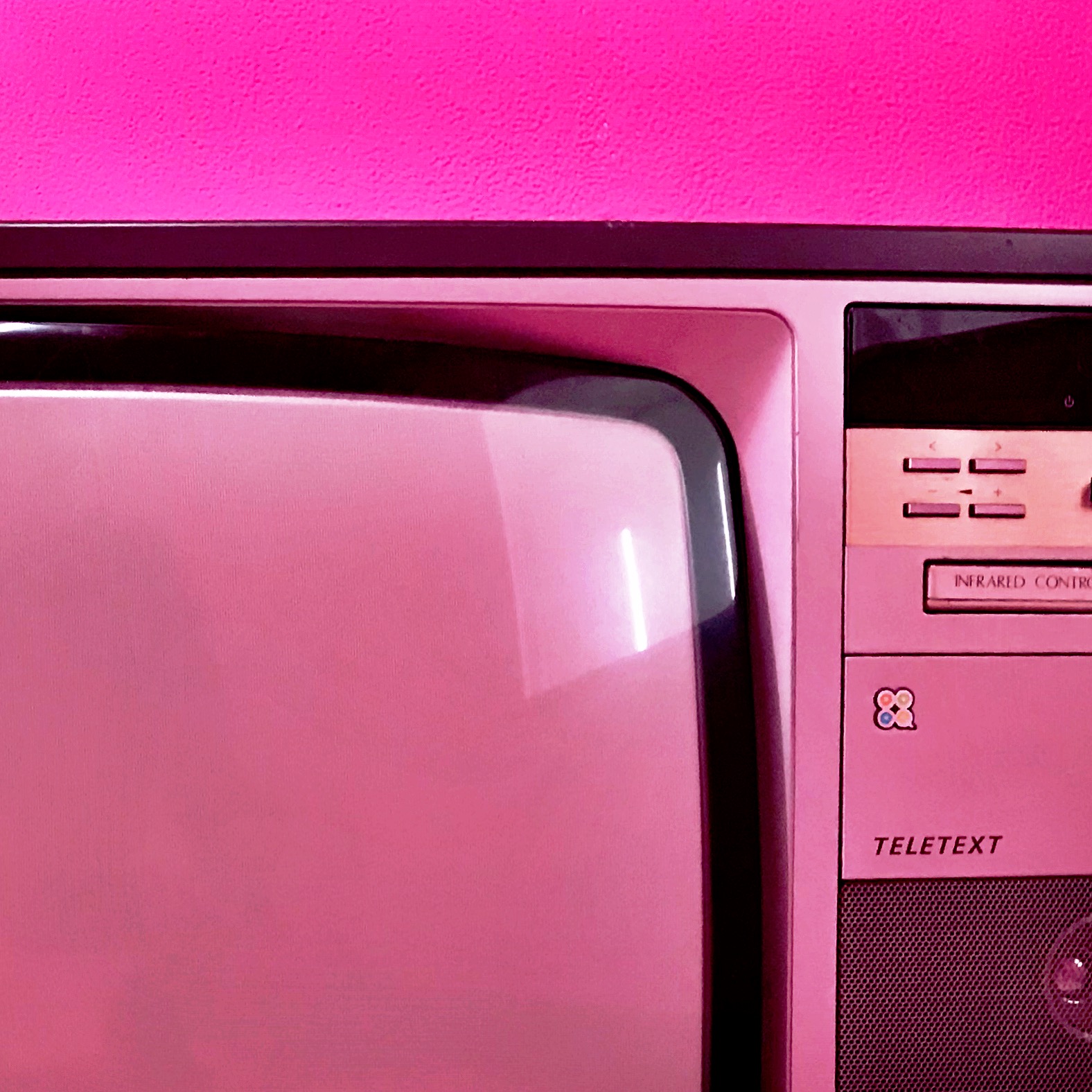 Brit musician/producer/Mo' Wax label founder and curator James Lavelle is sipping cola and chatting in London's Saatchi Gallery restaurant. We're surrounded by artworks by the likes of Jonas Burgert, John Isaacs and Norbert Schoerner, all taken from Lavelle's immersive walk-through installation that transforms the entire floor above us; Beyond the Road is a sprawling multi-sensory collaboration with Punchdrunk theatre's creative director/producer Steven Dobbie and Colin Nightingale. Behind his head, a neon sign shimmers: "Feel more / with less"; it's taken from a track on the latest album from Lavelle's outfit Unkle: The Road: Part 2 (2019)—this record, and its 2017 predecessor, form the driving force of BTR.
Beyond the Road. Photo by Julian Abrams
Beyond the Road. Photo by Julian Abrams
Lavelle's debut Unkle album, Psyence Fiction, came out on Mo' Wax in 1998, and was created alongside Shadow (aka US sample maestro/producer Josh Davis)—who would later distance himself from the project (though he would briefly return in 2014, when Lavelle curated London's Meltdown Festival); it also featured numerous indie star voices, including Thom Yorke and Richard Ashcroft. The highs and lows, bombast and rifts of Lavelle's career are portrayed in Matthew Jones's 2016 doc film, The Man from Mo' Wax (tagline: "Rebel. Maverick. Pioneer"). Frequently, he has been lambasted as someone with ideas above his station: not a formally schooled musician or artist, but an unabashed enthusiast and obsessive collector—yet Lavelle is genuine in his passions, and his successful experiments have sparked a cultural alchemy, whether it's Mo' Wax's golden era, his conviction about contemporary art (in 2002, he presented the first UK exhibition by cult sculptor/painter KAWS), or his fervour for international inspirations. The ambitious density of Unkle's music has drawn various criticism, but it also provides the creative scope for BTR—and arguably, a blueprint for further "virtual albums" to come.
Beyond the Road. Photo by Stephen Dobbie
Lavelle still looks street-casual in his mid-forties, and reels through his childhood fixations: "Greek mythology, Star Wars toys, martial arts… then hip hop was this culture that glued everything together." He smiles, sheepishly: "I've never really felt that understood with what I've done creatively, especially with making records. There's been a long history of having a finger pointed at me, like: 'What do you do, and how does this work?'"
I've always liked that he seems unfazed by that. He laughs: "I'm very fazed, but I've just got used to navigating through it. It's my journey; some of it is rewarding, some of it is incredibly frustrating, and you make mistakes… I have an interesting relationship with my home, because it hasn't always been very kind to me. So, I've always travelled to different places and soaked up cultures where I'm not rooted in one scene. Somehow, the British are very good at expressing themselves in art and music, and that's what I've taken from here, but a nationalist ideal is not something I'm interested in."
"I've never really felt that understood with what I've done creatively, especially with making records"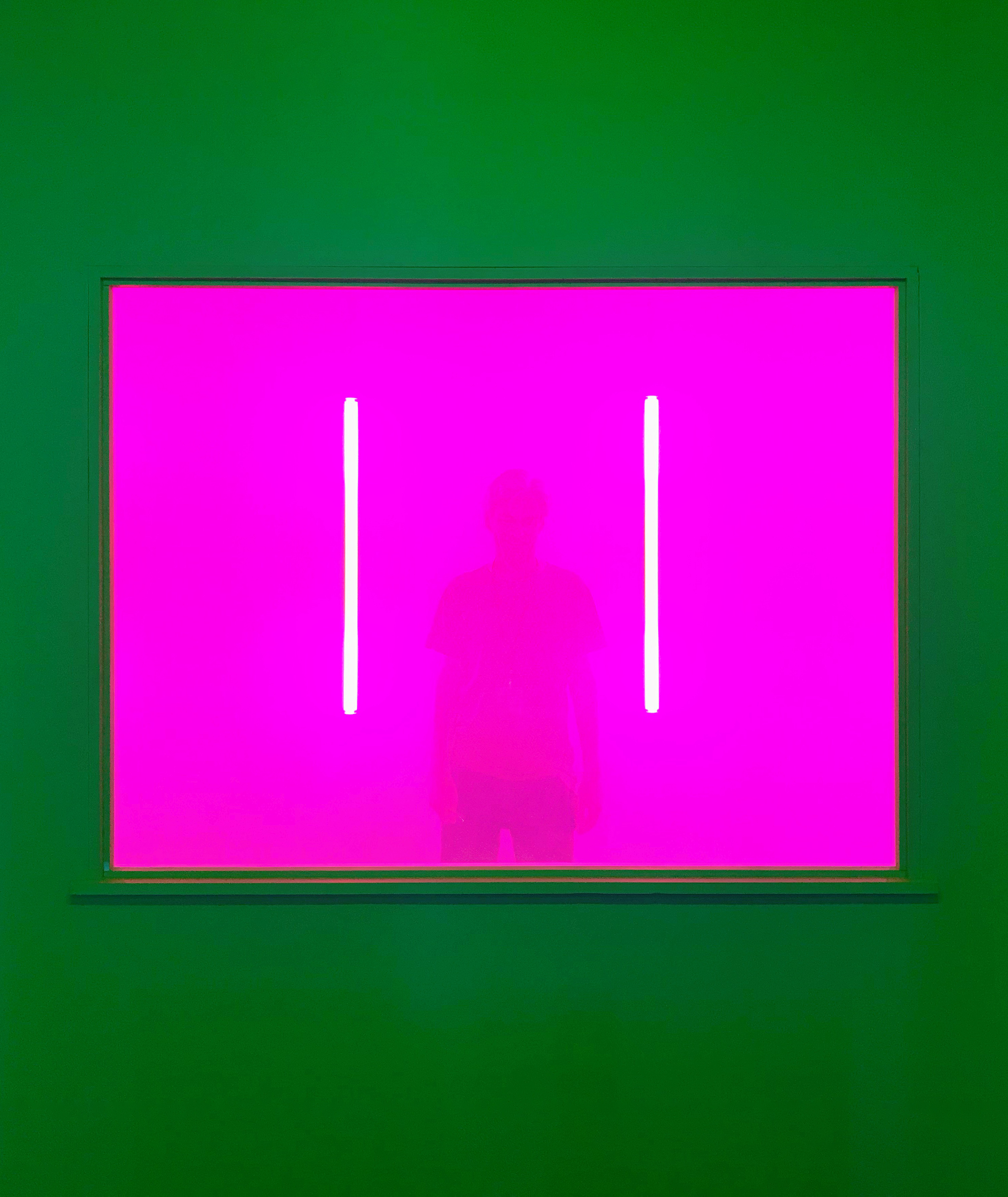 Even the obsessive collecting (he apparently has "around 30,000 records" in storage), he insists, is about documenting history rather than materialism: "People just thought I was mad: 'Why do you want to keep a Mo' Wax flyer from Tokyo?'" Now, with artists like Virgil Abloh, the forefront will be archiving history before it's even started. "I'm just massively into the idea of music and art connecting people: challenging them, but making them feel joy… feel something. You don't always get everything right. But you try: to hear it, feel it and see it in a different way."