The nuances of social media "community guidelines" continued to baffle the art world this week, as Facebook banned images of a 30,000-year-old sculpture known as the Venus of Willendorf, on the grounds that it was "dangerously pornographic". Although the images were originally posted by activist Laura Ghianda late last year and subsequently removed, the seemingly absurd decision has gained publicity; with the Natural History Museum of Vienna (who owns the sculpture) declaring "Let the Venus be naked!" Other individuals have taken it upon themselves to create their own "safe" versions including a brilliant animation by Nina Paley. This is but one in a series of high profile censorship controversies for the platform, with the Pulitzer Prize-winning photograph known as "Napalm Girl" and Gustav Courbet's The Origin of the World also facing recent removal, according to Business Insider.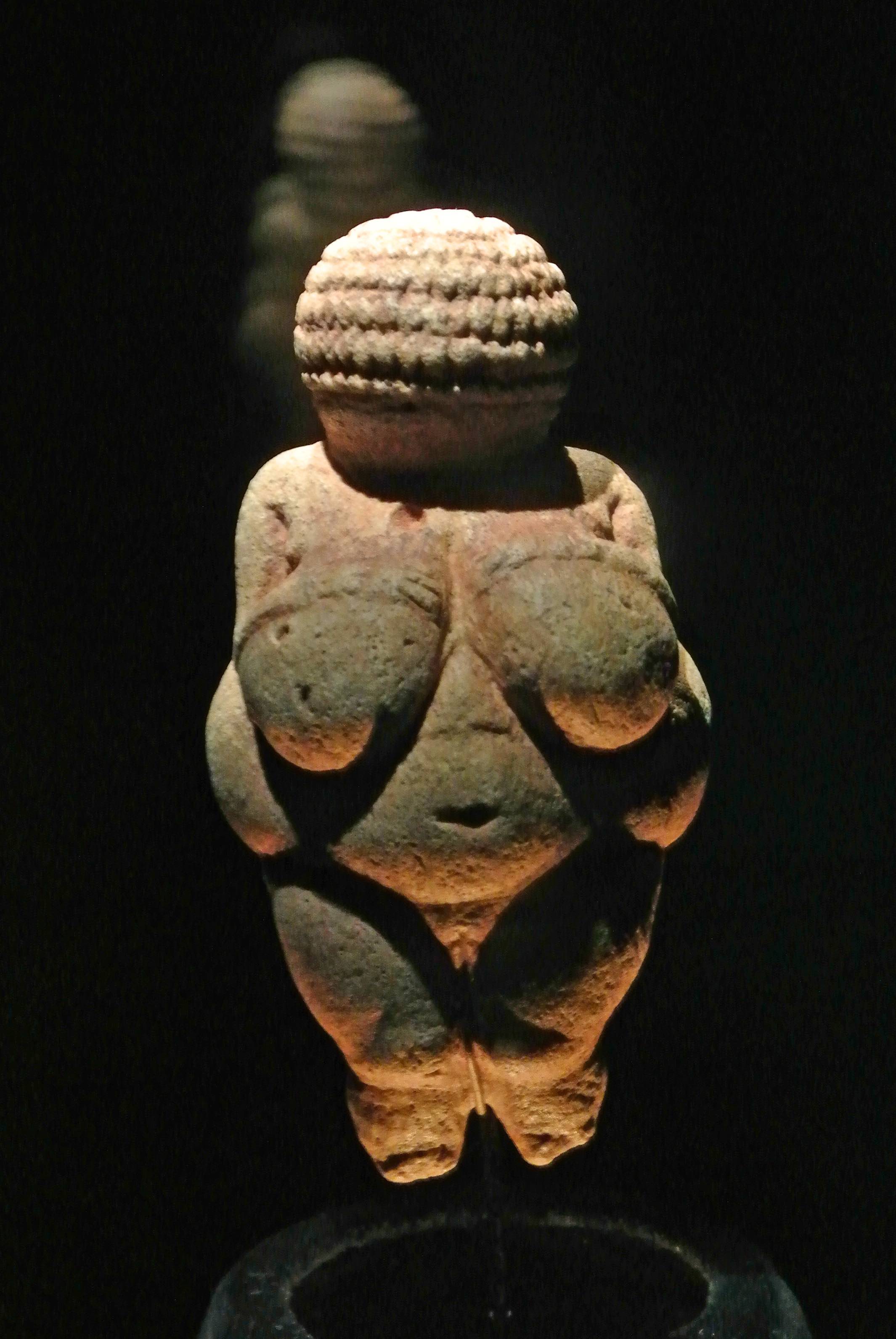 Beyond the virtual world, Arcadia Missa has announced it will be moving its IRL site from Peckham to Soho, citing gentrification in the South London area, according to Art News. In what appears to be a strange twist of fate previously affordable city fringes have now begun to out price more central locations, as demonstrated by the mass exodus of Hackney's Vyner Street in recent years.
The landscape seems quite different for enterprises with friends in high places, as demonstrated by new announcements from Goldsmiths. The art school known for incubating the YBAs will open the Goldsmiths Centre for Contemporary Art in September thanks to a multi-million-pound auction held by Christie's, which featured work by alumni including Antony Gormley, Damien Hirst and Sarah Lucas.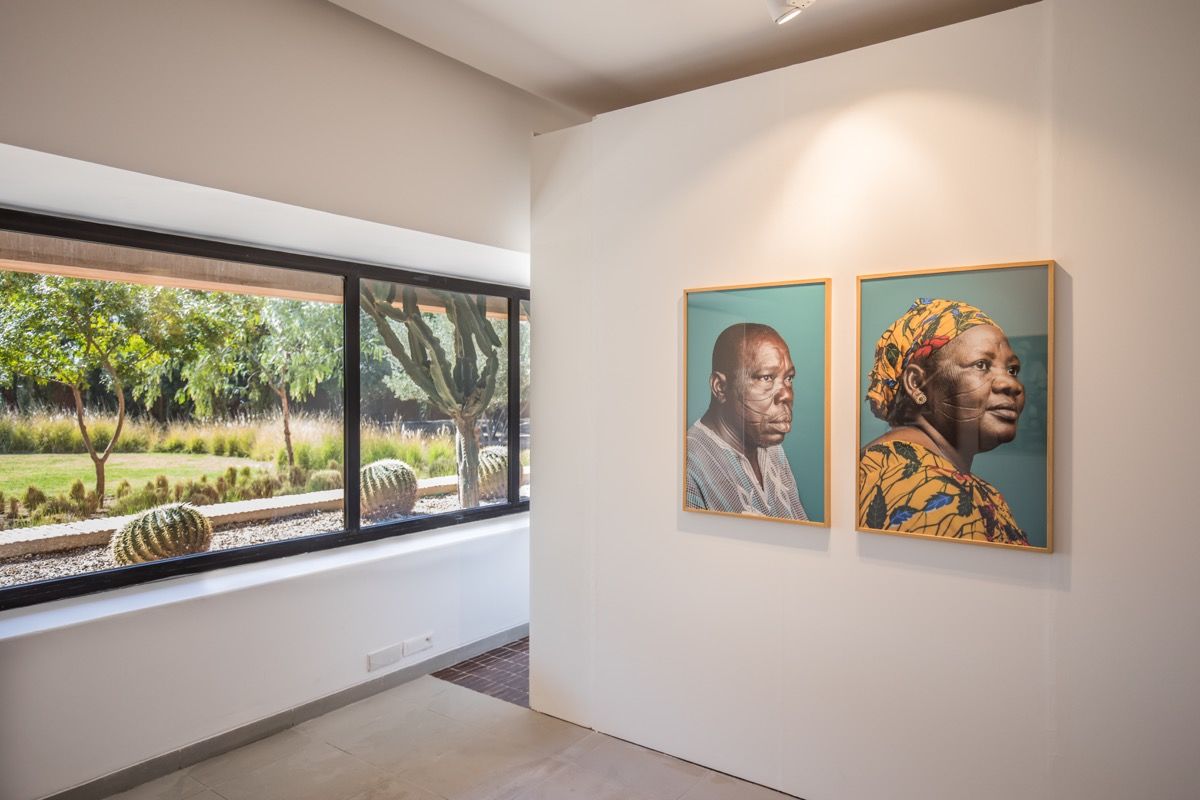 For new art scenes further afield, Marrakech is making its mark following a contemporary culture boost thanks to the launch of the first Morrocan edition of the 1:54 Contemporary African Art Fair and the inauguration of the Museum of African Contemporary Art Al Maaden (MACAAL). Every art journalist worth their salt seemed to be instagramming art and enviable weather alike, and although the fair itself might have been a "tiny event" as the Telegraph put it, it was nonetheless an important marker of the city's growing draw among artists and collectors.
In yet another inauguration, Milan's Fondazione Prada has finally unveiled its nine-story, 197-foot tower designed by Rem Koolhaus. It contains six levels of exhibition space, a restaurant and other facilities and will officially open to the public on April 20 during Milan's international furniture and design trade show Salone del Mobile, says WWD.