What We Learned This Week
It's currently Europe's time to shine in the art world, as the sun is as reliably out as it ever will be in this part of the world, and visitors flock to various cities for biennials, triennials and art fairs. Last week saw the opening of Riboca, Riga's biennial, which fuelled the first wave of art world FOMO as journalists, artists and collectors shared Instagram images of sunny beaches, private parties in glamourous buildings and, if they must, some art—the art was pretty spectacular at the inaugural edition of this event. This week it's all about the Berlin Biennale. There were many events throughout the city last night ahead of the three-month event launching officially today. Of course, come next week everyone will be jetting off to Switzerland (or Germany or France, wherever they were able to book a hotel in the vicinity of the biggest art event of the year) for Art Basel. Watch this space, we'll be there.
Next week sees the beginning of another event that brings sweaty, drunken bods from around the world together in one place—the FIFA World Cup. Art and football are an unlikely pairing, but some artists are getting involved nonetheless. Juergen Teller's new Russian show opened yesterday at Garage Museum, which is just around the corner from the Luzhniki Stadium. "I like football, playing it, watching it—and that's what the show is all about," he says simply. In a surprising display of nationalism from the staunch anti-Brexiteer, the central installation in the exhibition is closely linked with the performance of his home country's team.
Australia is one country who isn't too invested in the World Cup (they're currently ranked 300/1 to win the tournament)—but their art scene is on the rise. This week brought news that the country's largest contemporary art gallery is planned to open in the city of Melbourne. Often hailed as the country's creative capital, the city will welcome a new space from the National Gallery of Victoria and the Victorian State Government, which will be named NGV Contemporary. Don't book your flights just yet though, it is expected to open in 2025.
News of an entire country being sued broke this week, as auction house colossus Sotheby's announced that it is taking on Greece. To be exact, it is suing the Greek government, after an ancient bronze horse was withdrawn from a May auction in New York at the government's request. The piece had a speculative price tag of $150,000 to $250,000, and it was removed because of claims it had been illegally exported from Greece. Now Sotheby's have come back to say there is no proof of such a smuggling taking place, and they plan to sue. "It's a computer-generated fishing expedition," says one expert, who asked to remain anonymous.
Finally, we should all shed a tear for Van Gogh this week, after it was announced that he was a failed art dealer. A new book which discusses a selection of Japanese prints owned by the artist claims he bought the pieces for dealing purposes rather than for pleasure. He "failed dismally", reports the Art Newspaper. Perhaps he should have tried his hand at painting instead.
Exhibition of the Week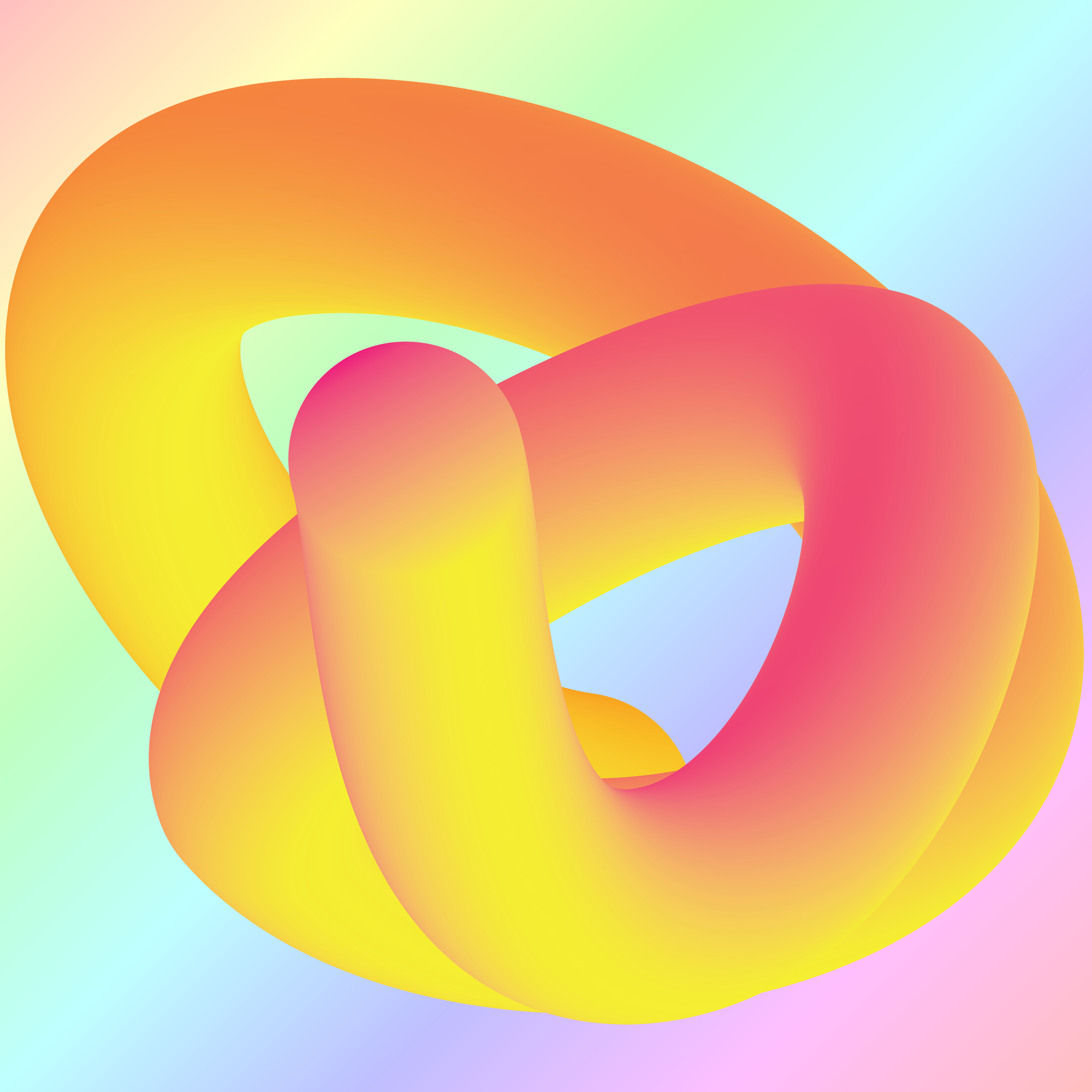 Slade School of Fine Art MA/MFA/PhD Show
It's that time again in London, as we see the next round of art world hopefuls graduate from the most prestigious of courses. Students from the Slade often create individual, hands-on work that is full of life, and the show benefits from the enormous space at the school, where students are each given plenty of room, leading to a strong showing of installation and large-scale sculpture. The Slade's show opened on Wednesday of this week, and continues until 17 June. Head to Elephant's Instagram account for some of our personal highlights.
Quote of the Week
"The trickiest thing of the job is hanging other members' works because there are egos, preposterous egos"
—Grayson Perry discusses his role as coordinator of the Royal Academy's Summer Exhibition
Instagram Account of the Week
New Age Cocaine (@newagecocaine)
Apart from the trendy handle, @newagecocaine is a neon-and-nostalgia-soaked peek at some of the world's weirdest interiors, gaudy design objects and surreal landscapes. Elevating the kitsch and unrecognizable degenerates of architecture and design to sit proudly alongside more sleek modernist advances, the feed is a utopia of architectural eye-candy that is as indescribable as it is satisfying.
Top image: Juergen Teller, Siegerflieger, No.166 © 2014 Juergen Teller
SaveSave