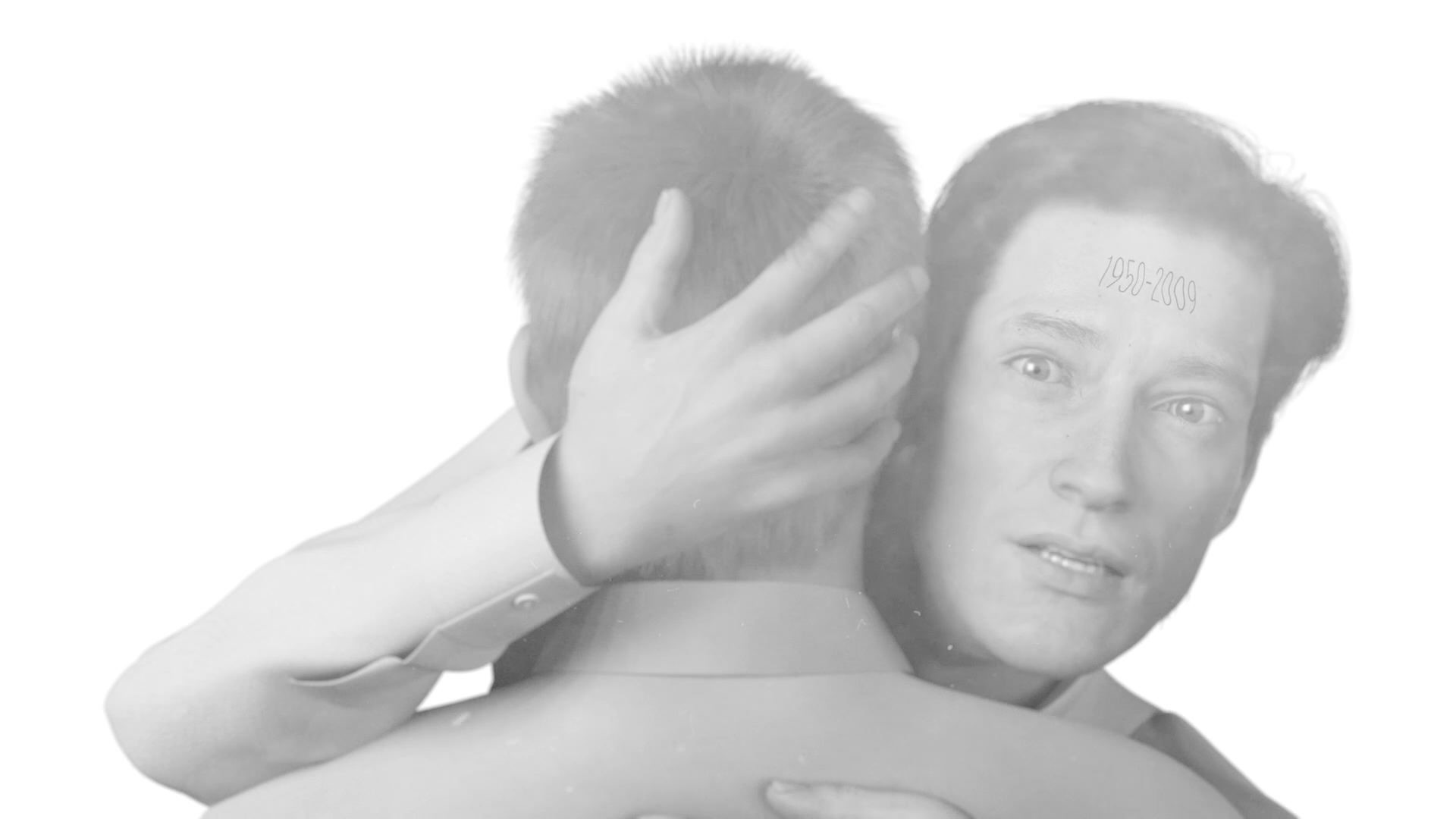 We are all too familiar with the regular aches and bodily pains inflicted by technology—myopic vision, RSI, back pain. But how much does all the time we spend, floating in screen space, slowly seep into our deeper senses of perception? A major new exhibition opening next month, The Body Electric at San Francisco's Yerba Buena Center for the Arts, explores the way artists have treated this sensory shift over the last fifty years, including the dissociative effects of screen time and digital interactions, and the replication of human life and its complexities in other realities.
Artists have been worrying about the effects of tech on our bodies for some time, as it turns out. At the beginning of the media age in the 1960s, it was TV that was the threat everyone was in thrall to—Nam June Paik, Joan Jonas, Shigeko Kubota, Lynn Hershman Leeson and Wolf Vostell all addressed television, either as subject, object or medium, in the works they made in that decade. A revelatory new site was starting to open up, between real and virtual, terrifying and thrilling—the possibilities were limitless, or at least, relatively so.
The 1960s was also the era the camera became more accessible: the Portapak and Canon's Demi were popular and increasingly photography became a relevant tool for artists to respond. Image-making took the form of private performances, explorations of bodies, the root of contemporary #selfie culture—but by no means the beginning of it. Fast-forward to the extreme selfies of 2019: filters, framing and ageing apps are there to help us erase our own image into oblivion, the sinister sides of data used on a mass scale have emerged, and racism, sexism and social injustice seem to have been coded into perpetual alternative universes.
"Bodies are poked, pulled, squeezed, stretched, tapped, traced, obliterated"
The Body Electric makes it clear that there have been plenty of mistakes in the evolution of technology, and the curators Pavel Pyś and Jadine Collingwood have been keen to emphasize the way perspectives on gender, sexuality, race and class play out in more than seventy works that form the exhibition. Representation is tackled directly by the televisuals of Hershman Leeson and Dara Birnbaum, and by the new guard: Martine Syms, Sondra Perry and radical intellectuals who have used computer-based media to reassess the position of black women.
The slippy ambiguity between renders and reality has prompted many artists to create creepy avatars and dystopian AI alter-egos with bodies. Disembodiment as a sensation and a near-future reality is presented by the likes of Polish artist Aneta Grzeszykowska, whose Selfie series addresses anthropology and biology with technical, medical precision; chopped up fingers in the process of creation, slices of her own face and slabs of her own breasts. Between sculpture and photography, three dimensions and two, structure and surface, Grzeszykowska's series is at the crux of the questioning that's played out in The Body Electric, where bodies are poked, pulled, squeezed, stretched, tapped, traced, obliterated.
The lynchpins of this atmosphere—such as Ed Atkins, Laurie Anderson, Pierre Huyghe—are shown at The Body Electric alongside newer names, including a special commission by London-based Zach Blas, who has built an artificially intelligent crystal ball trained via the same literature that influences the tech industry's approach to predicting the future. The YBCA is on San Francisco's Mission Street—a stone's throw from the tech-topia of Silicon Valley. No wonder then that these works seem more like mirrors to now than projections of a near-distant future.
The Body Electric
From 6 September to 26 January 2020 at Yerba Buena Center for the Arts
VISIT WEBSITE