All images: Gemma Murphy Studio
It's time to burst the art education bubble. We are very excited to announce that Elephant has launched a brand-new series of online art classes, offering students around the UK and mainland Europe the opportunity to learn more about acrylic, oil and watercolour painting from the comfort of their own homes. Elephant Academy draws on the open and accessible approach that the magazine has always taken to art, and is designed for those who require a nurturing and creative environment.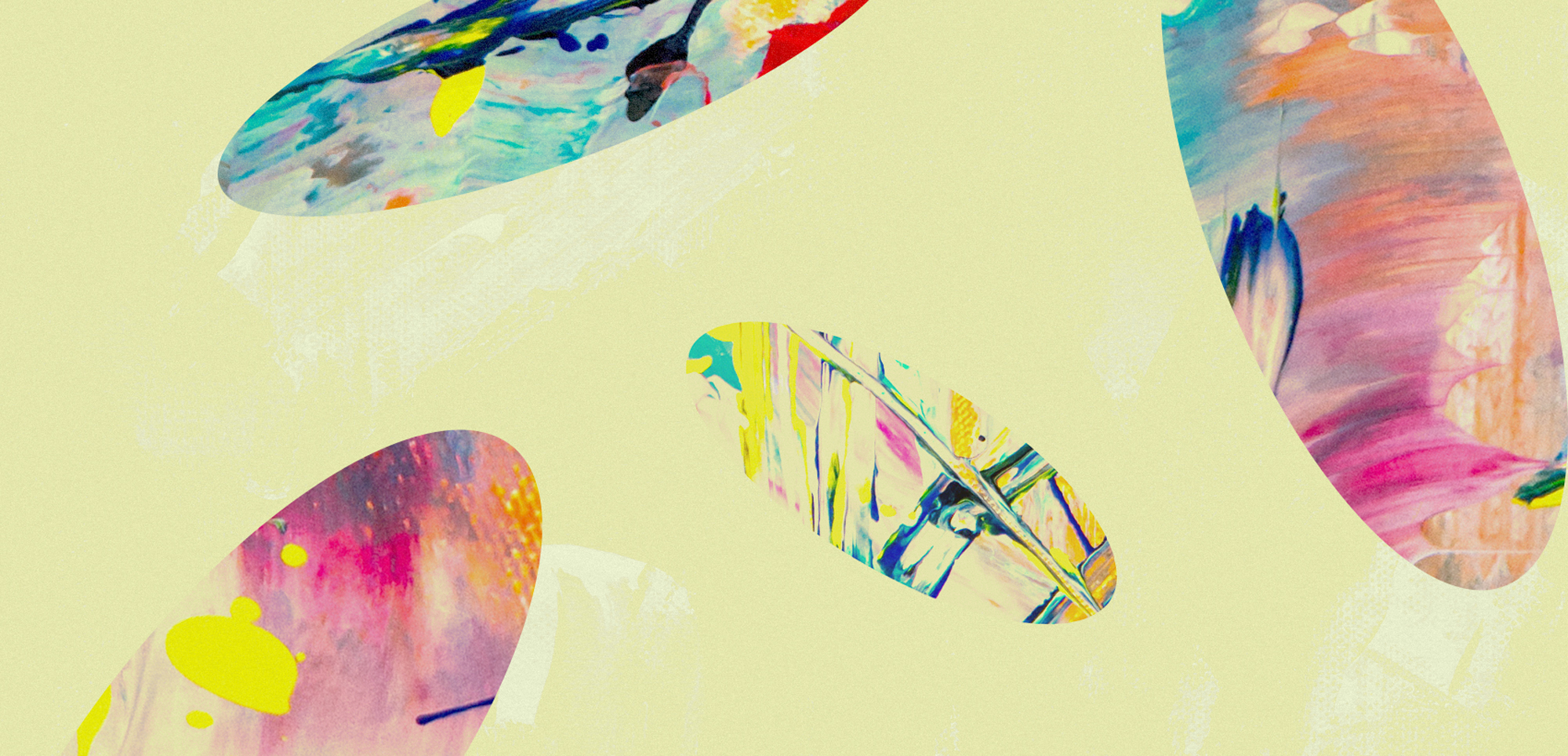 The classes are led by professional artists and held on Zoom. They take a skills-based approach, exploring the fundamental components of each medium and developing the individual style of students. For each medium we have partnered with a premium art product brand—Winsor & Newton and Liquitex—and all of the tools and materials required are sent to students' houses ahead of time. Groups are kept small, and courses of six weeks or longer include a one-to-one session with the tutor.
Alongside its art classes, Elephant Academy will soon launch additional courses specifically tailored around the art world. These will focus on how to communicate with both industry professionals and the media, and aim to demystify the process of moving from art student to practicing artist.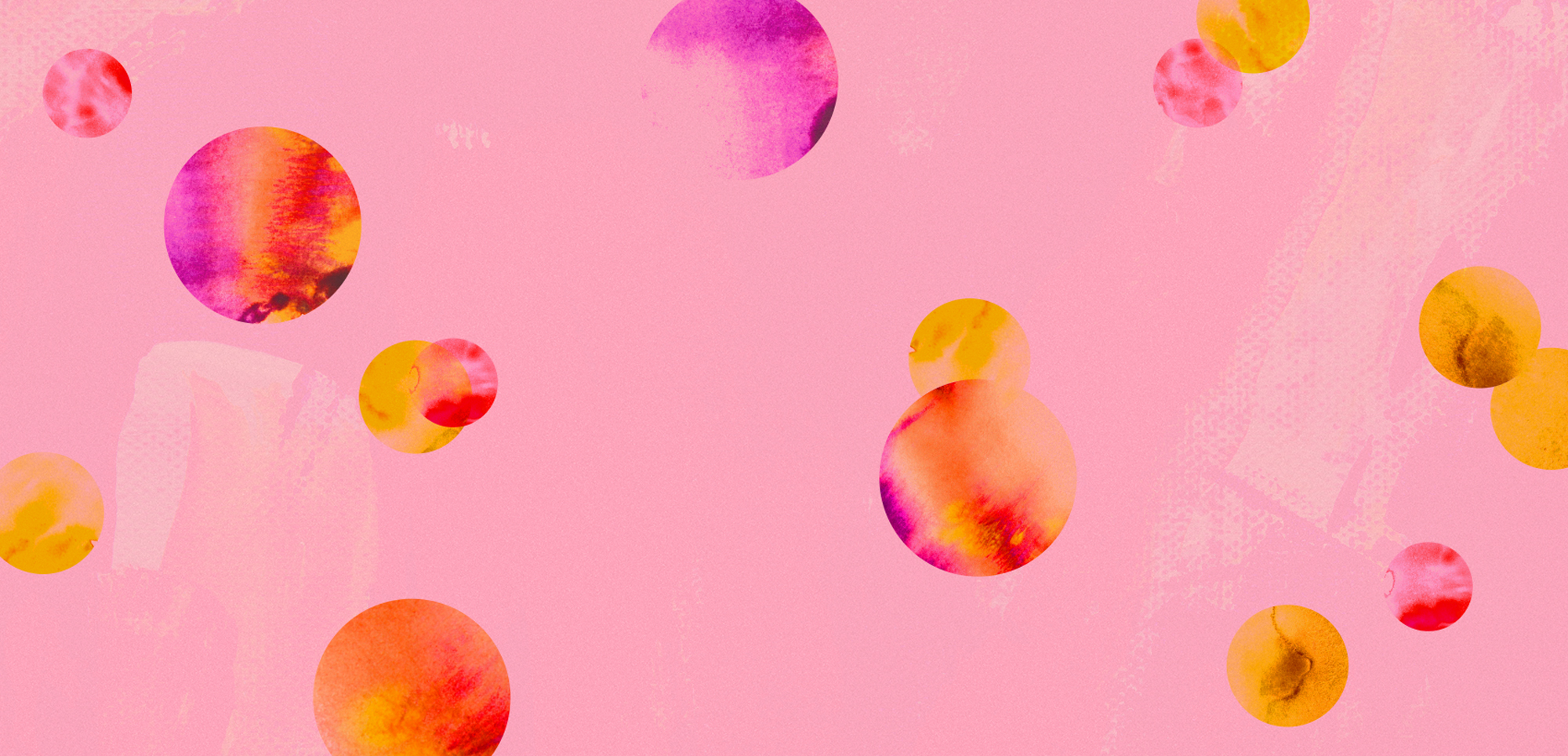 And finally, Elephant and its parent company Colart are offering free art products to schools and charities. Due to incredibly high demand upon launch, this has been put on temporary pause, but will be reopening again very soon. If you work for a charity or school that is in need of arts products of all kinds, you can register your interest in any of our regularly updated list of items.
Find out more about Elephant Academy, and get 25% off all courses with the discount code academy25 at checkout
VISIT WEBSITE