Yesterday the nominations for the next Turner Prize were unveiled, and the list is as much of a surprise to some of the nominees as it is to the public. Forensic Architecture, whose current exhibition at London's ICA sheds light on state crimes and human rights abuses, told artnet "We don't consider ourselves to be artists." Eyal Weizman, the Israeli architect and director of the fifteen-strong group which contains investigative journalists, scientists and filmmakers, has said that while they are pleased that the nomination will widen the audience for their work, he has concerns about their research—which currently involves investigations into the Grenfell Tower fire and a torture prison in Syria—becoming part of the "art-industrial complex". Luke Willis Thompson is another nominee for his Autoportrait, a video portrait of Diamond Reynolds. Joining them are two filmmakers: Naeem Mohaiemen, whose work explores legacies of decolonization and the politics of the radical left across the world, and Charlotte Prodger, nominated for her exhibition Bridgit/Stoneymollan Trail at Bergen Kunsthall.
A 2012 Turner Prize nominee has changed her name again. In 2012 she went by the name Spartacus Chetwynd. Now, the flamboyant performance artist has announced she will be known as Monster Chetwynd, according to an Instagram post from Sadie Coles HQ on Wednesday. The change from her previous alias, Marvin Gaye Chetwynd, comes a few weeks after the end of her show Ze & Per at the London gallery.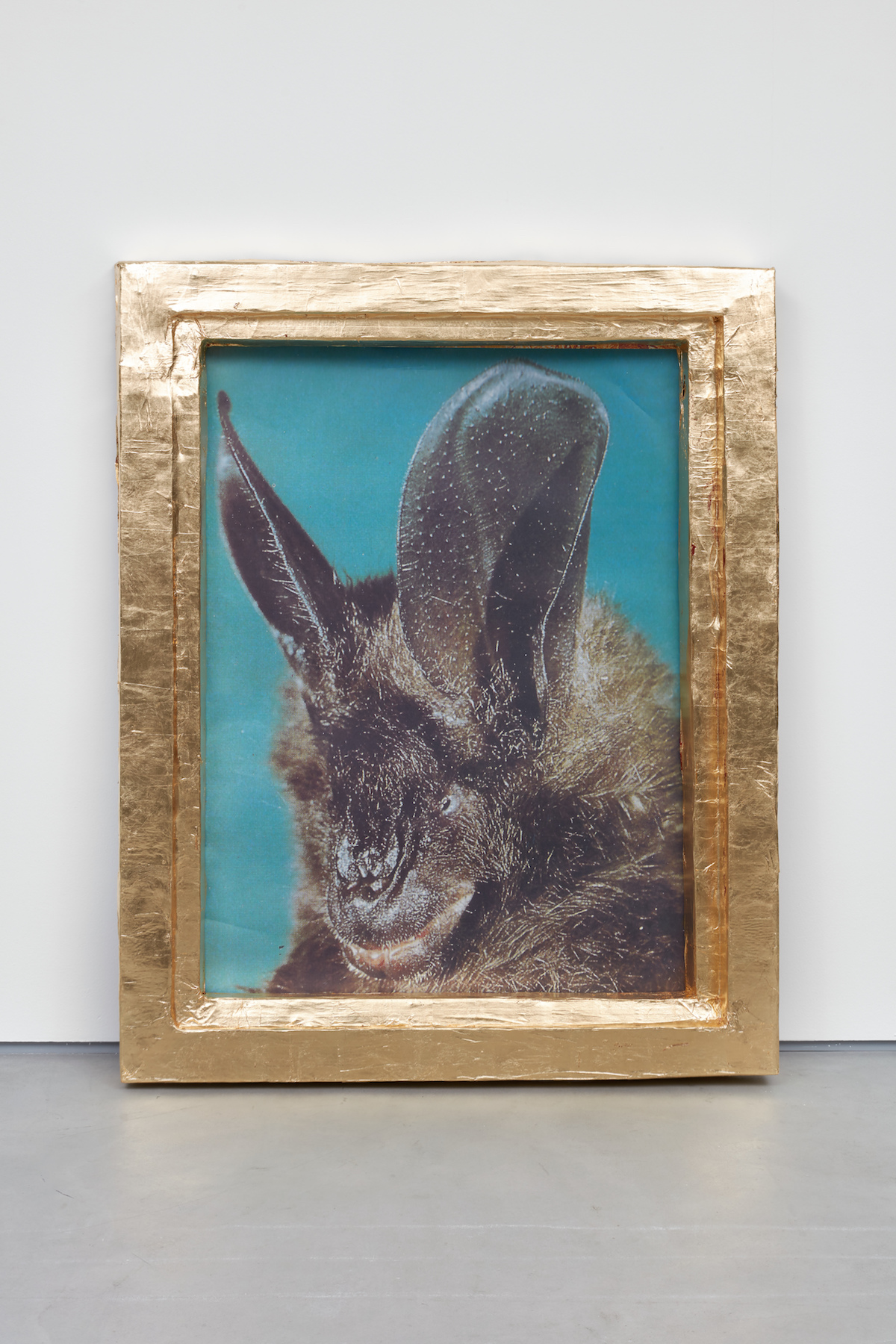 On Wednesday, Chicana photographer Laura Aguilar passed away at the age of fifty-eight. During her lifelong career, she powerfully and sensitively focused on her own life and the lives of the marginalized women around her. She only started to gain mainstream institutional recognition in the last few years, with a retrospective titled Show and Tell which is currently happening at the Frost Art Museum at Florida International University. In one famous work, the artist is shown standing in front of an image of Frida Kahlo (a reproduction of a self-portrait) with an affirmative caption about her own sense of self.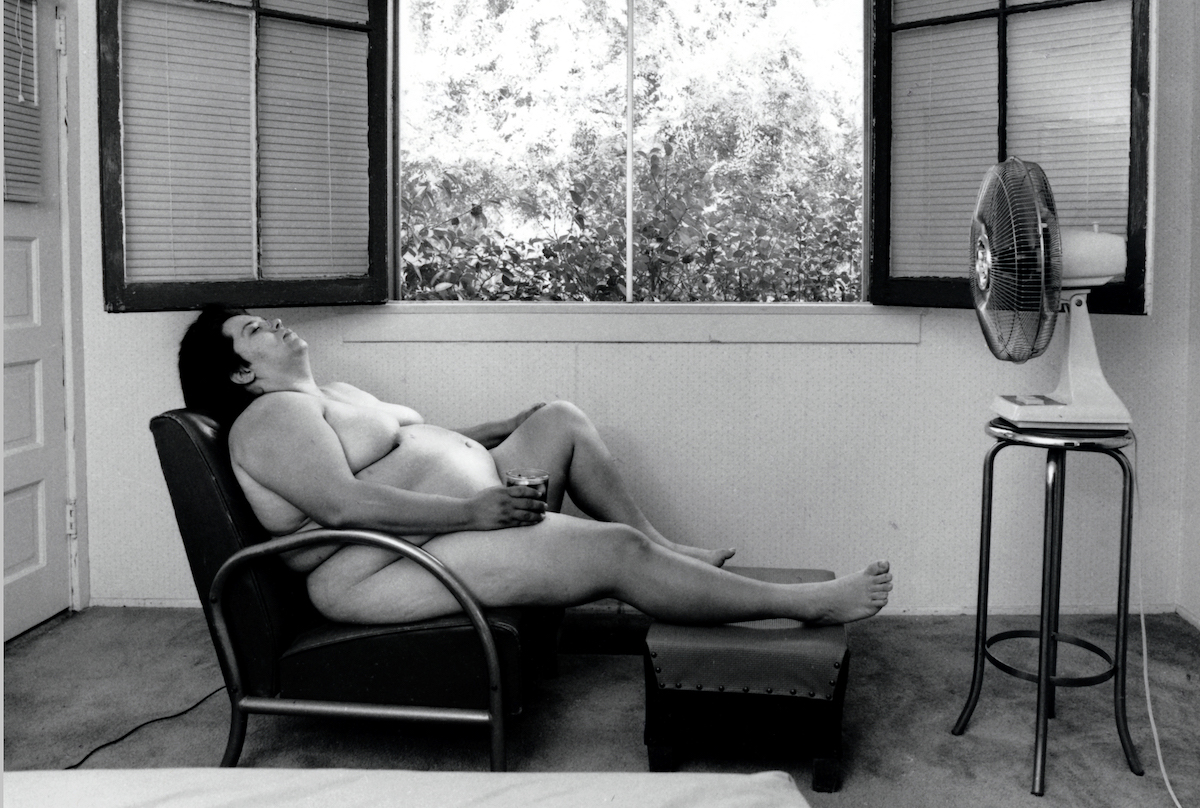 There was good news for Kahlo's family this week as the artist's great-niece Mara de Anda Romeo successfully gained a temporary injunction against American toymaker Mattel, stopping them from selling a Frida Kahlo Barbie doll in Mexico. The doll, which is part of the brand's "Inspiring Women" series, was criticized by many, including Salma Hayek, when it was released last month, for its failure to recreate Kahlo's unibrow, and for slimming down her figure. Mattel has stated that they were granted the right to make the doll from the Panama-based Frida Kahlo Corporation, which claims to have gained the rights to Kahlo's image from her niece Isolda Pinedo Kahlo, but a Mexico City judge has ruled that the company must stop using the "brand, image and work of the illustrious painter Frida Kahlo" without permission from the Kahlo family.
Header image: The Ayotzinapa Platform enables users to explore the relationship between thousands of events and hundreds of actors from the night of 26-27 September 2014. Image: Forensic Architecture, 2017