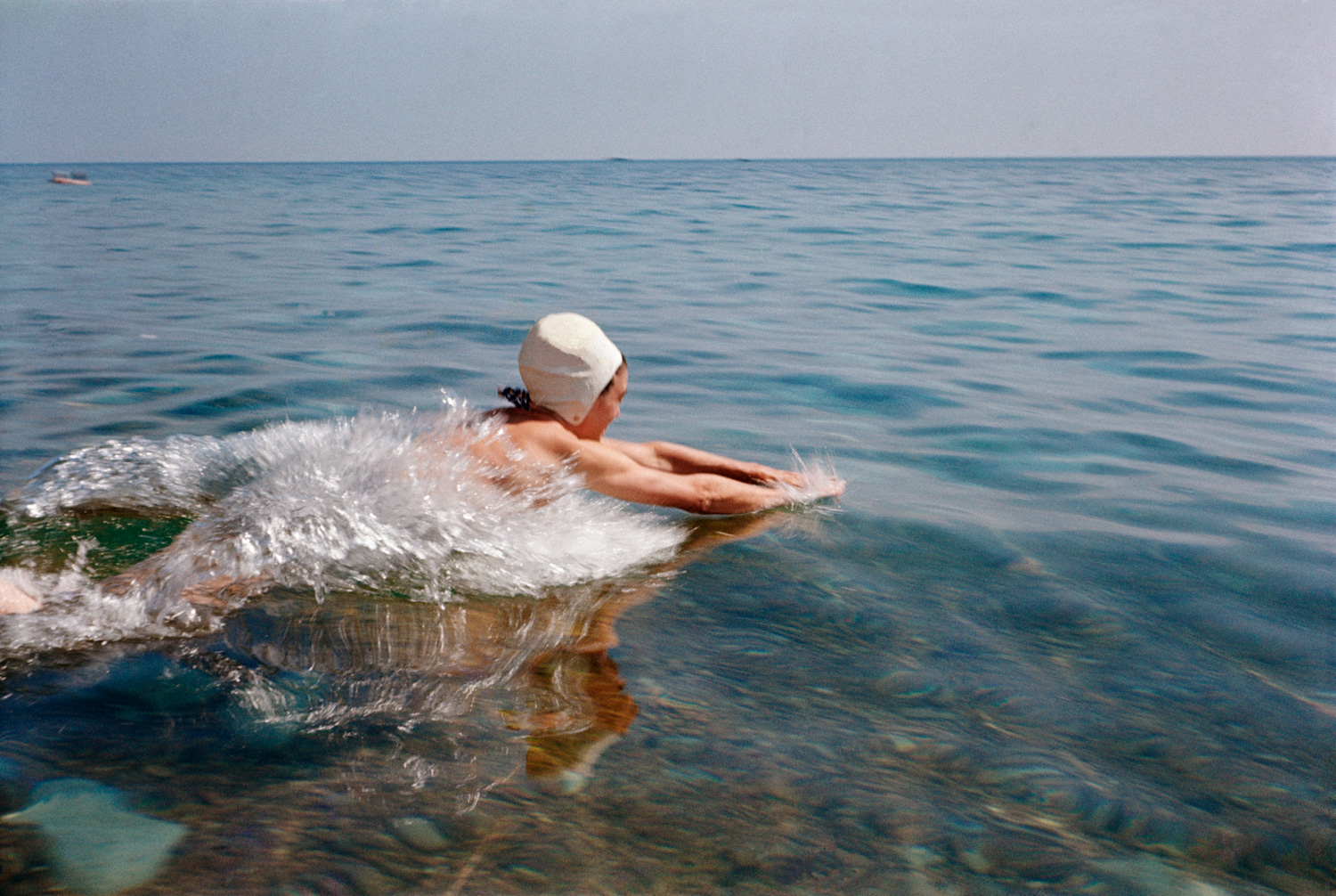 Lee Shulman remembers the click and whirr of the slide projector, which functioned as an early at-home cinema experience well before the advent of flat screens TVs and streaming services. Back then, memories were loaded into the carousel via individual cardboard frames and projected onto the wall, to the delight and embarrassment of friends and family. This was a chance for people to gather and to share the highlights of one's life, whether it be a wedding, christening, summer holiday or simply relaxing in the back garden.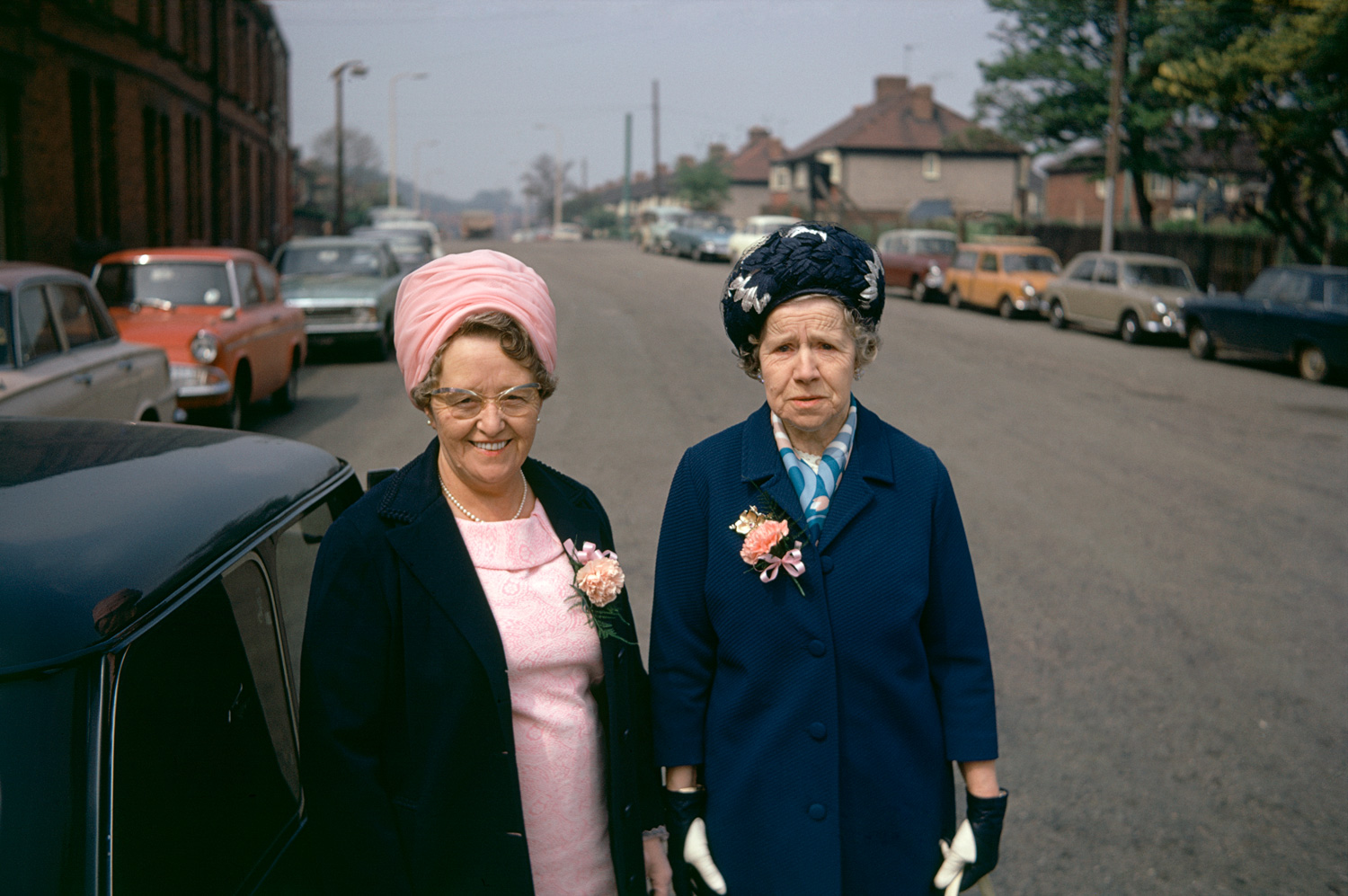 "These images present a specific view of life that didn't reflect the realities of the country at the time"
It was a yearning for this specific social act that led Shulman to purchase a random box of slides back in 2017. What began as a "nostalgic whim" became an obsession to find and preserve a form of amateur photography that was fast becoming extinct, both due to defunct technologies and the fact that images tend to fade after 50 years. Since then, he has collected almost 800,000 individual slides, founding The Anonymous Project as a way to further his research.
A new book from Hoxton Mini Press acts as a highlight reel for his greatest finds, but also asks whose stories he is rescuing from obscurity. Shulman is the first to admit that while Kodachrome technology made photography more accessible in the UK, it was still a relatively expensive pastime enjoyed by the white middle class. These images, which were mostly taken in the 1950s and 60s, present a specific view of life that didn't reflect the realities of the country at the time. In fact, they are every bit as selective as a carefully curated Instagram feed—the difference being that a particular moment had to be considered noteworthy for a camera to even be brought out, and the image in question couldn't be endlessly tweaked and filtered.
Each of these slides straddle a strange ground between candid and staged, as grandmothers turn to flash a grin, groups in pubs raise a glass to cheer, and parents cajole their children into some semblance of a portrait pose. There is an intimacy and joy that is preserved, much like the rich tones Kodachrome famously conserved, as all of the greyness and grit of everyday life melts away.