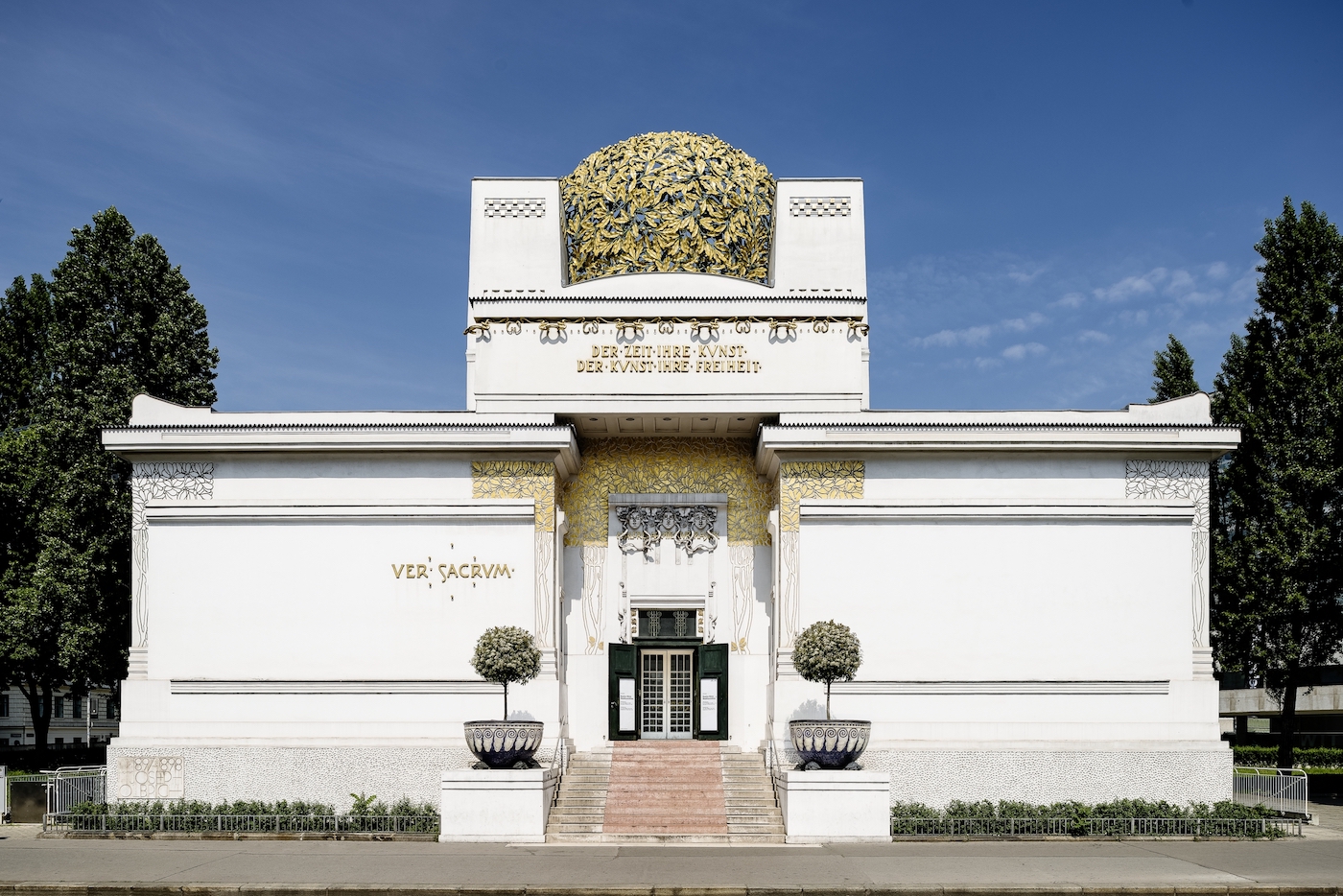 There's a historic war dividing Vienna. It's about chocolate cake. The world-famous Sachertorte—recently featured on the Great British Bake Off—is the subject of this cake controversy (and in the mid 20th century, a nine-year court case) since neither the Hotel Sacher nor the equally estimable Demel cafe can agree on where Franz Sacher created the original version nor the identifying characteristics of the cake. The point of conflict? The second, thin layer of apricot jam, which is sometimes sandwiched between the layers of chocolate cake, wrapped in a mound of squidgy dark chocolate icing.
In the 1940s the elegant Demel cafe was a hangout for Vienna's artists, as well as actresses and empresses. Nowadays you might find them in the cluster of alternative, playfully-named art spaces around Maragaretenstrasse, that include See You Next Thursday, Size Matters, and Wellwellwell. The young gallerists that have moved in here—some from abroad—have seen the potential gap in Vienna, a city with a heavy-weight art history, dominated with serious museums, bringing emerging contemporary art, lightness and of-the-moment practices to local audiences. "We see ourselves as a platform that supports artistic and curatorial working methods, transdisciplinary interactions and lived art practice," the team at See You Next Thursday says. "Our central ideas are like artistic research, expansion of authorship and the question of social reference within artistic practice and action."
Vienna's Art Week—although independently organized it is the brainchild of Dorotheum, one of the continent's leading auction houses—was set up with a similar motive in mind; to bring more attention to Vienna's contemporary arts scene, and within the city, to bring the grand collections together with newer work that is being made there and engage with dialogues happening in art now around the world. This year's theme for the week is art and technology, with talks, special events and exhibitions taking place at both Dorotheum and many of the venues who belong to the city's "art cluster" group.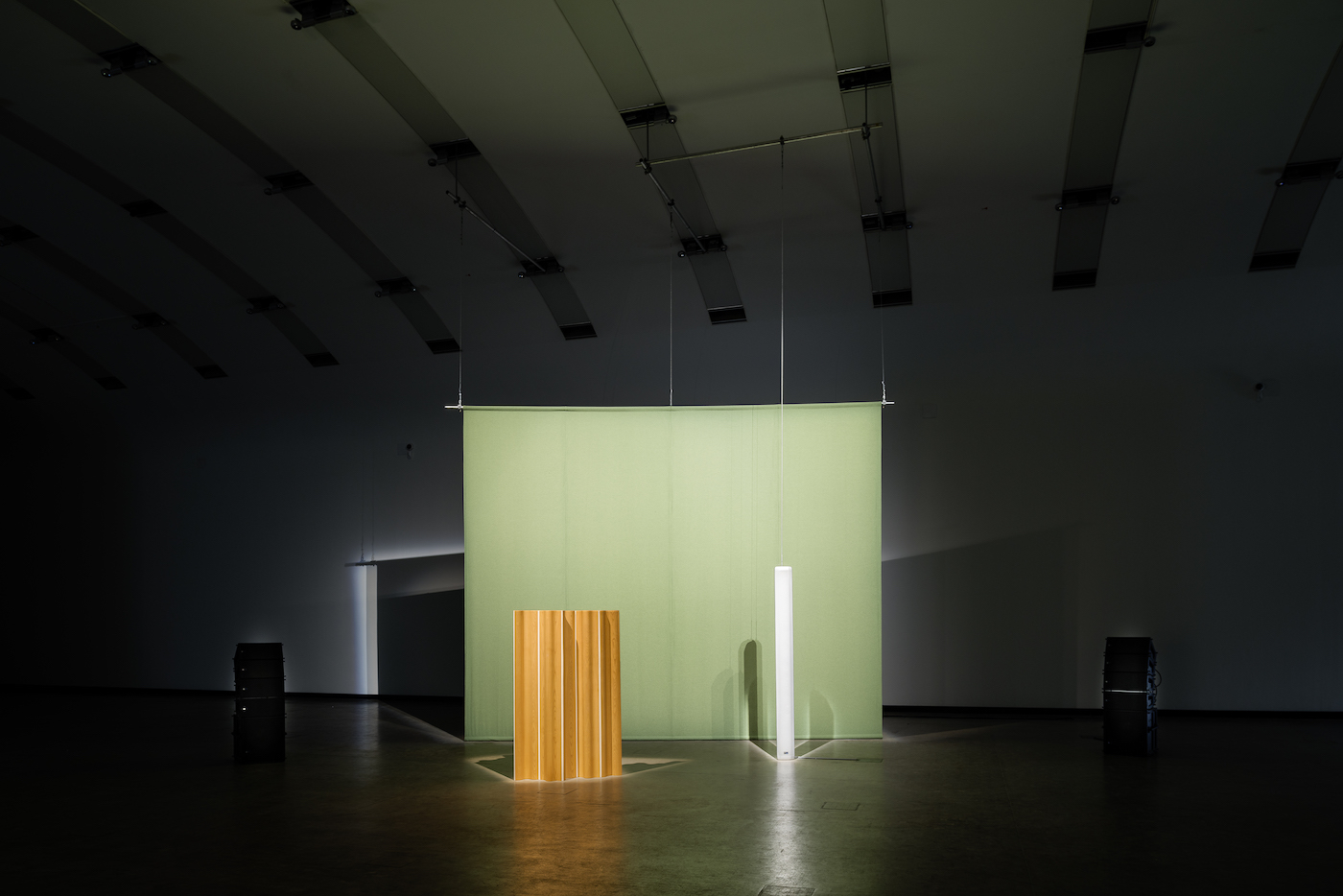 One of the things that makes a meander around Vienna's world-class museums and institutes special is precisely this mix of the old with the new: at MAK (Museum of Applied Arts), for example, a display of new works by multidisciplinary artist Thomas Bayrle is divided between the museum's arts and crafts furniture collection; at Secession, known for its stunning Klimt frieze, artists like Alex Da Corte and Nicole Eisenman have had solo shows (next up are R.H. Quaytman and Olga Chernysheva). On the Museum Square, next door to the Leopold Museum—which houses the most significant permanent collection of Egon Schiele works in the world, always worth a visit when in Vienna—is the Kunsthalle Wien, where Florian Hecker's new exhibition has just opened, Hallucination, Perspective, Synthesis, featuring computer-generated compositions, sound sculptures that unfold in the spaces. It's art that's about as immaterial as you can get—and a complete contrast to the canonical works on paper of the older radical artist. Just off the Museums Quarter, on the way to Secession, is the equally experimental Kro Art Contemporary, preparing to open a new exhibition for Vienna Art Week's closing weekend, by Austrian artists Heike Schäfer and Peter Wehinger.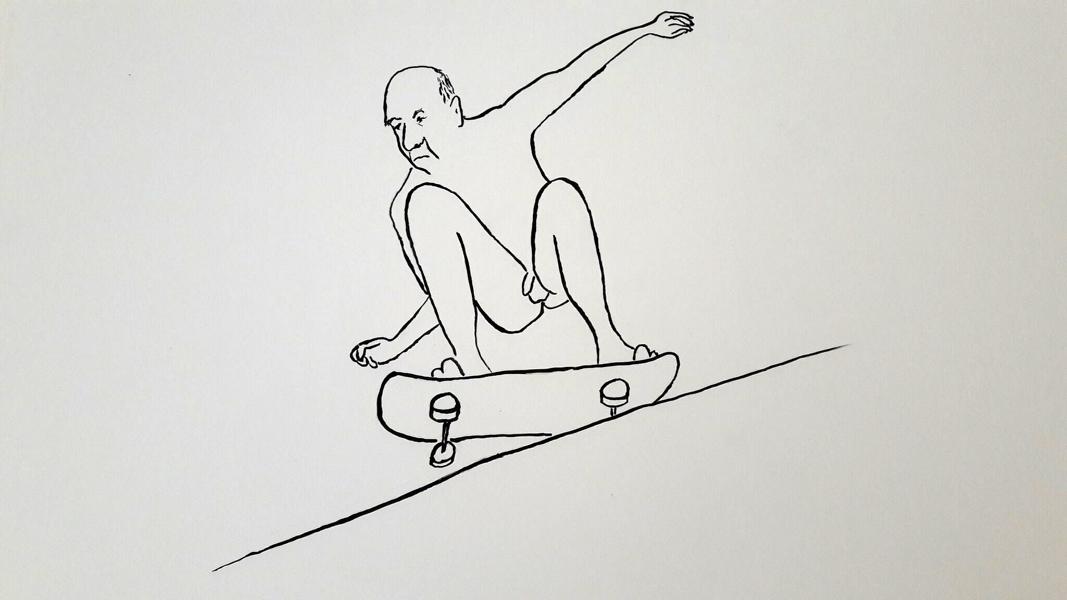 Dorotheum itself is a model of this dyadic exchange between old and new: founded by Emperor Joseph I 309 years ago, it was remarkably state-run until 2001 and is constantly changing the walls of its impressive palatial venue on Dorotheergasse. Next week sees one of the auction house's major art sales take place—the modern and contemporary sales, with more than four hundred lots on offer, with a significant collection of postwar Italian and German art on offer this year. Expect everything from Maria Lassnig to Martin Kippenberger and Zero artists.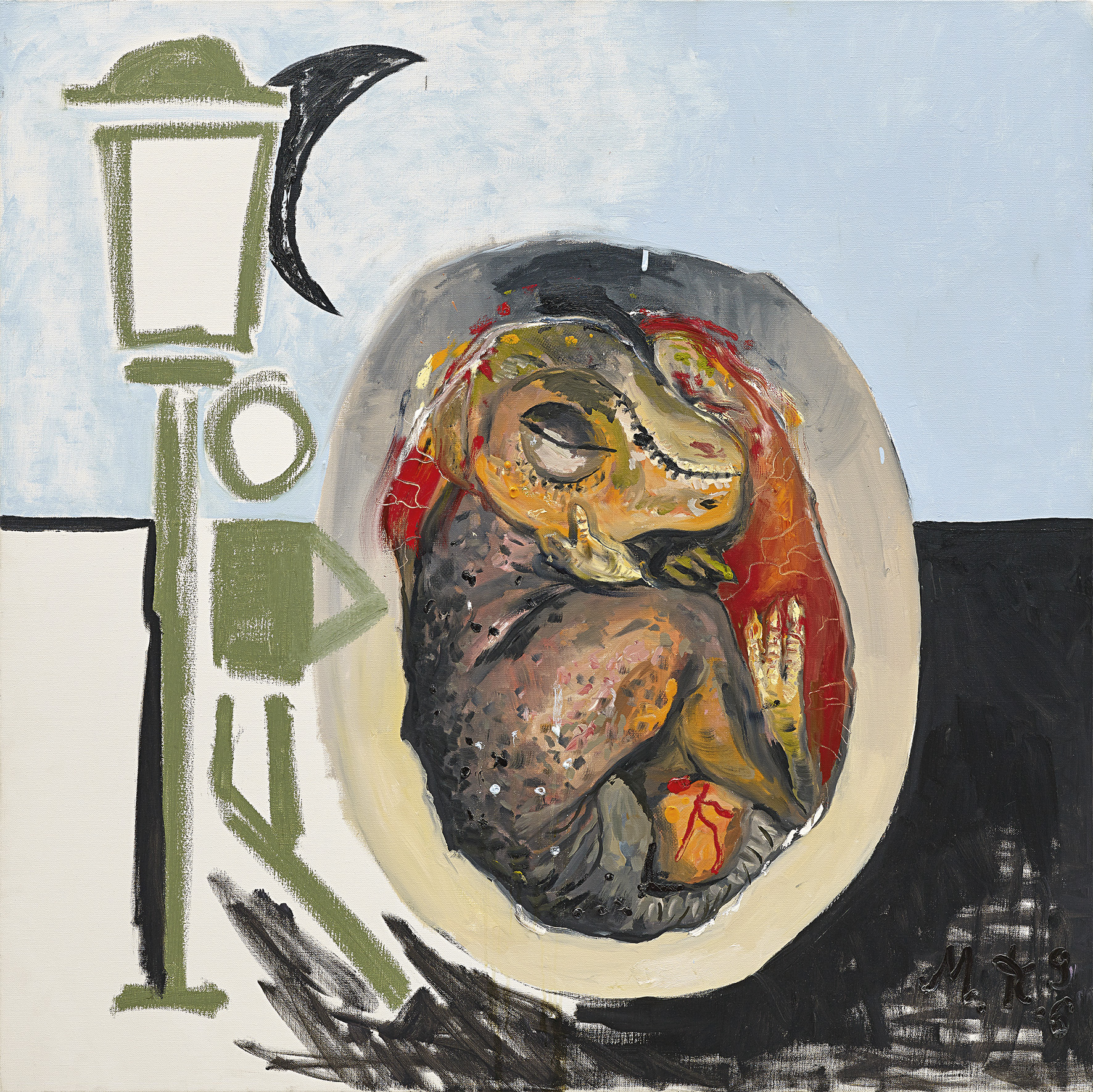 Now… back to the sweet stuff: dumplings with vanilla sauce. This is the specialty on the menu at another former artist hangout for Austrian artists, Cafe Hawelka, with its dark, brooding interiors. Alternatively, head to Gerstner—which has the Emperor's stamp of approval—with its opulent wallpapers and chandeliers, for some of Vienna's finest patisserie pleasures. And just remember: when ordering a coffee in Vienna, you never order a coffee—you might choose any number of the varieties the coffee houses pride themselves on, from a "melange" to a mocha. According to local folklore, during the seventeenth century Siege of Vienna, coffee beans were left behind by the Turks, and the coffee-drinking tradition the city has made its own is thanks to an Armenian spy who knew how they should be prepared.