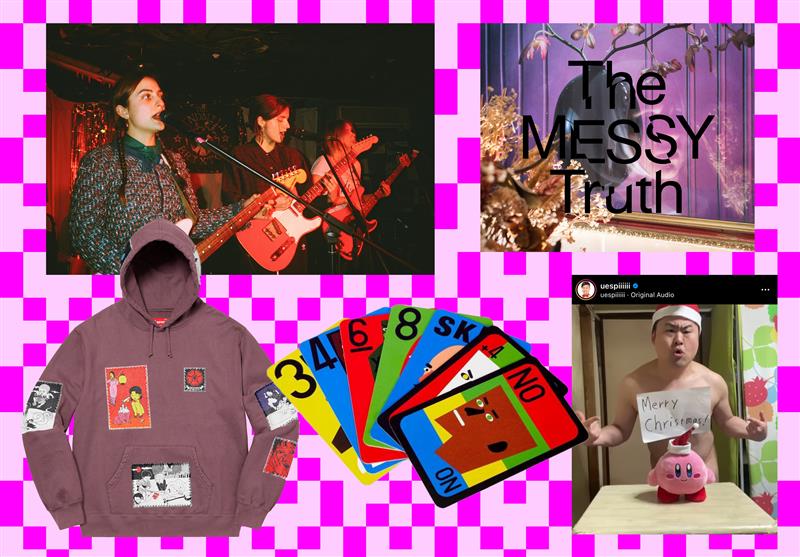 Black Art: In the Absence of Light
This new HBO documentary (beginning 9 February) takes as its focal point a 1976 exhibition curated by David Driskell (who passed way last year), which brought together more than 63 Black artists in the US and toured from Los Angeles across the country. The film delves into the extraordinary impact of three generations of artists from Carrie Mae Weems and Faith Ringgold to Kerry James Marshall, Theaster Gates, Kara Walker, Kehinde Wiley and Jordan Casteel—just some of the masters who have shaped contemporary art and changed the discourse around it.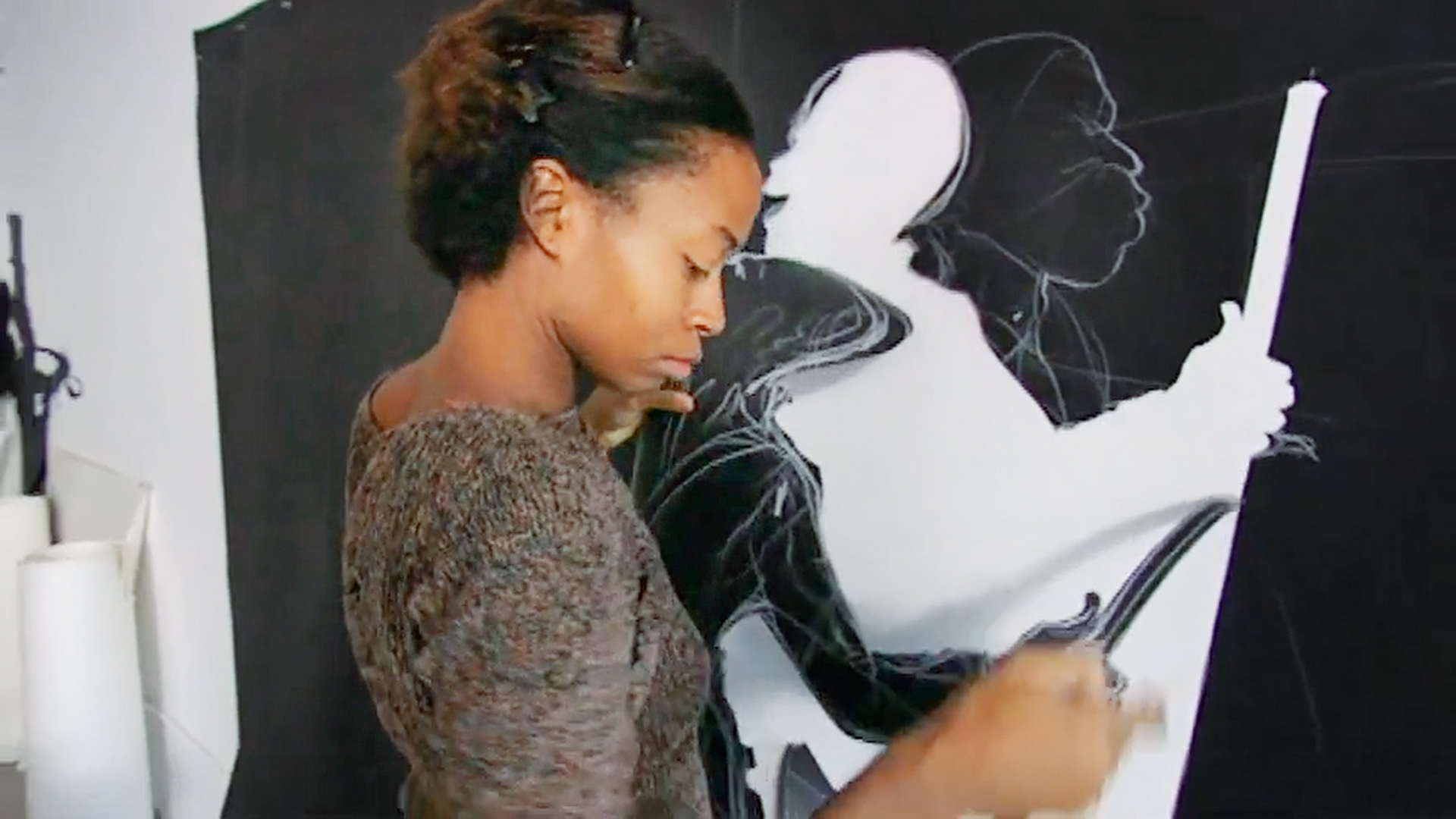 Supreme released this three-piece collaboration with the late Japanese erotic illustrator Toshio Saeki at the end of last year, but here's a reminder in case you missed it: the work-style jacket in black and navy with matching trousers looks banging with a patchwork of Saeki's psychedelic illustrations; a cotton fleece with woven and printed patches is available in four colourways in a similar style. Saeki's work isn't for the pusillanimous, nor is it for the impecunious: prices for these pieces start from $360.
View this post on Instagram
Nina Chanel Abney is known for her blocky, cut-out inspired paintings, but with their bold graphic style they work so well on objects too: behold the deck of UNO cards she designed for the iconic Mattel game, a collaboration that launched in December 2020 as the third part in UNO's Artiste Series. The limited edition pack of 112 cards is priced at $20, which is a bargain if you want to own some of Chanel Abney's work.
"What is this? Why is this on my banana"—I hear you cry. Now we can explain: banana brand Chiquita asked a 23-year-old designer from Italy called Mariangela Rinaldi to create 12 special stickers for their fruit, each based on portrait masterpieces drawn from throughout art history. You can even become a collector, Chiquita suggests—just ask your greengrocer for a sticker book. It is a well and truly bananas project, but such is the world we live in.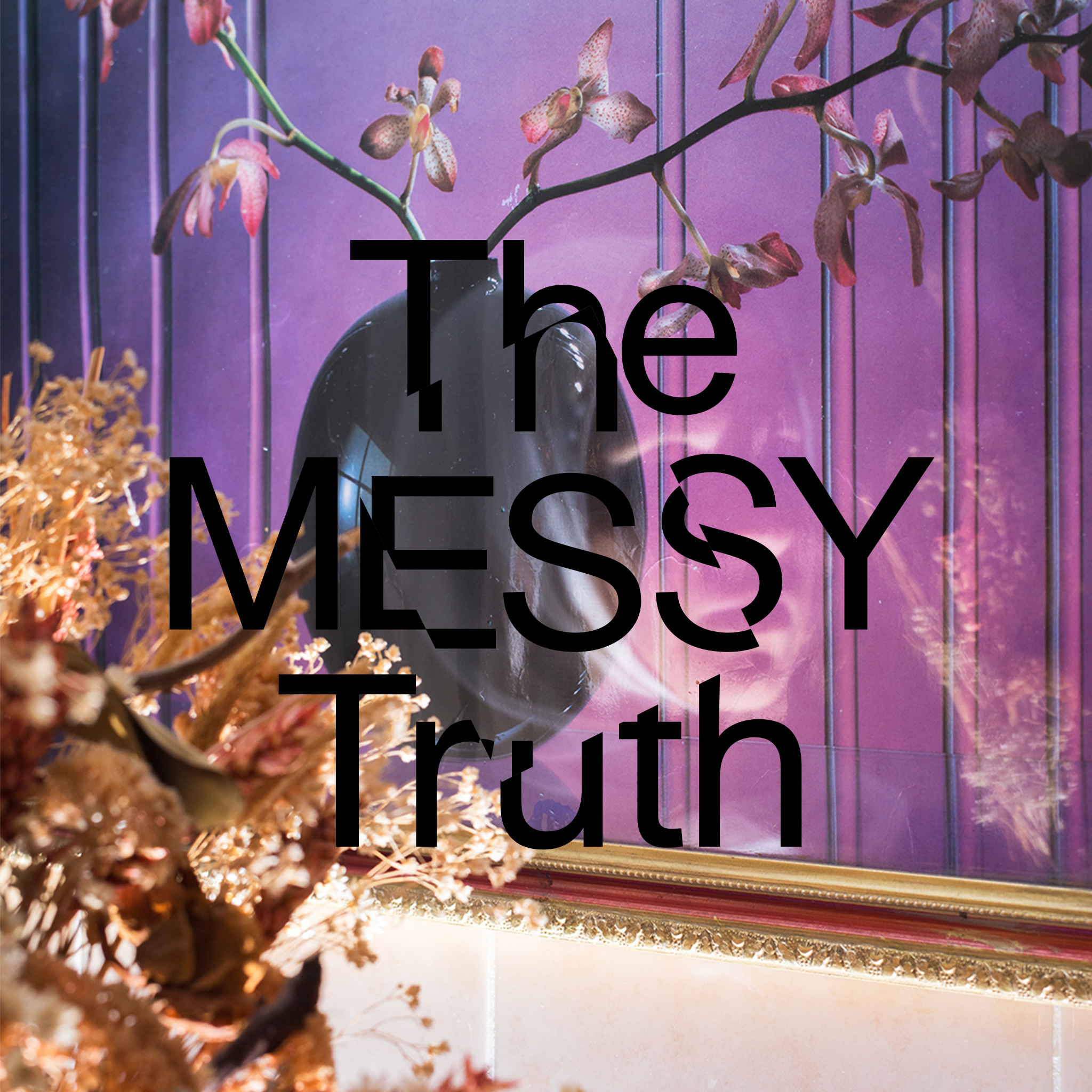 An engaging, honest exploration of photography and working as a photographer today, the Messy Truth podcast is hosted by Gem Fletcher, an experienced photo director (and erstwhile contributor to Elephant) who is a great conversationalist and puts her guests at ease. Episodes from the fourth season include a cracking line-up as usual, including an endearing chat with the talented Quil Lemons (the 23-year-old sensation who just shot the cover of Vanity Fair), as well as razor-sharp insights from Farah Al Qasimi. A new episode is released every week and they run to around an hour: enough to get you through lockdown and beyond.
Brixton Windmill is one of many local, iconic music venues at risk of closing down due to the Covid crisis. At the moment the venue—which has been around for 20 years—says it's losing over £200 a day, despite the fact it managed an impressive 77 live shows between lockdowns. Without urgent and significant help the Music Venue Trust has put Brixton Windmill at risk of permanent closure within the next six months. You can do your bit to prevent that happening: donate directly or simply support by spreading the word.
Pâme (derived from the French for "swoon") was founded in 2019 "with the belief that the sensuality of erotic art finds its perfect medium in the intimate texture and movement of silk". Its second limited edition artist collaboration with photo-based artist Alix Marie is out this month: a series of digitally printed crêpe silk scarves that can be framed and hung on the wall, or used as wearable works of art. Four of Alix Marie's sensual images have been selected with care and are available in different sizes. All are killer. Prices from €45.
You know when you want to look away, but you just can't? This is a daily dose of that. Follow. Behold. Be confused. Repeat.