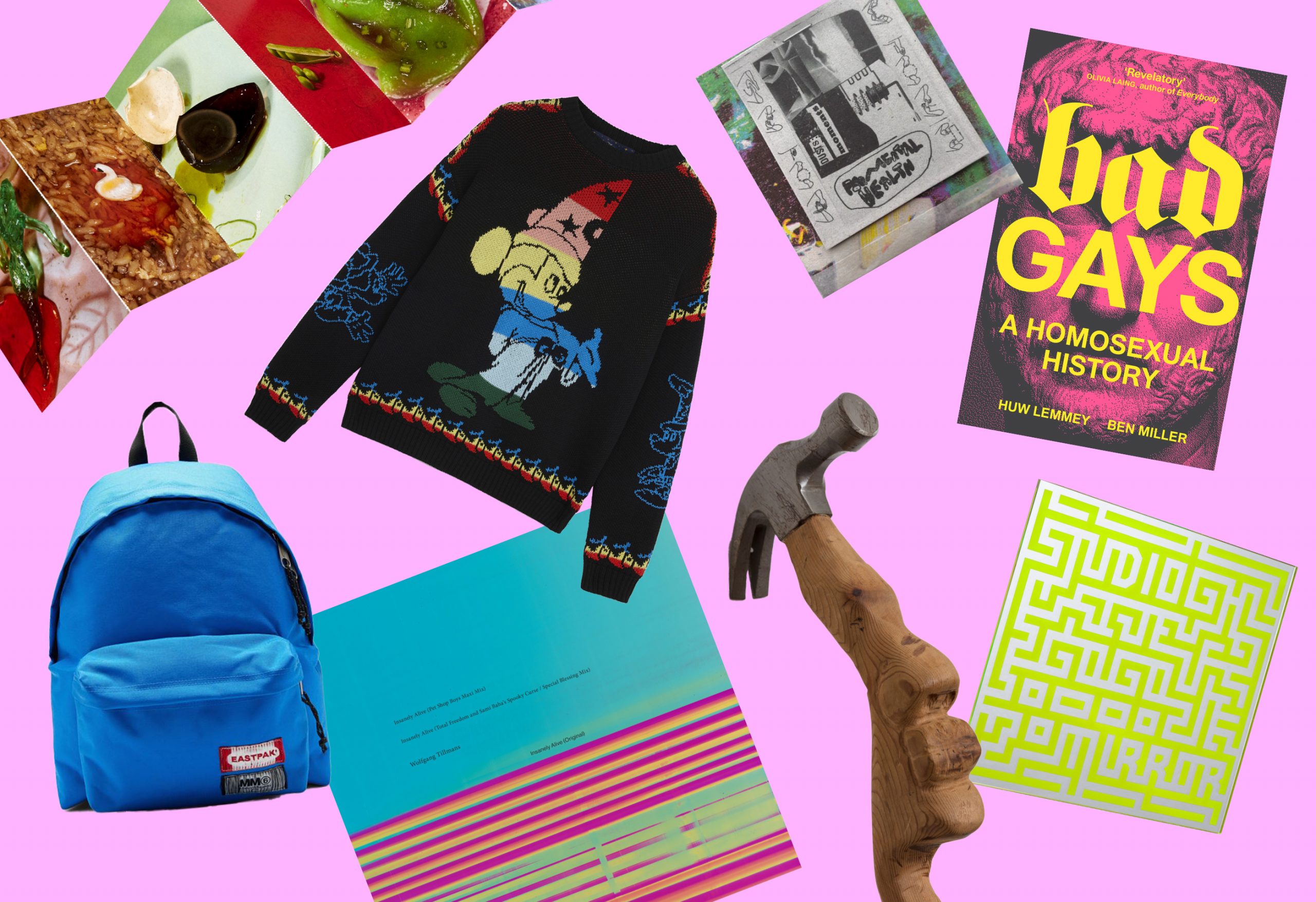 Every month London-based newsletter group spittle spotlights the coolest art and art-adjacent things to buy and fawn over. Ephemeral and sensory delights sit alongside staples such as podcasts, books and tickets as our Art Crush round-up helps you to stay informed about the latest releases, as well as to support artists both emerging and established. They're all just a click away.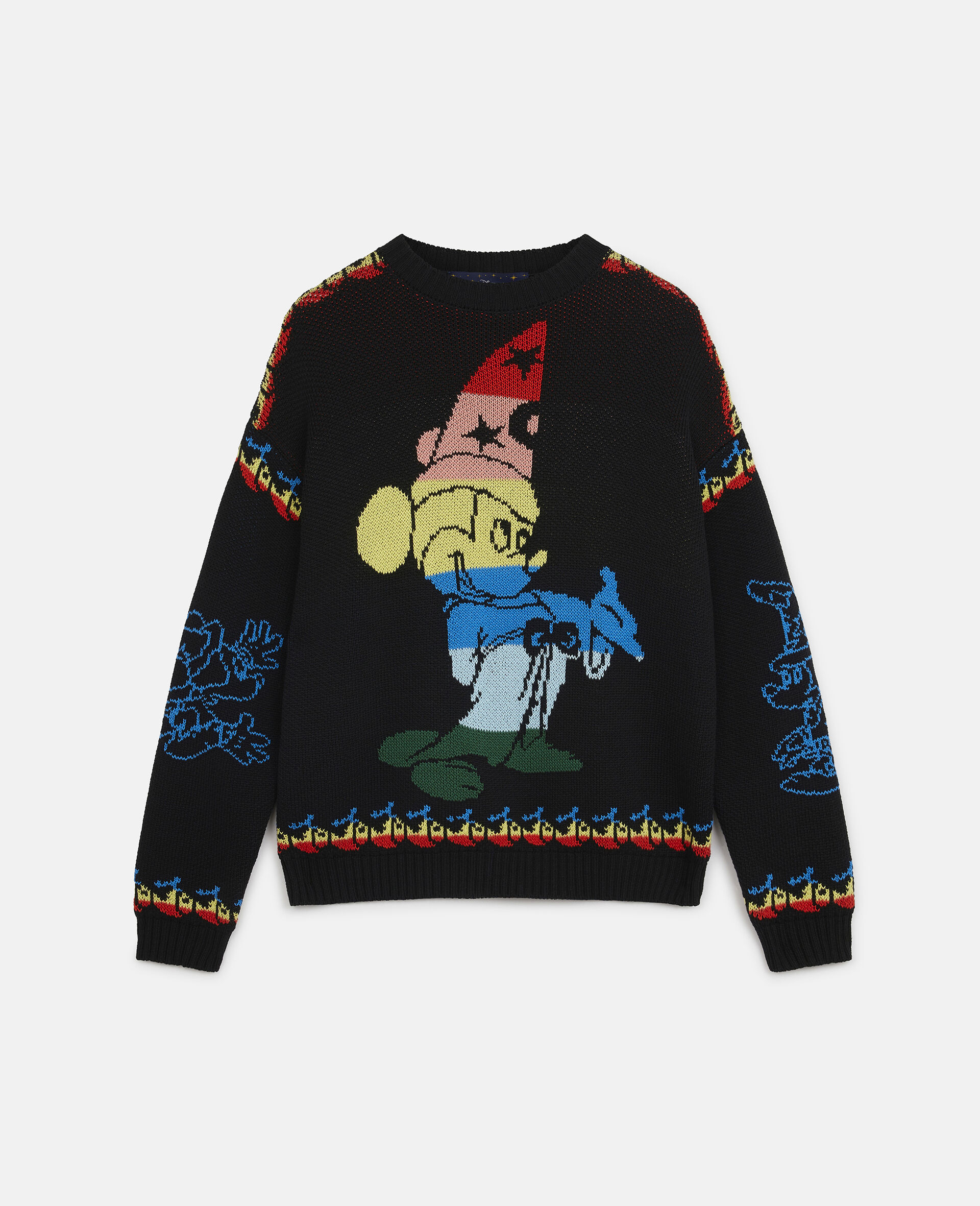 Tripping The Light Fantastic
Forget Bambi, Dumbo and Snow White, Walt Disney's true magnum opus was Fantasia (1940). What's not to love about watching nutcrackers, baby unicorns and Mickey Mouse manically skipping around to epic classical music by the likes of Bach and Tchaikovsky, in what is essentially one big proto-psychedelic acid trip? Now, more 80 years since its release, the psychoactive aesthetics of the radically experimental film have inspired a collection by iconic designer Stella McCartney. Featuring silks, crystals and fringing, any item from this unisex capsule promises to be the summer show stopper you didn't realise your wardrobe needed.
Stella McCartney Presents Disney Fantasia, from £50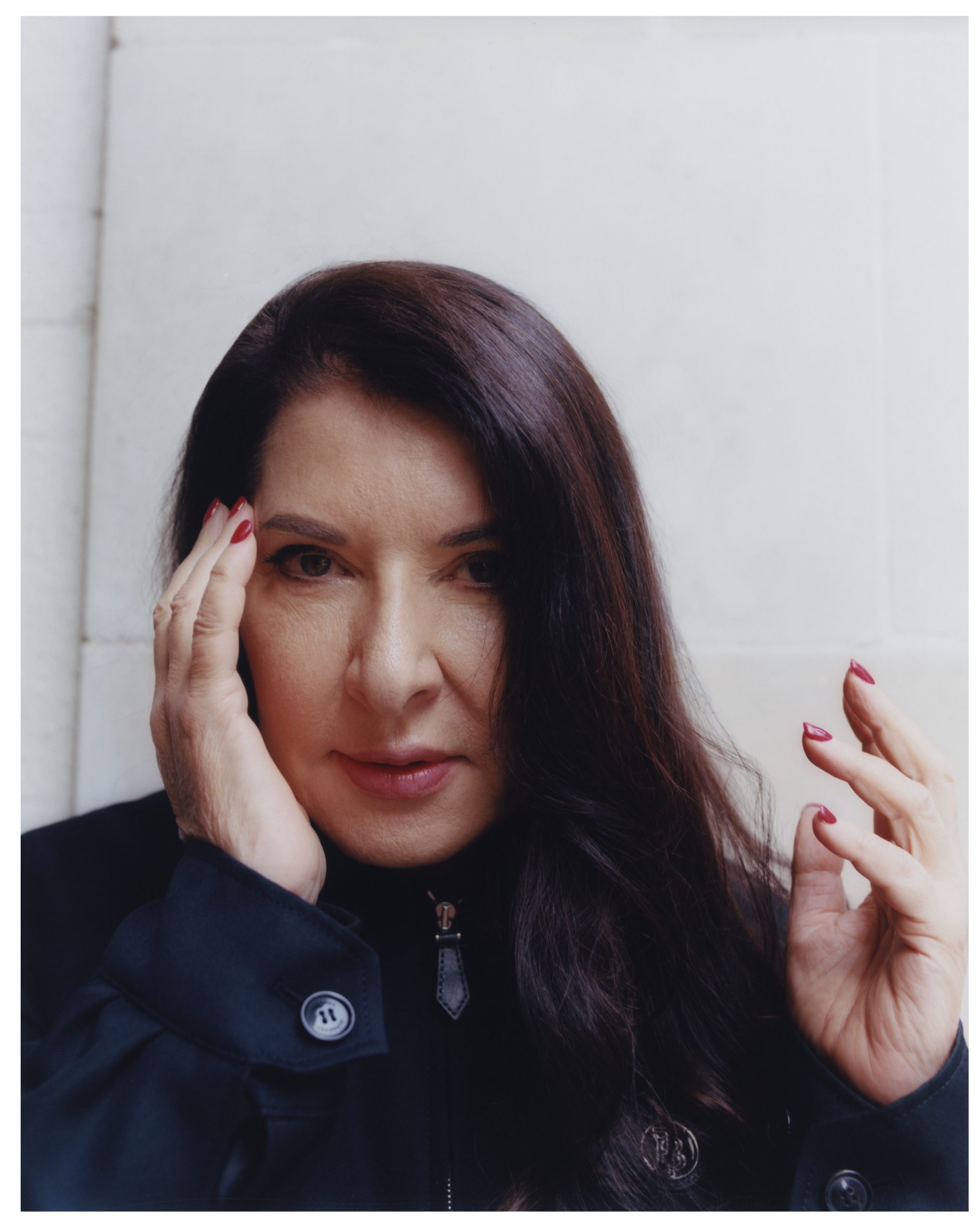 The Method In Her Madness
Ever wondered how to channel the notorious grande dame of performance art? Elephant cover star and champion of durational and physical experiences Marina Abramović has designed a set of 30 quickfire instruction cards designed to help us reach states of higher consciousness and unlock our inner potential. With instructions such as: "Drink a glass of water as slowly as you can…", "Walk backwards with a mirror…" and "Jump three times…" we feel like we're good enough to be signed to a blue chip gallery already.
The Marina Abramović Method, £16.99
As Queer as Folk
Huw Lemmey and Ben Miller's podcast Bad Gays functions as 'part revisionist history, part historical biography,' finding complex queer figures from across time (including Truman Capote, Morrissey, and Lawrence of Arabia) and evaluating their sometimes sweet, sometimes problematic, sometimes downright evil behaviours. Now in book format, this revelatory tome is a sordidly entertaining summer read, with no tedious and clichéd histories in sight. "Why do we remember our heroes better than our villains?" they provocatively ask.
Bad Gays: A Homosexual History, £12.99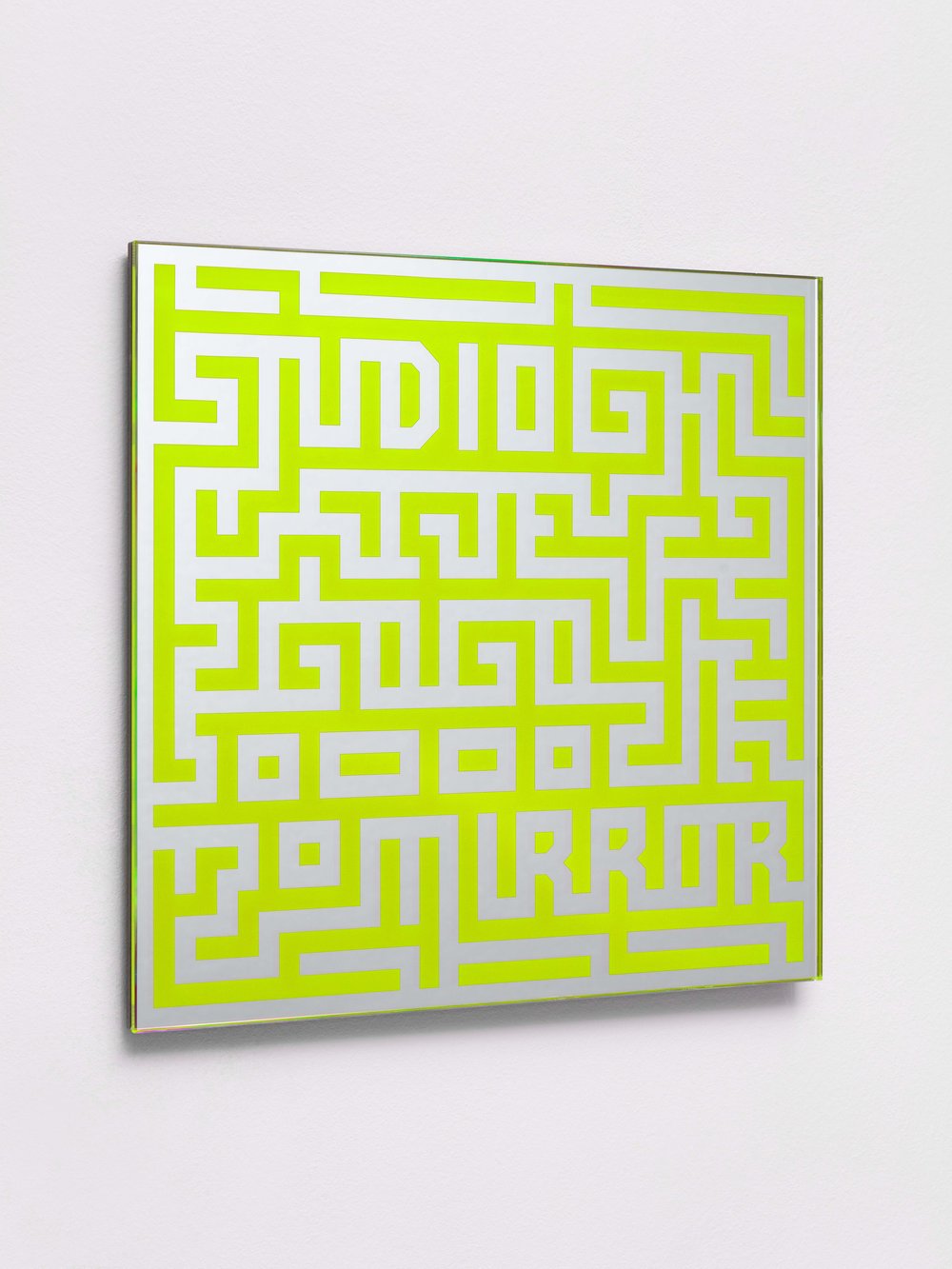 Mirror, Mirror On the Wall…
After being revered for organising the queer rave Anal House Meltdown and East London's recently-closed Ridley Road Project Space, George Henry Longly has now launched a new interdisciplinary practice, Studio GHL, sitting at the intersection of art and design. His first limited-edition item is a suite of luscious, glistening 'go-go mirrors' featuring maze-like forms in fluoro colour schemes. Simultaneously resembling Pac Man labyrinths and 3-D glasses, curator Cedric Fauq has observed they are "as much about longing, nostalgia and the construction of the self, than a mere visual game".
View this post on Instagram
Planting the Seeds of Change
Visual artist Sean Roy Parker (aka @fermental_health) uses fermentation and other ancient culinary techniques to explore themes ranging from community to the nature-culture divide, all while digging deep into the possibilities of new systems of togetherness. A newly released special-edition artwork titled Dusts: Moments, made while at DARP (an artist's community in Derby, England) combines poetry and texts, with edible powders made from wild herbs and vegetables.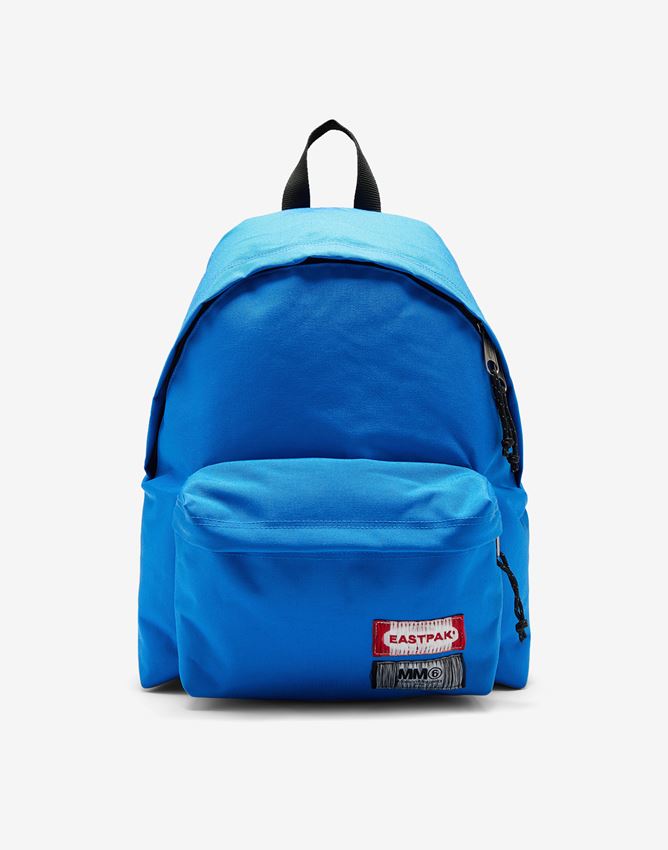 Get a Brand New Bag
Our favourite diffusion brand Maison Margiela MM6 returns with another envy-inducing collab: this time with rucksack-giant Eastpak. MM6's classic designs, such as the triangle bag, are being reinvented with an Eastpak twist, along with Dali-esque rucksacks to make you double-take.
MM6 x Eastpak collab, from £103
Wicked Wicks of the East
Inspired by local folklore and fairy myths encountered while growing up on the Sussex coast, artist Imogen van der Pols renders in wax the fluid forms of sea nymphs. A master of texture, van der Pols works with unfired clay to create delicately mottled moulds into which she hand pours hot wax in earthy shades of khaki, sea green, cream and black. Recently stocked by the likes of APOC Store, ensure you get yours before prices skyrocket. They're the perfect witchy addition to any wild woman's mantlepiece.
Imogen van der Pols candle sculptures, from £35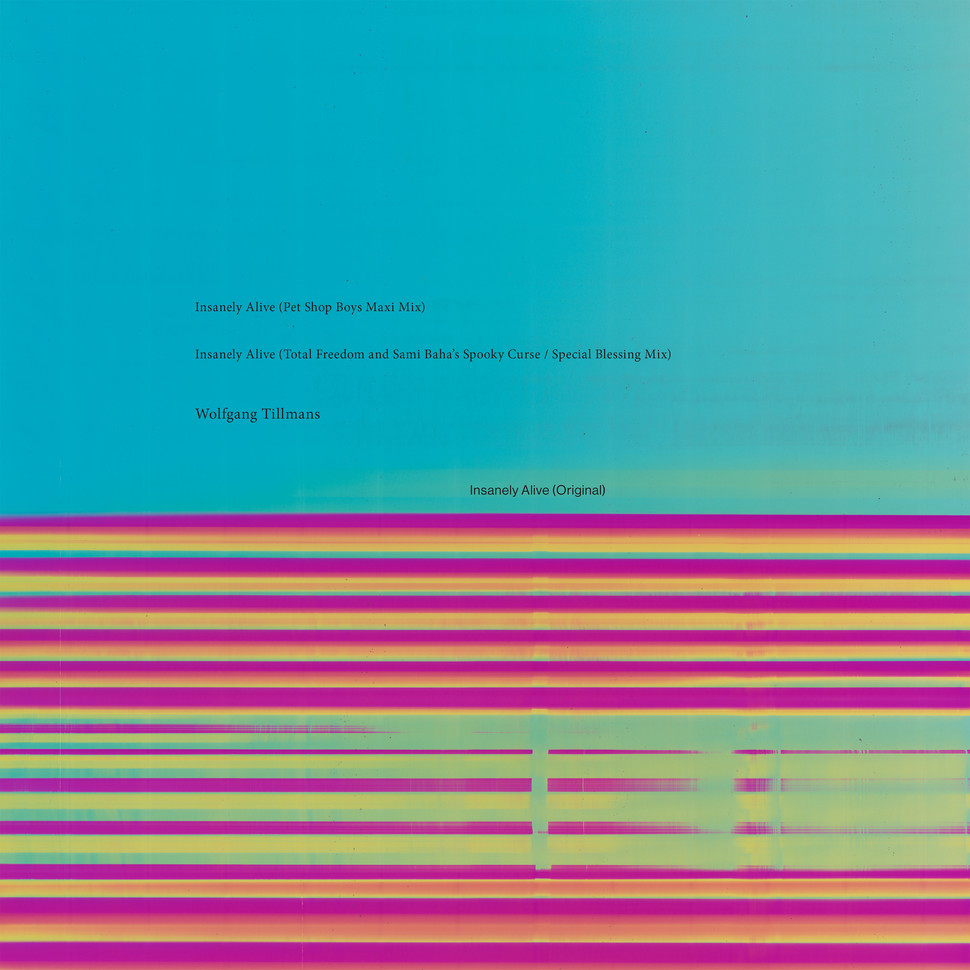 Spin Me Right Round
Cult photographer Wolfgang Tillmans has created a 12" vinyl single, the crazily catchy Insanely Alive, featuring a remix by none other than the Pet Shop Boys. You may or may not know that Tillmans directed the Pet Shop Boys' 2002 music video for 'Home and Dry', featuring lots of shots of mice nibbling on things on the tube. For his own release, Tillmans has created a video which features a mesmeric compilation of Olympic rhythmic gymnast Philipp Herder doing his thing. The vinyl is sure to be highly sought after.
Insanely Alive, 12" vinyl, £11.99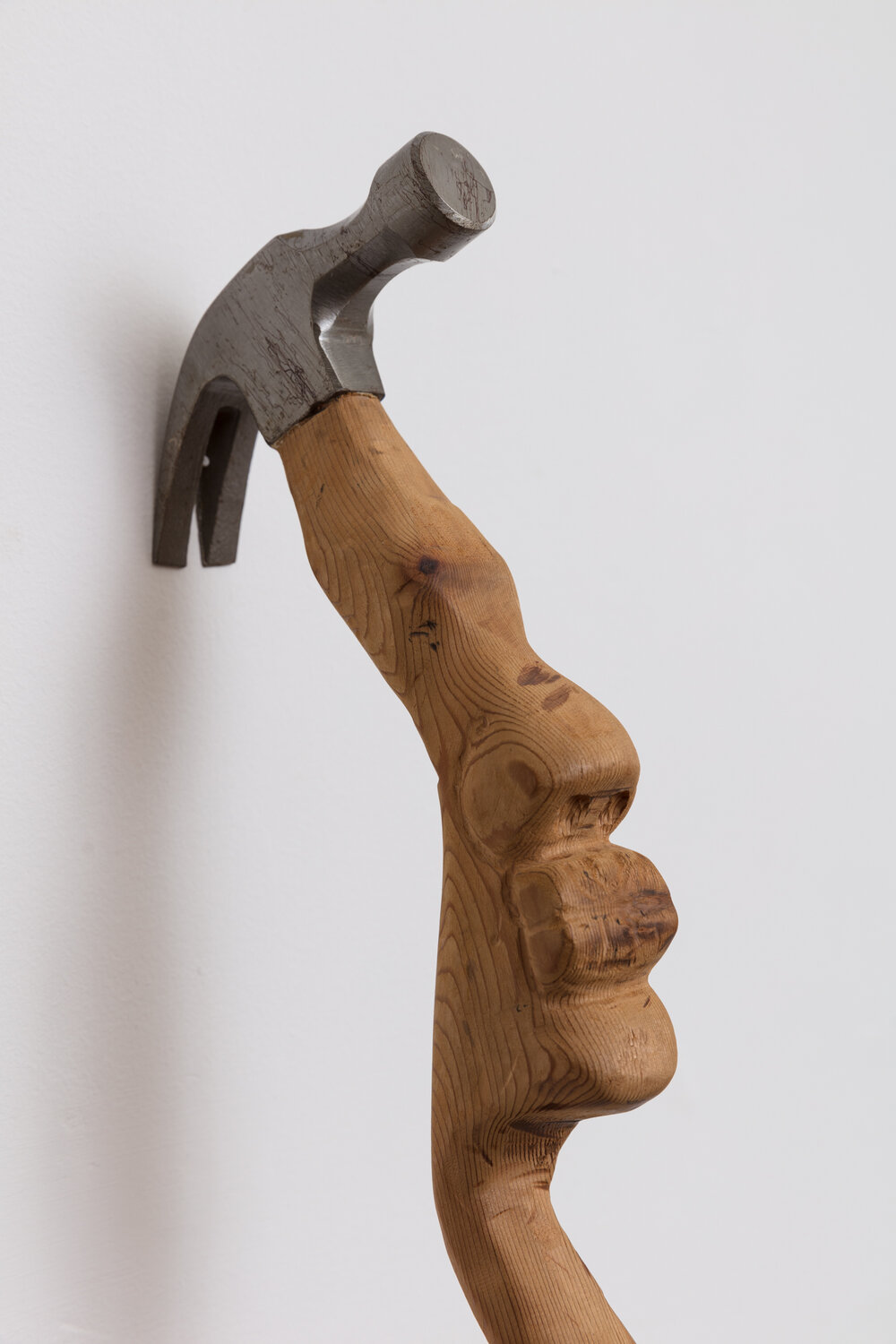 It's Hammer Time…
Known for his corporeal and tactile work, Brazilian artist Anderson Borba is all about the richness of his material: discarded fragments of wood and industrial detritus. The artist's deft manipulation of form playfully teases out character, encouraging the medium to sing. This work, titled Entre a Cruz e a Espada (Between the Devil and the Deep Blue Sea) (2019), is being sold by Kupfer project space as part of their range of affordable editions by artists who have taken part in their exhibition programme. With an eclectic curated selection of works available, why not pick up an item or two to support one of East London's radical emerging spaces?
Entre a Cruz e a Espada (Between the Devil and the Deep Blue Sea), £432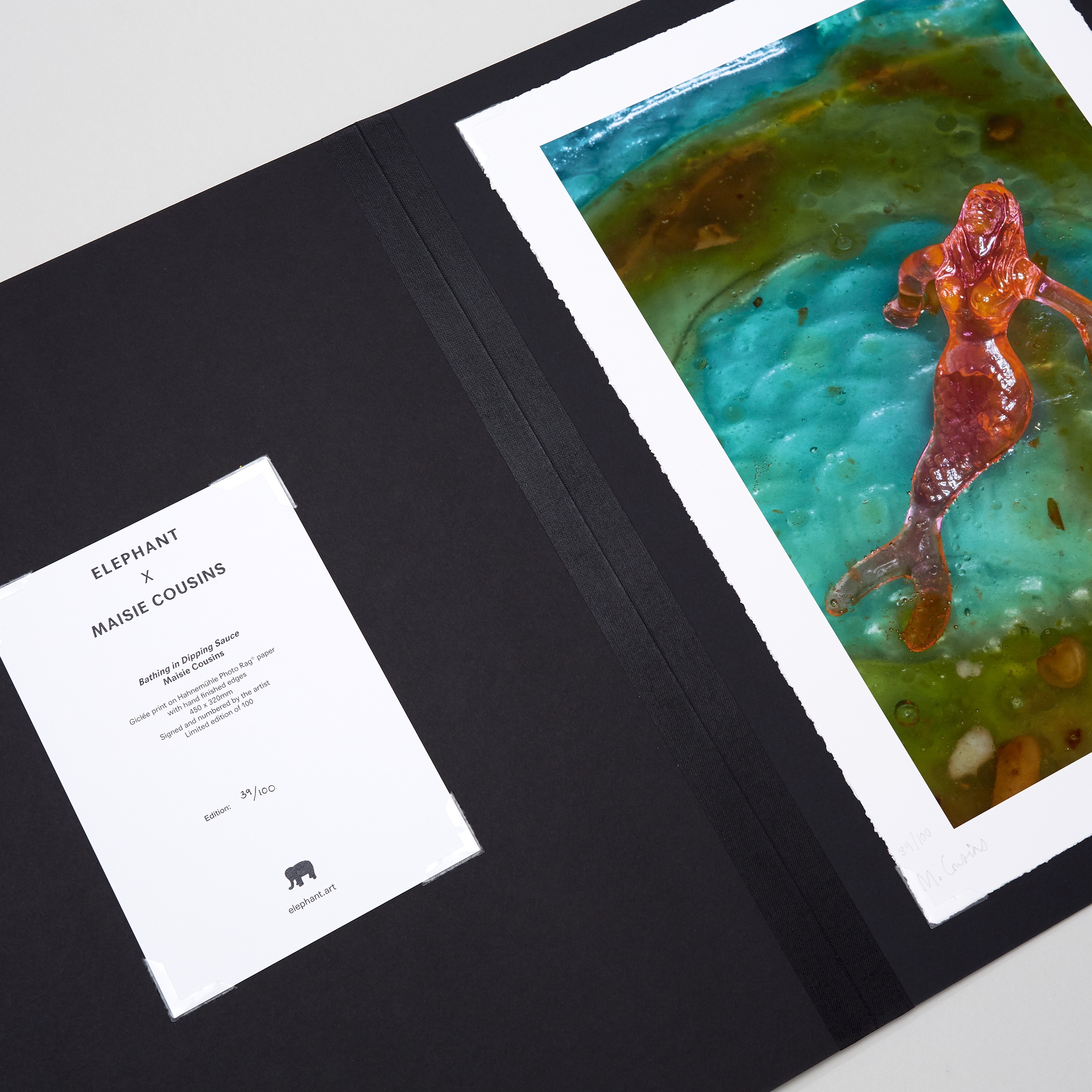 Deeply Dippy
Sticky, gross and involving lots of closely cropped images of trash, Maisie Cousins' photographs are somehow repulsive yet undeniably enchanting. Traversing the fine line between nauseating and tantalising, her work celebrates the feminine in all its seductive unsavouriness. Thoughtfully bundled into one big Cousins-fest, this treat includes a Bathing in Dipping Sauce limited-edition print, a limited-edition Christmas card, a pack of six postcards and the exhibition catalogue from her acclaimed show at Elephant West. Prepare to get grotty.
spittle are a London-based newsletter group covering all things art and art-related