What We Learned This Week
Rachel Whiteread has been named this year's Art Icon by The Whitechapel Gallery, becoming the sixth artist to receive the accolade. According to the gallery director Iwona Blazwick, the award is given to an artist "who has made a profound contribution to contemporary art, influencing their own and subsequent generations of artists".  She adds, "Rachel Whiteread is being recognised for her transformation of everyday habitats and domestic objects into formally beautiful and richly metaphorical sculptures; and for her remarkable public monuments. From her Holocaust Memorial in Vienna to the gilded leaves she scattered across the Whitechapel Gallery's façade, to the First World War Nissen hut she cast in a Yorkshire forest, she subtly transforms urban and rural contexts with her quiet yet psychically resonant sculptures." Past winners of the Whitechapel Gallery Art Icon are Sir Howard Hodgkin (2014), Richard Long (2015) Joan Jonas (2016), Peter Doig (2017) and Mona Hatoum (2018).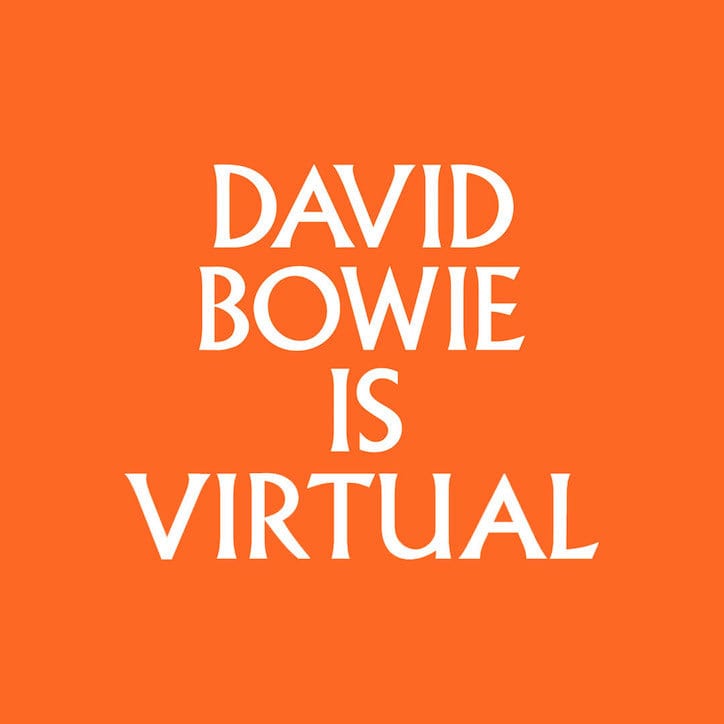 Gone but never forgotten, on the week that would have been his seventy-second birthday, the David Bowie app has launched. Named David Bowie Is… Virtual, the app brings to life the David Bowie Is… exhibition, digitally. The collaboration between the David Bowie Archive and Sony Music Entertainment (Japan) Inc. features narration by Gary Oldman and more than 400 items for users to explore, with video and image content spanning the start of Bowie's career to his final album, including footage of the 1972 performance at the Rainbow Theatre, a Herb Ritts photo shoot in 1989, live performances from the 1974 Diamond Dogs tour and rehearsal footage from the 1976 Station to Station tour.
Enervating graffiti prankster Banksy is suspected as the man behind a picture of a banana that mysteriously appeared in the Contemporary Arts Center in Cincinnati last month. The work was found in the middle of a Mamma Andersson show, and according to Cincinnati City Beat, "a local artist—who also operates pseudonymously—says that Banksy reached out to them via an Instagram DM to hang the painting". CAC's communication director Joshua Mattie released a statement that said "the painting was in place for a matter of minutes before it was discovered. Visitors who claimed to be 'vlogging' about their visit to the museum asked the guard on duty for a tour of the exhibition and it was discovered as they returned to the opposite end of the gallery."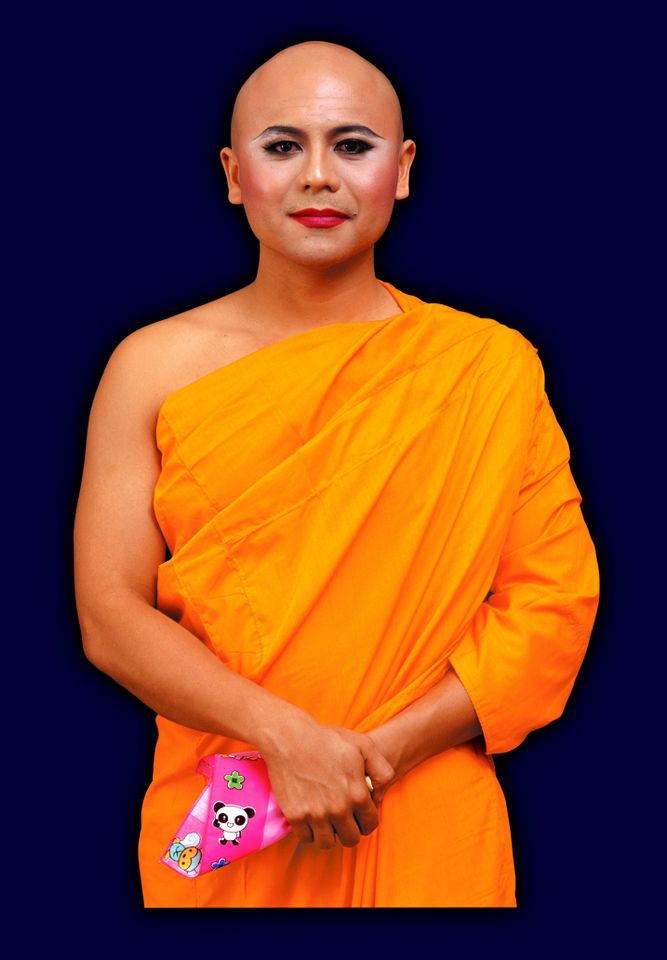 Asia's largest ever exhibition devoted to LGBTQ art is set to open in November. Spectrosynthesis II—Exposure of Tolerance: LGBTQ in Southeast Asia, to be held in Bangkok, is only the second exhibition of its kind in Asia, and is a collaboration between Sunpride Foundation and Bangkok Art and Culture Centre. The organizers say it will explore issues of inclusion in "Asia's Gay Capital". Hong Kong and Taiwan-based collector Patrick Sun, founder and executive director of Sunpride Foundation, is quoted in The Art Newspaper as saying, "It is particularly relevant that our exhibition comes at a time when the Thai government has announced a new bill backing same-sex civil partnerships in Thailand." The exhibition is set to run from 23 November to 1 March 2020.
A new mentor programme for BAME illustrators has been announced by London-based social enterprise Pop Up Projects. The Pathways project, run in partnership with House of Illustration, will help thirty new illustrators over an initial two year pilot period which will involve seventy days of masterclasses, mentoring sessions and business training. The chosen illustrators will produce five small-scale works of children's literature and the best will sold by House of Illustration and distributed by Pop Up, according to The Bookseller. Pathways is now open to expressions of interest and aspiring illustrators can email pathways@pop-up.org.uk for more information.
Quote of the Week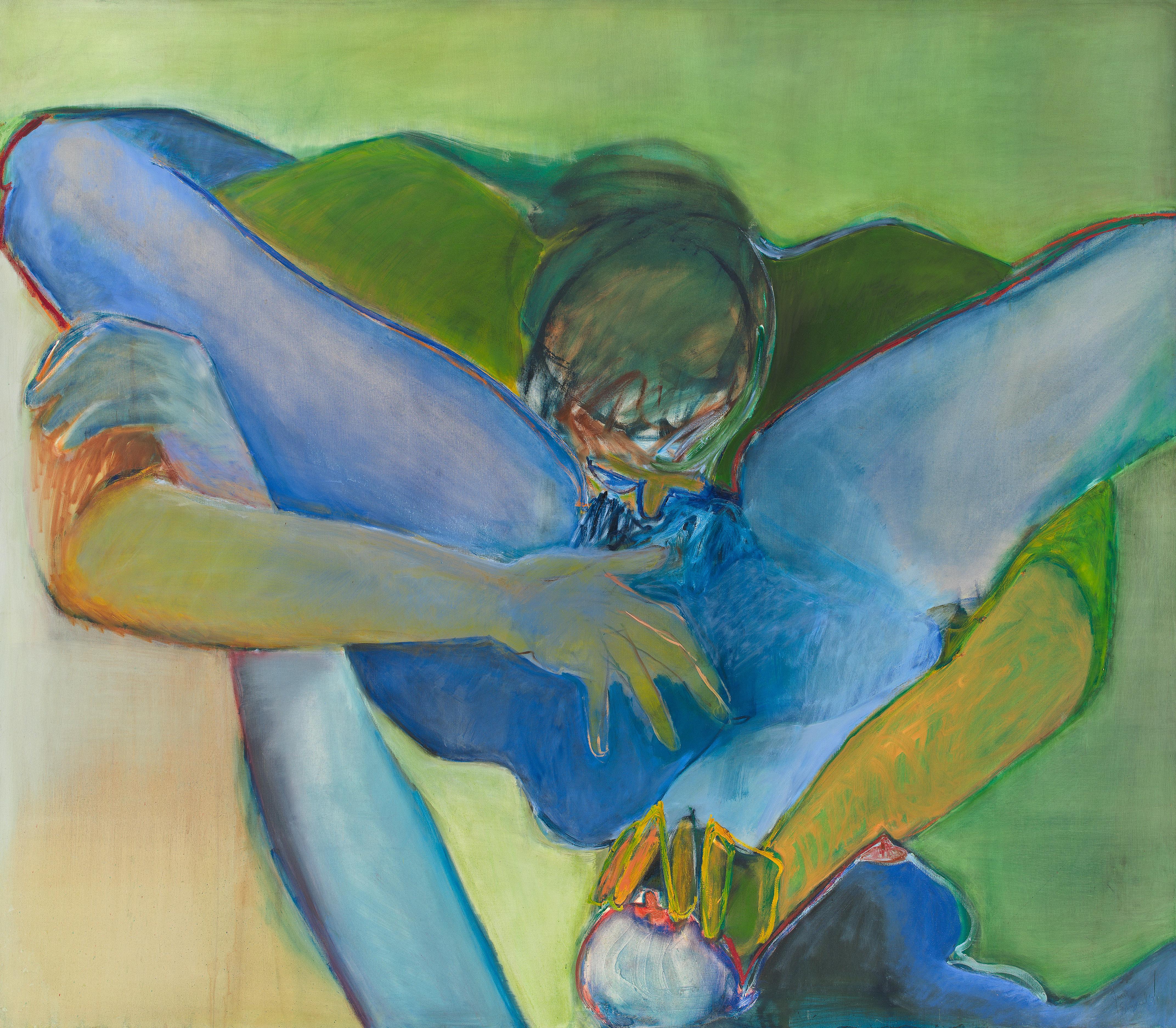 "I wanted to create sexual images that were erotic for women that did not satisfy only the male appetite, which is dealt with in most pornography"
—From our print archive, Joan Semmel discusses her candid, taboo-busting work, from her 1970s Fuck Paintings based on scenes witnessed in New York swingers' club to her recent depictions of her own ageing flesh.
Exhibition of the Week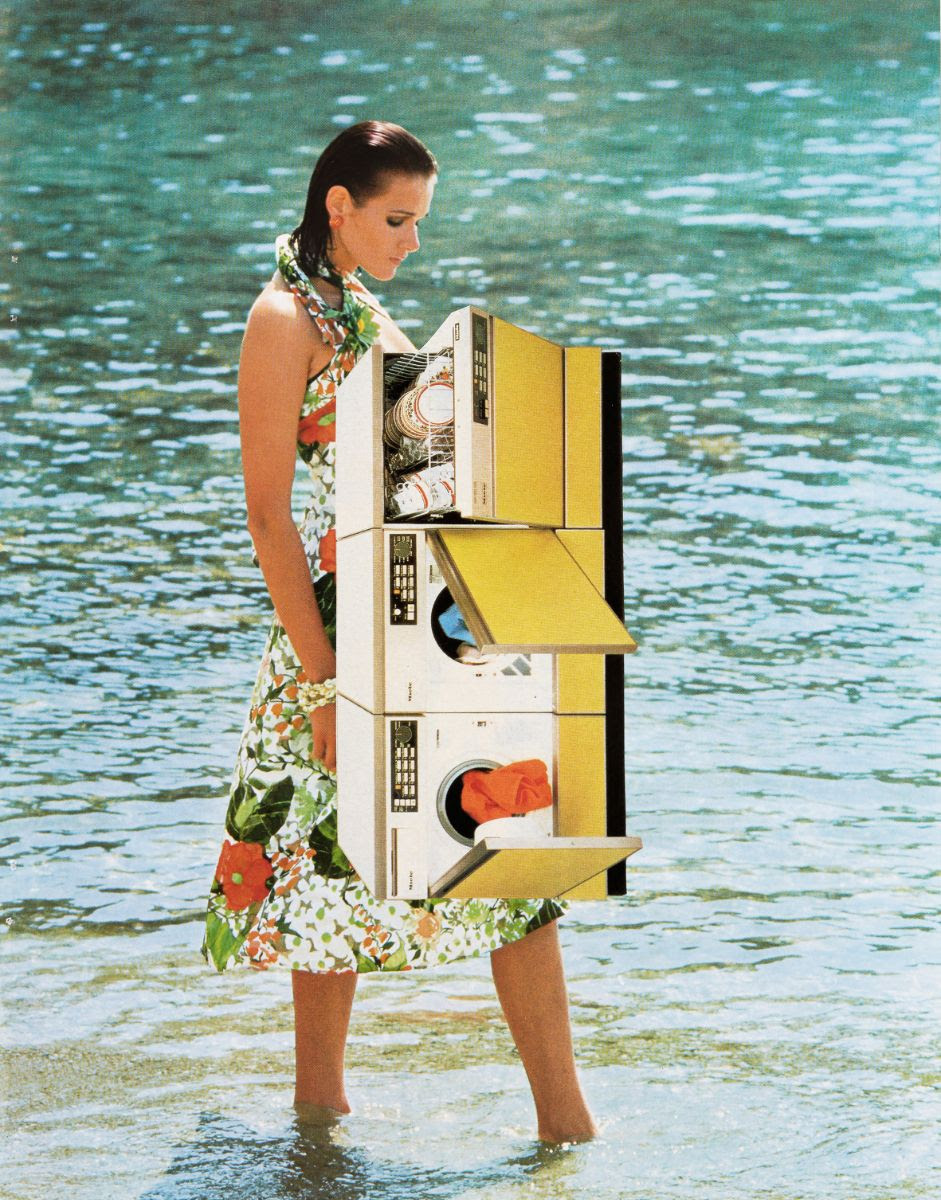 Linder, 1 February – 16 March, Modern Art, London
Linder's first solo exhibition in London since 2011 is set to open on 1 February at Modern Art, and will show the artist's recent and new works including a series inspired by Ithel Colquhoun's "mantic stain" technique. "The exhibition marks a return to an intimate scale, as well as to her on-going concern with complicating commercially rendered expectations of normative gender roles," says the gallery. Here, she presents a series of collisions between portrayals of claustrophobic domestic interiors and clichéd representations of the 'outdoors'. The sexually liminal and covert spaces behind closed doors are turned public."
Instagram Account of the Week
Ignasi Monreal is an artist who has created campaigns for Gucci and Dior as well as a video for FKA Twigs. His dreamlike landscapes include historical art references as well as iPhones, lava lamps and obviously Gucci handbags. His feed, at first glance, may be mistaken for photography, with closer inspection mistaken for paintings until you're twelve posts in and the penny drops; they are all digital paintings.