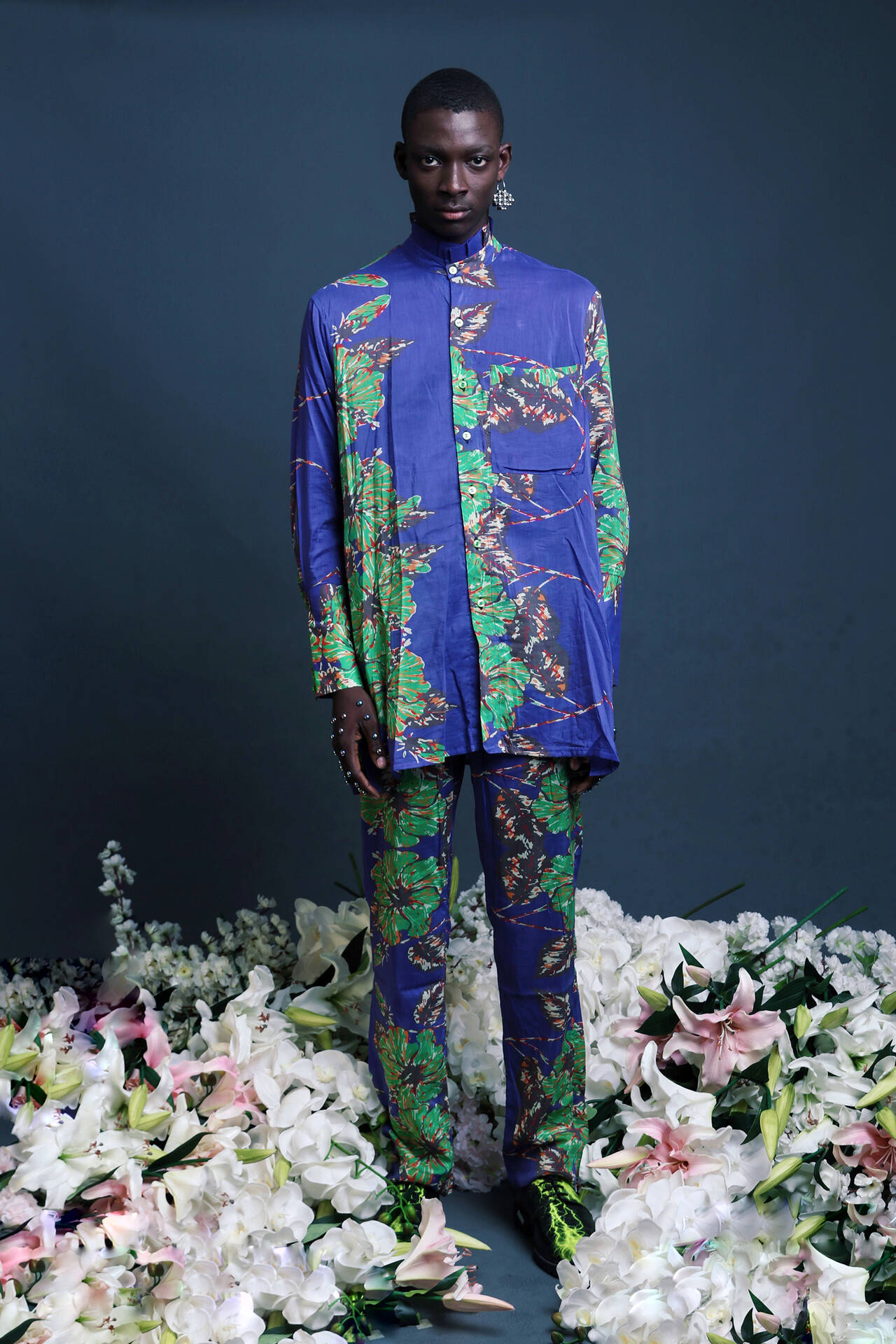 One of the most prominent exhibitions to open in London this spring, Fashioning Masculinities at the V&A Museum spans the art of men's dressing from the Renaissance to the 21st century. The Gucci-supported show takes a broad approach to menswear's flamboyant history and subversive present and in doing so, considers the traditions and restrictions that underpin mainstream definitions of masculinity.
The accompanying hardback book draws on many of the pieces in the exhibition, including Marcus Rashford's bespoke Burberry clothing and Bimini Bon Boulash's Drag Race UK season 2 finale look: a bridal couture gown. Many of the garments in the book are fascinating as design objects in and of themselves, but on a deeper level they reveal how power structures and gender binaries are formed, enforced, and sometimes broken. (Emily Steer)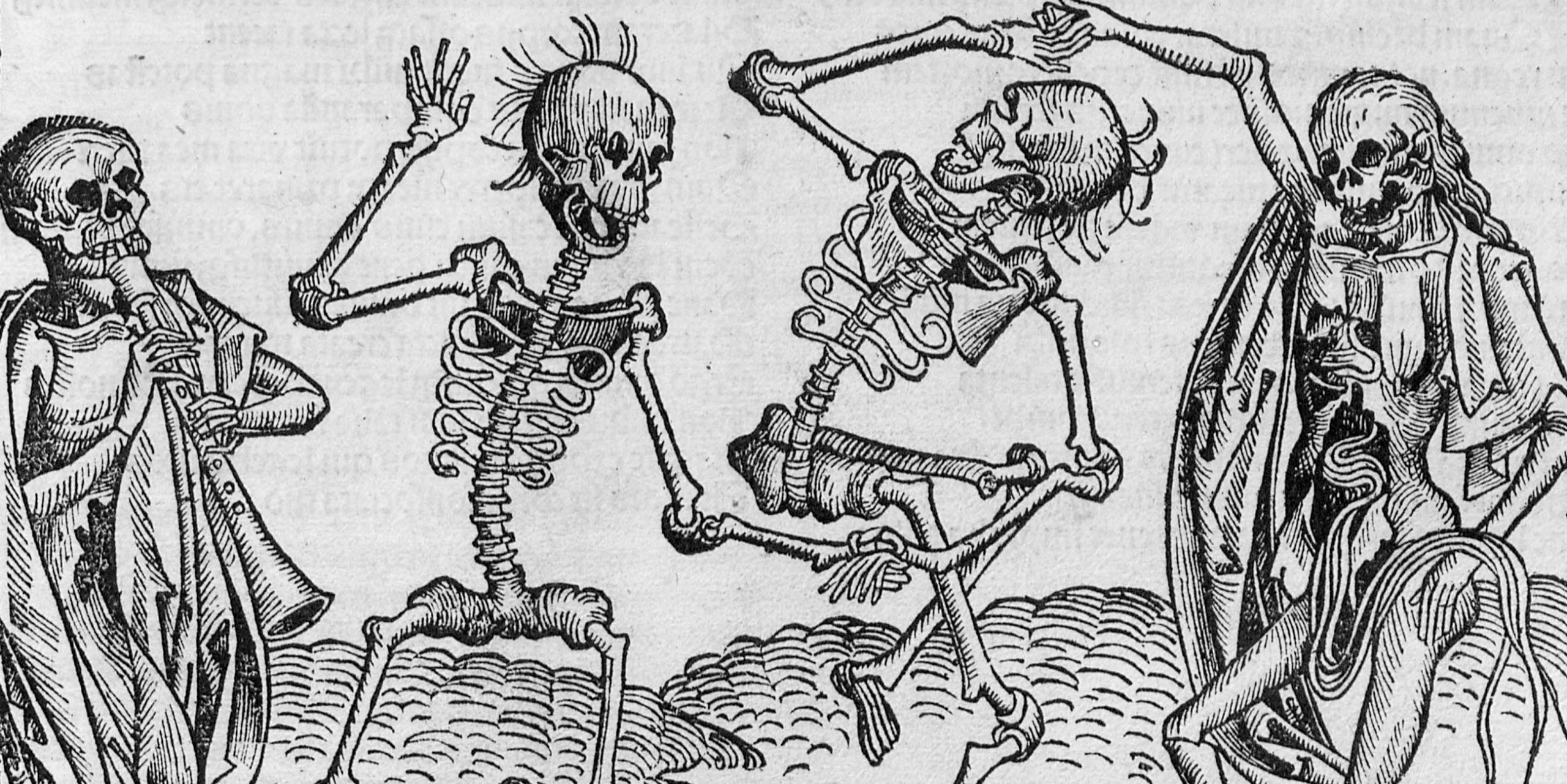 Volume is a high-end publishing initiative by Thames & Hudson, where buyers 'pledge' for titles to fund their production costs; after the sum required is reached, the limited-edition books are created and then sent to the project's backers. Past successfully funded projects include Liam Wong's After Dark and Rudolph de Harak's Rational Simplicity. 
Nobel Prize winner Olga Tokarczuk's The Books of Jacob is delivered in a collector's edition produced in collaboration with Fitzcarraldo Editions, the publisher responsible for delivering Tokarczuk's novels to the English-speaking world via Jennifer Croft's acclaimed translations. Nominated for this year's International Booker Prize, The Books of Jacob follows a young Jewish man from 18th-century Poland through the era's great European empires, posing a series of anthropological, religious and ethnographic questions. This hardback edition comes signed by the author and clothbound in a clamshell box, with just over 400 copies remaining at the time of writing. (Ravi Ghosh)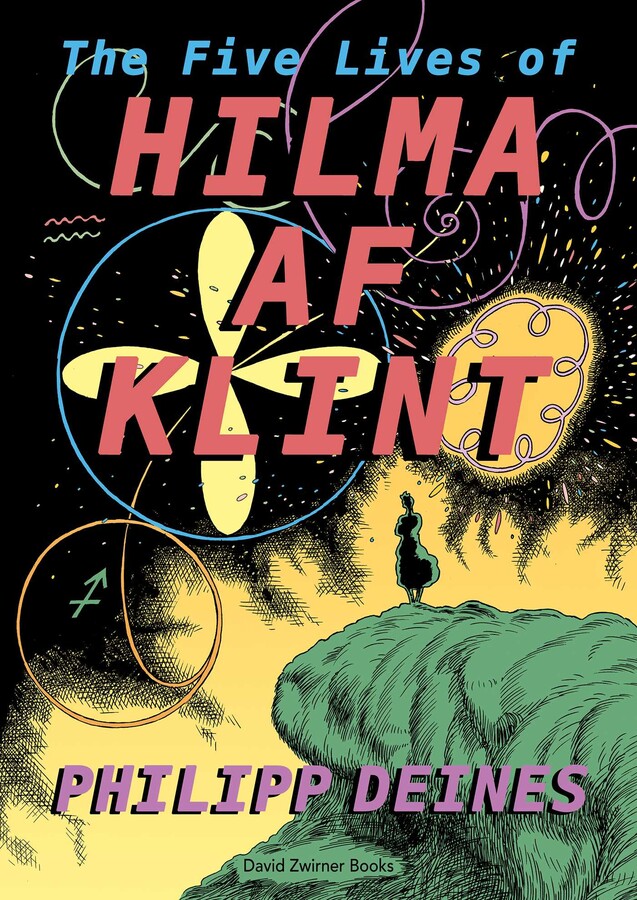 Abstract pioneer Hilma af Klint has reached icon status over the last couple of years, so it only seems fitting that her life is going to be memorialised in a graphic novel. Illustrated by Phillip Deines (co-creator of Behind the White Cube with Julia Voss), The Five Lives of Hilma af Klint delves into her family history, creative development, and groundbreaking exploration of the spiritual through painting.
The graphic novel is pitched at all ages, taking its cue from Voss's new biography of the artist and presenting it in an accessible way. The illustrations are vibrant and explosive, interpreting af Klint's distinctive visual forms and palettes in a suitably lively fashion. (Emily Steer)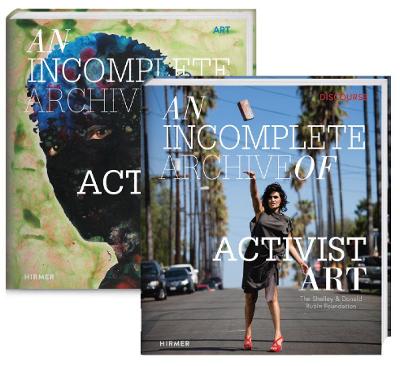 The two volumes of this book chronicle artist activism as supported and exhibited by the Shelley & Donald Rubin Foundation in New York, showcasing everything from Firelei Báez's beautiful ink portraits to Michael Rakowitz's reconstruction of lost Iraqi treasures.
While the first volume (dubbed 'art') focuses on chronicling thematic exhibitions through the years, with moments to reflect on individual artist's practices, the second volume ('discourse') features a range of texts from leading thinkers such as critic Lucy Lippard and artist Dread Scott. This 'incomplete' account of recent shifts in the intersection of art and social justice is nevertheless enlightening. (Holly Black)
Unfortunately, Britain's council houses are rarely the subject of a loving lens. Margaret Thatcher's disastrous Right to Buy Scheme, widespread gentrification and chronic underfunding have seen formerly utopian visions of community left to rot, or else razed to the ground. However, Jack Young's new book shows a more optimistic picture. The photographer spent several years visiting London's post-war estates (he even includes a map) and finds joy in vast concrete expanses such as Aylesbury and Thamesmead.
Instead of the typical vision of grey skies and even greyer structures, he highlights the beauty of plant-covered balconies, decorative tiling and colourful paint jobs, all captured under suspiciously sunny skies. While plenty of projects glorify architecture at the expense of its inhabitants, there is something intimate and inviting about Young's images, which are contextualised by quotes from real residents, and a brief history of the council house, courtesy of writer John Grindrod. (Holly Black)
There is a haze in the air in northern China. Local industry and the surrounding natural terrain combine to create a dust which leaves a sensation of the world being partially obscured. One of the most polluted regions in the world, its political fractures run deep. Xinjiang is home to the country's Uyghur population, a Muslim minority whose existence has been placed under threat by the government.
For four years, French documentary photographer Patrick Wack spent time in the region and this wide-ranging, intimate series of photographs gets close to the reality of day-to-day life in Xinjiang. His gaze falls on the contradictions of the region, where an innocuously kitsch Chinese national flag clutched casually by a tourist takes on a sinister tone, and the colourful patterns on a scarf worn by a Uyghur woman become a symbol of resistance. At other moments, his gaze falls on the landscape itself, open plains of rock and sand, and that ever-present layer of dust. (Louise Benson)
Every month Elephant selects the art books you really need to add to your shelves
READ MORE