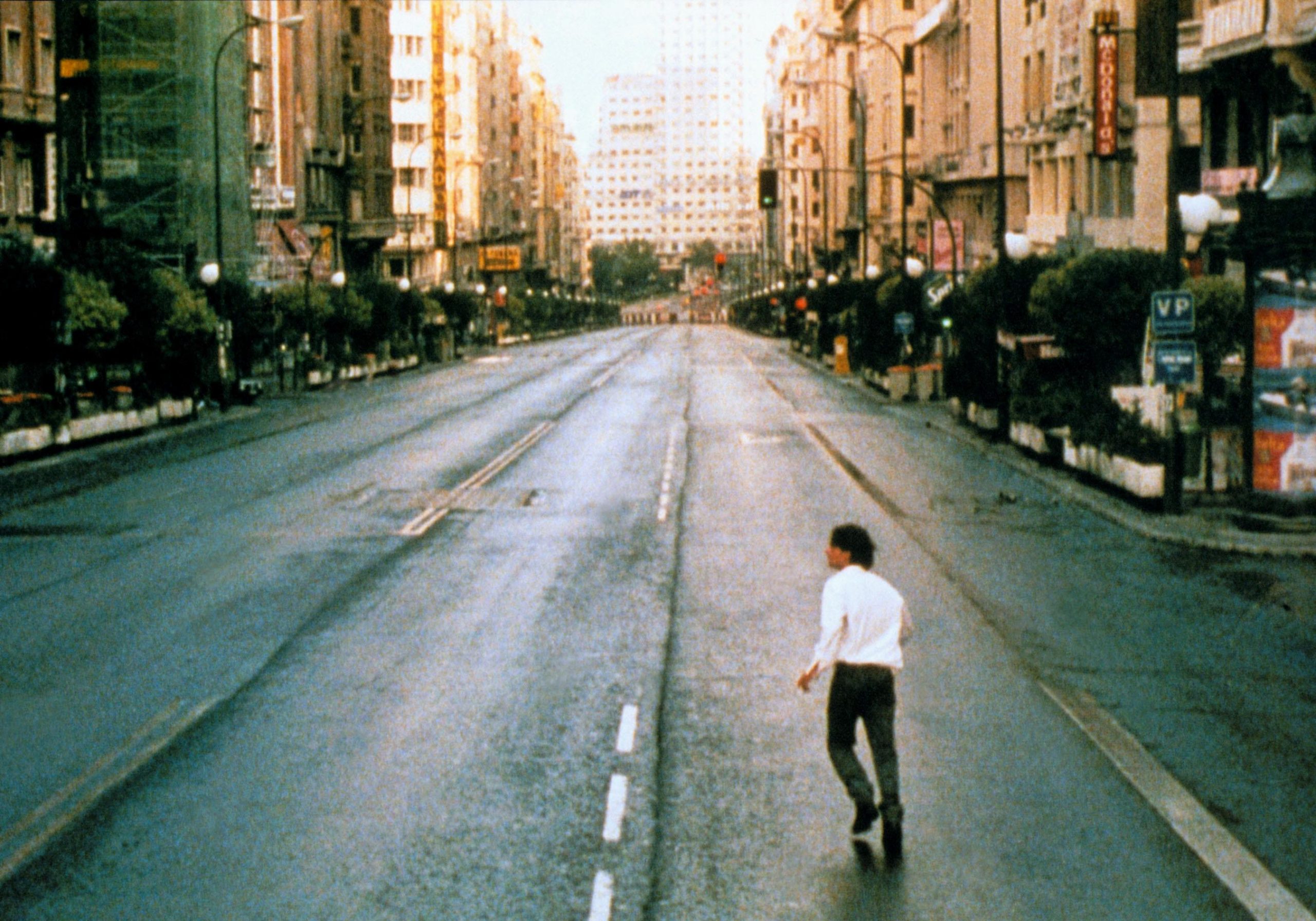 In Madrid, your time could easily slip away while staring at Guernica or Las Meninas, two canonical works of art history. But even the great masters would probably tell you that you need to take to the streets to really see the city's soul.
"Nobody goes to bed in Madrid until they have killed the night," wrote Ernest Hemingway in Death in the Afternoon (1932). The writer was known to enjoy a drink or two, so a walk in his footsteps may soon turn wobbly, whether from the beers at Cervecería Alemana, the sherry at La Venencia, or the cocktails at Chicote.
Chicote, a bar located on the Gran Vía esplanade, received a special mention in a famous 1948 folk song (known as a chotis) by Agustín Lara and Lola Flores. Lara was Mexican and Flores was from Jerez, but it was Madrid's global brand that this work served to immortalise. Establishments like Chicote put the area on the map for a generation of Hollywood glitterati (the likes of Ava Gardner, Rita Hayworth and Gregory Peck) who fell under the spell of Spain's enchanting capital.
"Resilience is Madrid's bread and butter and there's probably no year quite like this one to truly savour it"
As Hemingway's words suggest, pulling an all-nighter is something of a staple in the Madrilenian diet. But it isn't always a boozy affair. Think of Women on the Verge of a Nervous Breakdown (1988), when Carmen Maura wanders the city streets until dawn, not on a bender, but on a ruthless search for the lover she fears she has lost.
As the sun slowly rises over Almodóvar's determined heroine, we see Madrid at its witching hour, the brief window of time when one might find its streets empty. It was also during this fleeting slot of dawn that Alejandro Amenábar filmed another legendary moment in Spanish cinema: the scene in Abre Los Ojos (1997) in which Eduardo Noriega steps out of his car to gawk at the sight of Gran Vía, totally deserted. To movie buffs, the empty streets of the city centre during the 2020 lockdown might not have been an entirely unfamiliar sight.
For so many in Madrid, the night time is the right time. But you can't ignore the effects of the sun here—delightful in the spring, brutal in the summer. The sunshine's charms reach far beyond the warm seasons too: a frosty-yet-bright winter's Saturday kicks off with stiff, sweet vermouth as a midday aperitif, followed by a soul-warming lunch of cocido madrileño. This hefty stew of meats, sausages, vegetables and chickpeas is traditionally prepared in a clay pot.
The dish, like the city, is comforting yet tough; and it is this sturdiness that Madrid excels in. During lockdown, Dúo Dinámico's 1980s smash hit Resistiré became the city's anthem of resilience, blasting from windows and balconies every day as residents emerged to applaud. "I'll resist, standing strong against everything," it goes. "I'll turn to iron and thicken my skin." Resilience is Madrid's bread and butter and there's probably no year quite like this one to truly savour it.
Agnish Ray is a writer based between Madrid and London