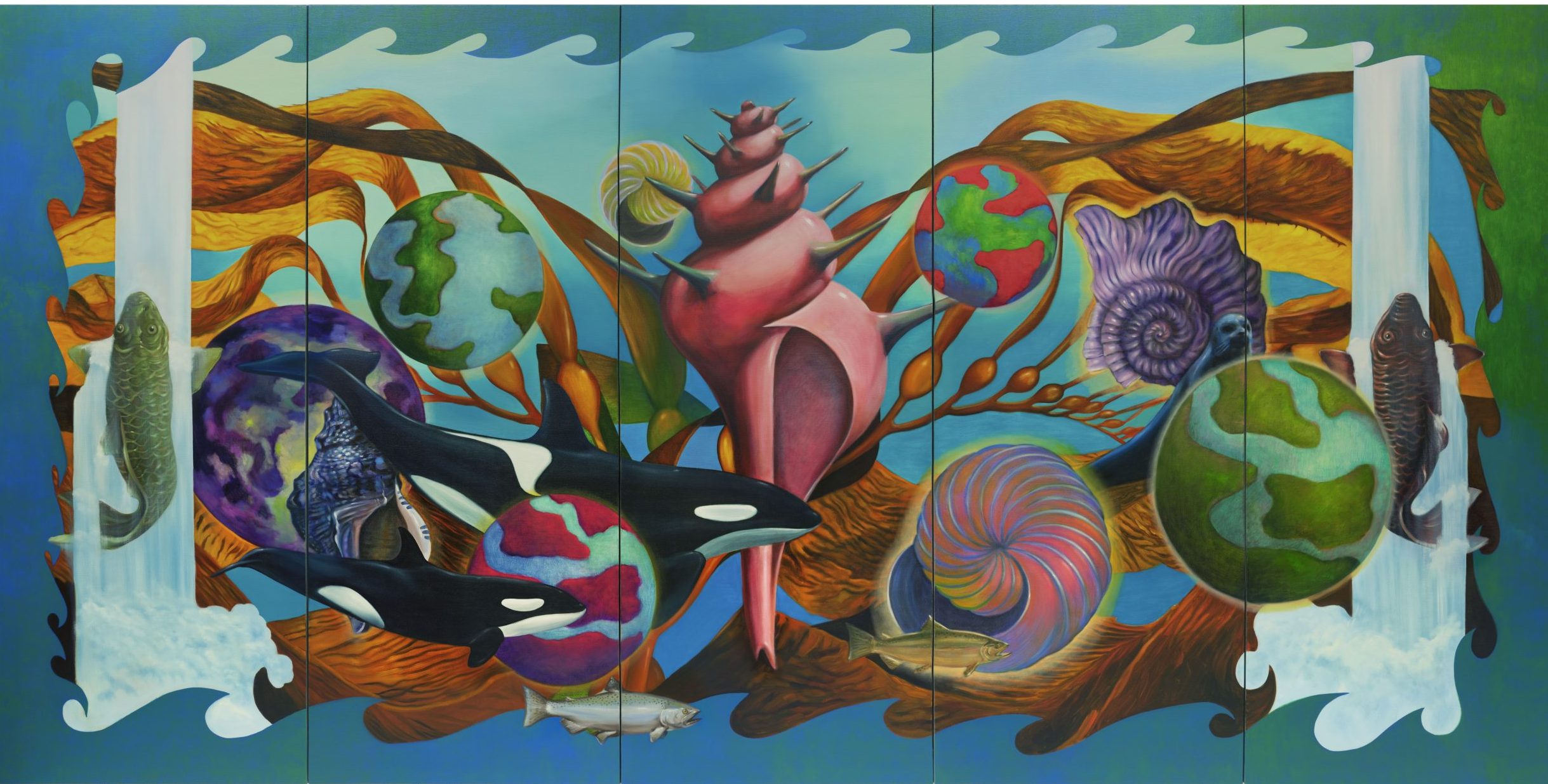 "God knows inventing a universe is a complicated business," science-fiction and fantasy writer Ursula Le Guin quips in the introduction to her Hainish Cycle series. In the tentatively post-pandemic world, speculative world-building has arguably never been more urgent. How can we begin to imagine the future? What kind of universe do we want to build?
These questions are central to New Worlds, an experimental series of talks, screenings and performances at Somerset House, which, as curator Alice Bucknell puts it, "speculates on what it means to create new and alternative worlds as a collaborative antidote to an apocalyptic present." These worlds are not necessarily utopian. Roaming and polyphonic, they are, like Le Guin's fictions, systems of entanglement.
New Worlds revels in different perspectives and media, from ecological consciousness to sound as a world-making tool, non-human mythologies to new language structures to ritual environments, and that's just for starters. Bucknell proposes that magic and technology are not fundamentally opposed, but instead can and should be generatively intertwined.
The series spins around nine artists and writers whose practices, as Bucknell says, "are situated within that threshold." Let's take a look at their work and worlds…
"The technological has always been mythical, and vice versa," Bucknell says. An American artist and writer based in London, her own practice sees her operate primarily through game engines, exploring interconnections between architecture, ecology, magic, and machine intelligence.
New Worlds draws directly from Bucknell's work with New Mystics, a digital platform exploring the work of artists who merge magic and myth with various technologies. It features both human and non-human voices, with texts co-authored by GPT-3, an AI system that can mimic human language, which Bucknell describes as "a kind of digital oracle."
"Bucknell proposes that magic and technology are not fundamentally opposed, but instead can and should be generatively intertwined"
When asked how she sees mythology and magic merging with new technologies, Joey Holder quotes science fiction writer Arthur C Clarke: "any sufficiently advanced technology is indistinguishable from magic." A visual artist, producer, and director of gallery and creative research space Chaos Magic in Nottingham, Holder suggests that "magic and technology are entangled concepts, suggesting that it might be easier to think of them both as tools and extensions for our limited human capacities. Both have the power to change the way in which we see and interact with the world."
"It might be easier to think of magic and technology both as tools and extensions for our limited human capacities"
In her own work, Holder creates fictional worlds and constructed environments that respond directly to real world events. Each artwork is conceived as a 'set' with unique filmic, narrative, architectural, visual and sound elements. "I'm attempting to address these big questions," Holder says, "confronting things yet unknown, regarding the future of science, medicine, biology and human-machine interactions and how these affect our beliefs."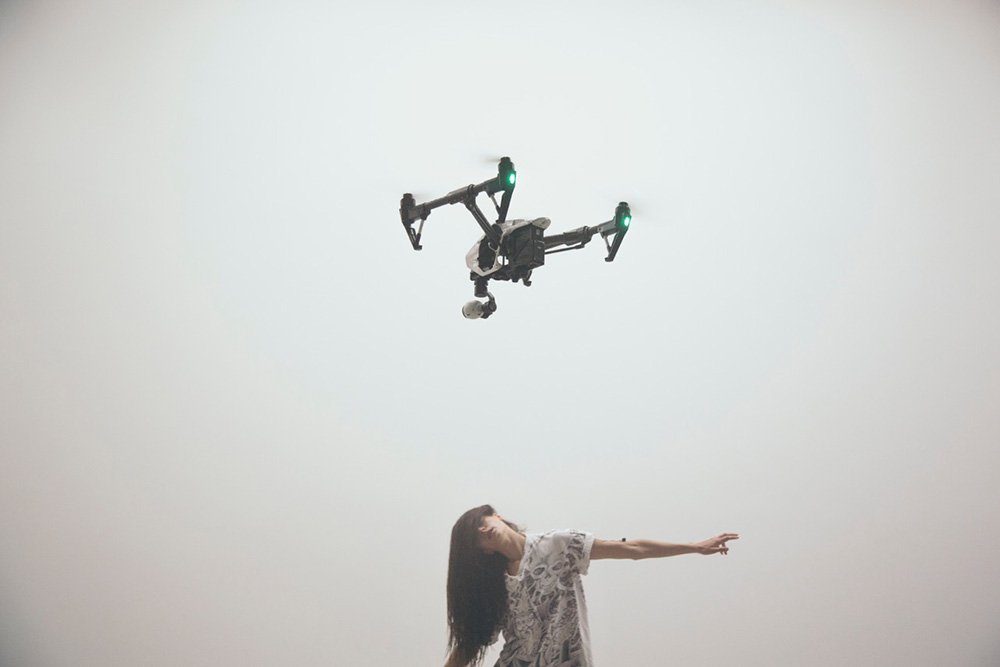 Alex Quicho
As an associate lecturer in foresight and speculative futures at Central Saint Martins, Alex Quicho works from the belief that "from the predictive qualities of ancient oracles to the deep dreams of artificial intelligence, technology has long contained magic, and vice versa". Quicho is also the author of Small Gods (2021), which deconstructs the mythology of the drone in all its terror and transcendence.
She acknowledges that "mythology and enchantment can be instrumentalised for nefarious ends: think vast corporate fictions and evasive, overzealous PR". Yet she suggests that "ancient or alternative myths can also help us recover a sense of agency over our collective fate, even if only through total surrender to the uninstrumentalisable, the uncontrollable and unknown."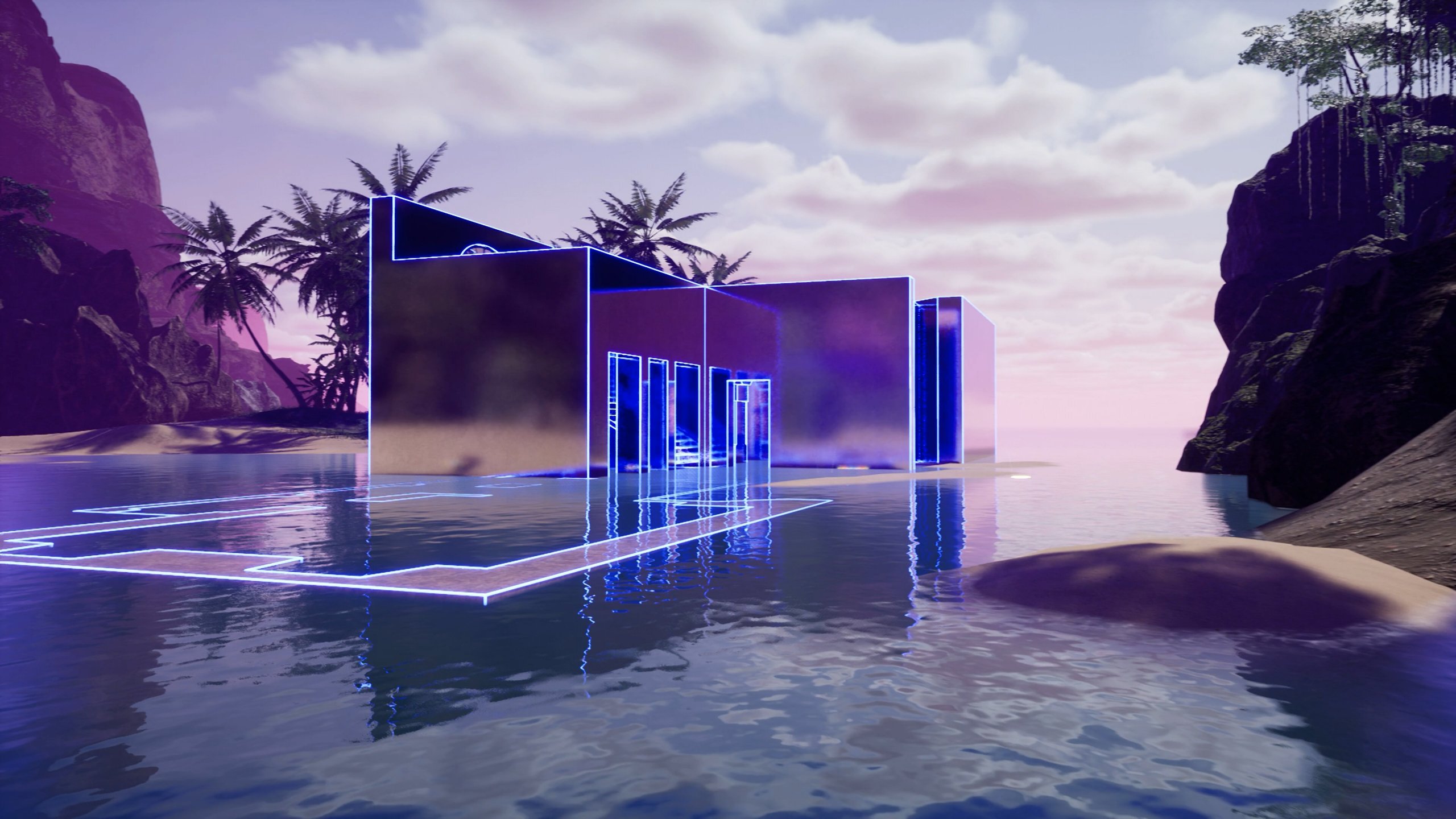 This sense of surrendering to the unknown pervades the work of Lawrence Lek, a multimedia artist, filmmaker and musician based in London. "I'm interested in mythology because it's a form of storytelling that is largely anonymous and symbolic," Lek says.
His VR renderings, which are often set within a Sinofuturist universe, explore the intersection between real and imagined worlds. They layer and repeat, drawing the viewer into a lush, hypnotic and increasingly-disorienting matrix. For Lek, this is one of the essential appeals of mythology, which, he suggests, "operates like a matrix of memories and narratives which can never be attributed to an individual author or creator, but rather to a collective".