What We Learned This Week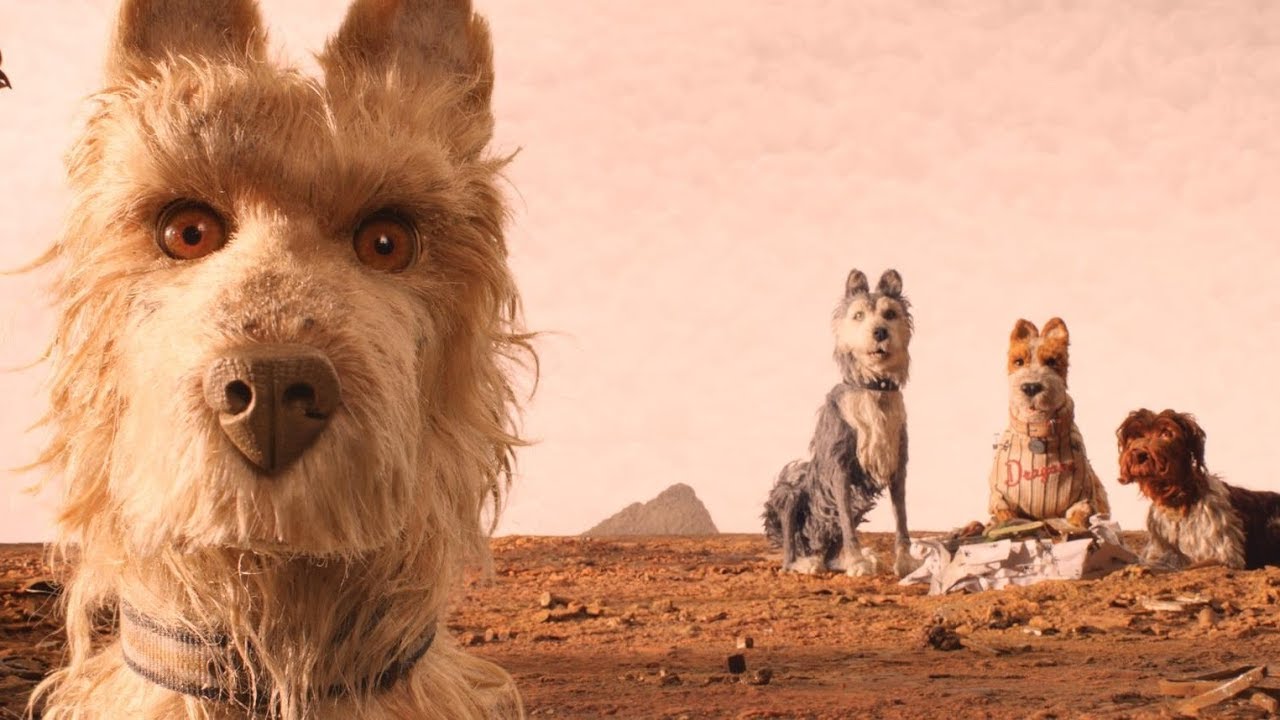 Glitz at the ready: the Oscars nominations have been announced, and perhaps unsurprisingly, king of twee-leaning tales and pastels Wes Anderson is up there for Best Animated Feature for Isle of Dogs. Others in the list include Incredibles 2, Ralph Breaks the Internet, Spider-Man: Into the Spider-Verse and Studio Chizu's Mirai. Nominations for Best Animated Short are Animal Behaviour, from Alison Snowden, David Fine; Bao, by Domee Shi; Late Afternoon, from Louise Bagnall; One Small Step by Andrew Chesworth, Bobby Pontillas and Trevor Jimenez's Weekends.
The Design Museum has announced its call for entires for the 2019 Designers in Residence programme, inviting applicants to respond to the theme "Cosmic." The annual programme looks to offer the opportunity for early career designers to develop their practise and create new work, which is then on show for visitors to engage with live design projects. Following the open call four designers across various disinclines are selected to develop their responses to the brief, and will then work inn the Designers in Residence Studio at the museum. Each resident is awarded a commissioning budget of £6,000 for the creation of the work, as well as a bursary of £8,000 to support the development of their career and to fund their practice. Full details on the theme and how to submit a proposal can be found here.
The winners of grad show behemoth Free Range have been announced. Each year three winners are selected from across the multidisciplinary showcase—two photographers and one fine artist—who are awarded solo shows in February. The photography winners are Cole Flynn Quirke, who works across moving image, sound and collage in his work, and Polly Evans, a London-based artist who creates installations that use video, sound and spoken word to explore modern Britain's political and social issues. Zimbabwe-born Jasper Pedyo scooped the fine art prize. Judges were impressed with Pedyo's trio of large paintings, Kisses, Hugs and Jo'Burg, and his solo show Lost in the Sauce, "aims to blur the line between sculpture and painting," according to Free Range.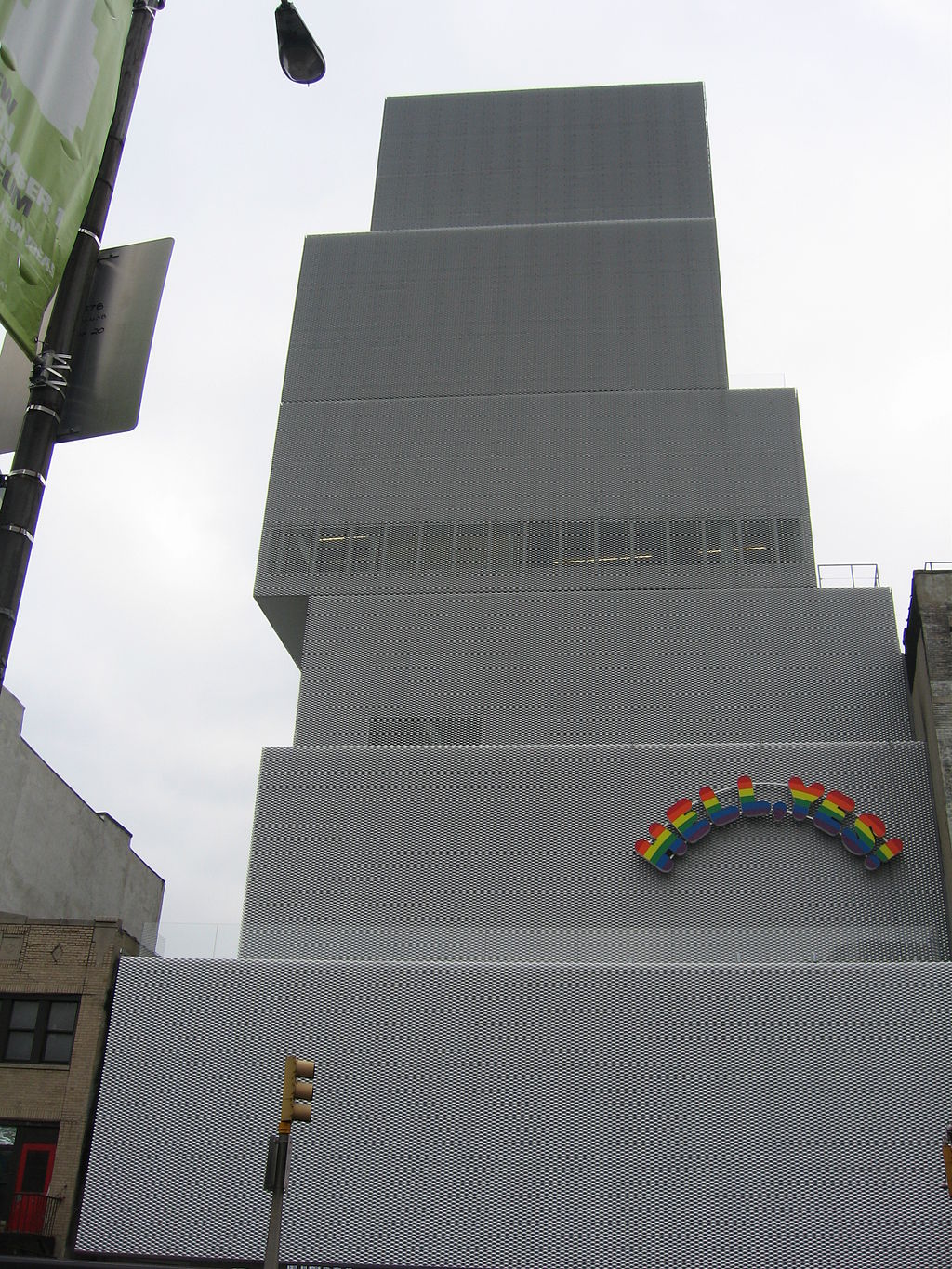 Staff at New York's New Museum have urged management to allow them to unionise. In a bid to thwart such action, the institution hired Adams Nash Haskell & Sheridan (ANHS), a "union-busting consulting firm," as Artforum describes them. According to the publication, more than fifty artists, curators and educators have signed an open letter in solidarity with the employees, who penned an open letter condemning the management's actions. "We are troubled by New Museum leadership's decision to hire an anti-union firm to sow fear and hostility and to misinform both management and staff about the role of unions in the workplace," it reads. "Intimidation and misinformation do not constitute open engagement with the Museum employees. Moreover, such behaviour goes against everything that the Museum has historically stood for—that is, equity, diversity, and a commitment to institutional responsibility." It concludes by asking the New Museum to "do the right thing."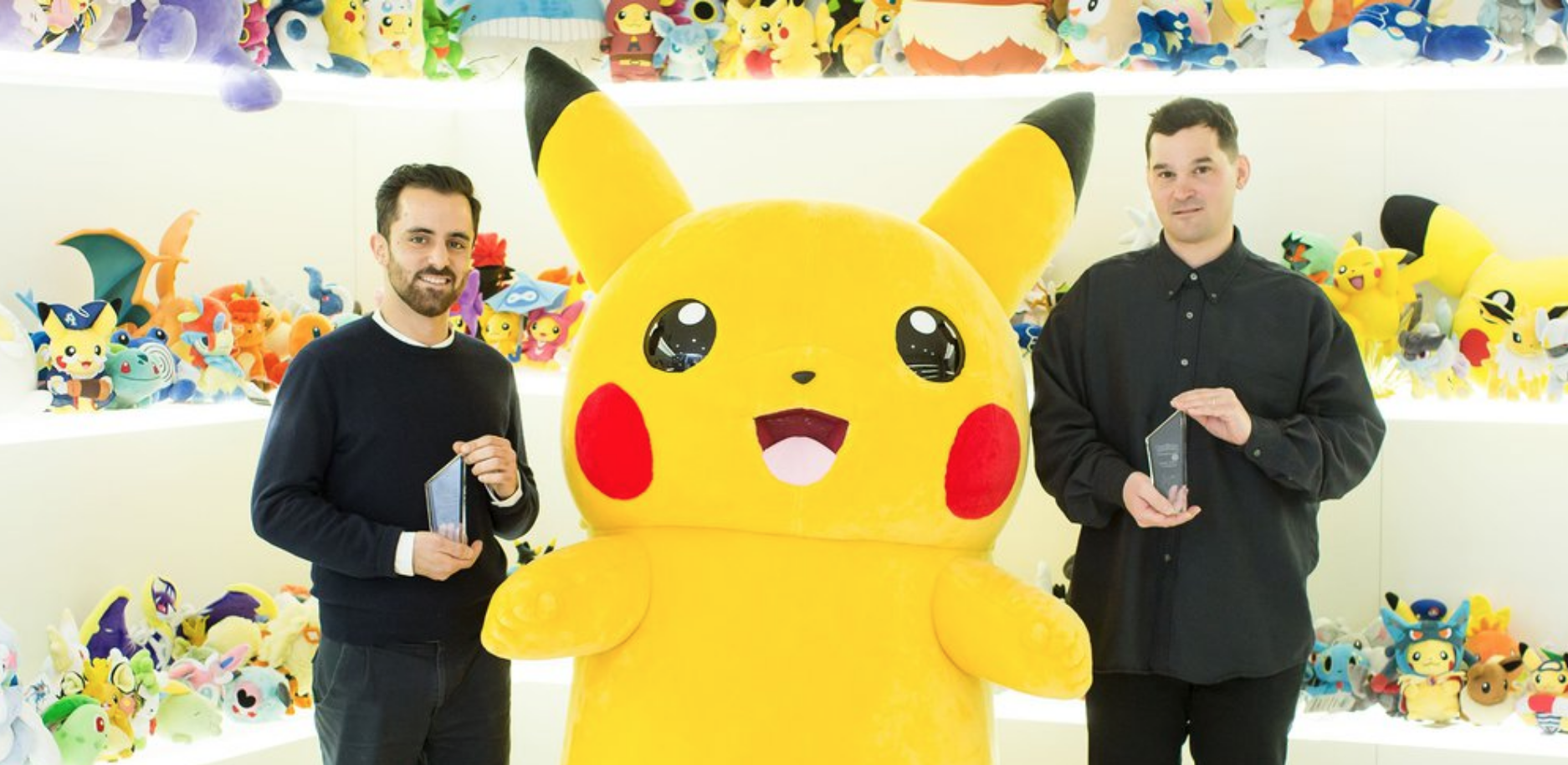 The Pokémon Company and the Royal College of Art have announced a grant to offer two full-fee scholarships for students to "support the creation and exploration of innovative art and design." The scholarships for two second-year MA students studying in the School of Design and the School of Communication has been established to "support pioneering students who demonstrate the potential for breaking new ground with their creative forces in the visual arts, design and communication," according to the RCA, and includes a trip to Japan for the scholars to visit the Pokémon studios. The first recipients are Amir Afshar (Innovation Design Engineering) and Jesse Cahn-Thompson (Information Experience Design).
Quote of the Week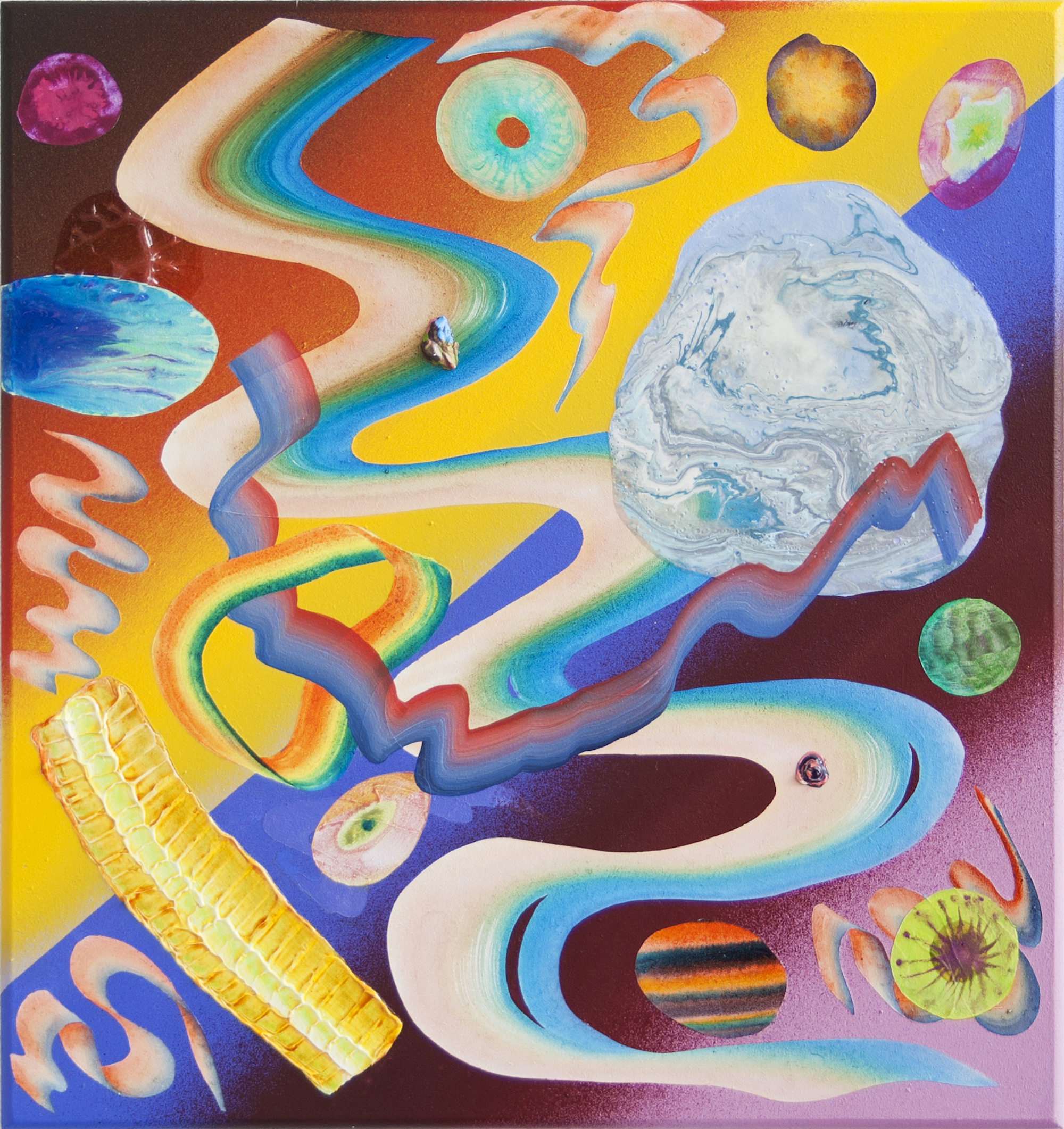 "I'm endlessly fascinated by the absurdity of existence"
—Dutch artist Simone Albers talks us through her retro-futuristic paintings, and why she looks to "find a balance between aesthetic and conceptual elements," and "show more than a pretty picture."
Exhibition of the Week
Flying High: Women Artists of Art Brut, 15 February — 23 June, Bank Austria Kunstforum, Vienna 
According to Austria's Bank Austria Kunstforum, this is the first exhibition ever to showcase "globally" the work of female in Art Brut artists. Work on show ranges from that produced since 1860  to the present day, featuring 316 works by ninety-three women artists from twenty-one countries, "which in many aspects of content and aesthetics challenge our idea of what art is," it adds.
Art Brut—roughly translated as raw or outsider art—was defined by Jean Dubuffet in 1945 as such work produced outside mainstream cultural modes. As such, it takes in a huge range of diverse works; and those on show include "mediumistic" (spiritualist) women artists, "lone wolves" and women artists with disabilities. "This broadening of scope derives not least from the radical change in psychiatric medicine and its institutions – from formerly closed buildings to more open structures and even their dissolution," says the museum. "The history of female Art Brut artists reflects the history of women's emancipation on a precarious level: they have always been 'the outsiders among outsiders'."  
Instagram Account of the Week
Ian Stevenson (@ian_stevenson)
The man who draws what we're often all thinking, Ian Stevenson's work is bleak and hilarious, and his Instagram is a surefire scroll-stopper. It's got all the best things, really: great drawing, lots of animals, lots of swearing and a fair few biscuits.