The all-female show is now a familiar gambit in the art world: from young movements like Nasty Women, who organized their first UK exhibition in March this year, to recent major shows at established London galleries, including White Cube (Dreamers Awake), Thaddaeus Ropac (Land of Lads, Land of Lashes), The Photographer's Gallery (Feminist Avant-Garde of the 1970s) and Richard Saltoun (Women Look at Women). All received national press attention. After centuries of underrepresentation in galleries and museums, it might seem that women are finally coming to the fore in the art world. However, the most recent statistics reveal that women in the UK are still both underrepresented and paid less than men for their work. 
"I would say that we need space and tools to reflect on the role of women in society, on the battles they still have to fight, on the rights they still have to reach," reflects Turin-based art patron Patrizia Sandretto Re Rebaudengo, who began collecting art in 1992 and now houses an estimable collection of contemporary works at her public foundation and private home. Some thirty-three works selected from her collection, including some of the highest selling living women artists today—such as Cindy Sherman and Barbara Kruger—are showing at Touchstones Rochdale, Herstory (until 29 September). "Recently we saw the emergence of powerful movements like #MeToo and Ni Una Menos, demonstrations for the right to abortion in countries like Ireland and Poland, all signs that there is a growing acknowledgement of the violence and lack of support that women suffer from at all latitudes," Sandretto Re Rebaudengo continues.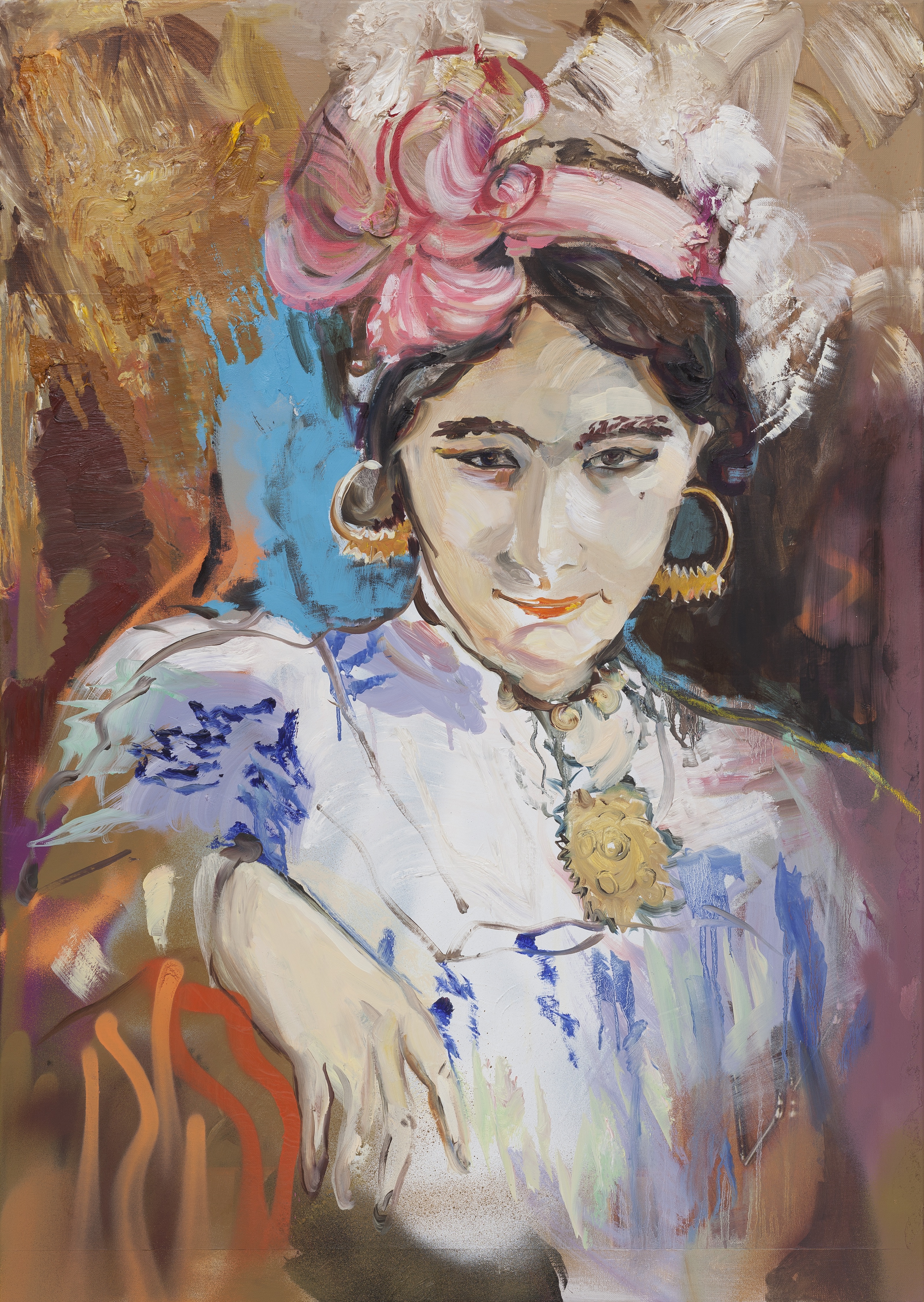 Of course, the purpose of exhibitions highlighting female perspectives is not only about economics, but money is a metaphor and women aren't worth as much as men. A recently published Freelands Foundation review, Representation of Female Artists in Britain in 2017, reports that, "Women are striving for achievement but this is not currently reflected in the number of artists represented in the exhibition programmes of our major London galleries, in the commercial gallery sector or in contemporary art sales at Sotheby's." The intrinsic value of women in our society is reflected in how much we're willing to pay.
The research reveals statistics that are depressing but perhaps, like abuses of power, come as no surprise: 3 per cent of the highest-selling works sold at Sotheby's contemporary sales were by women. The gender pay gap prevails just as much in the academic field, where 59 per cent of the highest paid staff teaching art are men. In 2017, the report also shows, just 22 per cent of the solo shows presented by forty non-commercial galleries in London were women artists, and only 28 per cent of artists represented by major commercial galleries in the city are women. Both figures have fallen since 2016—despite the high visibility publicity for all women exhibitions.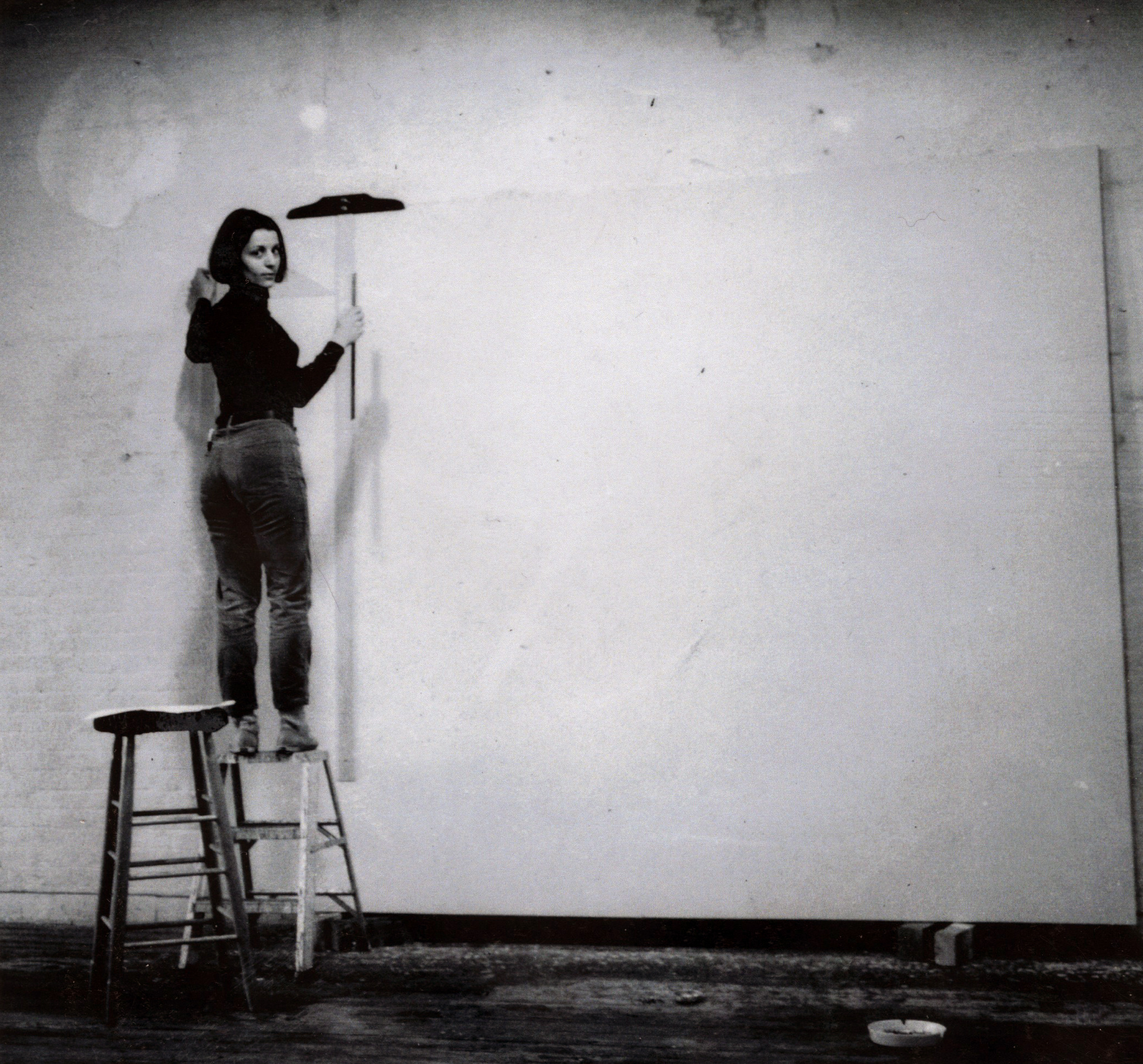 At Frieze London this year, a newly created section named Social Work will seek to actively confront women's position within the art market. Frieze has invited eleven prominent women working in the art world to highlight artists who failed to make an impact on the art market in the 1980s when it boomed, a direct and necessary reminder that resonates with the current gender pay gap crisis. "The eighties is when the contemporary art world began and it was really hard for women to get visibility," Frieze Fair's artistic director, Jo Stella-Sawicka, told the Evening Standard in June. "I spent my youth going to big shows of white male painters." Clearly, representation and visibility matter—but does it change the way the art market treats women?
Also due to open this October during Frieze Week is 21st Century Women, a group exhibition at Unit London, featuring nineteen female artists—including some of the UK's highest selling artists, Chantal Joffe, Jenny Saville and Polly Morgan. "It is high time that women attained greater visibility in the art world," says Jane Neal, who has co-curated the exhibition. "There is no excuse for the discrepancy in price points between men and women in the primary and secondary markets." Both Social Work and 21st Century Women are direct responses to the Freelands Foundation research.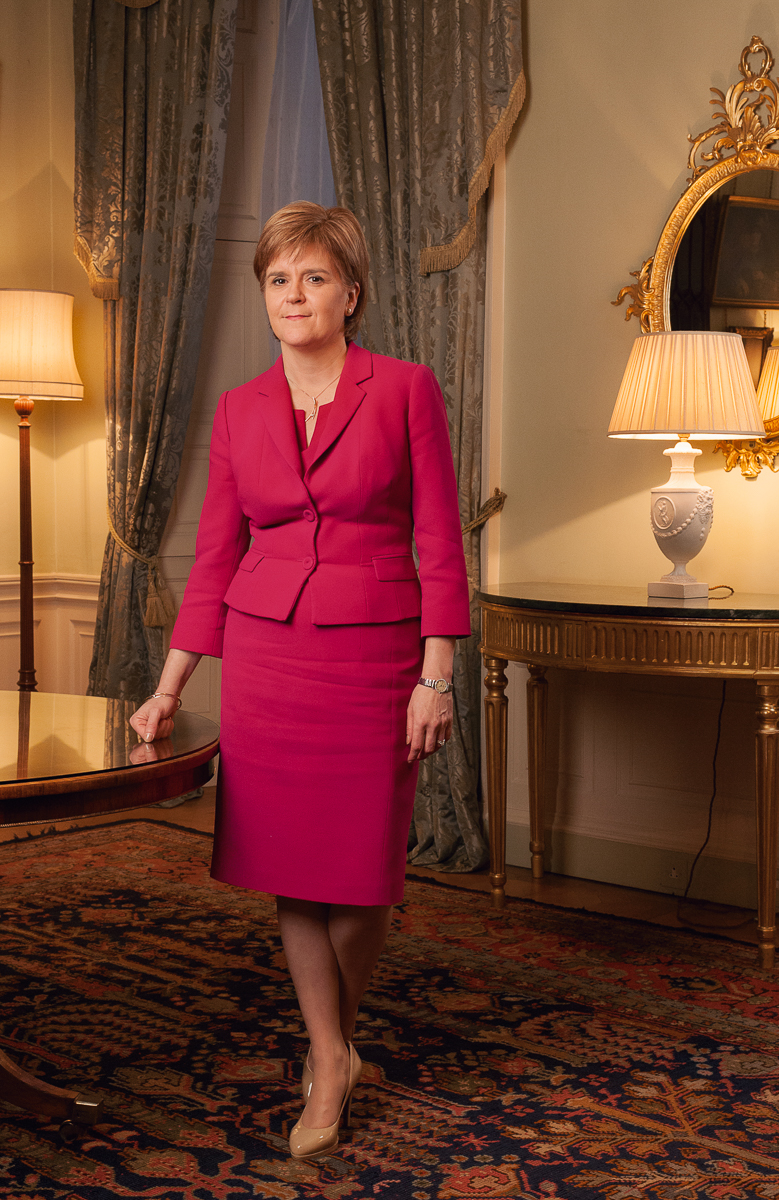 "The intrinsic value of women in our society is reflected in how much we're willing to pay"
Exhibitions of all-women artists in themselves might not shift the endemic bias, but greater visibility certainly leads to greater confidence, helping women break the glass ceiling. However, it will take time. Even when women earn more for their art, high prices are only reached much later in life compared to male artists. One of the UK's highest selling artists is eighty-seven-year-old op art painter, Bridget Riley, whose works can fetch upwards of £4 million at auction. Jenny Saville, at forty-eight, is one of the youngest female painters to make it into any top-selling artist lists, after she reached an unprecedented £6.8 million for her painting Shift, sold at auction at Sotheby's in 2016. 
"I am a great believer in women supporting each other in our work, it is a collective endeavor to redraw our herstory and create the new reality that we need to go forward as a society," asserts Anita Corbin, a British photographer who is currently showing one hundred portraits of British women in London (First Women UK, at the Royal College of Art until 22 August), a project inspired by Annie Leibovitz (one of the few female photographers of her generation to have broken through commercially). Her portraits, she says, show that her subjects—some known, others not—share "a large dollop of self-belief, a bucket load of gritty determination, an ability to focus on what's important and a great sense of humour and perspective".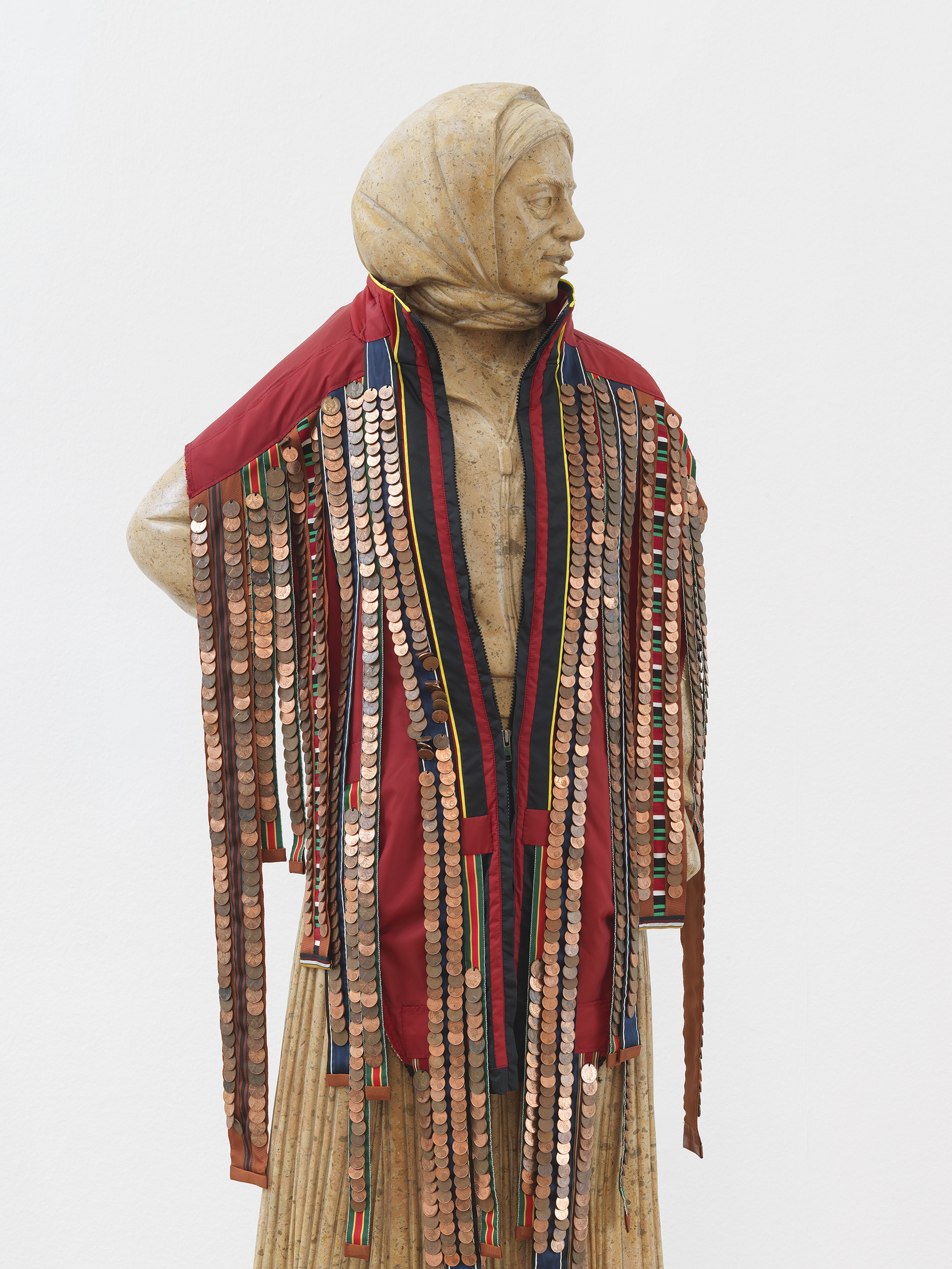 "Exhibitions of all-women artists in themselves might not shift the endemic bias, but greater visibility certainly leads to greater confidence"
"Women artists can offer sophisticated tools, images and thoughts to get a better understanding of gender roles, identity models, conflicts and wins in the past and nowadays." Sandretto Re Rebaudengo agrees. "This is what an exhibition like this aims at exploring." As a powerful collector, she is also making a statement. If these works are good enough for her collection, why not others? Sandretto Re Rebaudengo herself is herself a relative rarity as an influential female collector and director, another contributing factor in the art market gender bias. Does she think her all-women show can begin to bridge the gender pay gap? 
"I am not sure that exhibitions can have an impact on the market sales or gallery representations, but presenting an artist's work in a meaningful context can help to promote the knowledge of practices not so well known, offering these artists more visibility and opportunities for critical appreciation. This might be the first step towards institutional and commercial recognition."