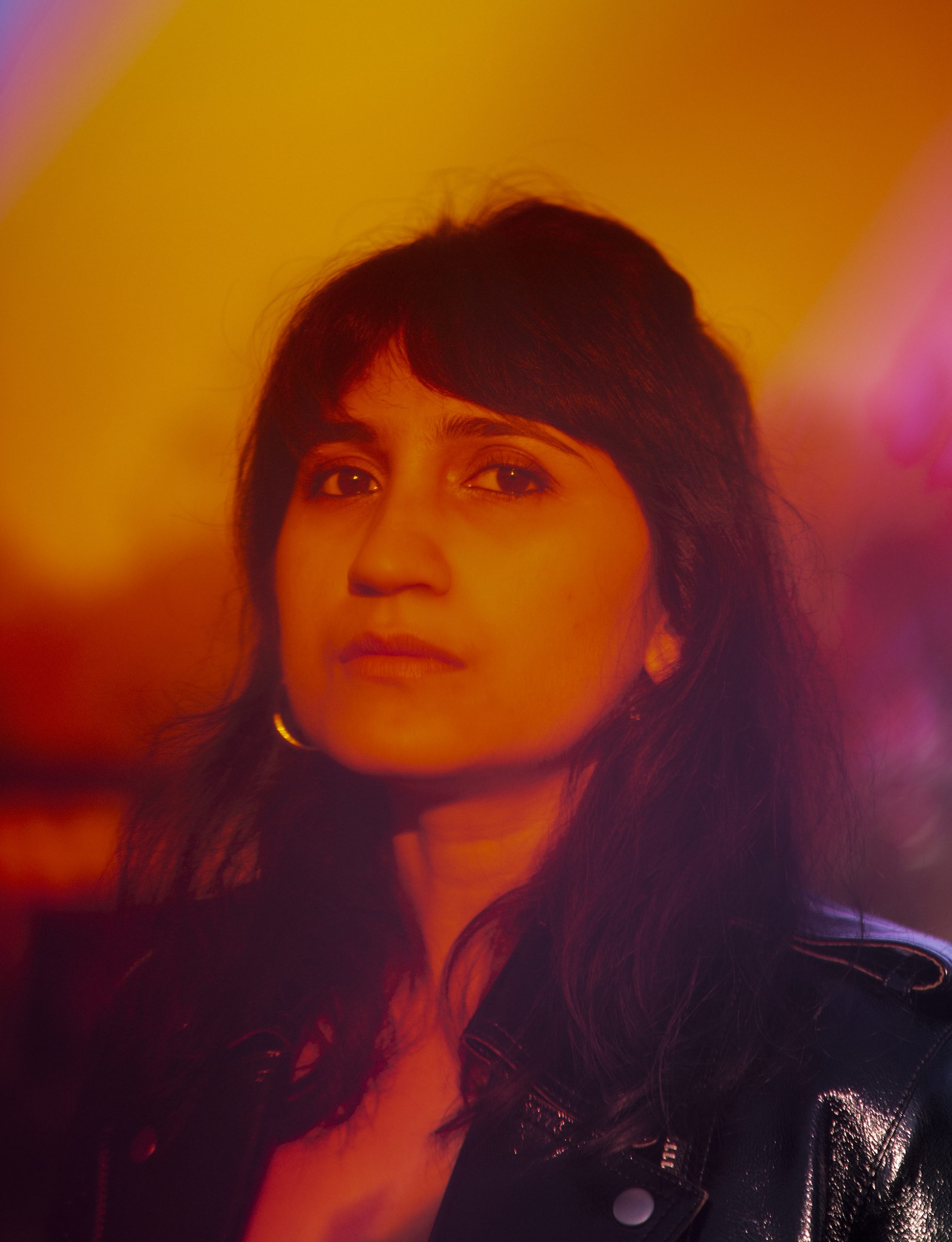 Elephant's spring/summer 21 issue features our first-ever double interview between cover stars Otis Kwame Kye Quaicoe and Kwesi Botchway. Quaicoe's striking self-portrait features on the main-release cover, while a detail from Botchway's Metamorphose in July appears on a limited-edition version.
Art's power to enact meaningful change is as present as ever: the issue also includes in-depth interviews with award-winning artist and activist Poulomi Basu (photographed by Maria Lax), food-focused duo Cooking Sections, multidisciplinary artist Alberta Whittle, and the groundbreaking—yet somewhat overlooked—photographer Ingrid Pollard.

Kwesi Botchway
"I've always been a fan of painting portraits," the Ghanaian artist explains in the print issue as he talks exclusively with fellow artist and countryman Otis Kwame Kye Quaicoe. "I really love expressions, faces. I love how demanding it can be and that you can actually have a sense of people's spirit through looking at their face, their smile." Now based in Frankfurt where he studies at the Academy of Visual Arts, Botchway talks about his use of colour in skin tones, the challenge of painting portraits from memory and the importance of the Black Lives Matter movement.
Otis Kwame Kye Quaicoe
Quaicoe's conversation with Kwesi Botchway allows both artists to reflect on the ways in which they approach portraiture, highlighting the importance of finding a connection with the subject as well as the way in which portraits of Black subjects are now treated. "People used to feel ashamed of this skin colour," he tells us in the print issue. "Like, paint a Black portrait and nobody wants to see it. But now things have changed." Like Botchway, Quaicoe originally comes from Accra but now lives outside Ghana, currently residing in Portland, Oregon.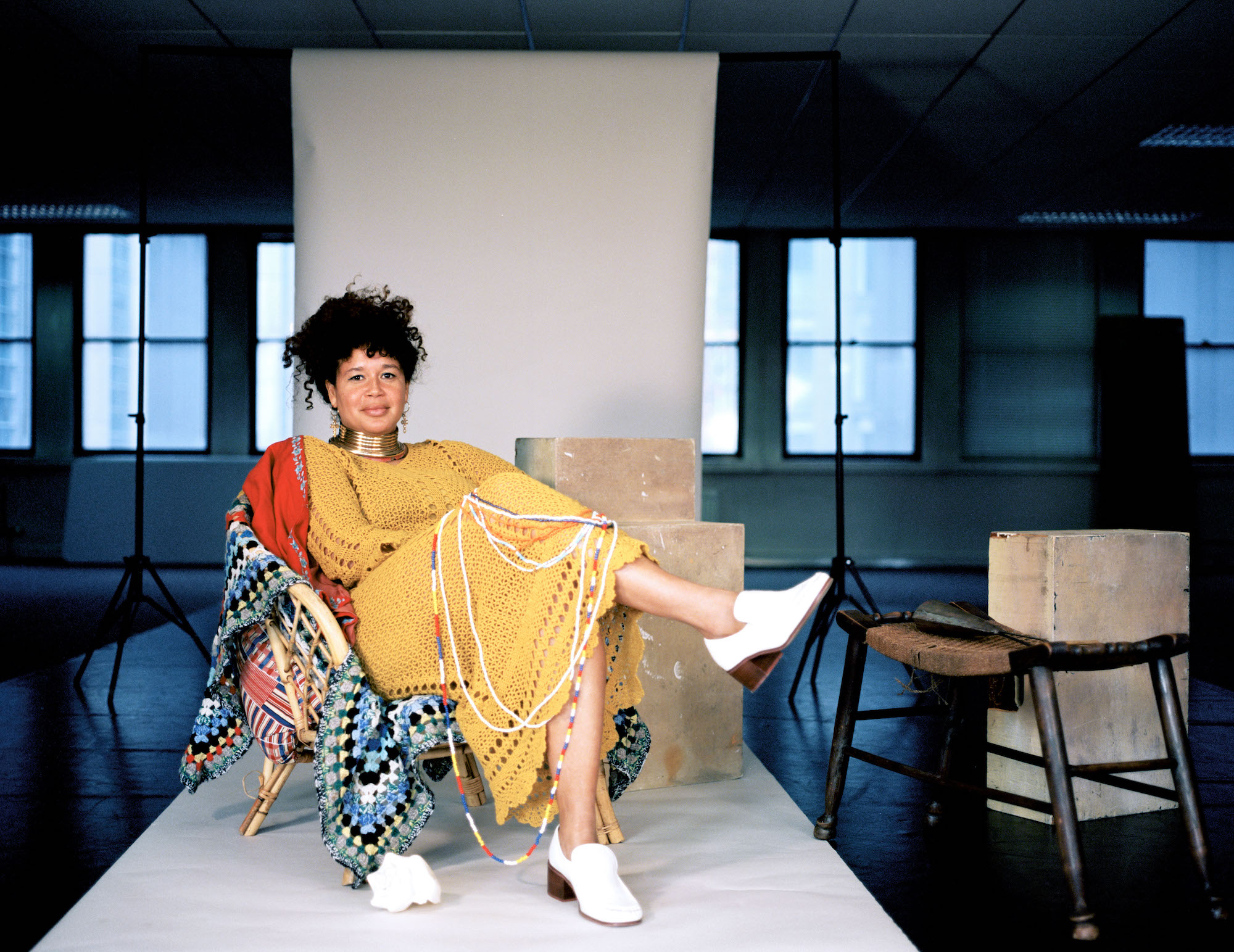 Alberta Whittle
The logic of dreams and the way they fuel her art is just one of the topics touched on as the Turner-Bursary winning artist discusses her practice in the print issue. "Dreams are really fundamental to my work, in terms of how they create a different scope that focuses so much on your inner world, and how you can piece that together with the realities of your outer world," explains the Barbados-born and Glasgow-based artist. Her brash, dreamy, colourful video artworks earned her the Frieze Artist Award, and she's been announced as the representative for Scotland at the 2022 Venice Biennale.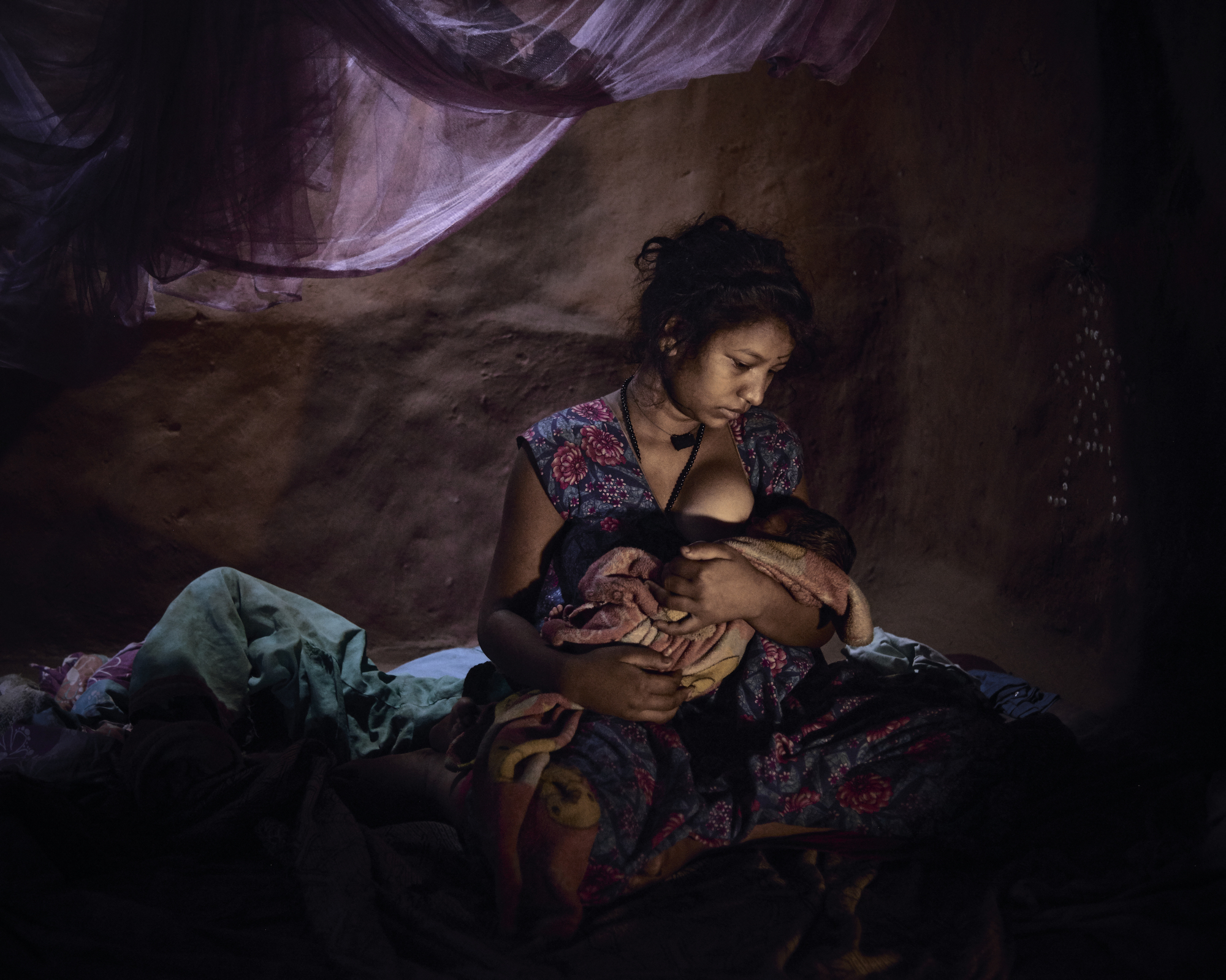 Poulomi Basu
Indian artist, photographer and activist Basu explains how her latest work Fireflies see her turn her lens on her own trauma, opening up about the domestic abuse she and her mother both suffered. "Trauma takes ages to talk about in a public place" says Basu. "That's why I feel when one woman comes out to talk, many women come out. I've gained strength from all these women who've trusted me and felt like I made that safe space for them to talk about their violence and being survivors." For her work Blood Speaks, Amnesty International described her as an important and brilliant "human rights activists breaking the taboos surrounding menstruation" and violence against women.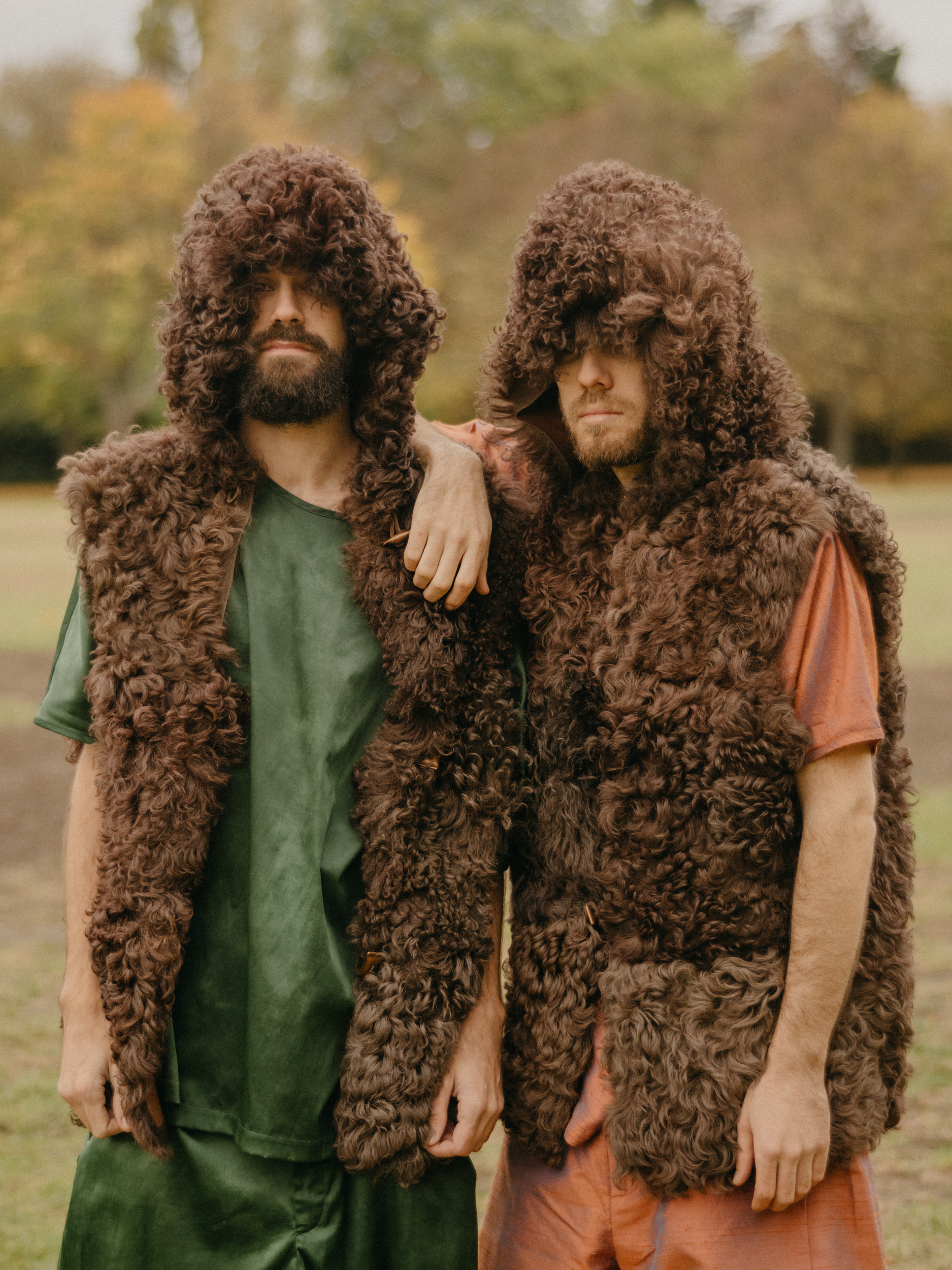 Cooking Sections
Nominated for this year's Turner Prize, artist duo Cooking Sections set out to make the politics of food visible, whether they are serving mussels on a Californian beach, or interrogating the tenuous labelling of salmon (they persuaded the Tate Gallery to drop salmon from its menus). In the print issue Daniel Fernández Pascual and Alon Schwabe discuss consumption, building alternative futures and their Climavore venture. "We have been habituated to consume more and more, to have everything available to us all year round, making it difficult to diminish the need to change our habits," Pascual explains. "Climavore is about developing a capacity to adapt to a world that is changing rapidly."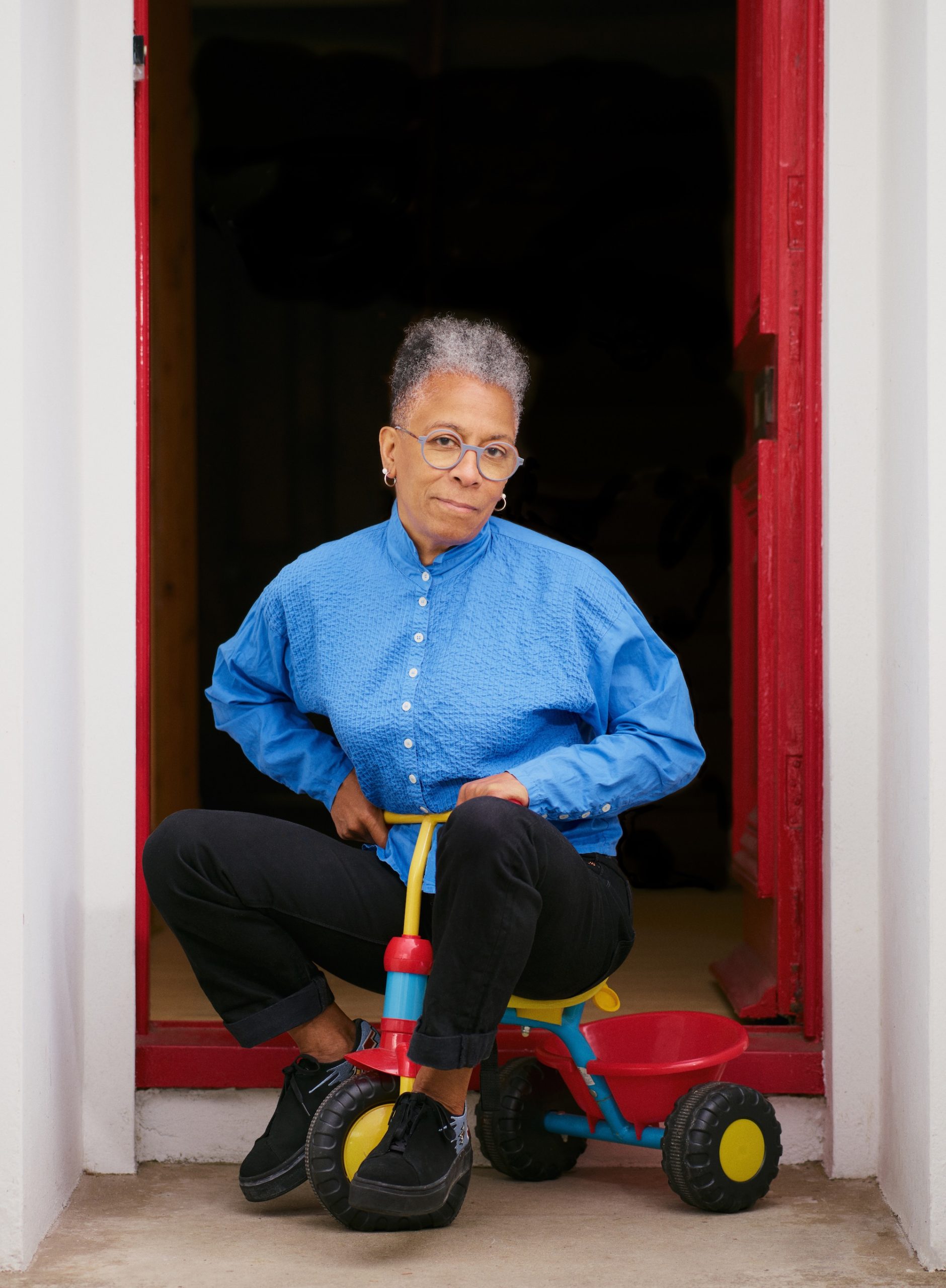 Ingrid Pollard
"People are crawling out of the cracks to want to speak to me, which is great," Pollard tells us in the print issue. "Why didn't they speak to me 20 years ago?" Throughout a diverse career, spanning community work, political activism and archival research, Pollard has interrogated the contradictory nature of photography. Her back catalogue spans decades but she continues to uses the camera to resist categorisation. "I never want people to just walk in and think, 'Oh that was nice,'" the British artist and photographer says. "People have got to work in my exhibitions and spend time thinking, 'Why is that there?'"