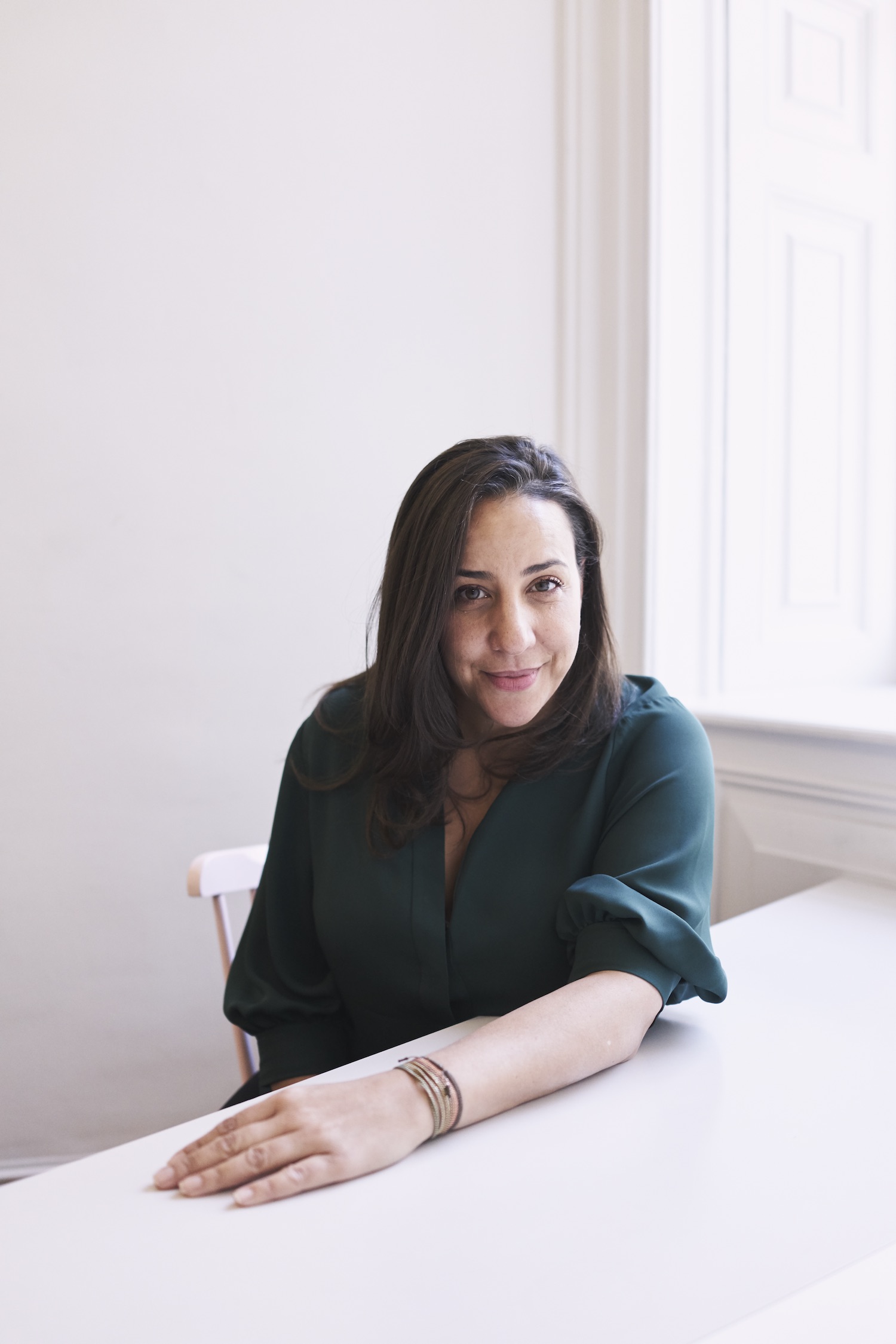 I try to get an early start as there never seems to be enough time in the day to get through my to-do list. I usually start the day off with a tall coffee from Starbucks or Tom's Kitchen and some fruit. Once I reach our workspace I get stuck into emails; a good part of my morning is spent doing this. Sometimes I attend meetings before lunchtime but when I am not travelling I prefer to have lunch with the team at Somerset House. It is an invaluable time where we can all catch up. No day is identical, but I always wear something comfortable and classic. When I know I have an evening event scheduled, whether it be a dinner or exhibition opening, I pack a pair of heels and maybe an additional accessory to elevate my daytime look. If I don't have an event to attend then I make time for pilates, catch some theatre with friends or just take some time to relax.
I really enjoy being immersed in new environments and I get most excited when my day takes an unexpected turn. This often happens when I am travelling. For example, when I have the opportunity to visit an artist at their studio and get lost in a day of thought-provoking conversation and laughter, or when I come upon special places by chance as I explore the area. I also appreciate days that take me out of my comfort zone, like when I am invited to give a lecture or talk to a larger audience than I am used to. It can be daunting but I find I learn a great deal in these instances.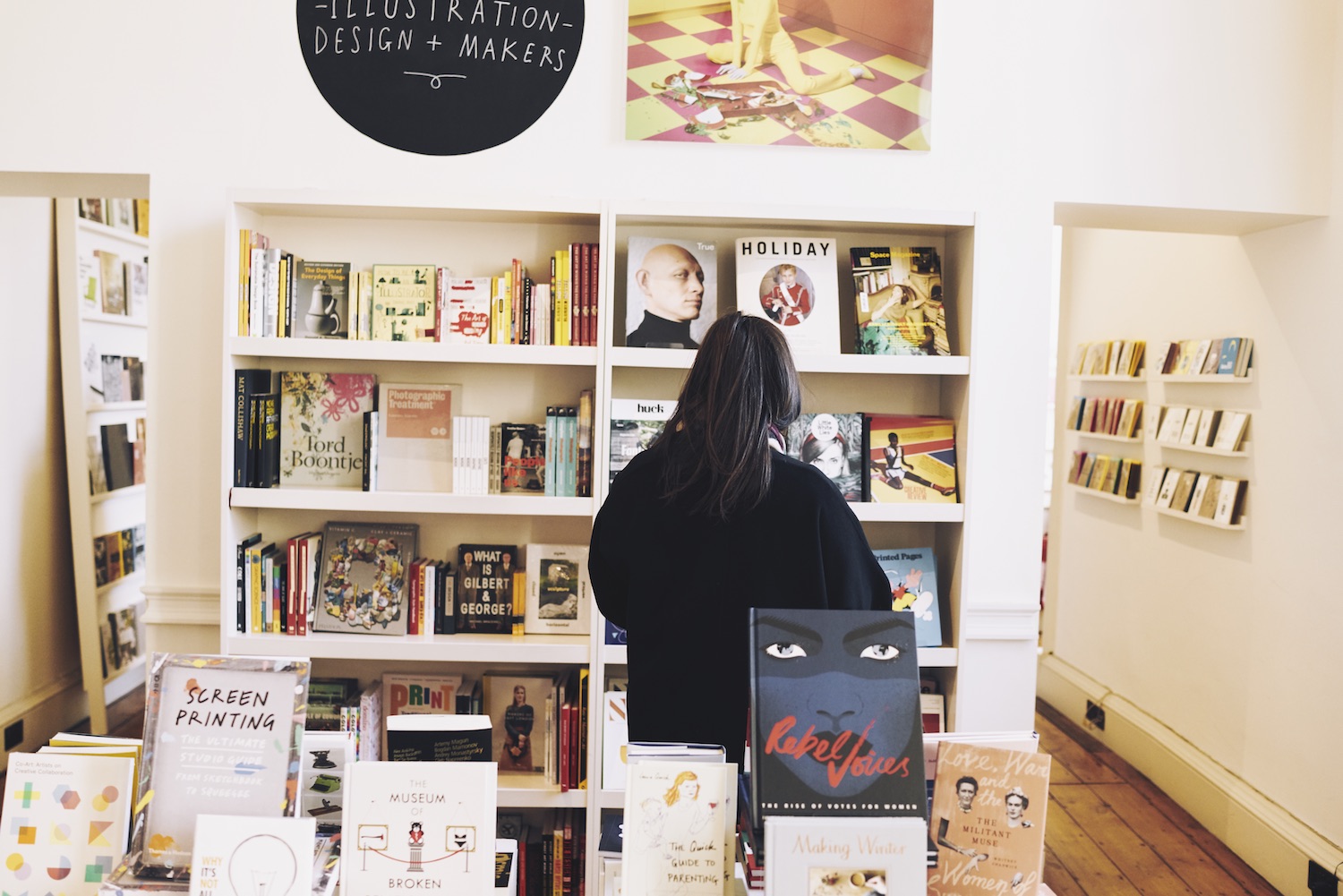 I am influenced by the people I have exchanges with and the spaces I move in. The people I interact with on a daily basis vary depending on what my focus is at the time. It could be artists and curators or potential sponsors and collaborators. The strength of the fair lies in the relationships we have formed over the years. I make time to meet people in person as much as possible. I do rely on technology to keep up with people based elsewhere, but it's about striking a balance. In terms of working with my team, we work very closely to provide one another with as much support as possible.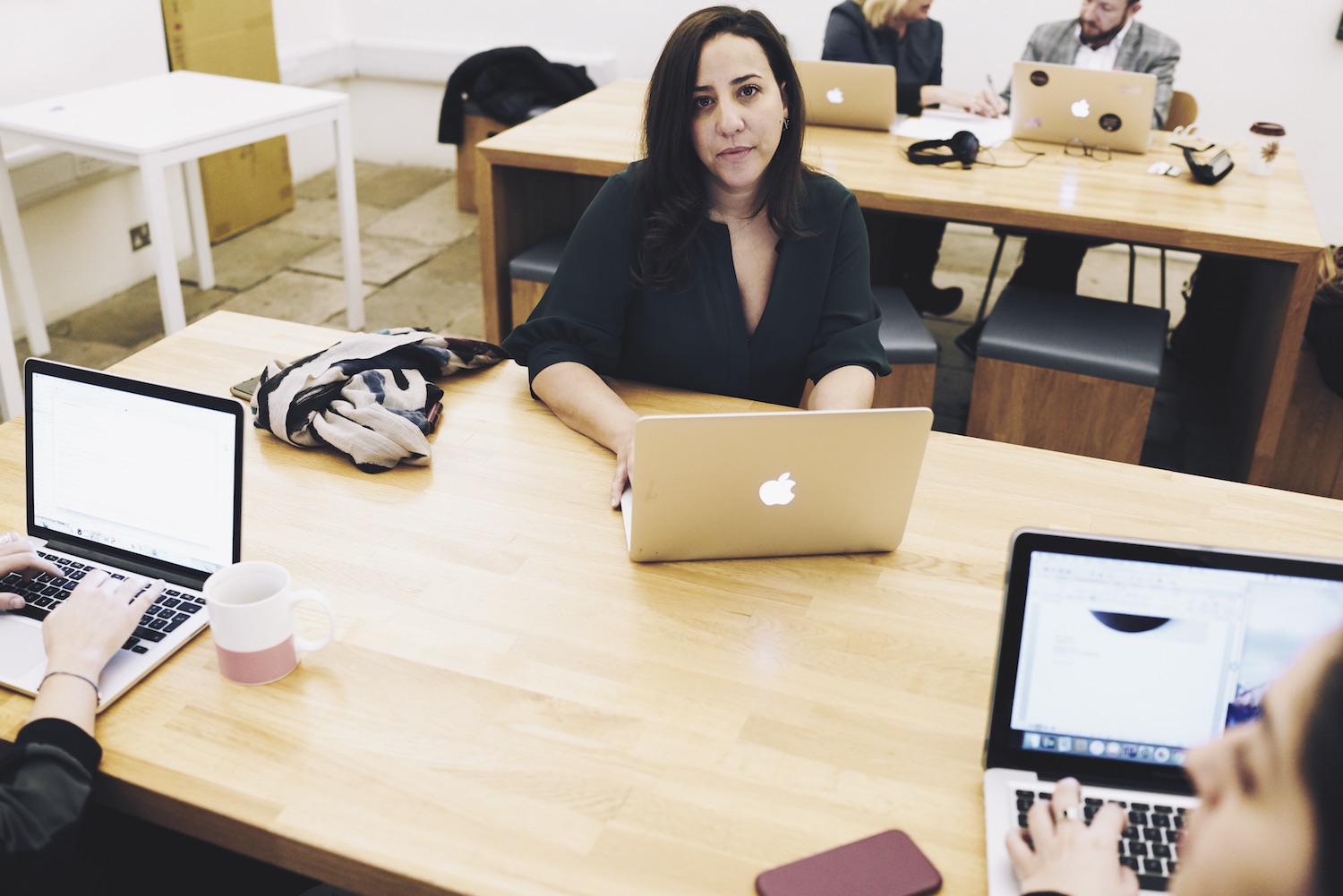 My idea of "home" is more than one place, so in many ways I am a local of London, Marrakech and New York. But for the most part I move around west London, as our main base is at Somerset House. There is always a lot going on in the area from when the sun rises into the evening. Somerset House is right next to King's College, and many of London's main attractions are situated within walking distance; art institutions, theatres, quaint restaurants. It is definitely a very lively part of the city. Within the grounds of Somerset House there is a combination of businesses and freelancers who work in the building, from fashion to tech. You also find artists' studios, tourists exploring the beautiful building, people enjoying some lunch at the restaurants or children playing around the fountain in the courtyard on warmer days.
Somerset House also has a full programme of activities that happen around the year—at Christmas there is an ice rink in the courtyard. During the fair we also have the main courtyard installation and we partner with Somerset House to present a major exhibition, all of which really transforms the space. It is quite inspiring to work in an environment that is constantly changing. The Courtauld Gallery, part of the historical Courtauld institute is also situated here. From another side of Somerset House there is a beautiful view of the Thames river which is quite a sight, particularly at sunset.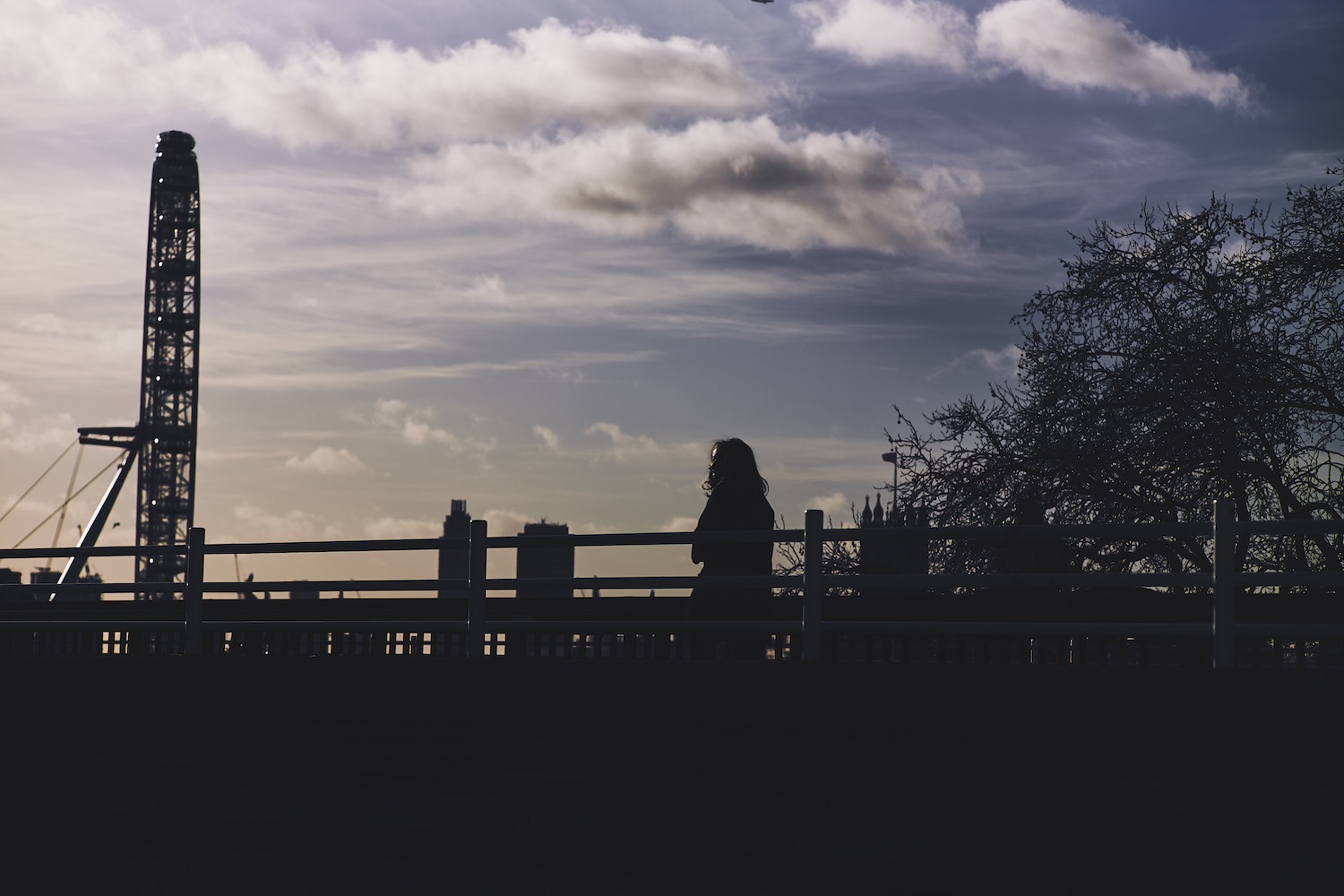 London may have a reputation for being this fast-paced city, but the beauty of London is that it can be whatever you would like it to be. You can easily get swept up in the daily rush, it's a driving force, but you can also find pockets of calmness in the many lush green parks around. The city is quite easy to navigate and there is always something exciting happening, sometimes it's hard to decide. London keeps me connected as it is a point of contact with people from all over the world travelling in and out the city.
With the fair approaching in Marrakech my surroundings are much different. Currently I am surrounded by a different yet familiar energy. Marrakech has its own "texture", a combination of the street sounds, architecture, food, culture and weather. We really hope to tap into this through our programme of events which will be held around the city in partnership with local institutions.
Photography © Benjamin McMahon