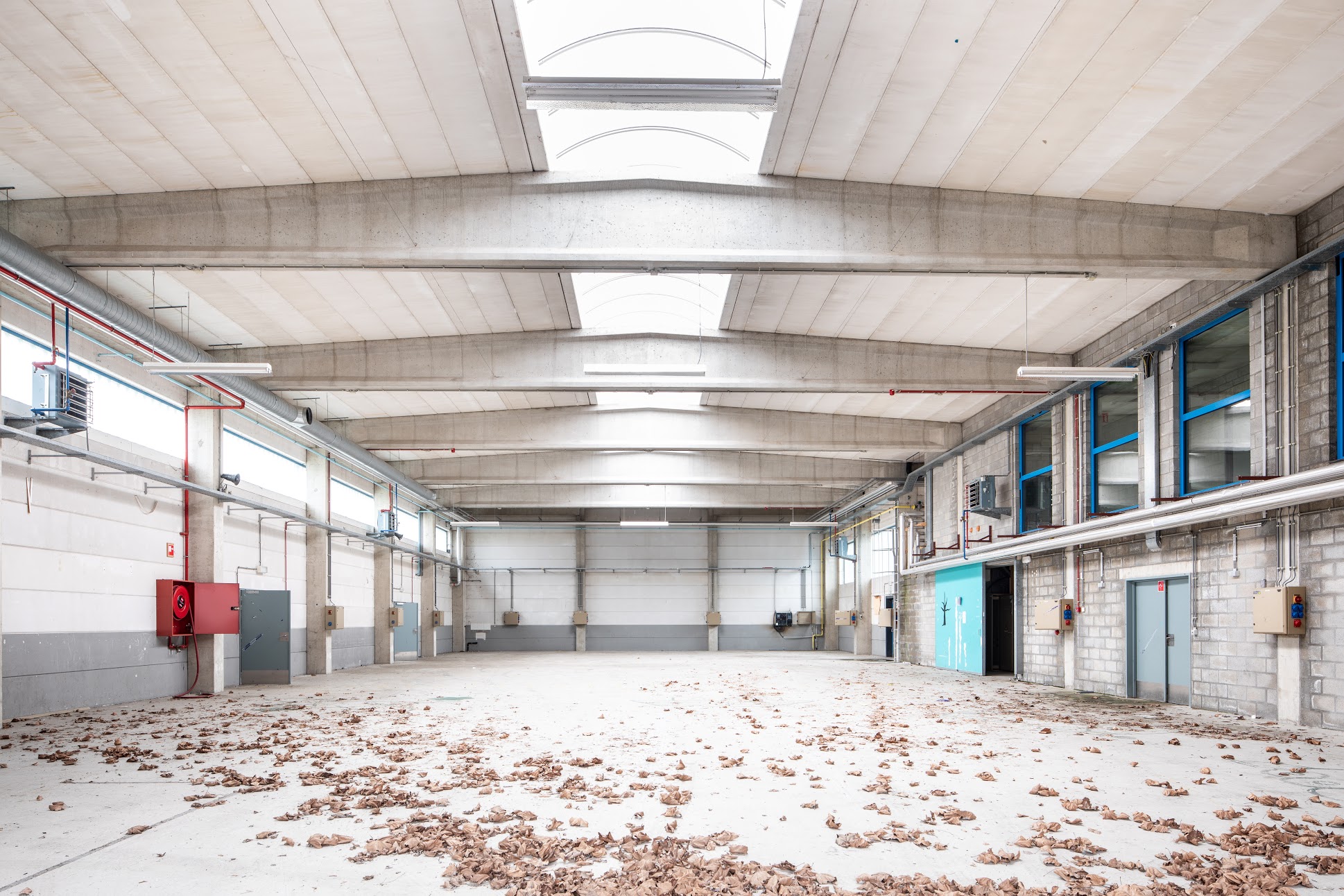 Bringing art, music and all manner of experimental practices together, the latest iteration of Horst—organized by Onkruid, a multidisciplinary studio combining expertise in architecture, visual arts, marketing, music and culture—is set to take place on an expansive former military site in Vilvoorde, north of Brussels. This cross-disciplinary event comprises an immersive exhibition (14 July to 15 September), a three-day festival (13 to 15 September) and a "Lab" (4 to 14 July) designed to bring creatives from across the spectrum of art and culture to engage in an exchange of ideas that covers everything from sexuality to the Anthropocene. Here are six highlights from across the programme.
Talk: Christoph Meier, Manolis D. Lemos and Maarten Van Roy
Vienna-based artist Christoph Meier builds environments that explore architecture, sculptural space and narrative frameworks, incorporating industrial and utilitarian objects such as office printers, fluorescent tubes and stainless-steel chairs to create an atmosphere of uncanny disorientation. He will be in conversation with Cologne/Brussels-based artist Maarten Van Roy, whose constructions and collections of found objects subtly disrupt the gallery space and question ideas of self-hood and identity. Joining them is artist and designer Manolis D. Lemos, who lives and works in Athens and makes work spanning video, sculpture and collage that often seeks to unpick narratives of historical change. His video work dusk and dawn look just the same (riot tourism), referencing the recent anti-austerity protests in his home city, was exhibited in the New Museum Triennial last year.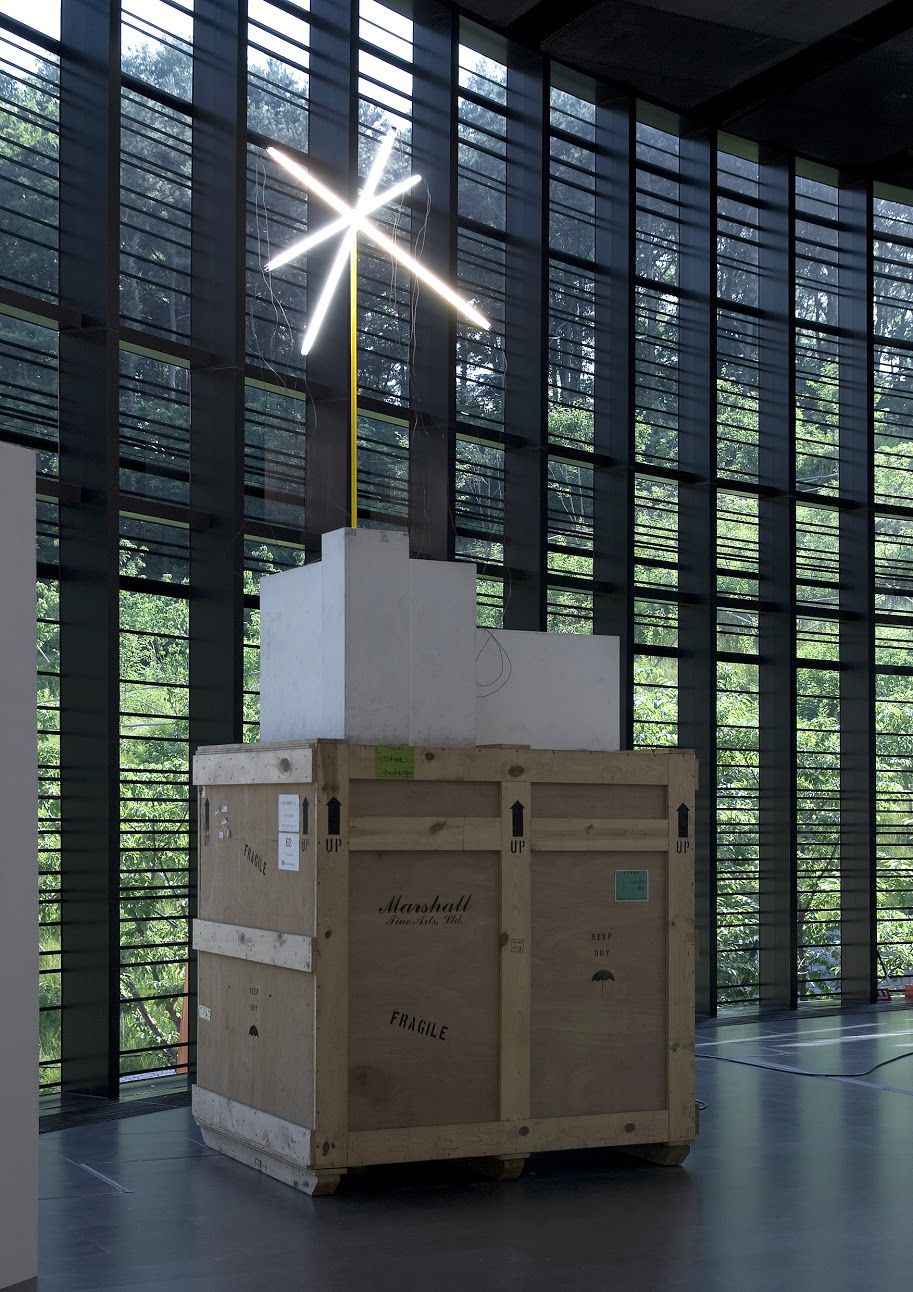 Christoph Meier, Turm II, 2009. Nam June Paik Art Center
Talk: Frankie Decaiza Hutchinson
As the co-founder of Discwoman, Brooklyn-based Frankie Decaiza Hutchinson has changed the landscape of electronic music, opening up both dancefloors and the decks to an intersectional community, serving as an antidote to a sterile, male-dominated scene. Since launching as a two-night party in a Bushwick bar only five years ago, the organization has expanded to become a booking agency, collective and international platform, operating in over a dozen countries.
DJ set: Luz
Luz is a Belgian-born and Berlin-based DJ who founded the queer femme forward collective Room 4 Resistance (R4R). The organization promotes community building and fights for increased visibility and safe spaces for underrepresented individuals in dance music, throwing body and sex positive parties that support women, queer, non-binary, trans, black and POC artists. Luz trained as a film director and has over a decade of experience working in the dance music scene.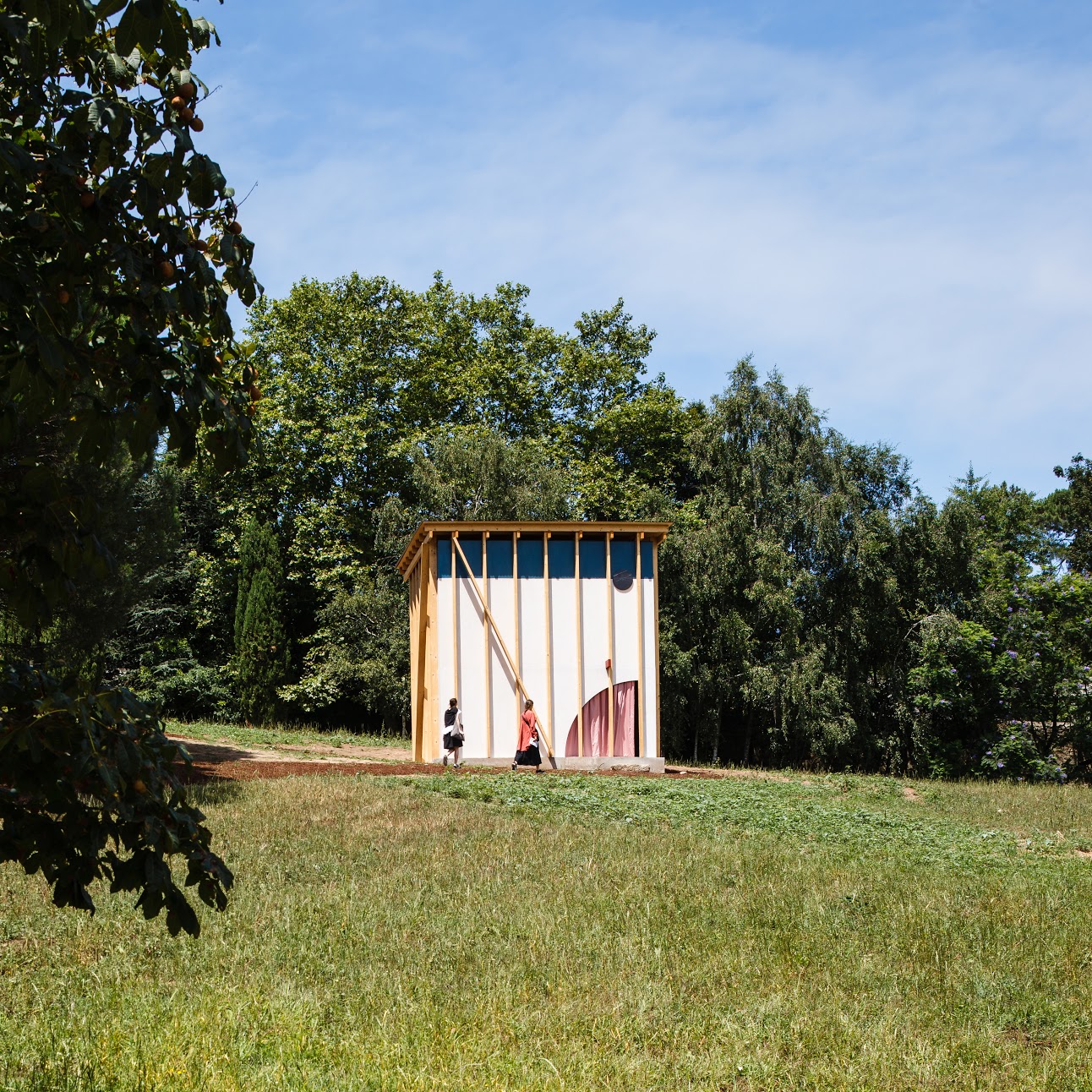 Stage Design: Fala Atelier
Each of Horst's stages are created by innovative designers who playfully push the architectural parameters of the space. The Beams & Feathers stage is conceived and constructed by architecture trio Fala Atelier (comprising of Filipe Magalhães, Ana Luisa Soares and Ahmed Belkodhja) who are based in Porto. The practice has worked extensively on residential conversions and new builds across the world, all of which embody what the group terms "naïve architecture", from "naked" apartments in Abragão and a former windowless garage in Lisbon, to a mirrored art pavilion.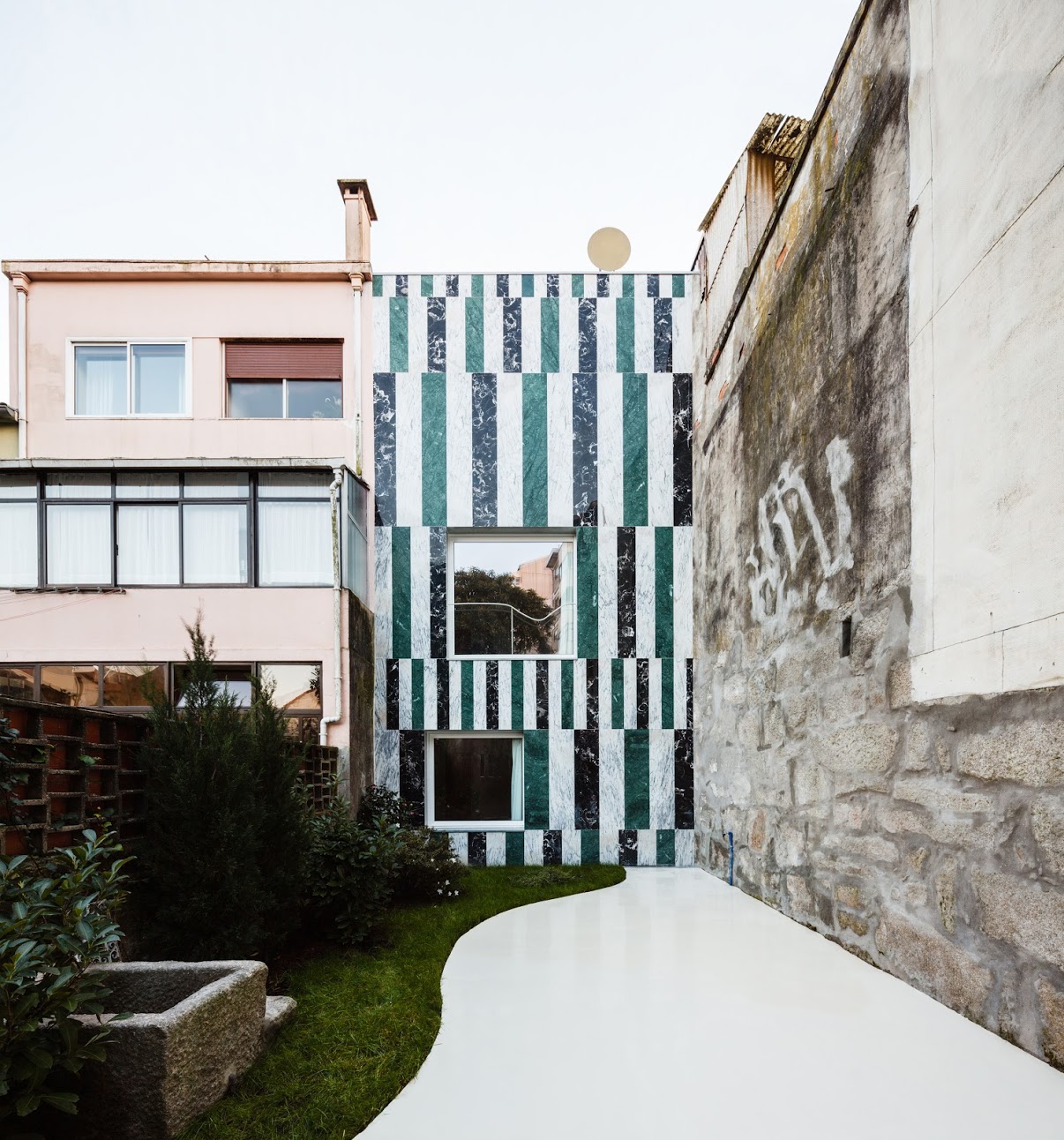 DJ set: Olaf Boswijk
Known for cultivating a distinct Amsterdam sound, first as a programmer and resident at Club 11, then as founder of Trouw and De School, Boswijk nurtures local talent as well as bringing in internationally recognized artists. A three-year adventure travelling from Canada to Patagonia caused a fundamental shift in the way the DJ sees the world, prompting him to mount a remote artist residency in Chile and reconsider his relationship with nature and attitudes towards sustainability.
Performance: Michele Rizzo
Choreographer and multidisciplinary artist Michele Rizzo makes performance works that explore processes of transformation and transcendence, particularly within the realm of the nightclub. In his new piece Spacewalk, he attempts to make a "tangible hybrid understanding of space" that centres around two performers, both of whom move through, real and imagined environments that question the ways we interact with virtual technology and define our individual realities.
Horst Arts and Music Festival
From 14 July to 15 September
VISIT WEBSITE