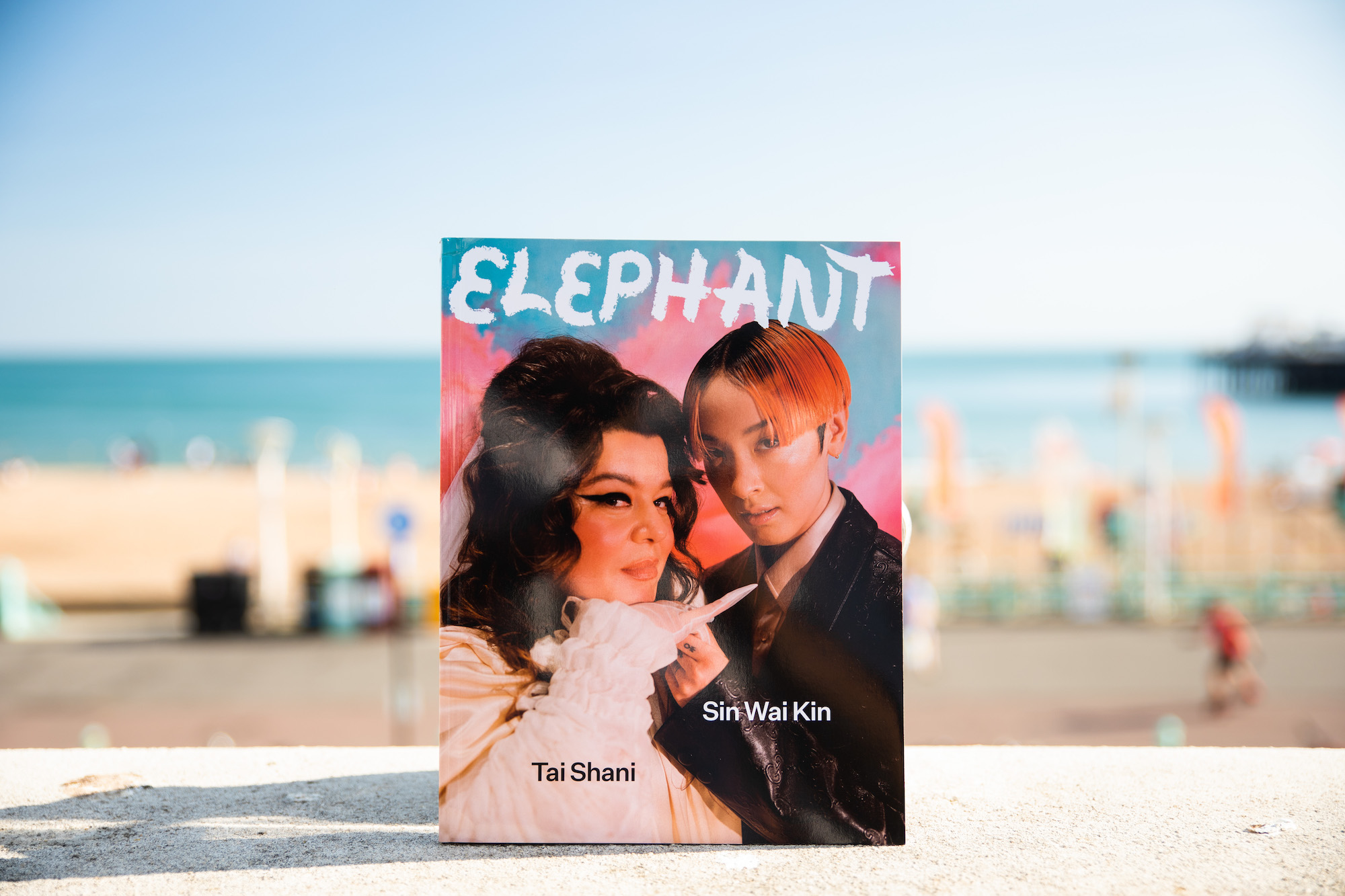 It would be difficult to think of a more ideal location to launch the UK's largest collection of queer art than Brighton, with its rich LGBTQ+ community and history. For curator Gemma Rolls-Bentley, the invitation by global head of art at Soho House Kate Bryan to curate a collection focused on queer artists for the new Brighton Beach House was a dream come true.
Looking back into the archives, she found that LGBTQ+ life in the city dates back as far as the Napoleonic War, while Brighton's coastal location and docking point for fleets of sailors was another important factor in the proliferation of queer life here over the decades.
"There are so many unknowns about the sea," says Rolls-Bentley. "The sea is so powerful, and can be seen in a way as a symbol of our powerlessness against nature and the natural world." Many queer artists, she adds, "look to mythical sea creatures such as the sea witch and the mermaid, which represent alternative ways of being."
"The name of the collection reflects the role that Brighton and others cities like it have played for queer communities as a safe haven"
The name of the collection, the Brighton beacon, is a nod to this rich maritime history. It also reflects the role that Brighton and others cities like it around the world have played for queer communities, particularly as a safe haven where they can congregate openly and without fear.
The collection includes an older generation of artists such as David Hockney, Catherine Opie, Wolfgang Tillmans and Isaac Julien, as well as younger names like Gary Wielebinski, Sin Wai Kin (Turner Prize nominee and Elephant's current cover star), Prem Sahib and Danielle Braithwaite-Shirley.
Elephant joined forces with Rolls-Bentley to host a party on Brighton's seafront in honour of the collection and the 50 artists within it. Non-binary performer Tom Rasmussen presented an intimate set of songs against a backdrop of the full moon, while Xzan, founder of Brighton-based queer club night Gal Pals, played on the decks to a packed dance floor until late into the night.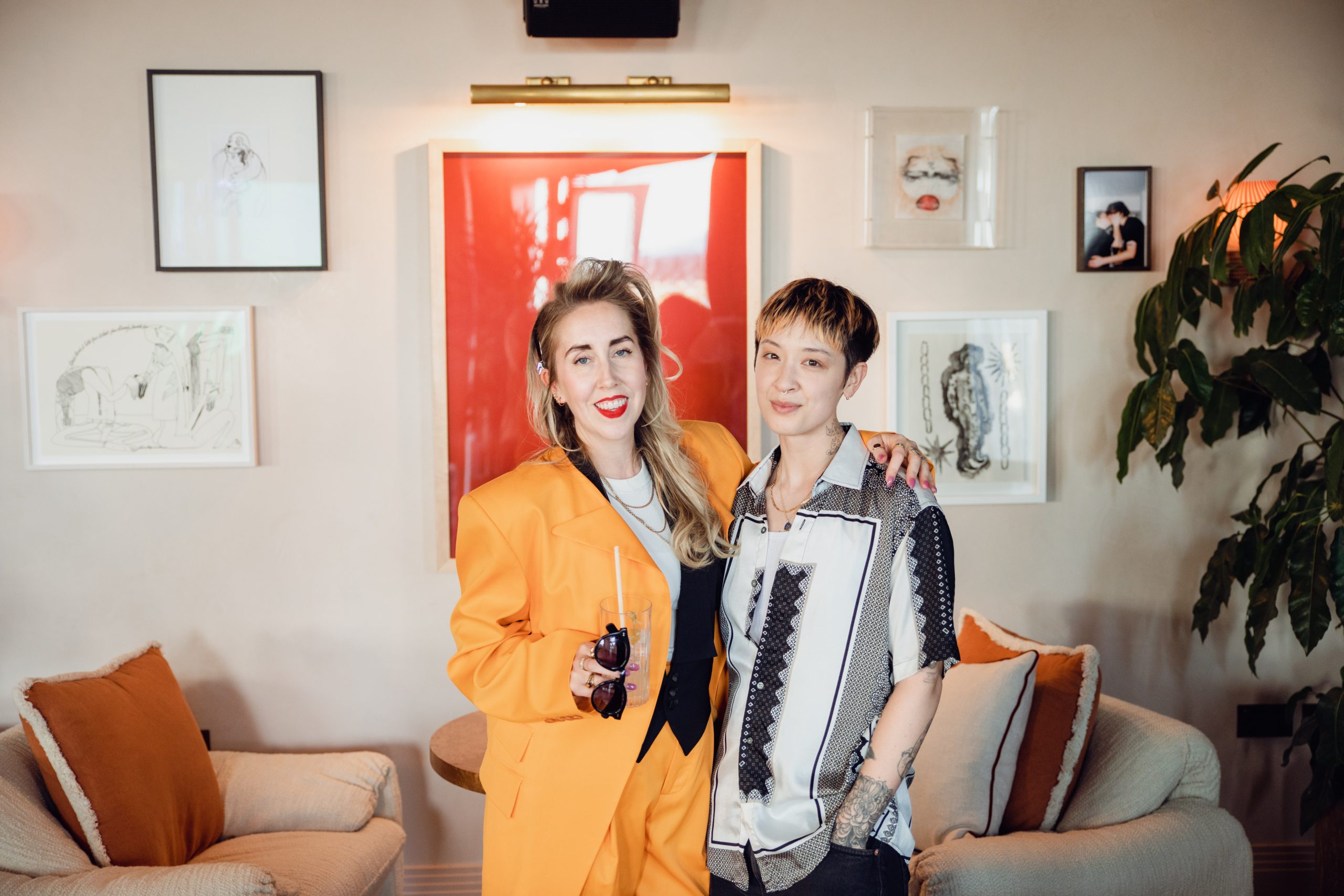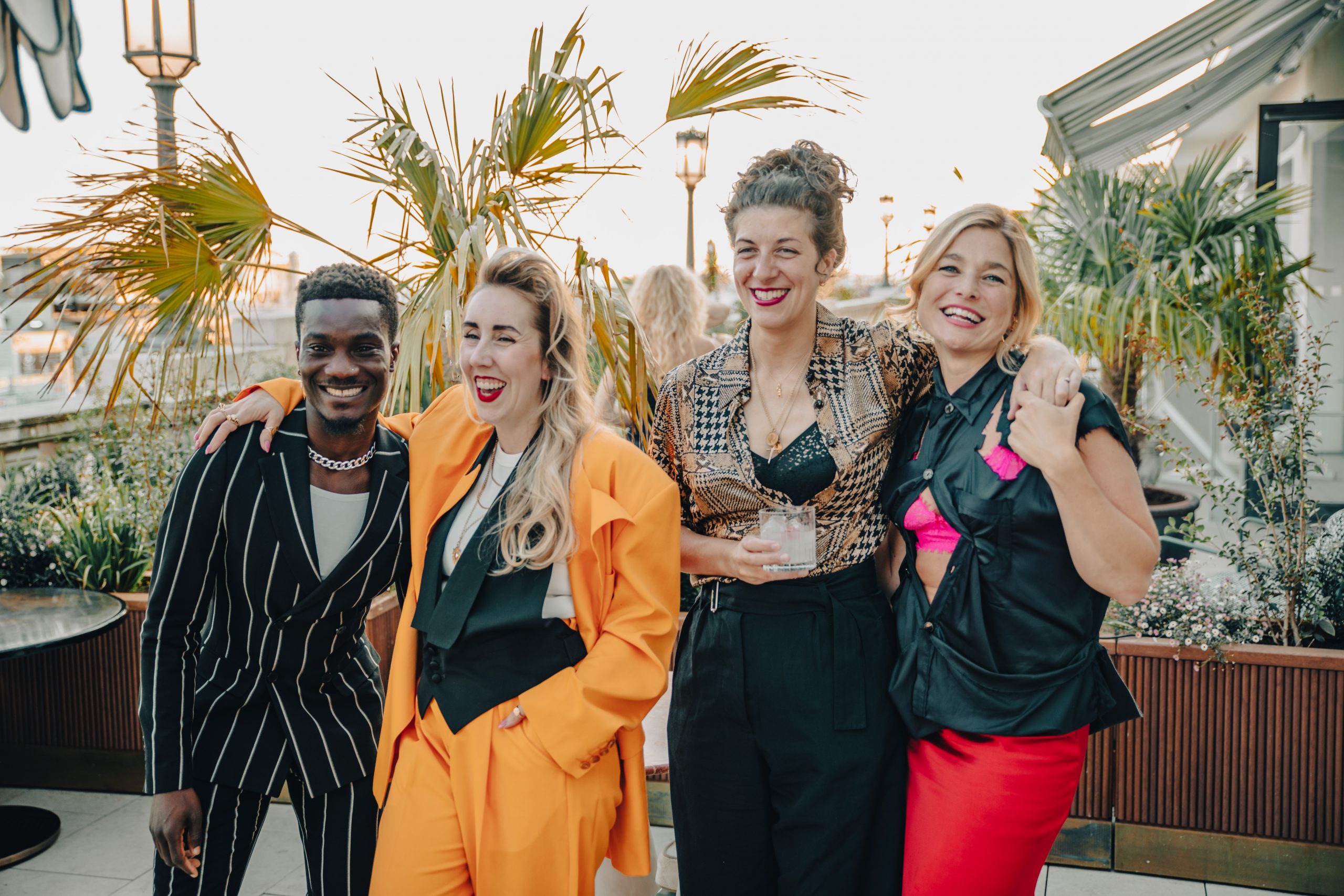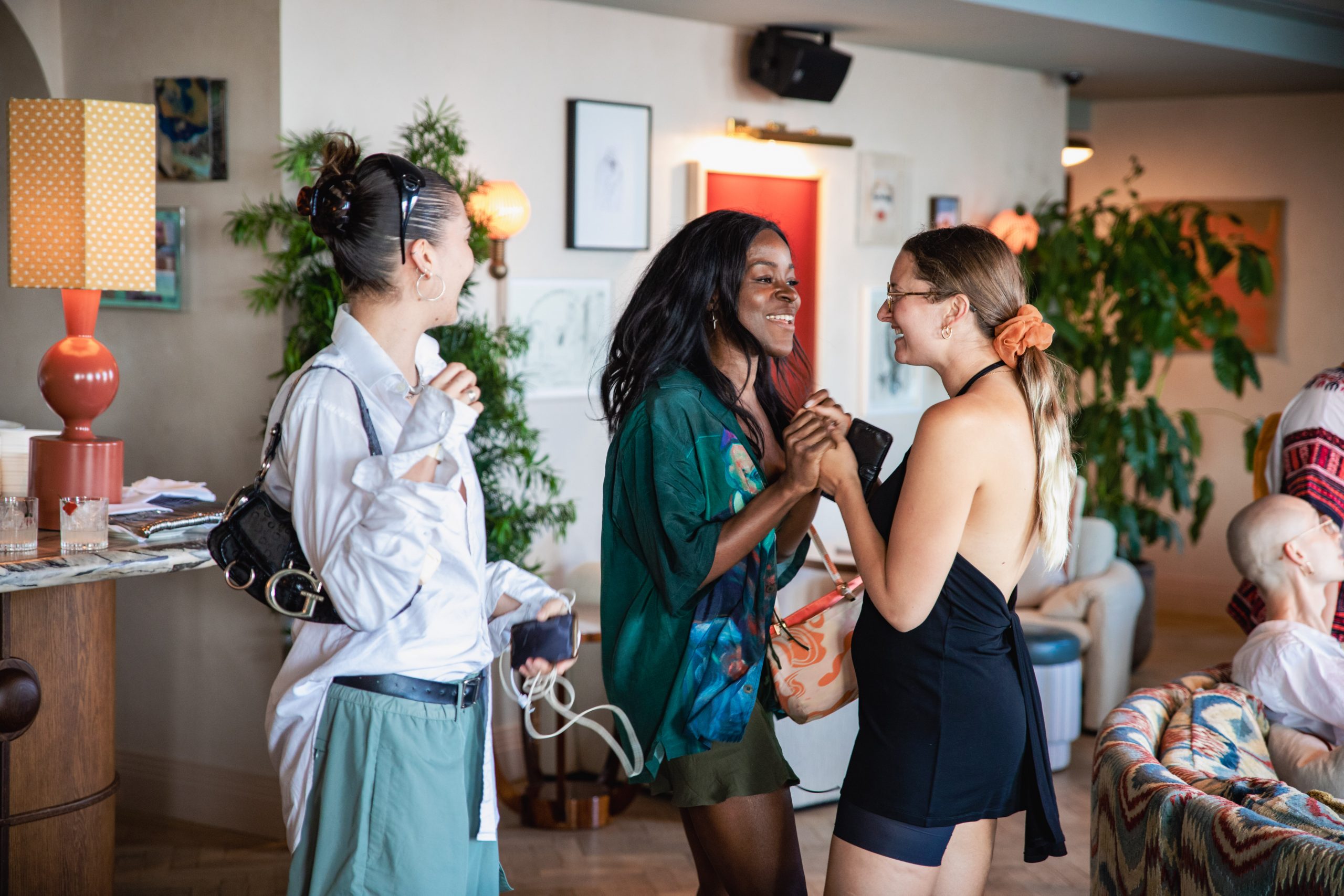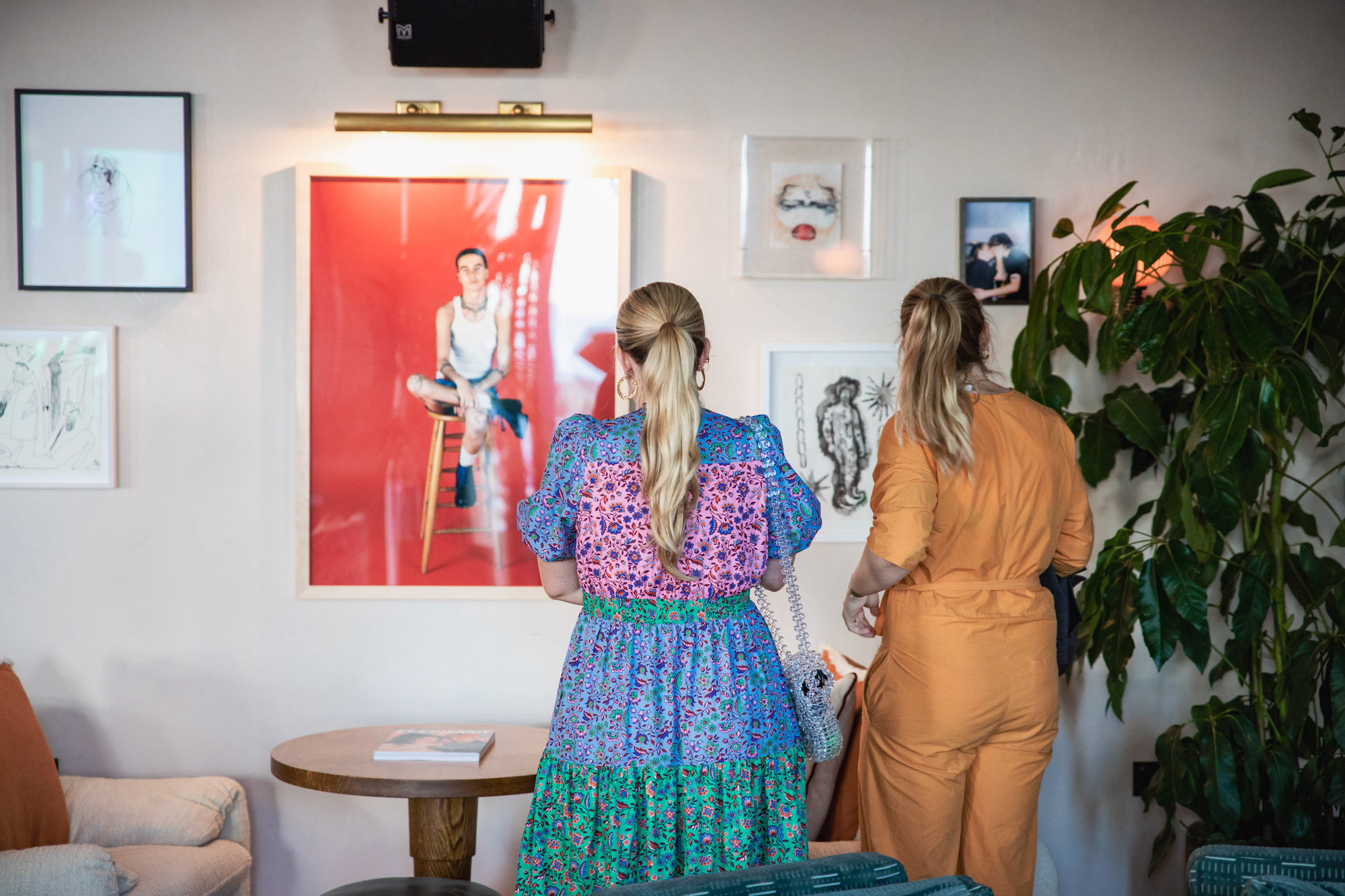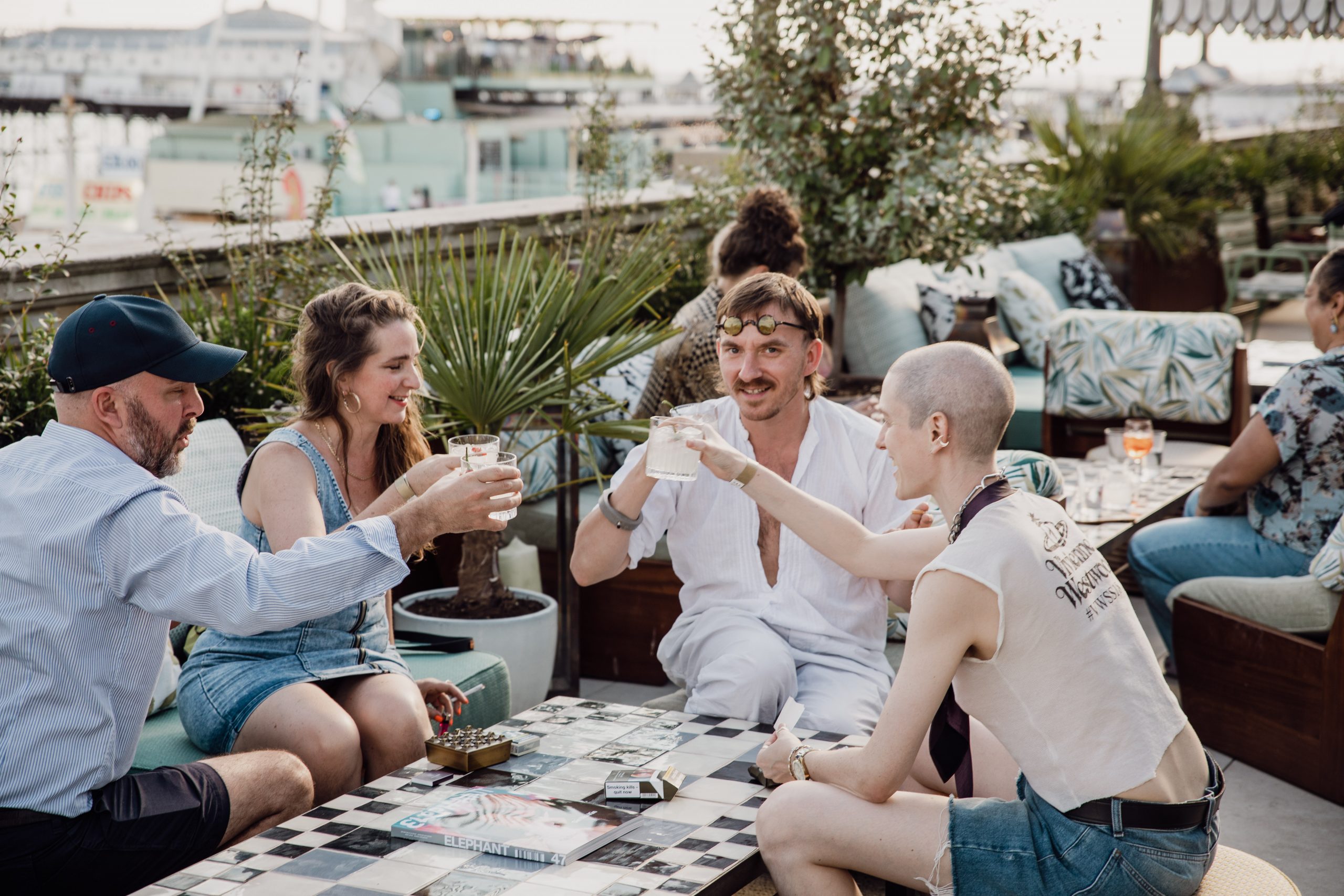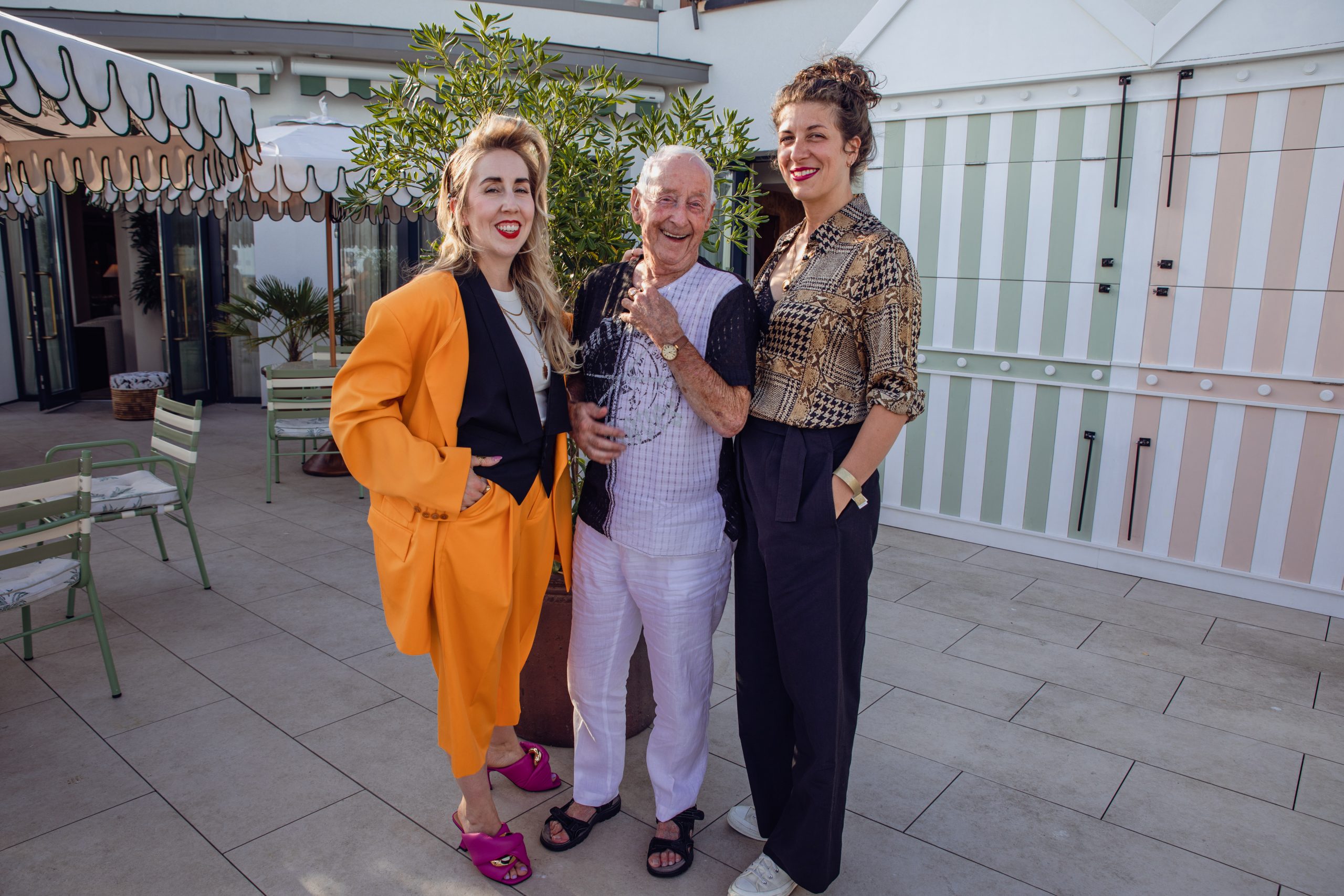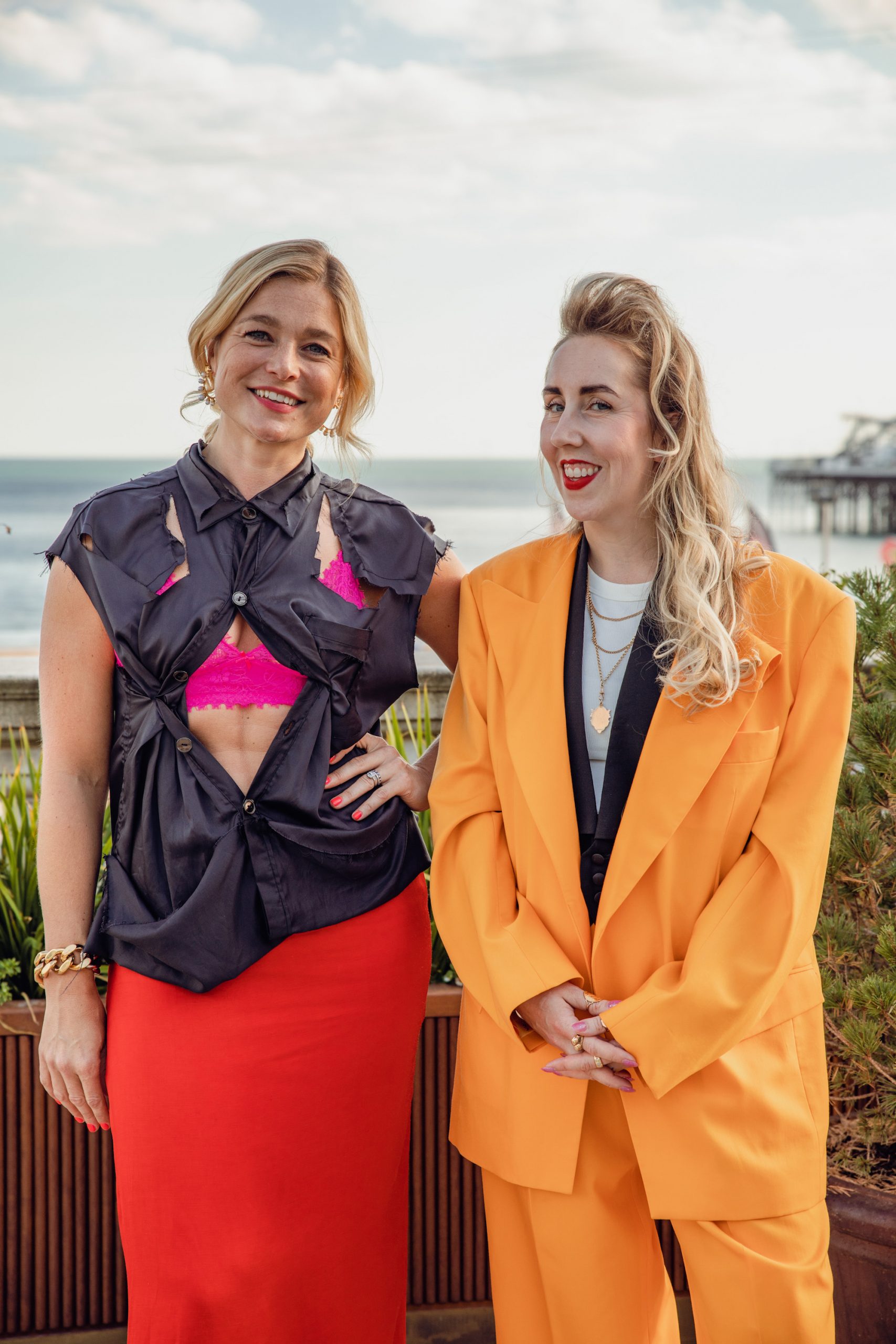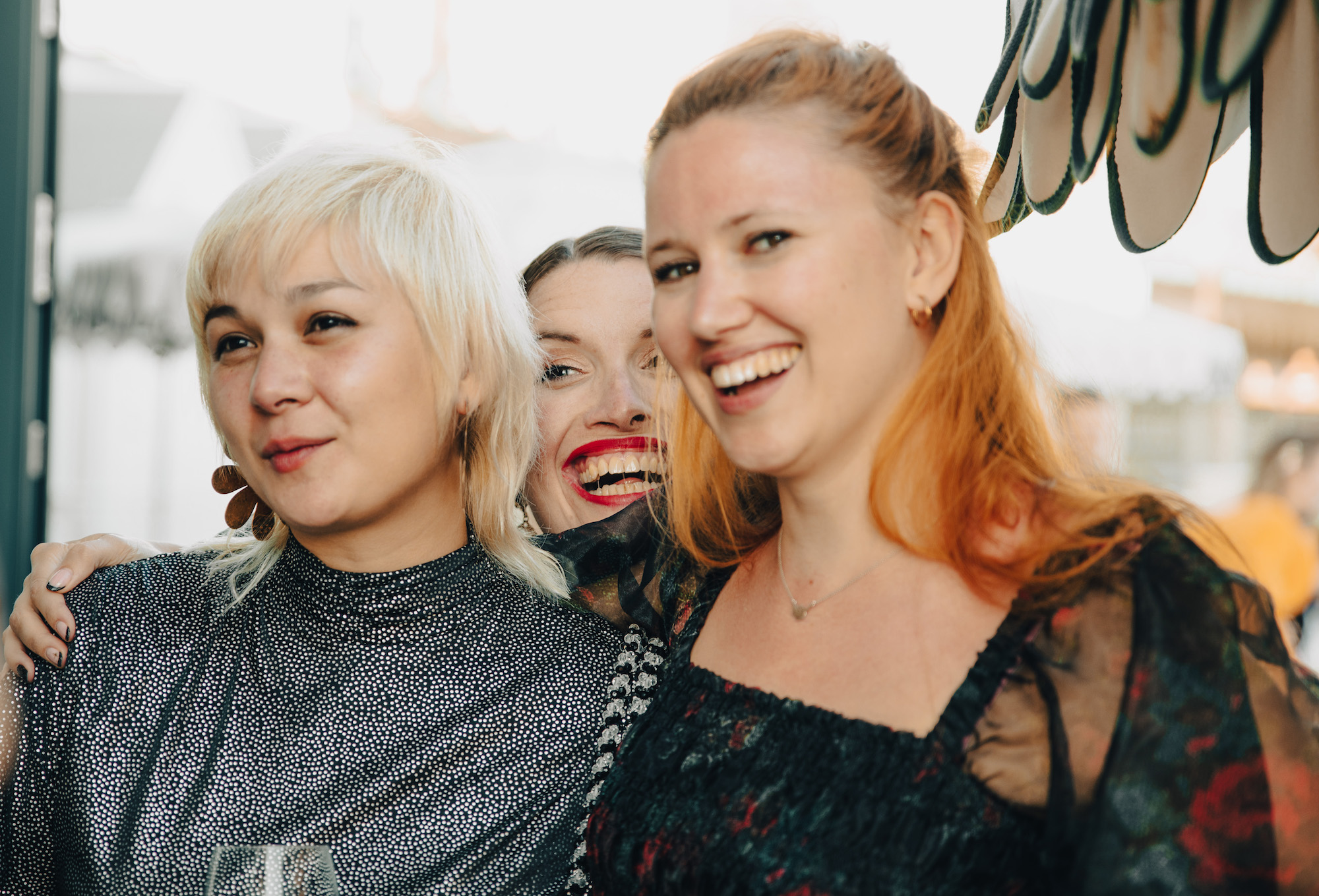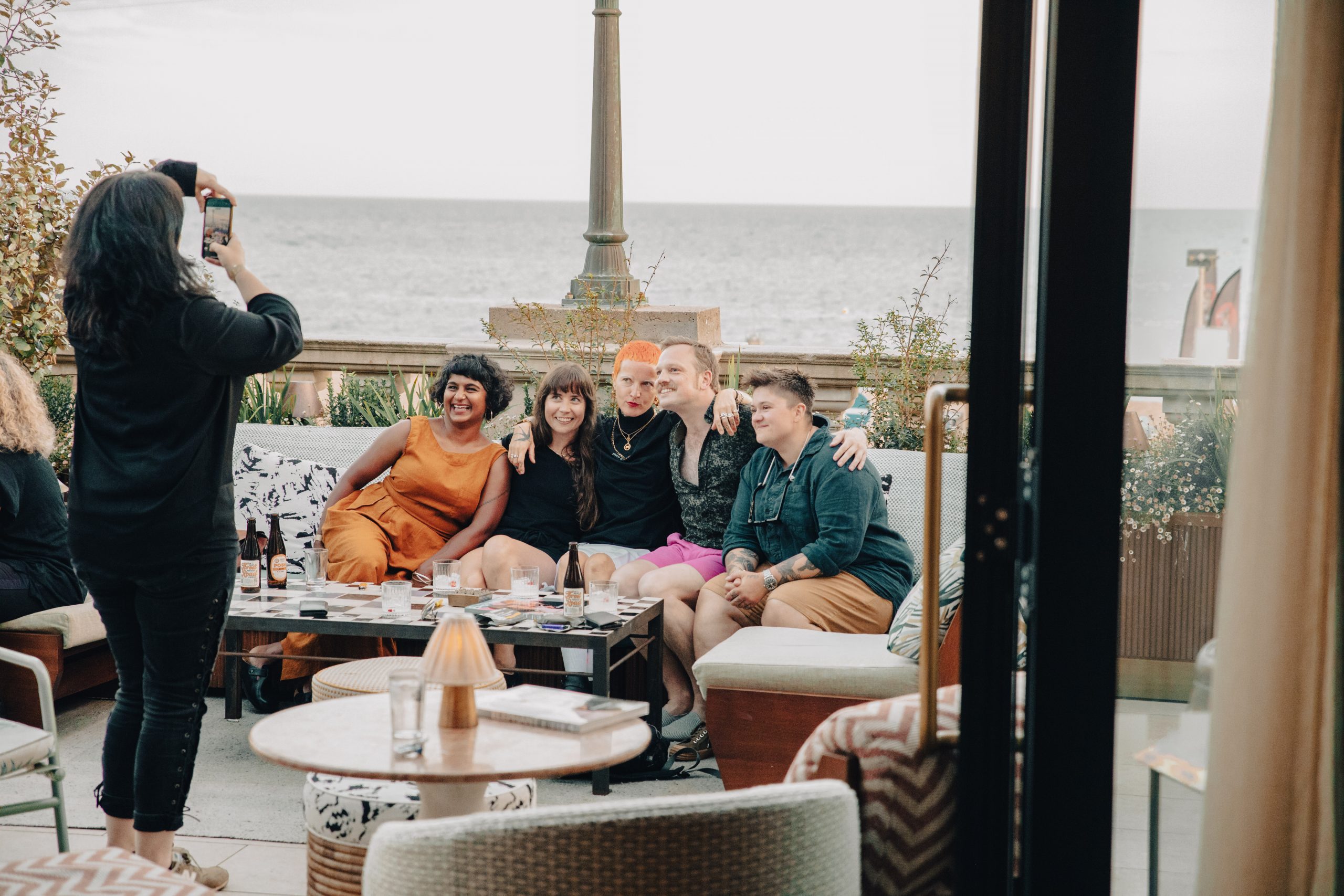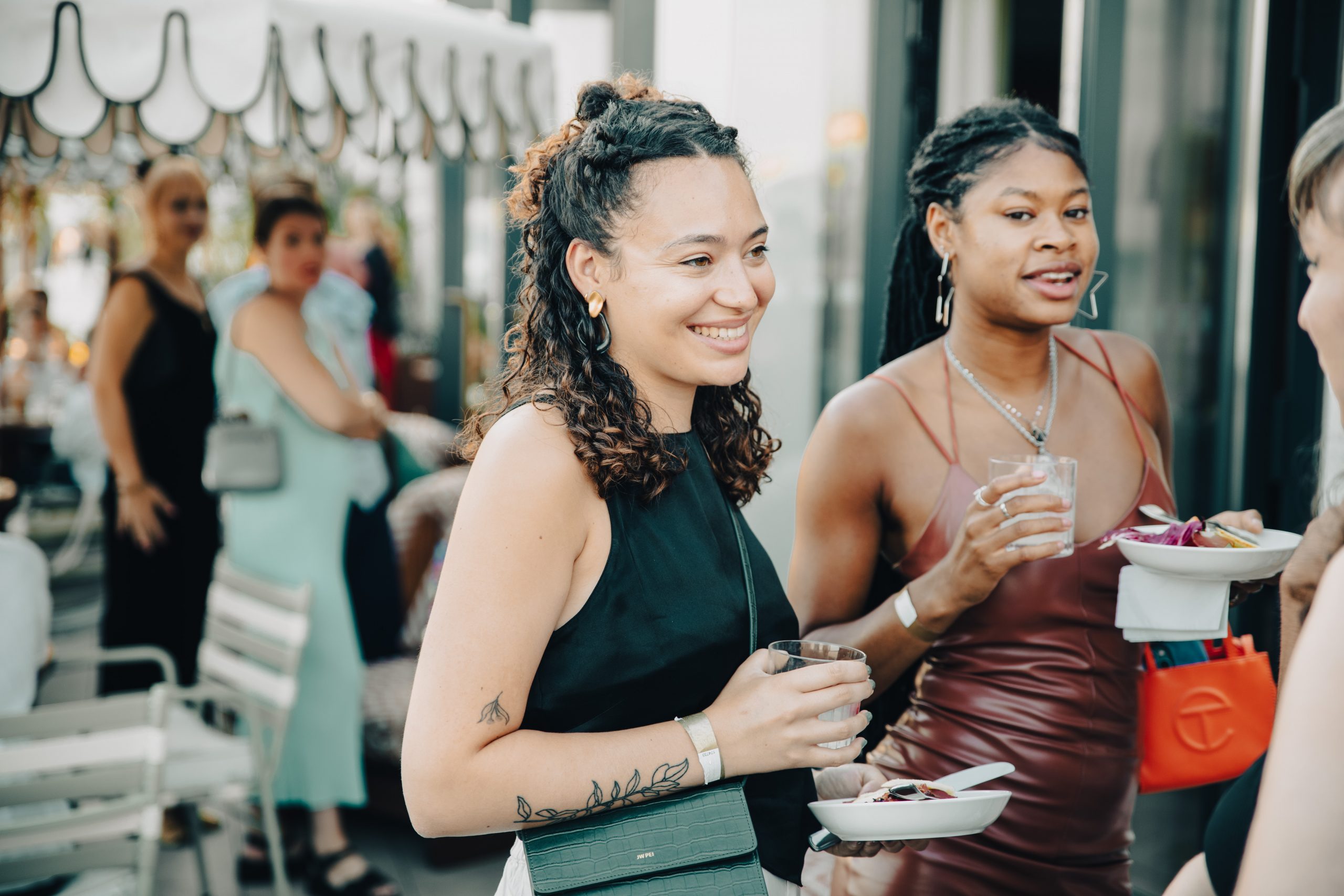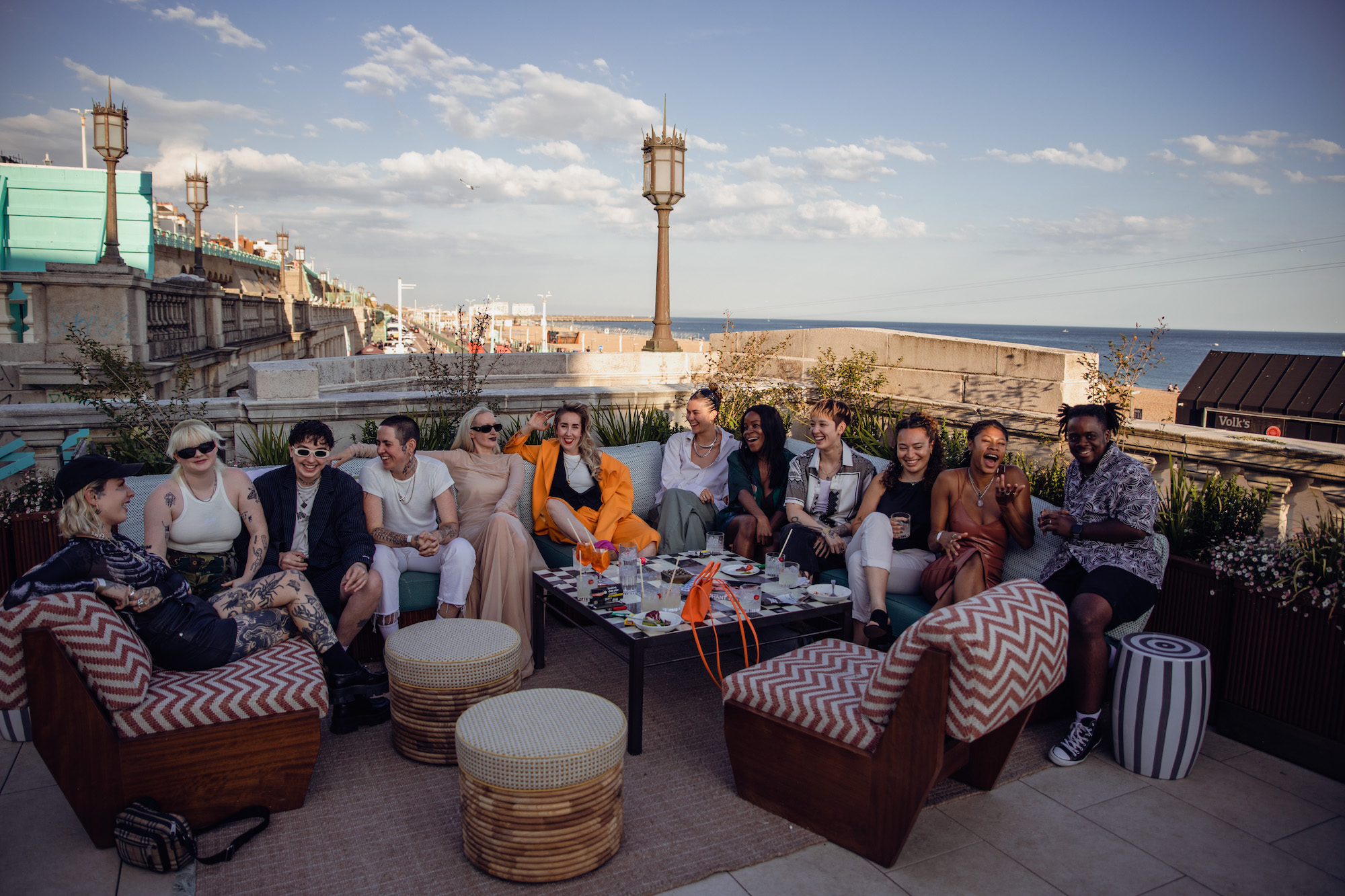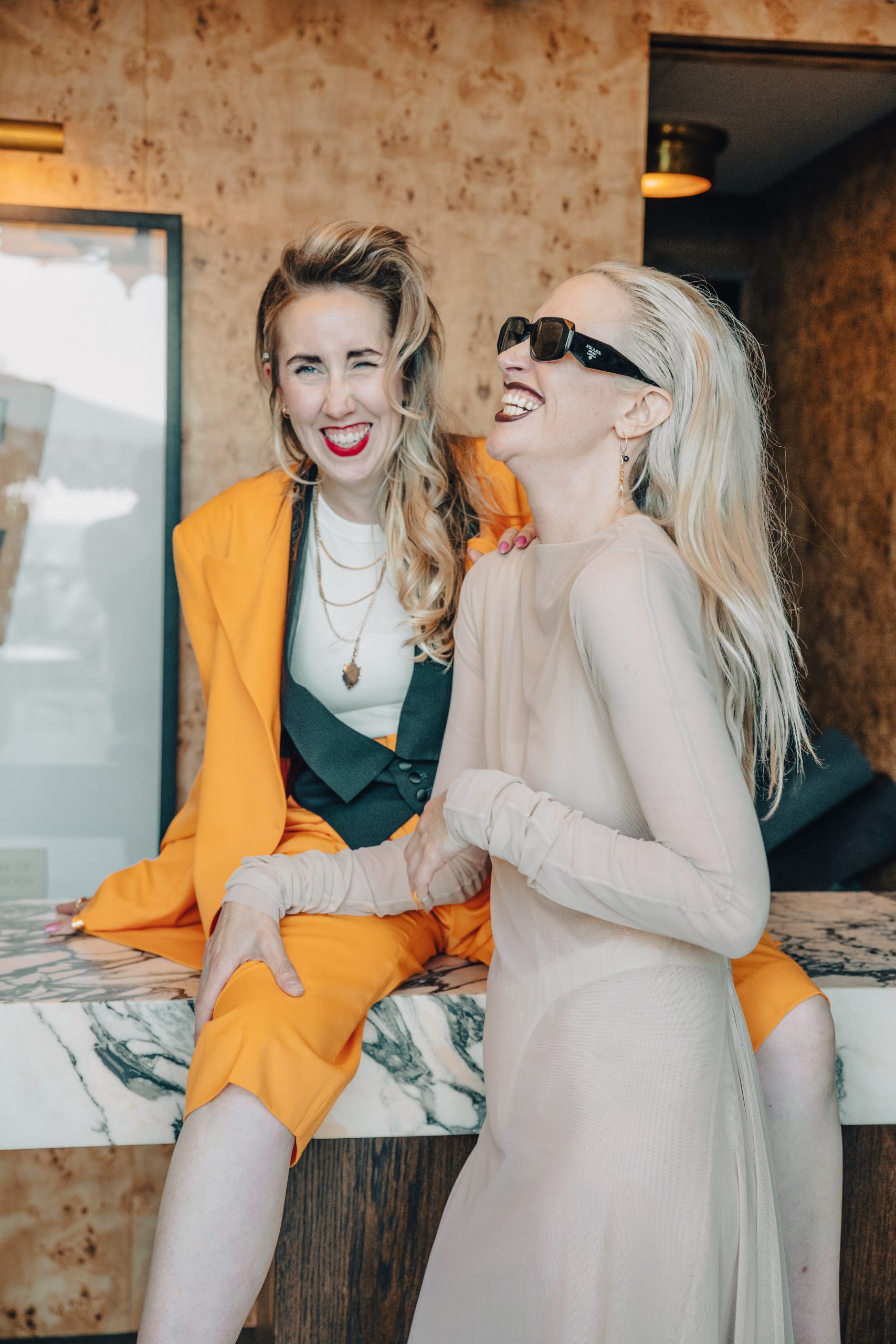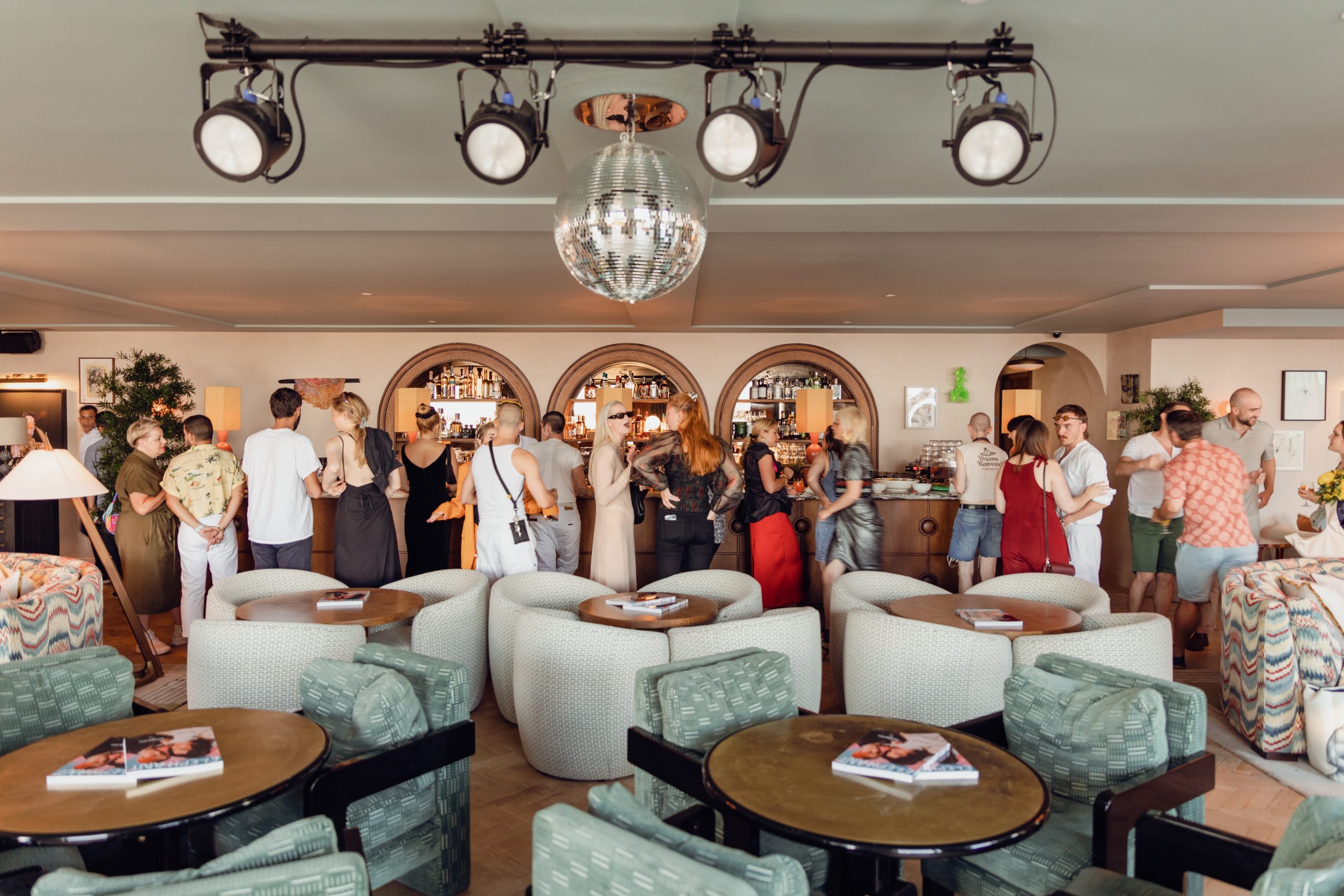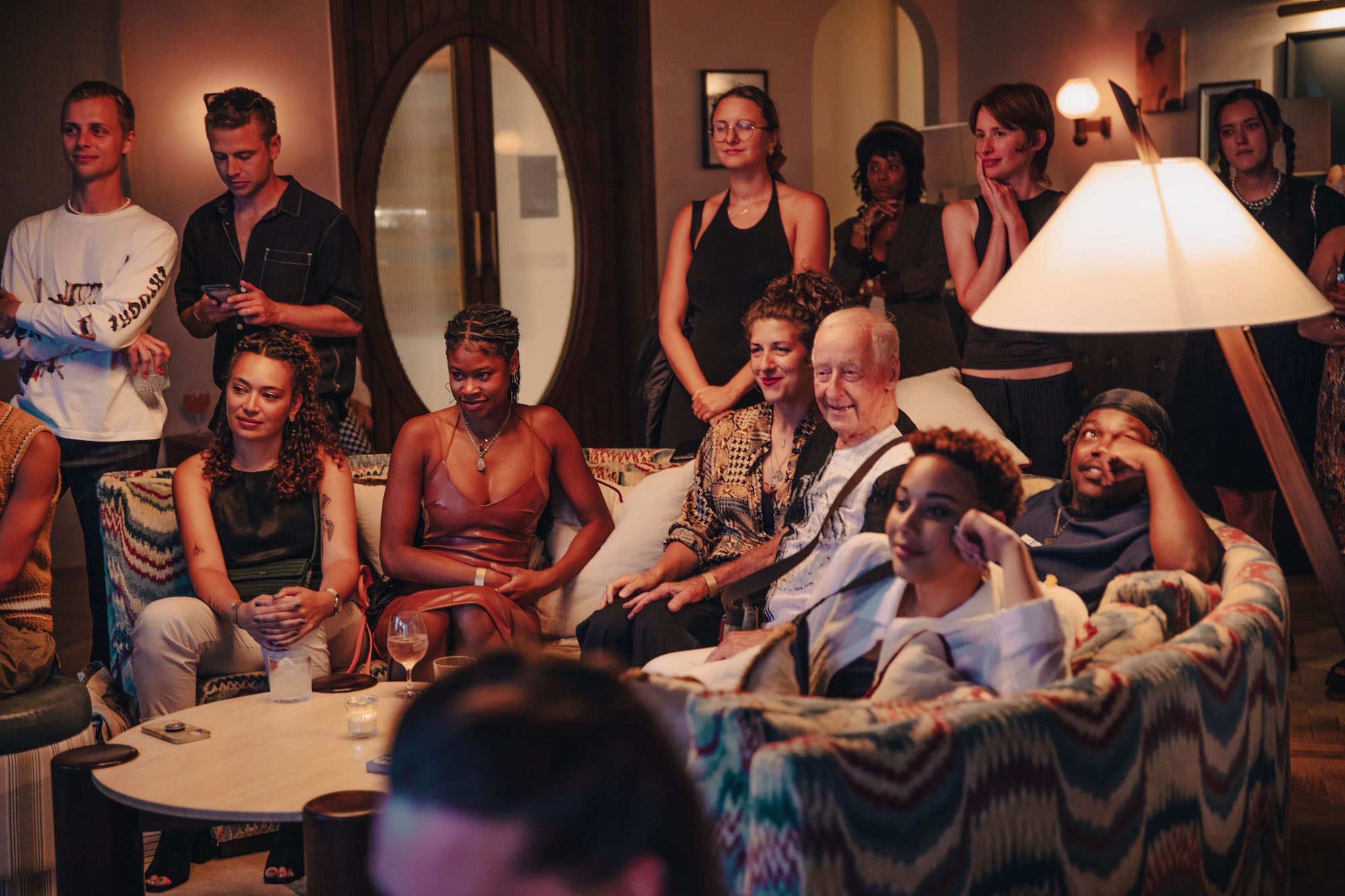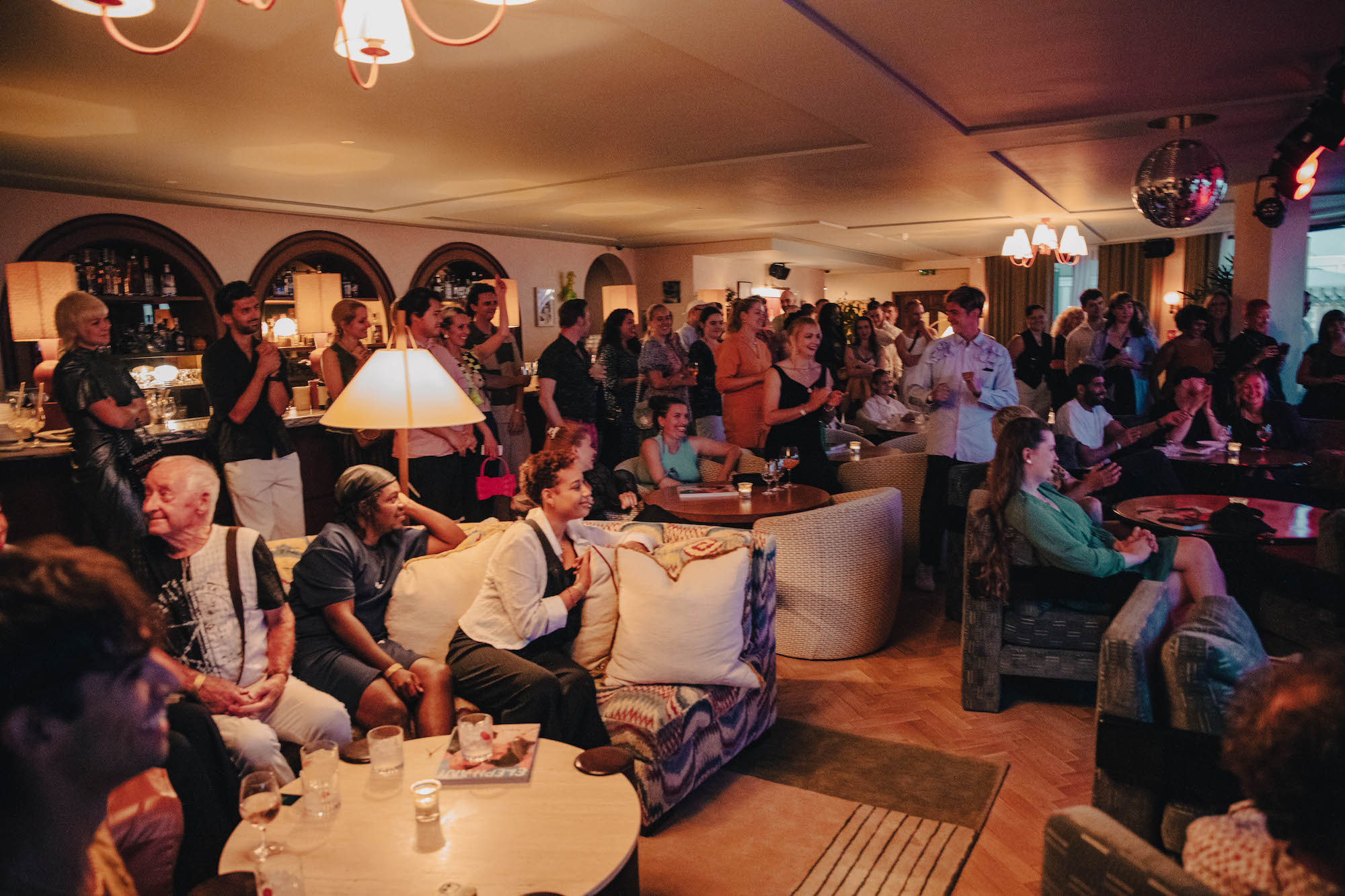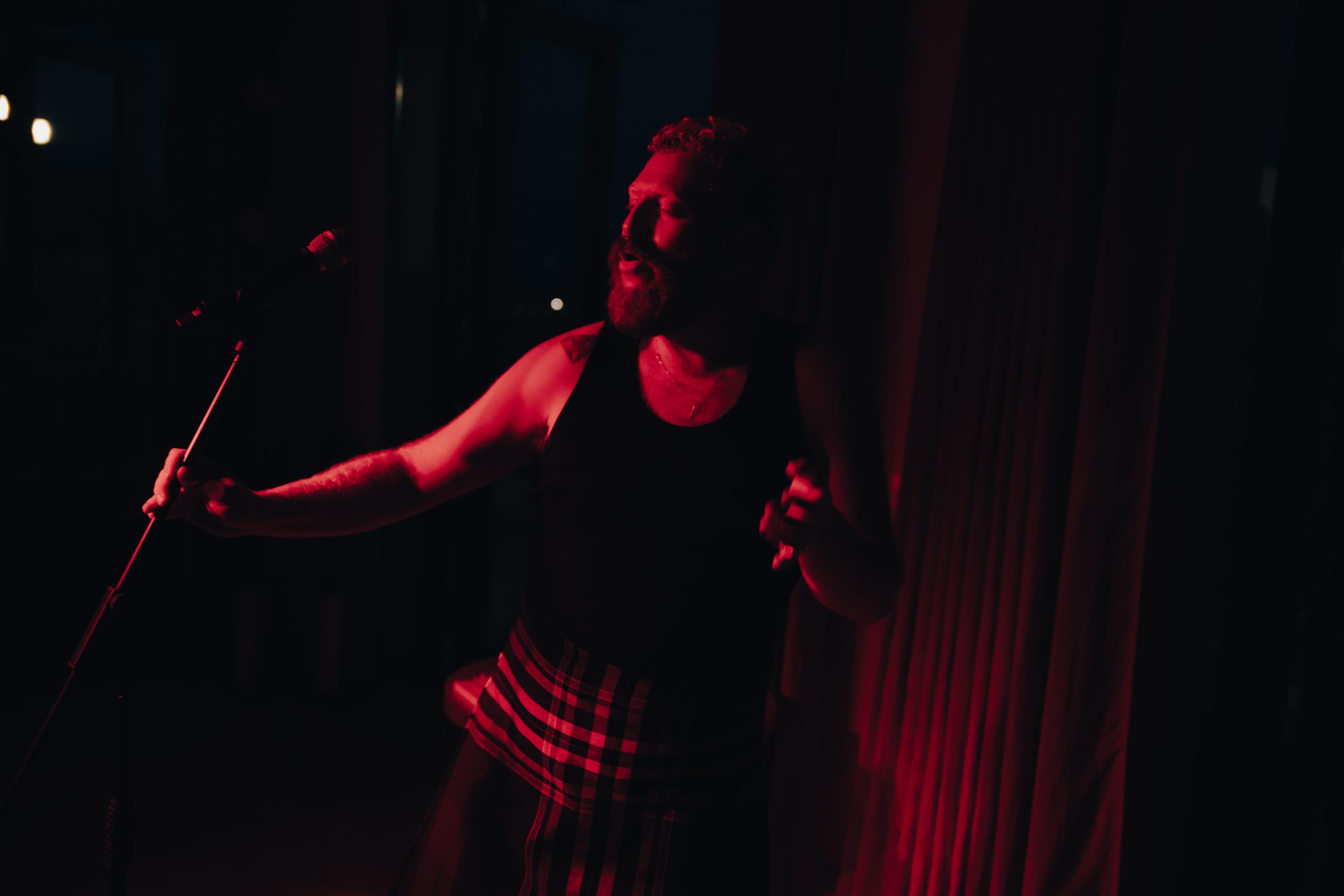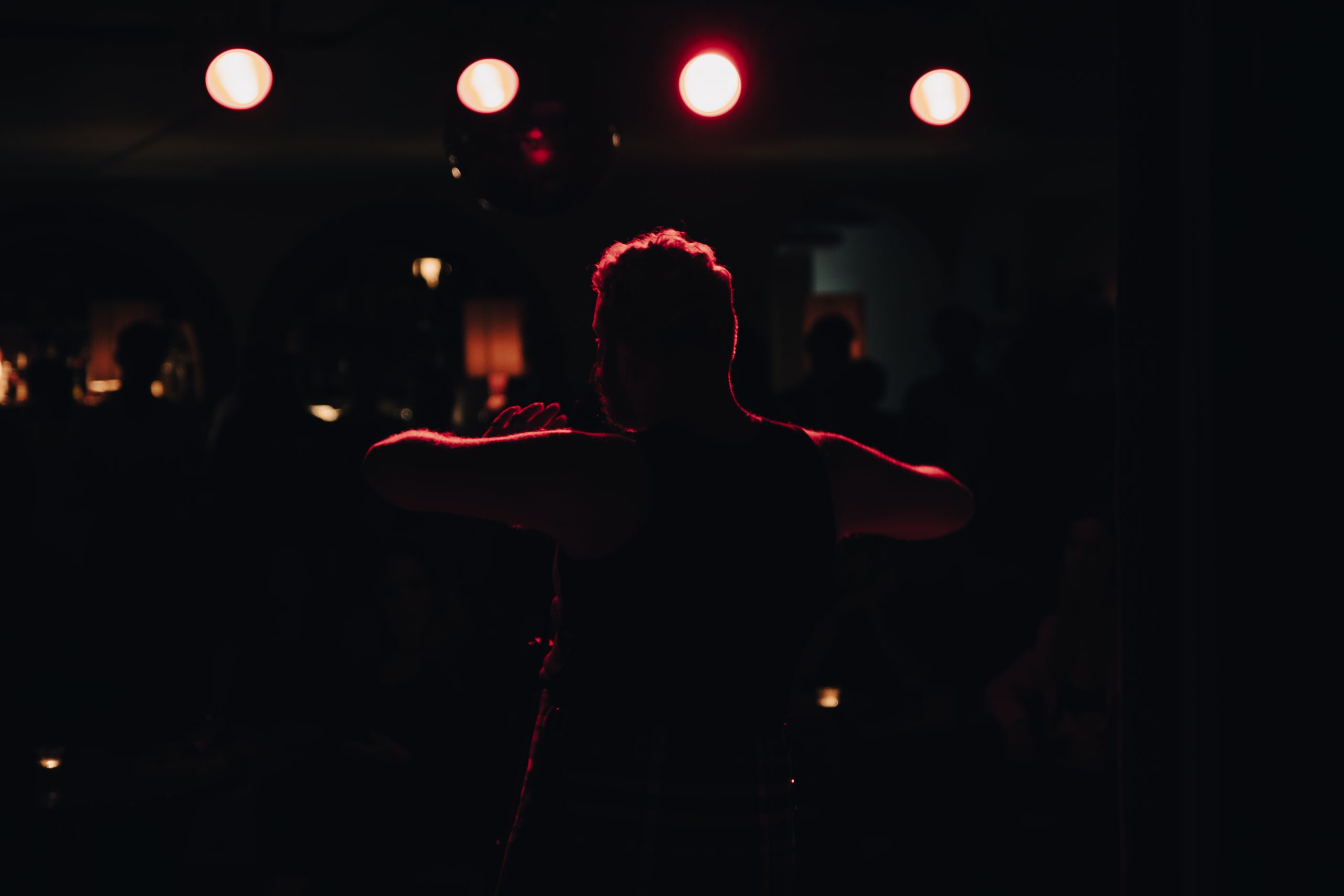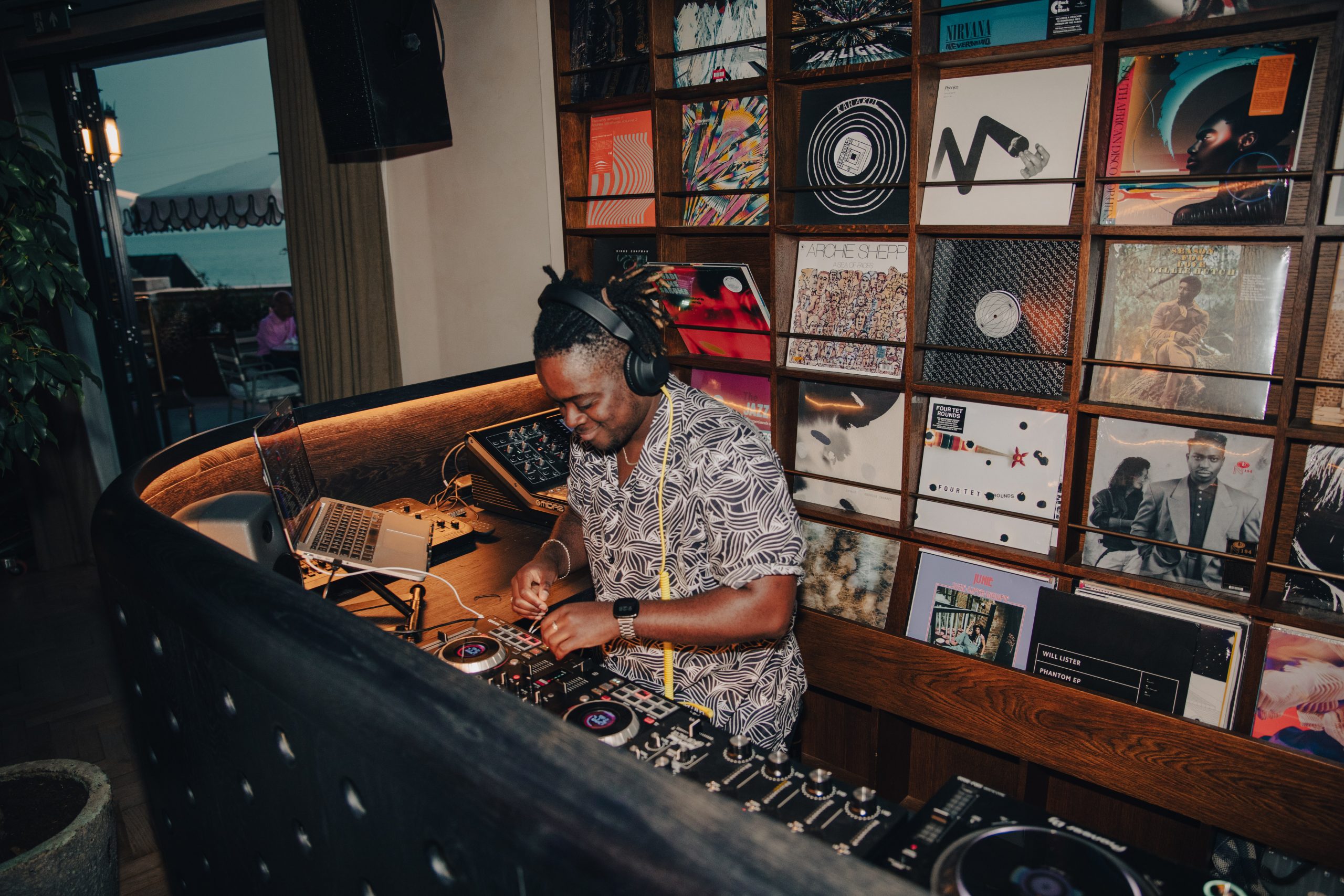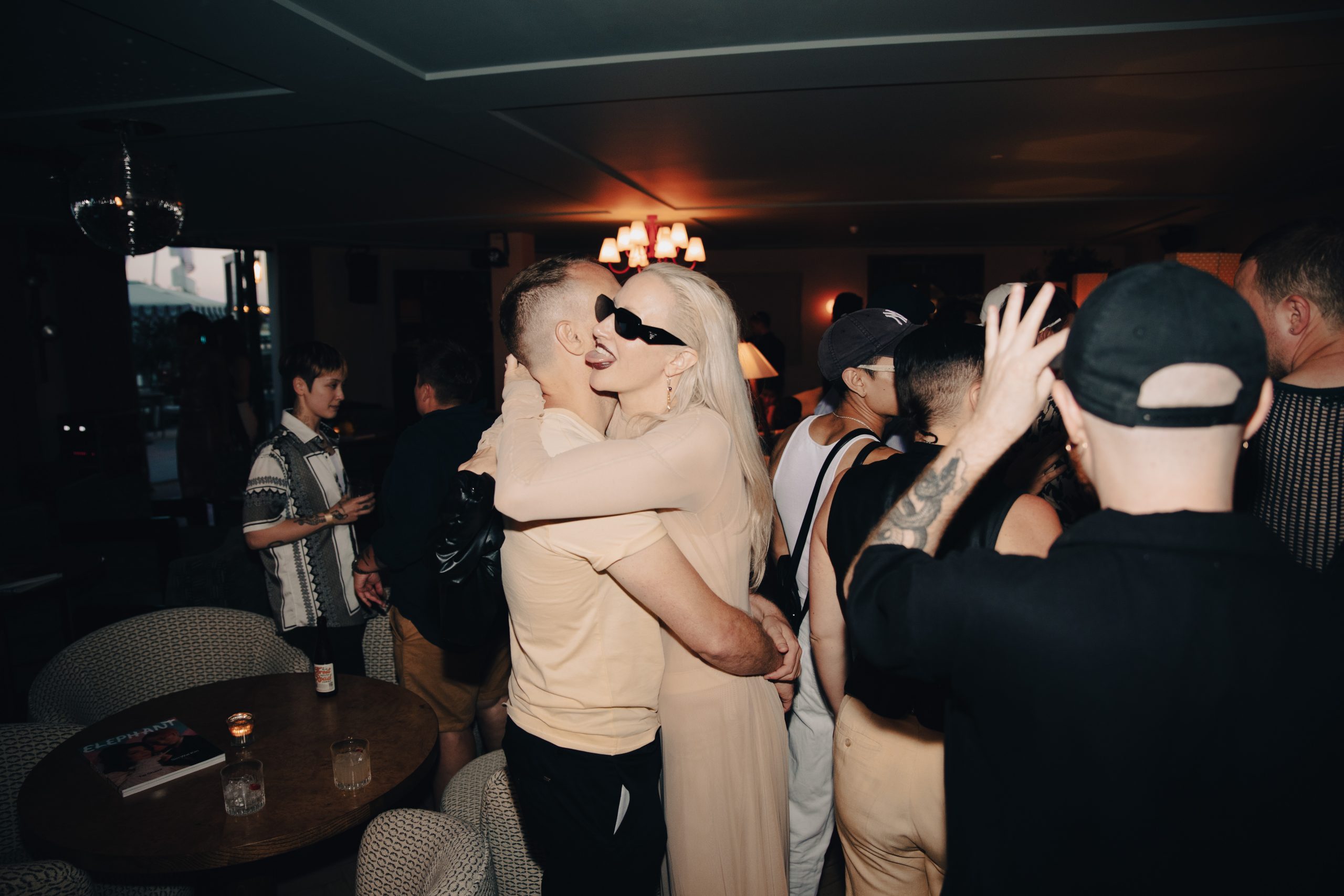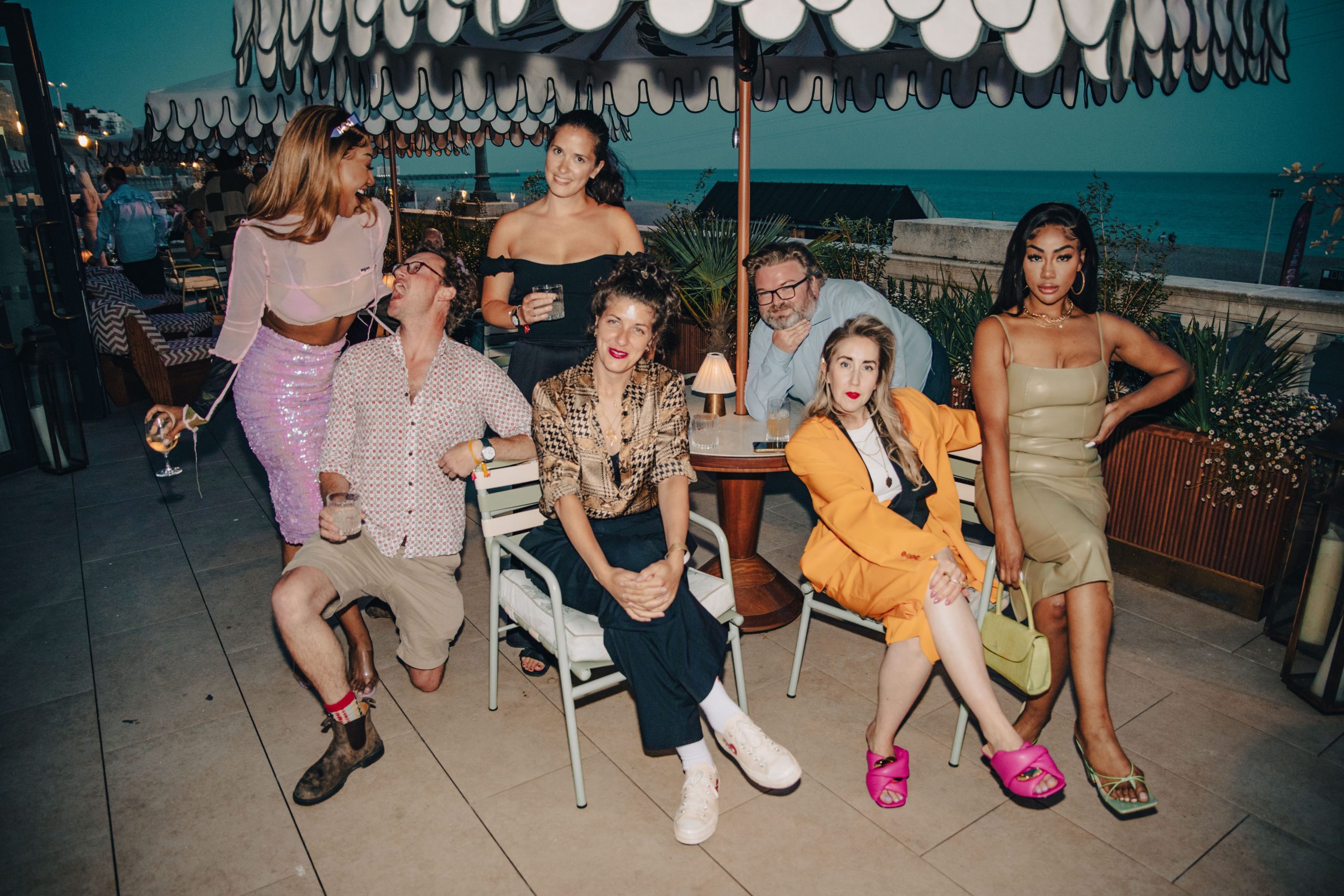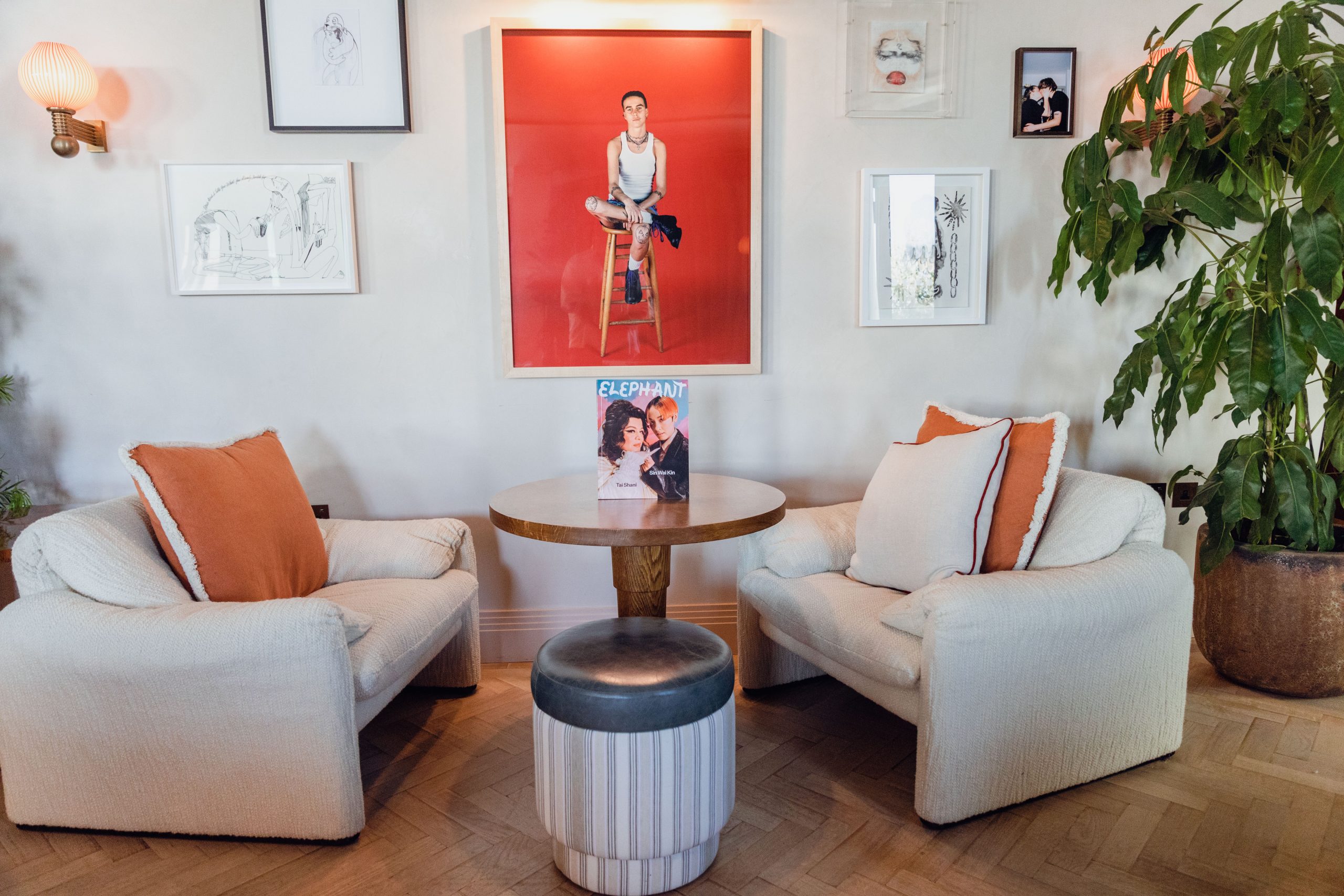 All photographs by Thomas Morgan