Incessantly Fluorescent
Turn up the brightness with this set of six super-brilliant ready-mixed paints. The creamy, smooth consistency makes them really easy to use, and they're also excellent for practising colour mixing. The water soluble paints dry matt, but you could try mixing them with PVA for a glossier result.
Reeves Ready Mix Paint, assorted fluorescent colours, 6x500ml, £32
Get Started with Gouache
The perfect set for anyone wanting to start painting with gouache. These high-quality colours allow you to mix, experiment and see how paint behaves (you use less water when you paint with gouache compared to using watercolour). The 10 tubes include a range of colours and are made from fine art pigments.
Winsor & Newton Gouache Set 10x12ml, £26.60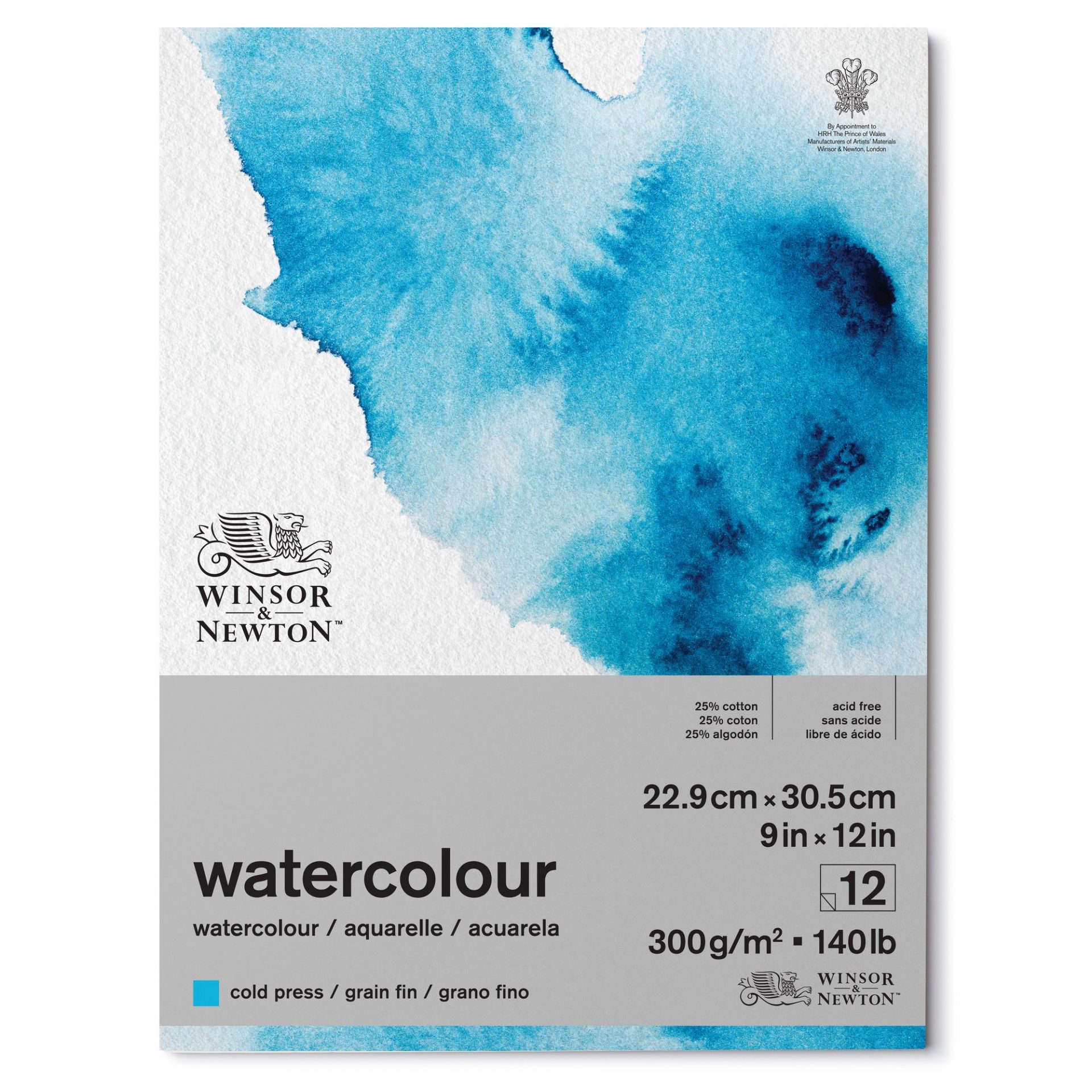 Launch Pad
What can we say? This paper works with almost anything: watercolour paints and pencils, markers, gouache and ink: the only limitation is your imagination. Crafted in Italy, the acid-free paper is 25% cotton and has a natural whiteness that won't degrade or yellow over time. And with fixed, gummed pages, you can easily remove your work without the edges ripping.
Winsor & Newton Gummed Pad 23x31cm, £10.20
You're In Control
Super-easy to use, acrylic markers are incredibly versatile: try them on fabric, wood, glass… even stones. Just give the marker a good shake and let the ball-and-pump system inside keep the paint flowing. Acrylic markers give you the ultimate control: you can choose how much colour comes out by pressing lightly or heavily on the felt nib. The six bright colours in this set will bring your projects to vivid life.
Liquitex Professional Acrylic Marker, 6x2mm, Vibrants, £23.80
Pencil It In
Pastel pencils have a consistency between soft and hard pastels, but they're enrobed in wood, so you don't get pastel on your fingers. You can use them wet or dry, and you can either blend them like soft pastels or sharpen them to add details to your drawings. They're really useful for creating preliminary sketches, as you can see how colours as well as shapes will work in the finished piece.
Conté à Paris Pastel Pencil Assorted Set x 24 metal tin, £40.30
https://elephantkiosk.art/product/cont-paris-pastel-pencil-assorted-set-x-24-metal-tin/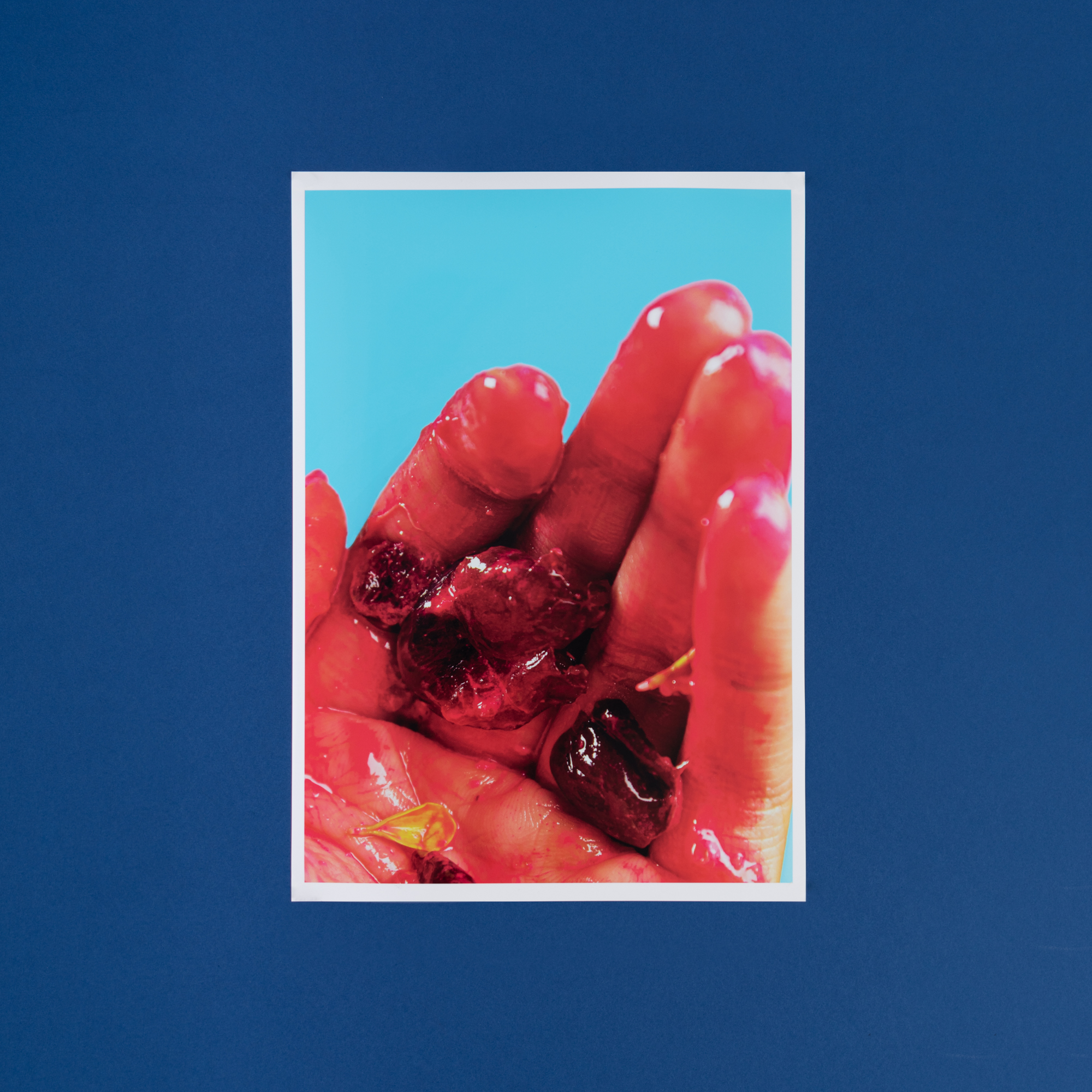 Don't Trust the Tropes
Isis Boundy's fantastically glossy image hides a darker meaning: Passage of the Nile is part of her exhibition Viscid Dreams, which challenges recurrent themes in beauty photography prevalent in the modern media. While the bright high-gloss presentation captures your attention, look more closely at the imagery Boundy portrays and you'll see her questioning entrenched ideas of what is and isn't considered "beautiful". This print is available in a strictly limited edition of 50 including a certificate of authenticity.
Passage of the Nile, Isis Boundy, £65
The Clay's the Thing
The story goes that almost a decade ago, Eleanor Macnair was set a challenge during a pub quiz staged by the artists MacDonaldStrand in which she had to recreate a photograph using only Play-Doh. She hasn't looked back. The details Macnair creates using only the children's favourite modelling clay and a scalpel are amazing, and she says her aim is to encourage us to look carefully and re-engage with familiar photographs while discovering new ones. These are the last few copies of this highly collectible book, featuring 100 colour reproductions of her early work.
Photographs Rendered in Play-Doh, Eleanor Macnair, £25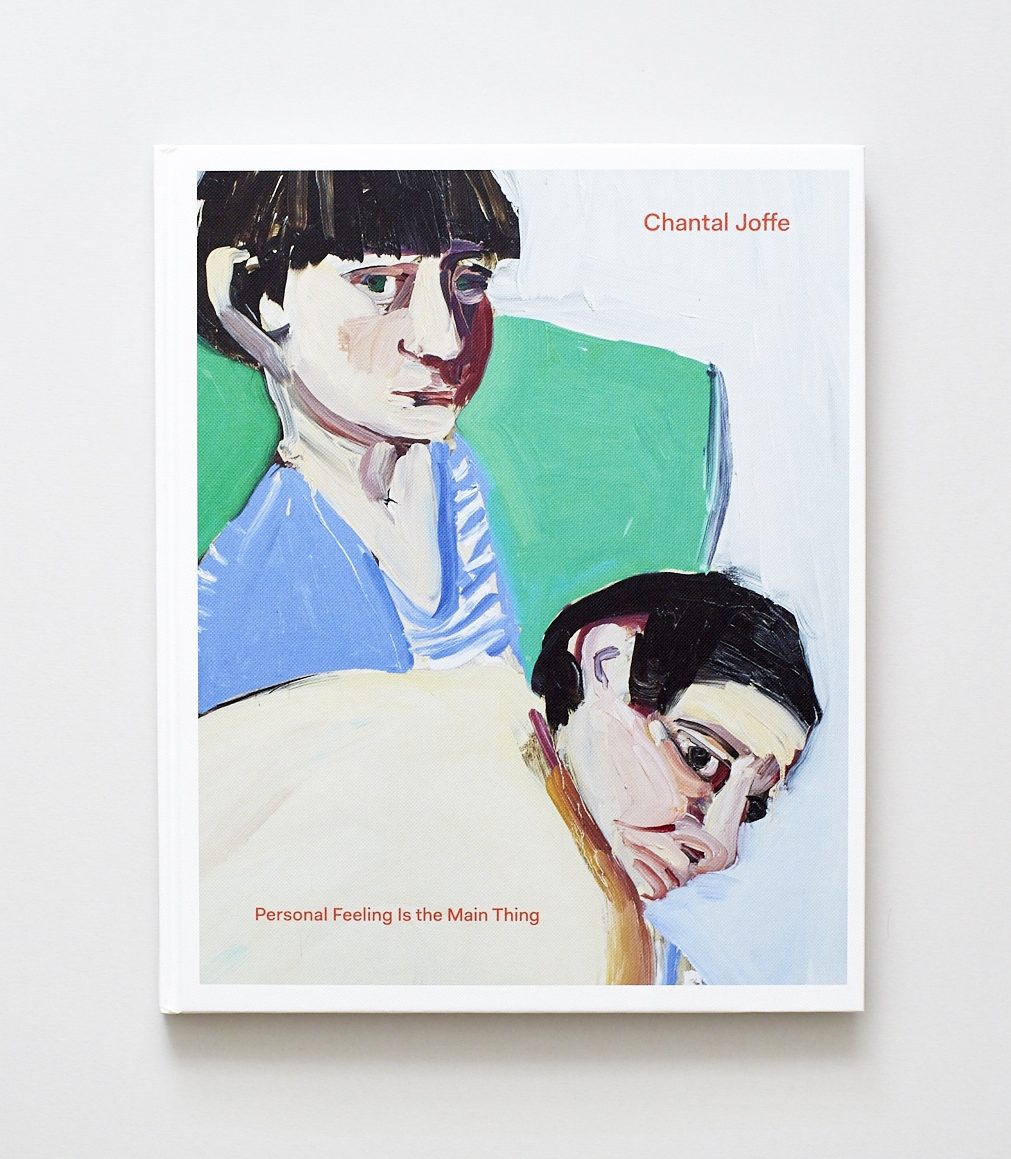 A Force in Figurative Art
Nineteenth century German painter Paula Modersohn-Becker was the first female artist to produce a naked self-portrait. London-based Chantal Joffe's acclaimed 2018 book sees her examine her own practice through Modersohn-Becker's prism, taking an unflinching approach to painting her friends, and also working with art historian Dorothy Price. The book is packed with work from Joffe's rich career, including personal Polaroids, and enhanced by texts from Price and others.
Personal Feeling is the Main Thing, Chantal Joffe, £35