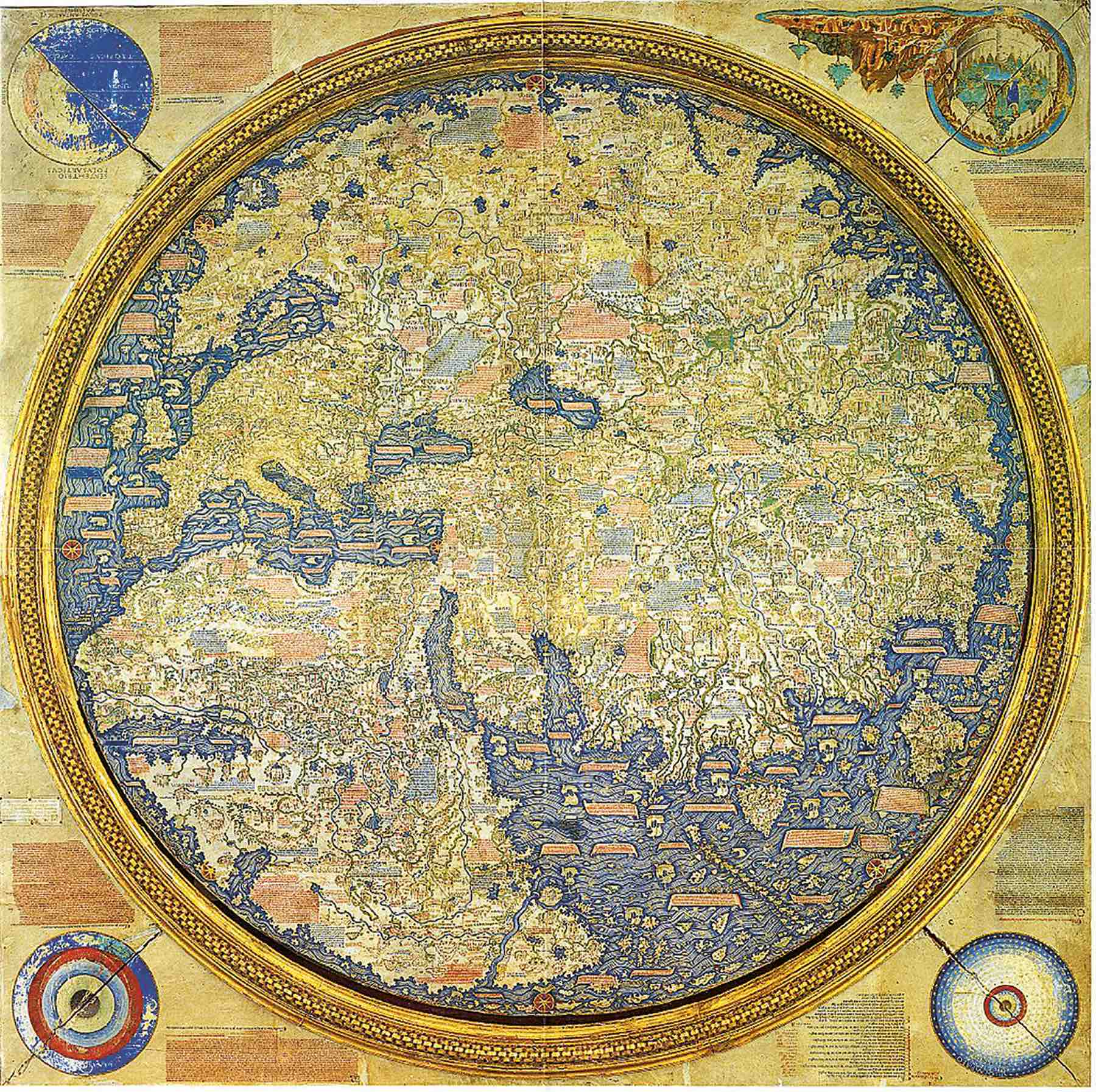 "Here be dragons," so the saying goes. It is a phrase that alludes to the unchartered territories of ancient maps, where ragged coastlines and national borders give way to vast expanses of oceans or impassable deserts, where mythical beasts reign supreme. It should come as no surprise, then, that cartography has played such an important role in imagining new literary worlds, whether they be based within our own realm, or another one entirely.
A new book by Thames & Hudson, titled The Writer's Map: An Atlas of Imaginary Lands, brings together an incredible selection of maps that have inspired writers and illustrators, or served to supplement their own fantasies. Some have used the art form as a vital component in building their stories, while others were first enchanted by the lands they found in childhood classics, or in the more mundane diagrams that informed their own early adventures in more domestic places, such as the local pleasure gardens, or London Zoo.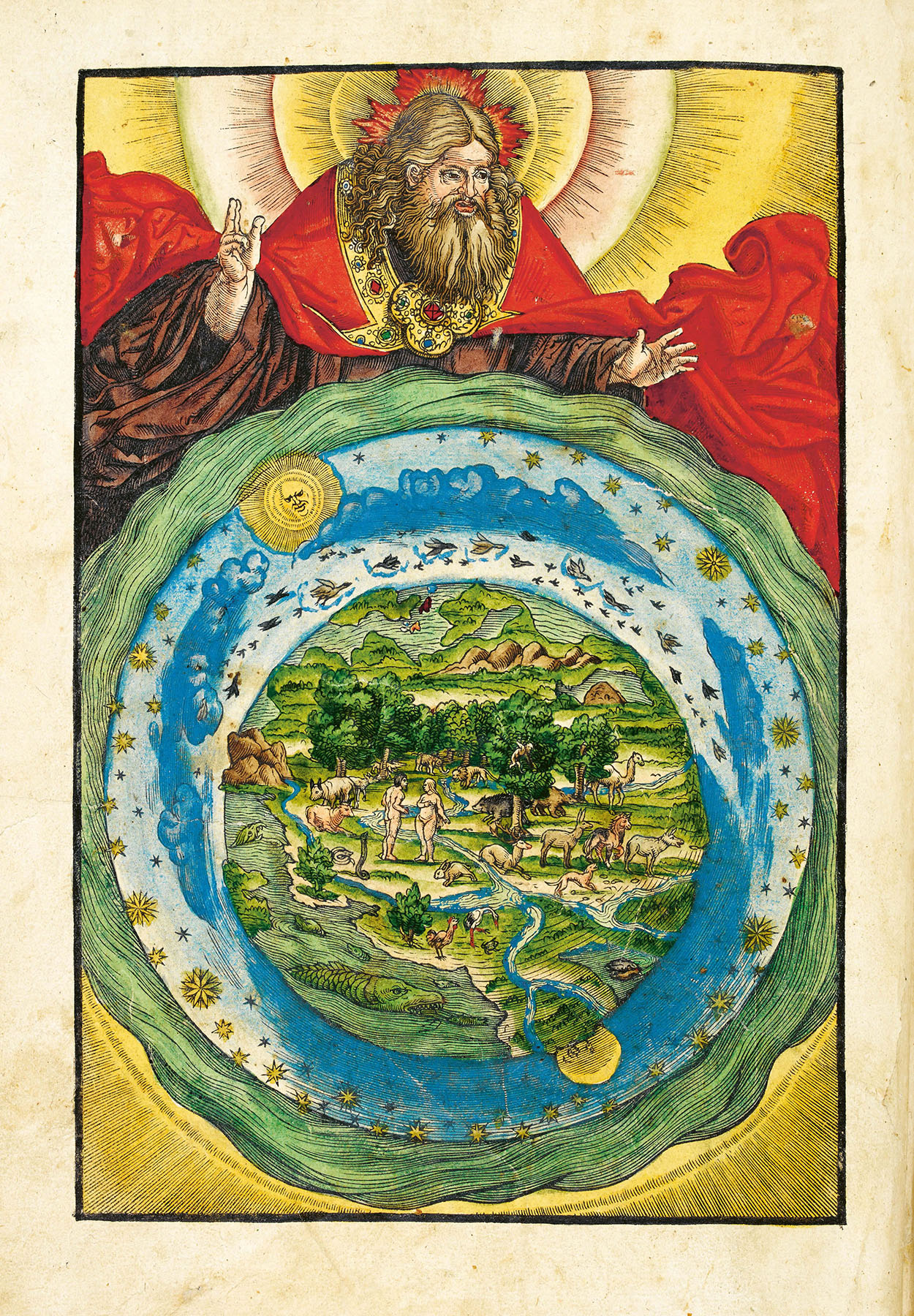 "We enter the realms of literature before we know it. I met most of the classics first not as a reader, but as a watcher," says Huw Lewis-Jones, the editor of this compendium. It is a sentiment that many of us can share, as the end papers of so many books offer a clearly defined diagram of exactly where our favourite characters might live, work, or set off in search of new escapades. Seeing these elements presented in relation to each other allows us to build a nexus in our own imagination, well before we can fully grasp the prose itself.
"The more the fantasy is rooted and anchored in time and space, the more believable it is"
"A map helps to make an imaginary place real," says Cressida Cowell, author of How To Train Your Dragon. Her essay explains the beginnings of her own childhood fascination with the unknown, fostered by the first Lunar landing. "The more the fantasy is rooted and anchored in time and space, the more believable it is."
It is a sentiment shared by Philip Pullman, whose His Dark Materials trilogy tore the very fabric of time and space apart. In his introductory text he explains how, for his novel The Tin Princess, he borrowed from various sources to create Razkavia. This fictional country's capital city of Eschtenburg was illustrated in minute detail, in order that not only readers but Pullman himself could fully comprehend the heritage, landscape and social fabric of this make-believe place.
He also explains the value of examining real-life maps, like those he pored over of London, and the way they can help define and articulate a story. "They were valuable, precisely because they were real. If you stood in this corner, and looked that way, you could see St Boltoph's Church… In the interests of plausibility, I was a meticulous realist."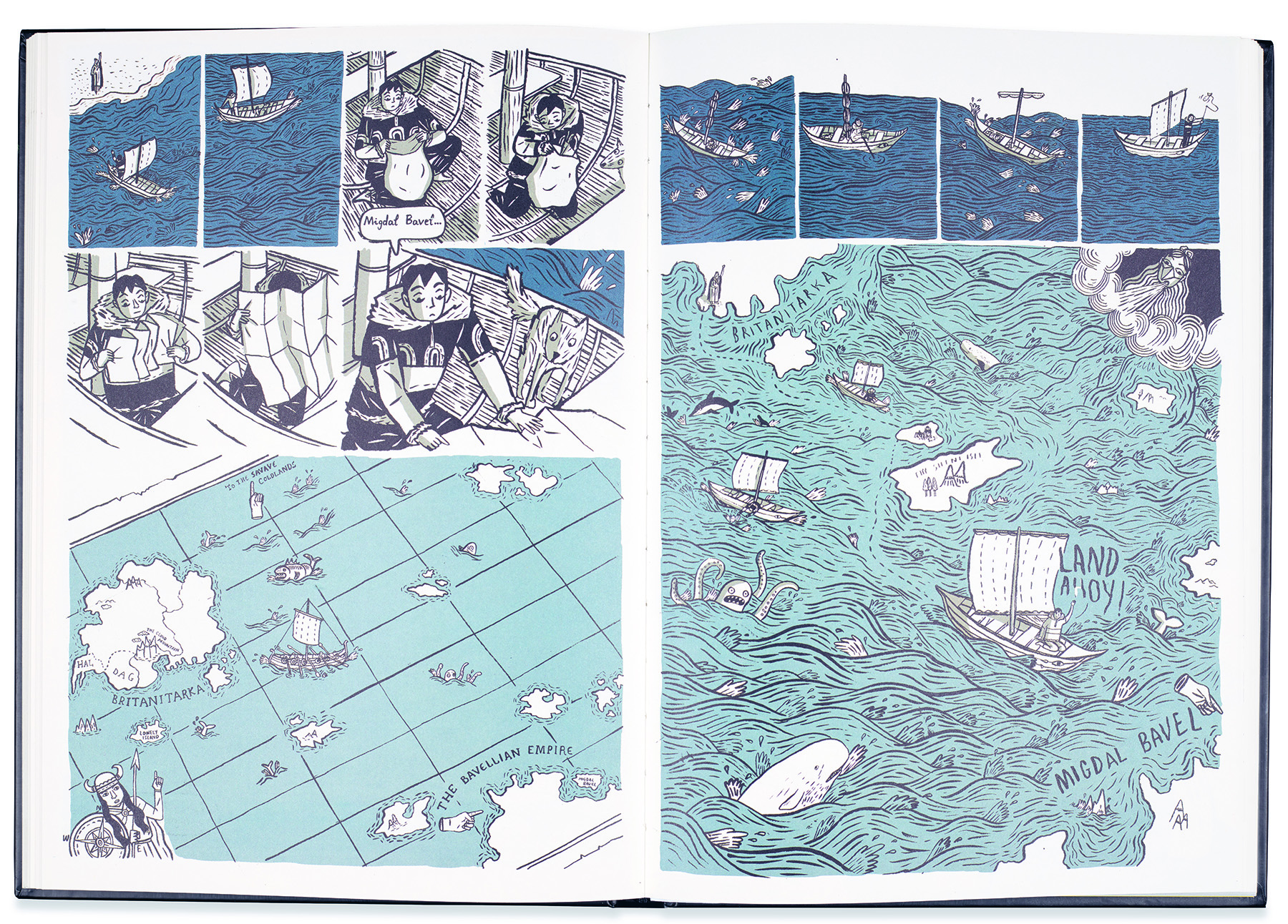 This book is separated into four parts, although the groupings such as "writing maps" and "creating maps" feel fairly arbitrary, as each section is full of allusions to exotic fantasies and semi-realist adventures in places as disparate as the North Pole or the Hundred Acre Wood. One could easily spend hours poring over the maps that portray our favourite stories, or the magical possibilities found in those that bring together various worlds, such as Bernard Sleigh's An Anciente Mappe of Fairyland, created in 1918.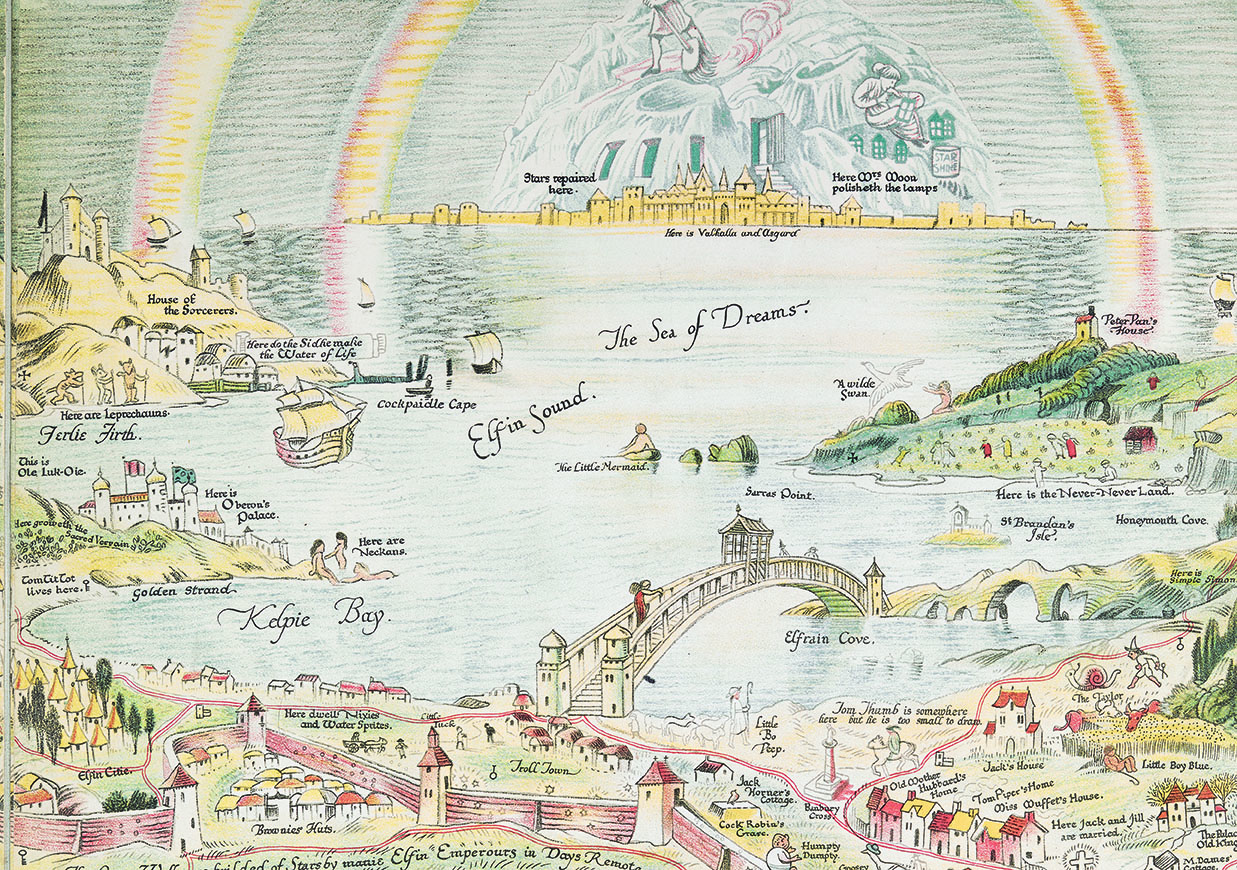 However, this book does more than simply focus on the maps that serve to illustrate the printed word. The exhilarating power that comes with navigation, and therefore knowledge, that is often celebrated in adventurous novels, is also given its due. The most famous in recent memory is the Marauder's Map, from Harry Potter and the Prisoner of Azkaban. Miraphora Mina, the graphic designer who was responsible for every conceivable form of printed matter on the set of the film adaptations (along with her partner Eduardo Lima) discusses the complex task of producing a map that was constantly changing and operated in at least four dimensions.
The intrinsic importance of the map is also mused over by novelist Lev Grossman, who spent hours of his youth playing Dungeons & Dragons with the aid of meticulously calculated diagrams that told of treacherous unknown lands: "These maps promised extremes of excitement and pleasure, though players weren't actually supposed to see the maps, strictly speaking. D&D wasn't a board game: the map was a holy mystery, concealed during gameplay behind a makeshift cardboard screen."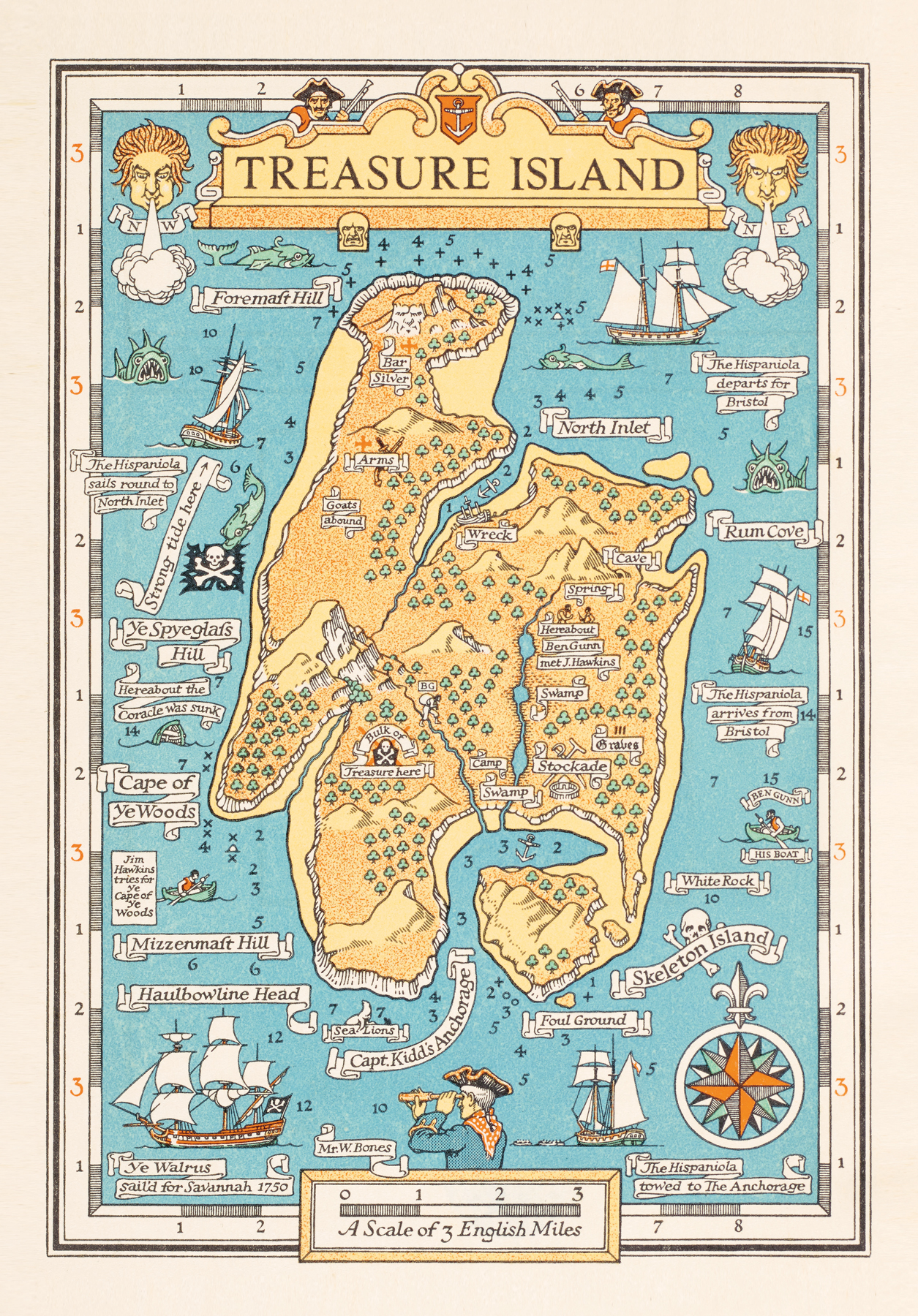 The idea that these relatively simplistic charts could build such dense worlds with a roll of the dice seems slightly unfathomable for someone who knows nothing of the game, but it is really no different to the manner in which a few roughly sketched lines encapsulates the unfathomable journey from The Shire to Mordor in the Lord of the RIngs trilogy. Although, to be fair, the meticulous detail with which JRR Tolkien instructed his illustrators was anything but rough. According to this book, for the poster map of Middle-earth designed by Pauline Baynes, he even specified the colours of the ships and their sail designs.
"I wisely started with a map and made the story to fit," he said, which shows the intrinsic value that so many authors place on the illustrated versions of their fantasies. For many, the world must be built before the story can be told, and luckily for us, The Writer's Map gives us a whole universe to choose from.