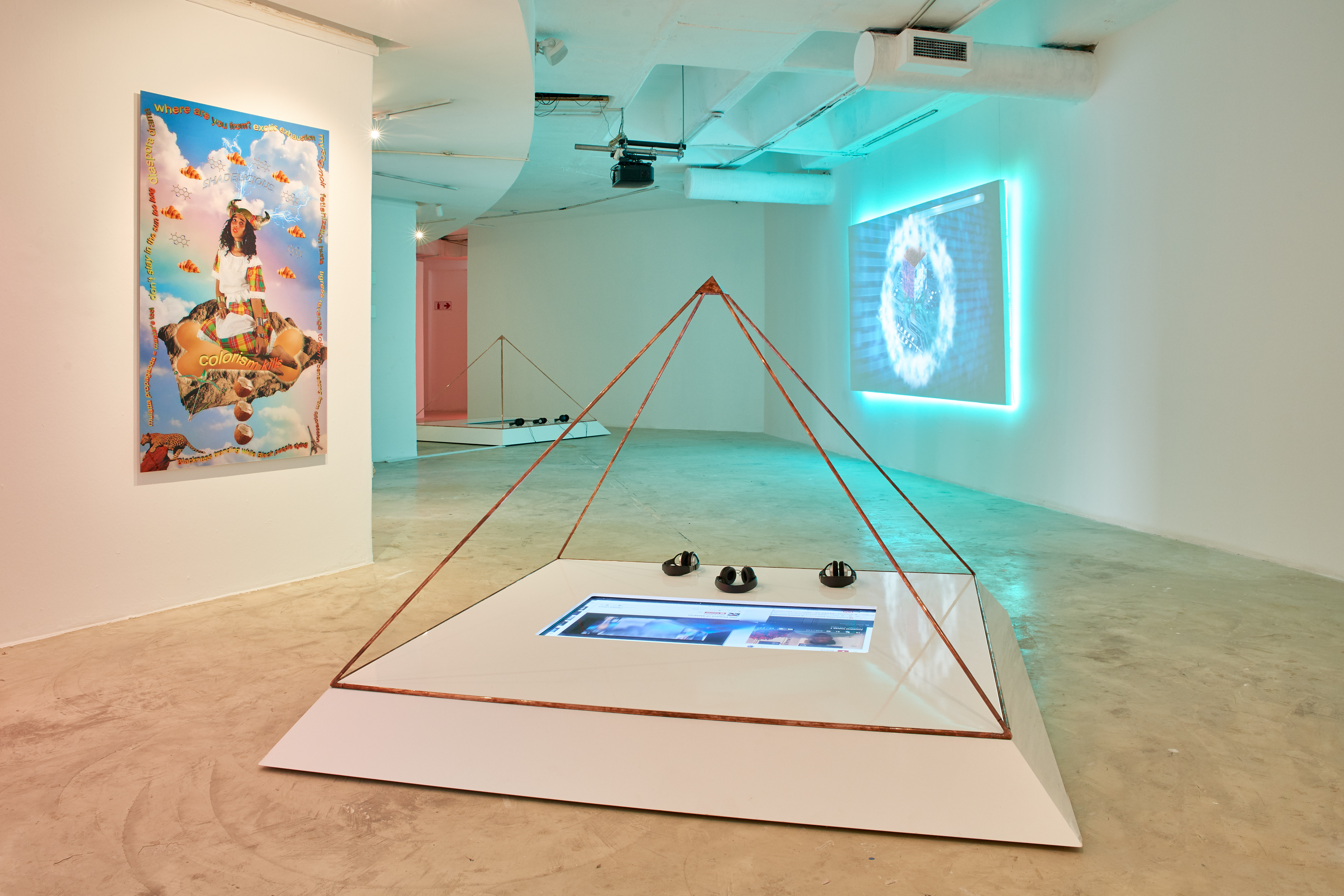 Goodman Gallery was established in Johannesburg in 1966 during the apartheid era, offering "a non-discriminatory space when museums served the agenda of the autocratic government". Liza Essers came on board in 2008, giving the gallery a more global outlook and bringing on board international artists who "engage with the African continent". Now the gallery represents household names including William Kentridge, Yinka Shonibare and Candice Breitz, and has spaces in Johannesburg and Cape Town. I caught up with Essers as the gallery prepared to show at FNB Joburg Art Fair, which opens today.
How would you describe the art scene in the city?
The Johannesburg art scene has an unmatched electricity and dynamism (though Cape Town is on the up!). It feels intimate and accessible while being spread out across different areas—the Parks, Keyes, Braamfontein, Maboneng—and comes alive on the first Thursday of every month when galleries stay open until late. There are great museums, like the Wits Art Museum (WAM) and the Johannesburg Art Gallery (JAG), which pull big crowds for openings, but the majority of the Joburg art buzz gravitates around the galleries. Goodman has a Conversations programme, which engages the public and seeks to advance current discourse. When Grada Kilomba opened her first exhibition with us earlier this year, she was in conversation with the show's curator discussing what it means for an artist dealing with post-colonialism to exhibit in a white-cube gallery in South Africa. This sort of conversation is typical of the programming at Goodman, which, as an institution born into 1960s apartheid South Africa, has long held a social conscience as part of its essence.
"Joburg is often described as a concrete jungle, not admired for its looks but appreciated for its more integrated social fabric"
It is exciting to see old warehouses and factories in the CBD (Central Business District) being converted into artist studios and project spaces. For artists like Gabrielle Goliath, who has just opened a project space in Newtown, this enables her to broaden her reach as a performance artist who deals with gender and sexual violence—issues sometimes dismissed as "niche" when they are in fact deeply prevalent and demanding of collective engagement for real change to happen.
Of course, this time of year, when Joburg Art Fair rolls around, the city becomes a hot spot on the map. It is a thrill to be a part of it all.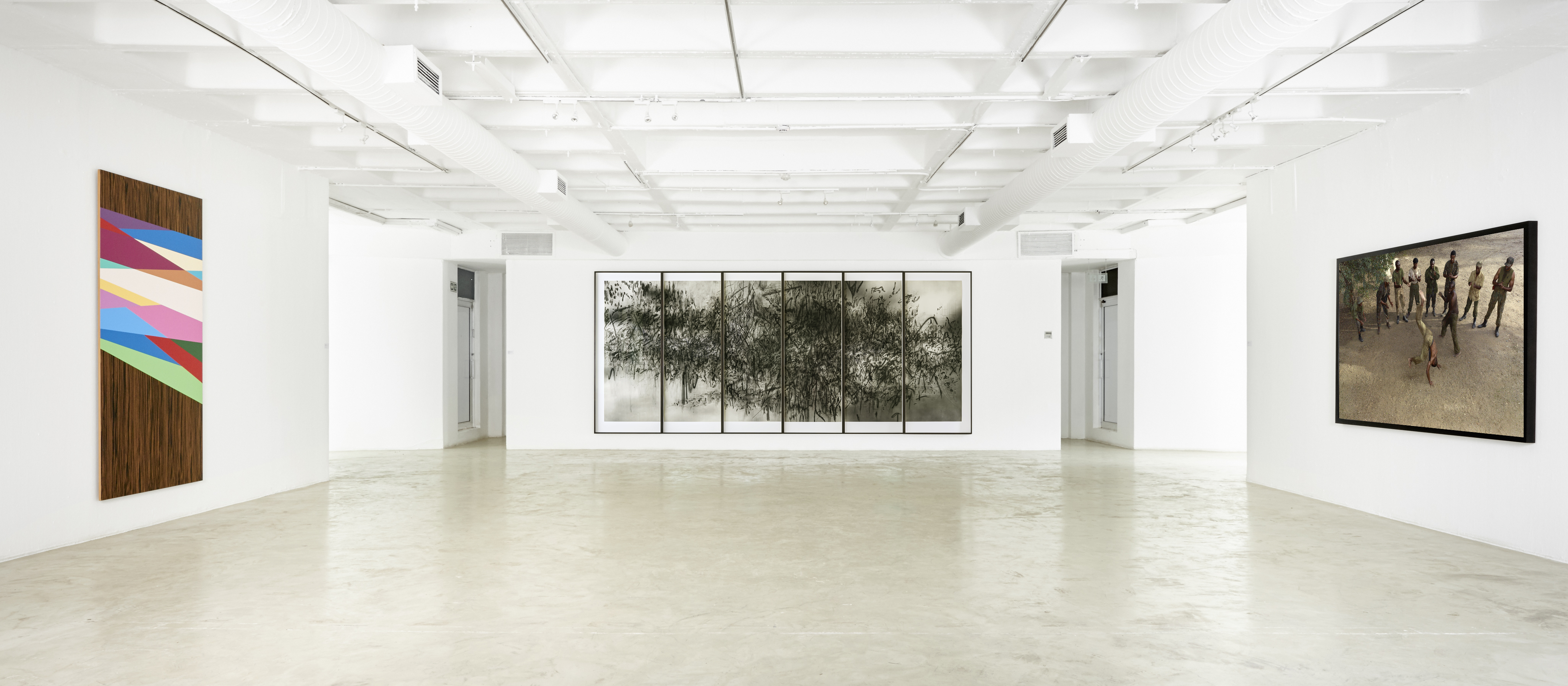 You also have a gallery in Cape Town. How do the art scenes in Johannesburg and Cape Town interact or differ from one another?
Cape Town is, in parts, a breathtaking city. Joburg is often described as a concrete jungle, not admired for its looks but appreciated for its more integrated social fabric. The recent arrival of privately funded museums—Zeitz MOCAA, A4 Arts Foundation and, most recently, the Norval Foundation—has opened up the potential reach of the art world in Cape Town in a major way. These institutions could become game-changers in leading a global conversation on contemporary African art. That said, Joburg still remains the centre of the art world in the country. There's an energy about the city that comes from its residents who hail from all over the African continent. What results is an interesting mix of cultures that contributes to innovative art practices and discourse. Joburg is also set to soon have a number of independent art spaces opening that will add to the institutions that have recently arrived in Cape Town.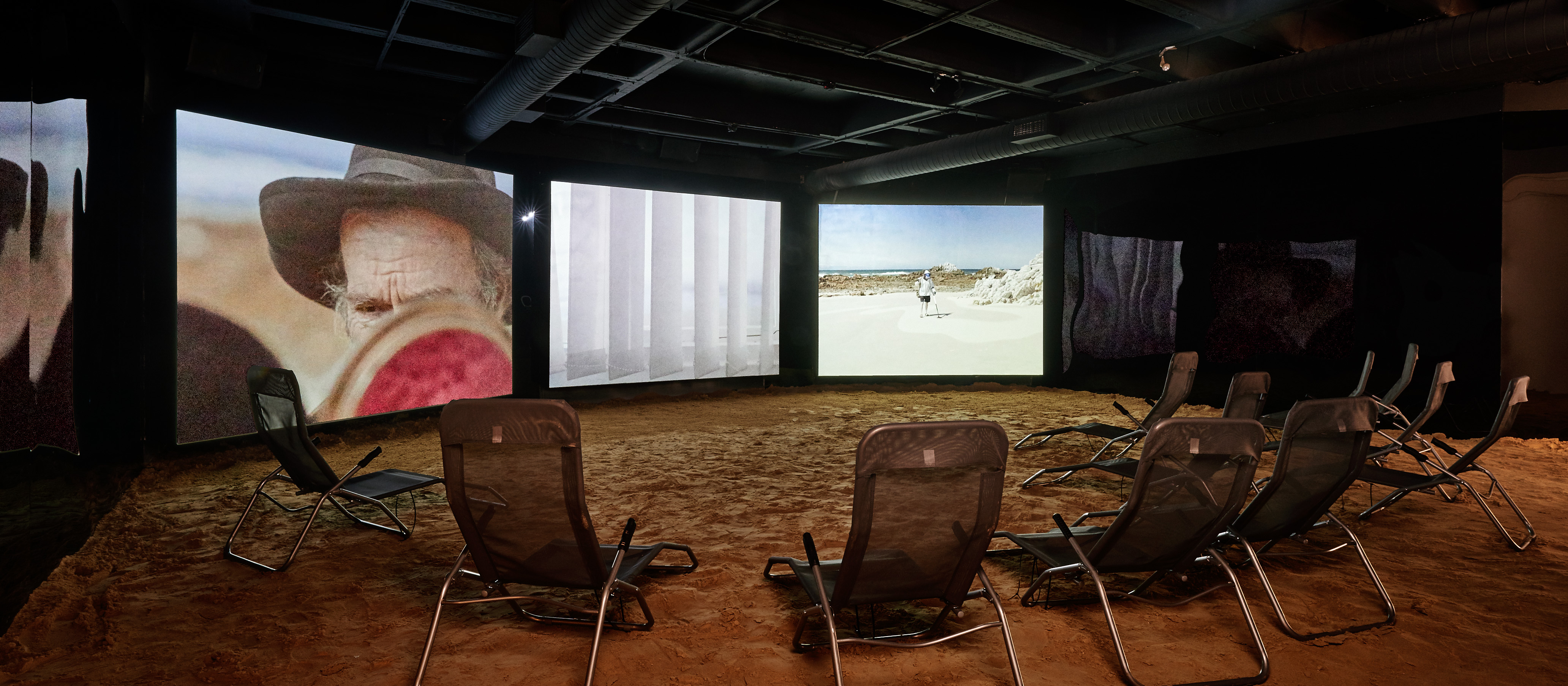 There are some incredibly powerful, politically engaged South African artists on the global stage right now. How do you feel the cultural activity in Johannesburg reflects the city and wider politics of South Africa?
Mikhael Subotzky's award-winning Ponte City project is a brilliant example of a single iconic Joburg structure becoming a microcosm for a broader South African social politics, as is the work of William Kentridge, which masterfully draws on subtle aspects of Johannesburg's social tensions and alternative beauty that register beyond local audiences.
"Jabulani Dhlamini, Tabita Rezaire and Kapwani Kiwanga should be on your radar"
Other key SA artists who are currently tapping into a broader social conscience are this year's FNB Art Prize award-winner Haroon Gunn-Salie and Candice Breitz. Gunn Salie's Senzenina piece—now on show, in part, at Joburg Art Fair and currently in London as part of Frieze Sculpture—is a chilling engagement with the 2012 Marikana Massacre, which evokes issues of sustained inequality and police brutality in South Africa. The work was first exhibited earlier this year in the US at the New Museum in New York where it received brilliant reviews. Candice Breitz's latest piece, TLDR, works with SWEAT (Sex Workers Education & Advocacy Taskforce)—a non-profit organization in Cape Town with which the sex workers are affiliated—to confront the global debate on legalizing sex work for consenting adults.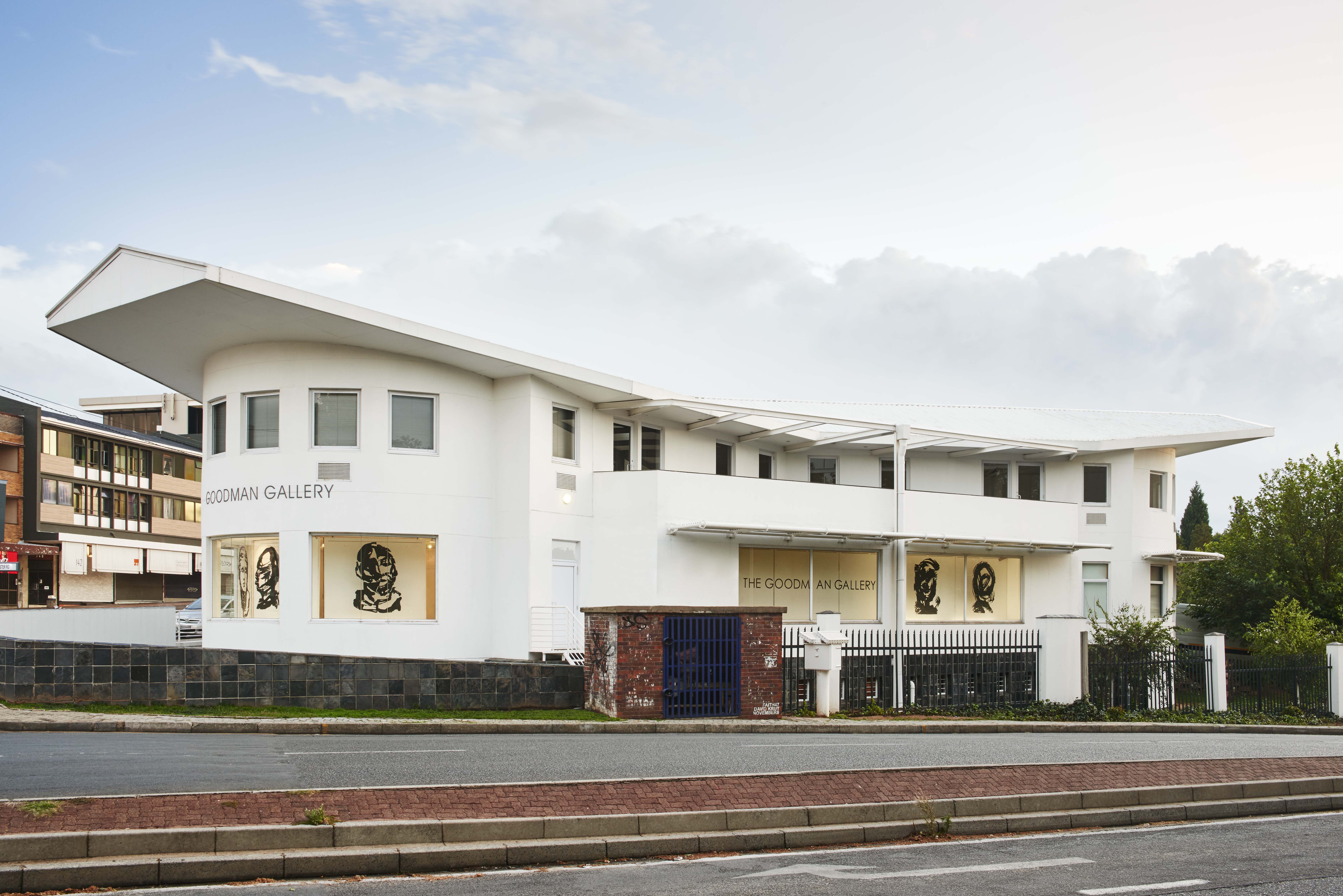 Which young artists are you feeling really excited by at the moment?
Jabulani Dhlamini, Tabita Rezaire and Kapwani Kiwanga should be on your radar. Dhlamini has a quiet, focused activism to his photography that is getting noticed both locally and internationally. Rezaire is a digital artist whose video installations challenge colonial narratives spun around the black female body, which have been exhibited around the world. The robust critical response to Rezaire's solo booth at the Armory Show this year put her firmly on the map as an emerging talent. Kiwanga, who received this year's Frieze Artist Award, is also an artist with an exciting practice that is engaged in poignant questions around land and dispossession.