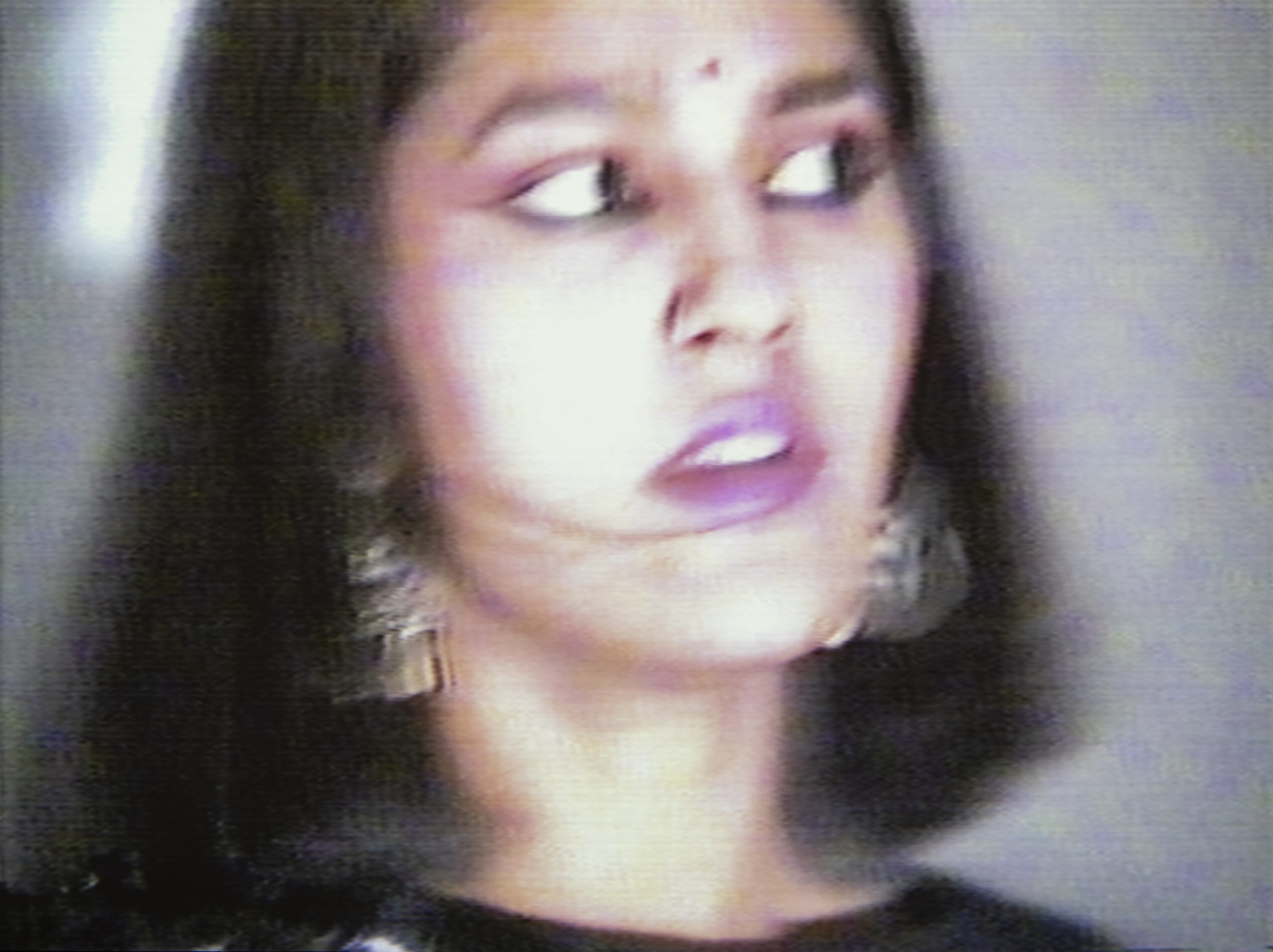 Has a work of art ever moved you to tears? Or a painting stayed with you across the years? For Sutapa Biswas, that artwork is Johannes Vermeer's Woman Reading A Letter. Painted in 1663, the scene depicts a lady standing at a window, bathed in morning light and absorbed in her correspondence. The smock she wears is cornflower blue. The moment Biswas saw it she was floored, because it reminded her, quite profoundly, of her mother.
Biswas was born in Shantiniketan, India, in 1962, but her family's status there was fraught. Her father had been at odds with the Indian government for opposing the so-called Green Revolution. He was a Marxist, an academic, and vocal in his stance against new economic and agricultural policies. In the end, it was unsafe for him to stay in the country, and so he slipped away to the UK. "Six months later, very quietly, my mum, myself and my four siblings left too, in the middle of the night," Biswas says. They travelled from Calcutta to Bombay and on to Genoa via the Suez Canal, and then they took a train to Calais. From there, they boarded a boat to Dover, and finally began a new life in London.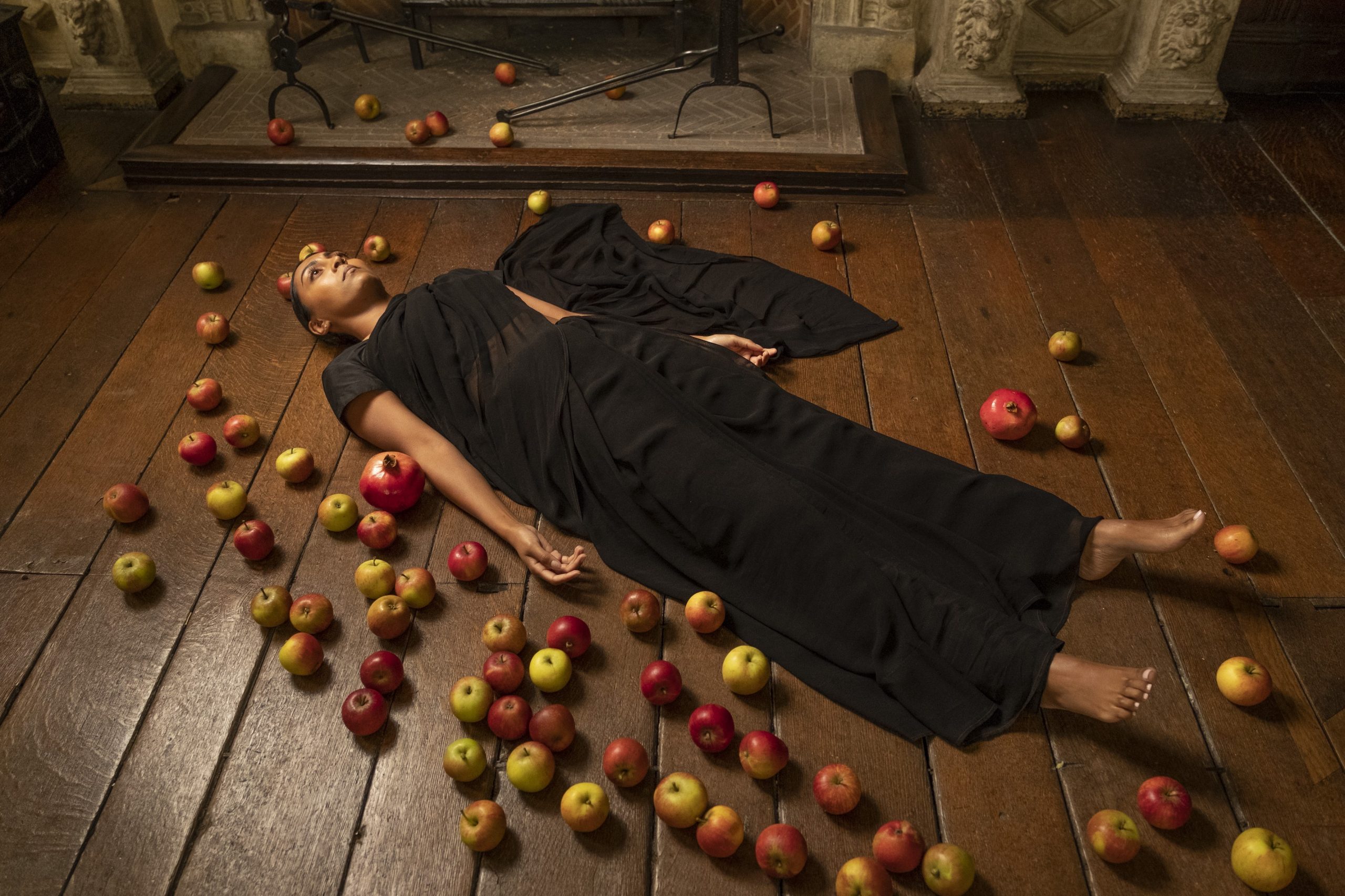 "After we arrived here, I remember watching my mother when she didn't know I was looking, and she used to stand by the window, reading letters from home and crying," she says. In the image that persists in her mind, her mother is wearing blue, just like in the painting, but also like sea water, rivers and tears. Later, when studying art at the University of Leeds, she would return to Vermeer, but this time she would realise she was looking at a moment in history of great Dutch colonial expansion, the very root of her family's displacement.
"The matrilineal journey often gets left out of the grand narratives of history so this story is told through my mother's eyes"
The symbolism of that formative journey had a powerful effect on Biswas. This year, at Kettle's Yard, she is unveiling a newly commissioned film piece called Lumen, a fictional narrative based on the story of her mother and grandmother. "The matrilineal journey often gets left out of the grand narratives of history," she says, "so this story is told through my mother's eyes. What had once been India became British India, and then after Partition it became East Pakistan and finally Bangladesh, so really my family was displaced twice over. This work explores the trauma associated with that."