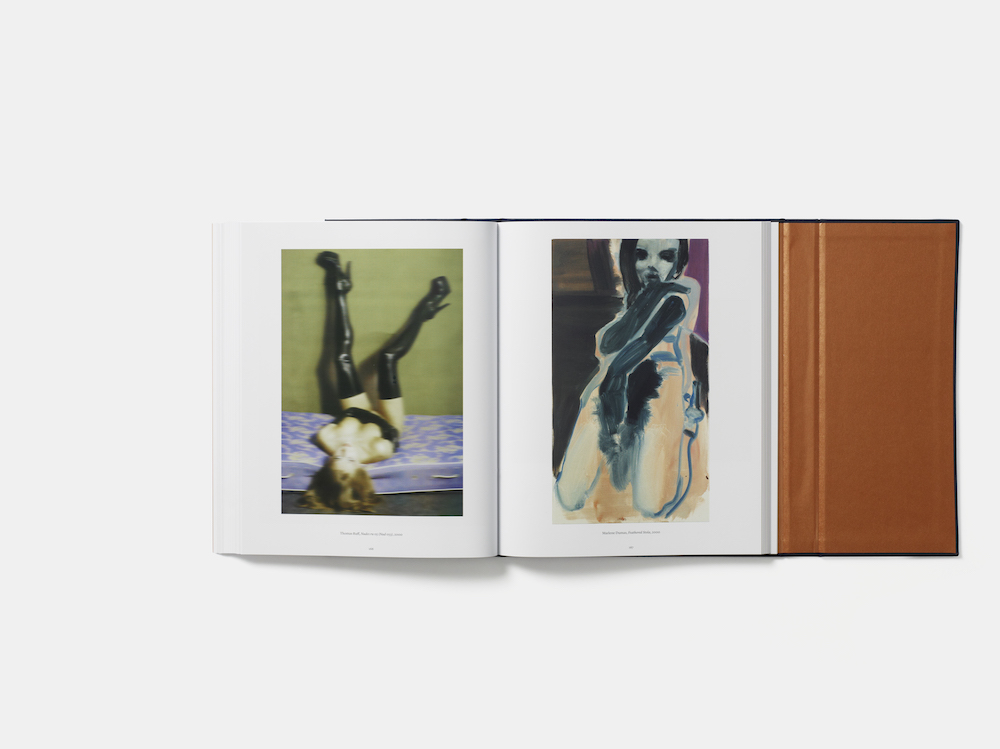 Looking for a gift for your other half, or perhaps for an edgy grandma? The Art of the Erotic is a sexy tome to get pulses racing even in the coldest season. From the saucy, split-front Fontana-inspired cover to the luxurious pages of more than one hundred and seventy erotically-charged images inside, this book has been designed with pleasure in mind. Leaf through artworks selected and compiled by the Phaidon editors, stretching back to the Renaissance and arriving in the eros of the present. Pure festive frisson.
The ultimate gift for the fashion obsessed, Yves Saint Laurent Accessories is a sumptuous bible of YSL's seminal work with accessories, documenting iconic designs from over the years, from Braque-inspired earrings, covetable bags and sculptural shoes to the brand's less conventional experiments with wearable art that the French designer has been producing since 1962. The book, released in October to coincide with two new museums dedicated to Saint Laurent in Paris and Marrakech, is organized much like a retrospective exhibition, with documentation and photography as well as personal notes and sketches that unveil the process that goes into every aspect of a brand of this stature.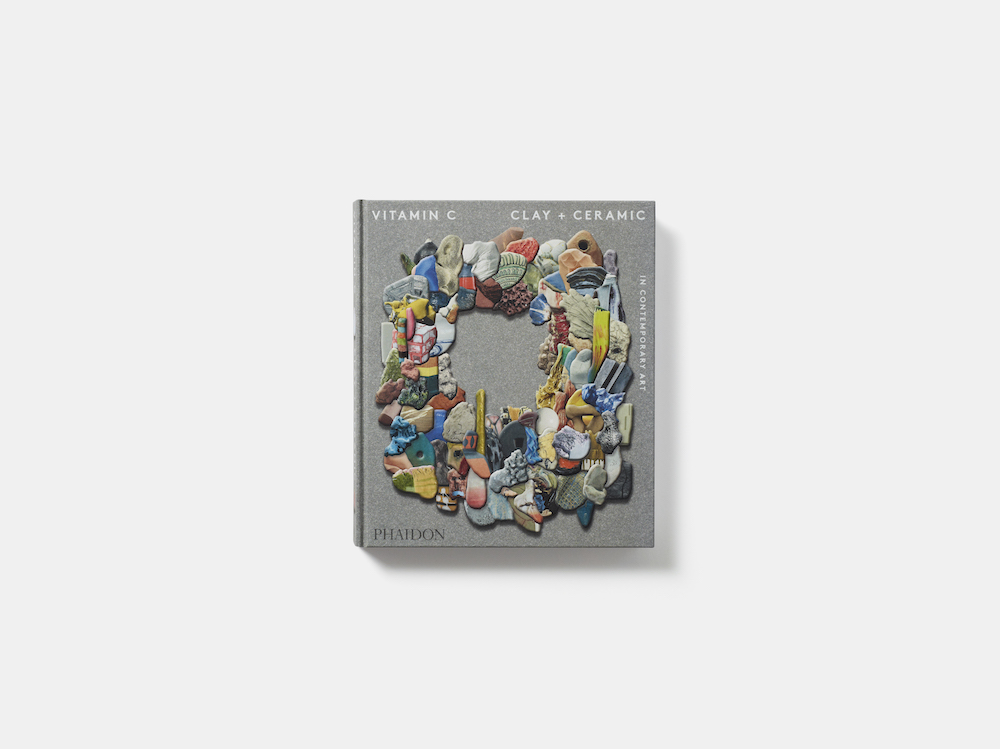 The craze for clay can hardly have passed you by in recent years, and Vitamin C, Clay + Ceramic in Contemporary Art surveys the way ceramics have been getting cooler and cleverer over recent years, moulded by the hands of some of the world's top creatives. The ideal book for the craft lover or earth mother (clay is suitable after all) the scope of Vitamin C is broad and impressive (as you'd expect, with contributions from the likes of Iwona Blazwick, Gregor Muir and Nancy Spector among others). Don't miss our full review of the book later this month to find out more.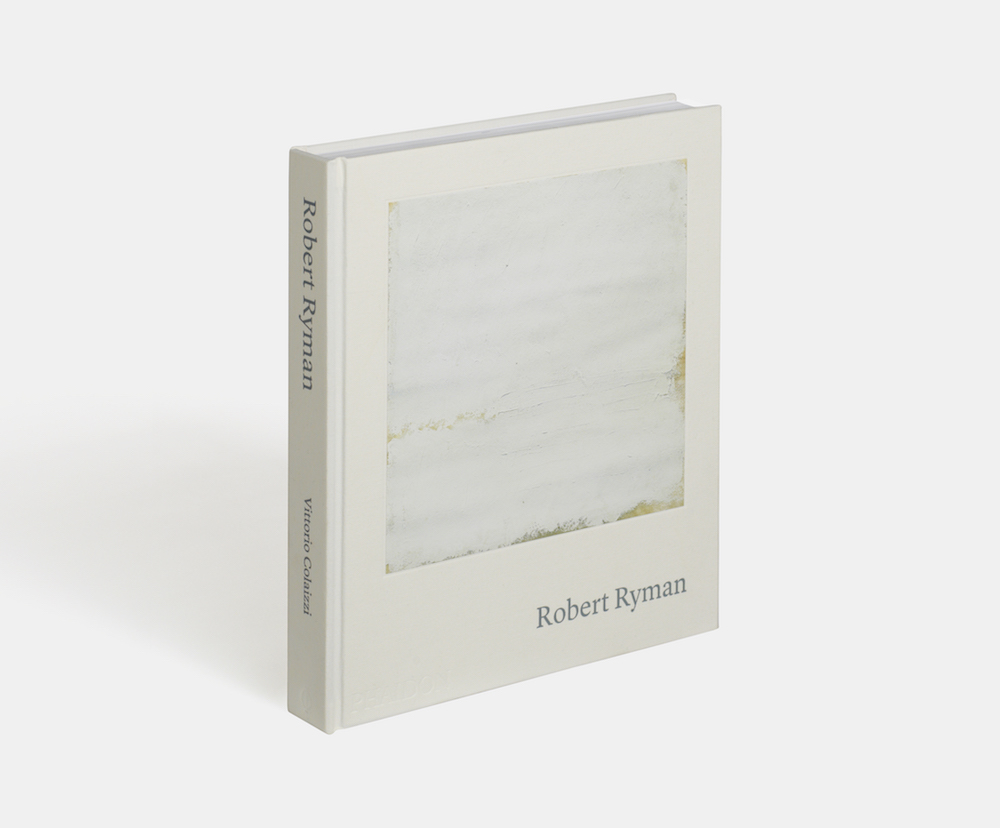 This is the first ever monograph on the ground-breaking conceptual/minimalist artist Robert Ryman, who has worked for six decades, during which time his ideas and aesthetics have impacted on a lot of what we see in galleries. This volume, edited by Vittorio Colaizzi, is both art historical and narrative in its approach, exploring the artist through his works and words, interviews and musings. Owning the book, with its embossed cloth cover, is almost like having your own Ryman painting.