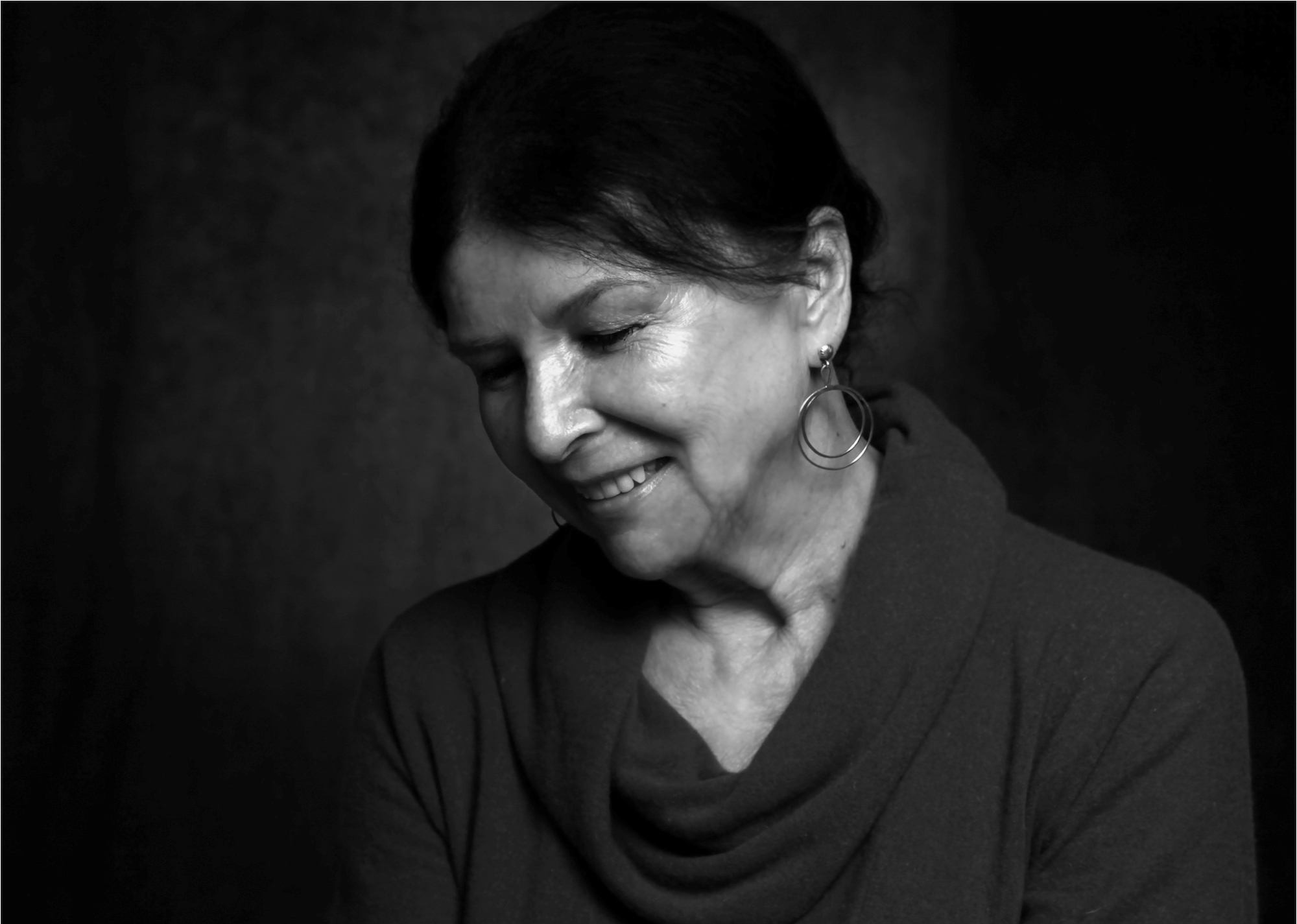 In 2020, at the height of lockdown, Alanis Obomsawin did something that she never thought she would: she went through her archives. It was an enormous task, with more than 50 years' worth of recordings stashed in her Montreal home. "I started in the morning, and I cried all day," she says. "Just listening to these people who were talking about their lives. It was so moving."
Obomsawin has dedicated her career to other people's stories. Across six decades, the Abenaki artist has made more than 50 films, offering a compelling portrait of indigenous Canadian history, using the voices of those who lived through it.
Her huge archive is the by-product of years of listening to communities who often go ignored. "The most important people are the people who are in those documents," Obomsawin says. "It's not 'my film' as such."
Her extraordinary career is the subject of a new retrospective at Haus Der Kulturen Der Welt (HKW) in Berlin. The Children Have To Hear Another Story is a chronological survey, which combines key films (documentaries, experimental shorts and television works) with musical recordings, textiles, prints and drawings.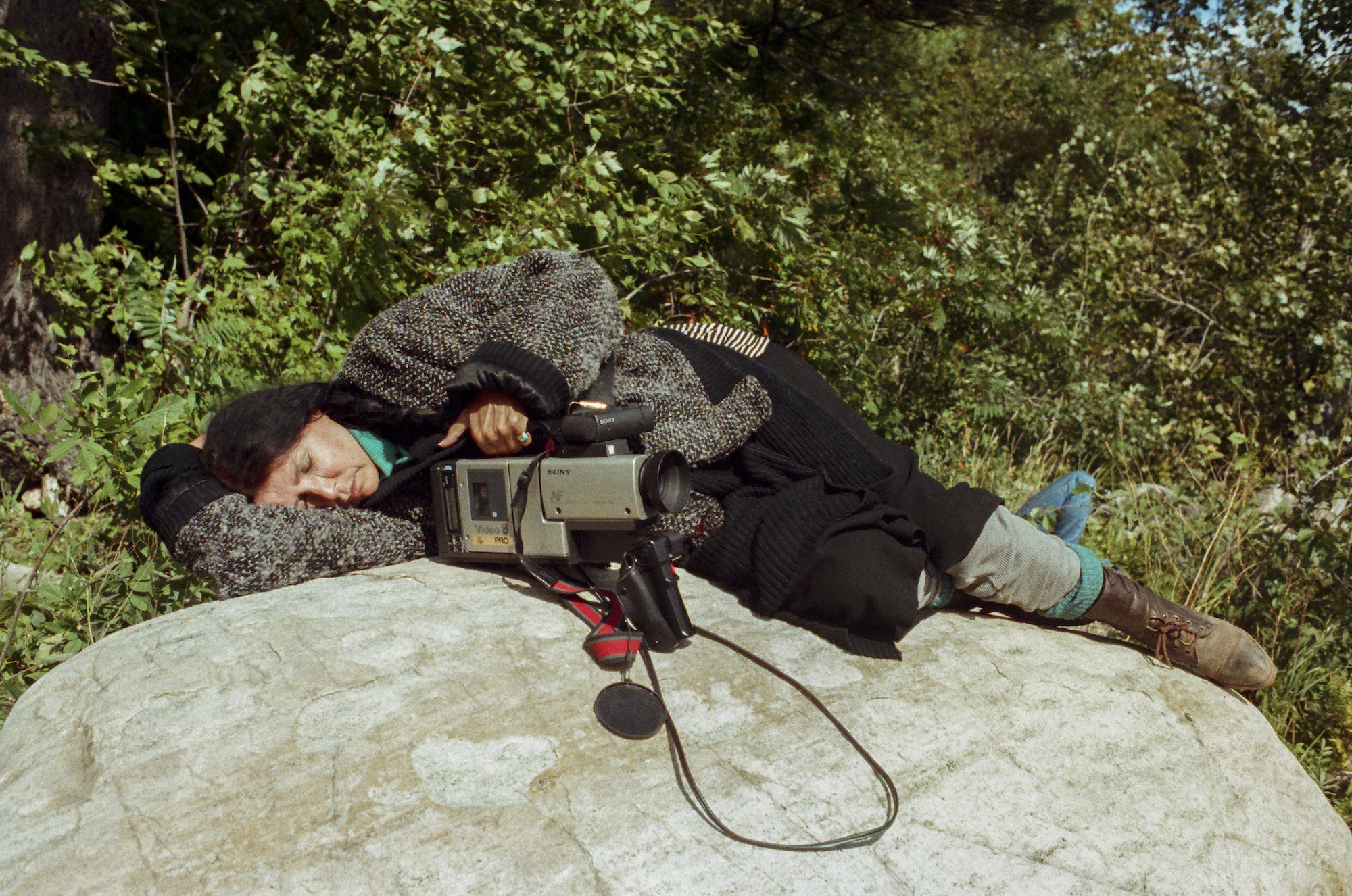 Archive interviews and personal correspondence allow the artist to tell her own story, as we follow Obomsawin's journey from young performer to outspoken activist and public figure. Visiting the exhibition provides a taste of how Obomsawin must have felt when confronting the volume of her archive: it's emotional, absorbing, and at times overwhelming.
The exhibition actively engages with the principles of decolonisation and collaboration which underscore Obomsawin's work. "Alanis's career is powerful evidence that sustained hard work, using whatever resources are available at the time, and refusing to be discouraged by resistance, leads to dramatic social change," says co-curator Richard Hill.
"I started in the morning, and I cried all day. Just listening to these people who were talking about their lives. It was so moving"
Obomsawin's filmmaking practice challenges assumptions and centres marginalised voices. These achievements are even more remarkable when you consider the context. In 1932, the year she was born, indigenous people in Canada were forced to renounce their 'Indian Status' in order to vote. Until the 1960s, children were routinely sent to church-run residential schools which explicitly aimed to eradicate indigenous languages and traditions. Although Obomsawin did not attend a residential school, her creative practice was shaped by this climate.
As a child, she moved with her family from the Abenaki reserve of Odanak, Quebec to the city of Trois-Rivières. There she was the only indigenous child in her class and the racism she experienced, from both classmates and teachers, led Obomsawin to resolve to "tell another story".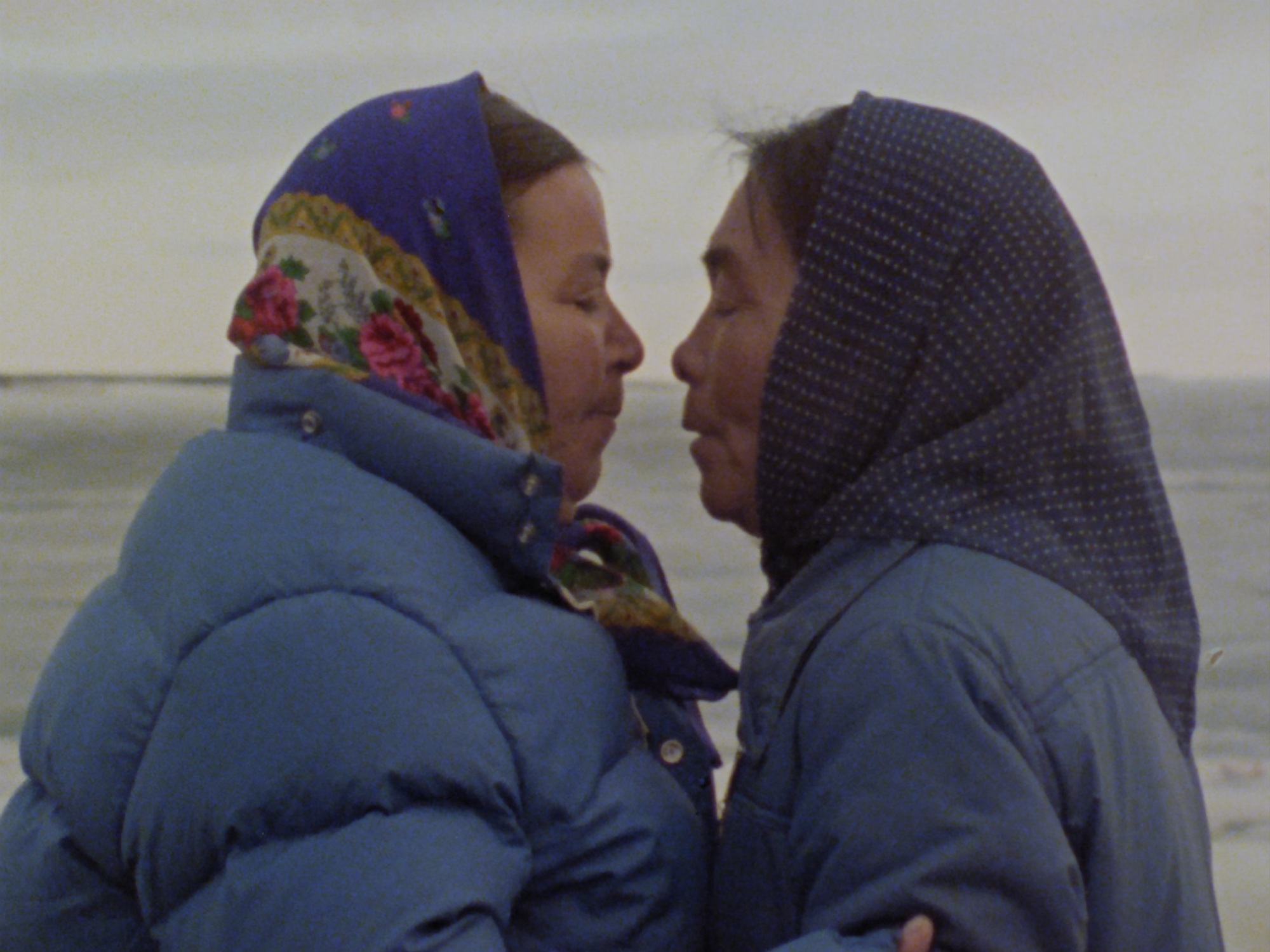 In her teens, Obomsawin began performing in local schools, sharing the traditional stories and songs she had been taught by her relatives. By the 1960s, she had become well known in Canada as a performer and public intellectual, playing alongside Joan Baez and Joni Mitchell at folk festivals and appearing on television to discuss indigenous issues.
Clips from these appearances open the HKW exhibition and provide an insight into the attitudes of the time. Obomsawin appears on a succession of chat shows, one moment drumming and singing, the next debating the merits of non-violent resistance with a member of the Black Panther group or arguing about the politics of assimilation.
"The most important people are the people who are in those documents. It's not 'my film' as such"
Eventually, Obomsawin's long-held affinity with young people led her to filmmaking. After an unsatisfying stint working as an indigenous consultant for Canada's Film Board, she began to teach herself to use a camera. In 1971, she made her first short film, Christmas at Moose Factory, composed almost entirely of the voices, stories and artwork of young Cree children whom Obomsawin had met while visiting residential schools.
"I used to tell them stories at night before they slept and got very close to the children," she recounts, laughing at the memory. "They knew me so well, that I said, 'It's your turn to tell me stories'." Obomsawin's recordings of the children became the warm, witty and subversive Moose Factory. By inviting us to see the world through the children's eyes, Obomsawin makes room for voices that were almost entirely silent in the culture of the time, a quietly radical political statement.