Zurich has made me see penises in a new light. At Hauser & Wirth's galleries at Lowenbraukunst—a complex that is home to many of Zurich's blue chips—a surprising exhibition of Pablo Picasso and Louise Bourgeois includes plenty of phalluses, with moments of humour and of course eroticism, but also, as a way to defend them. As the exhibition's curator Marie-Laure Bernadac pointed out during a tour of the show, Bourgeois, as the mother of three sons, saw herself as a "protector of the phallus", and her "fillette" was a handheld, latex penis-shaped sculpture that the artist often carried around with her as a kind of lucky charm or talisman. At Galerie Gregor Staiger, Monster Chetwynd was in high spirits, posing for pictures in front of her works of leaping muscular male nudes and cats, a glorious cacophony inspired by tableaux vivants. Upstairs, Phyllida Barlow was giving a talk on the subject of art and science.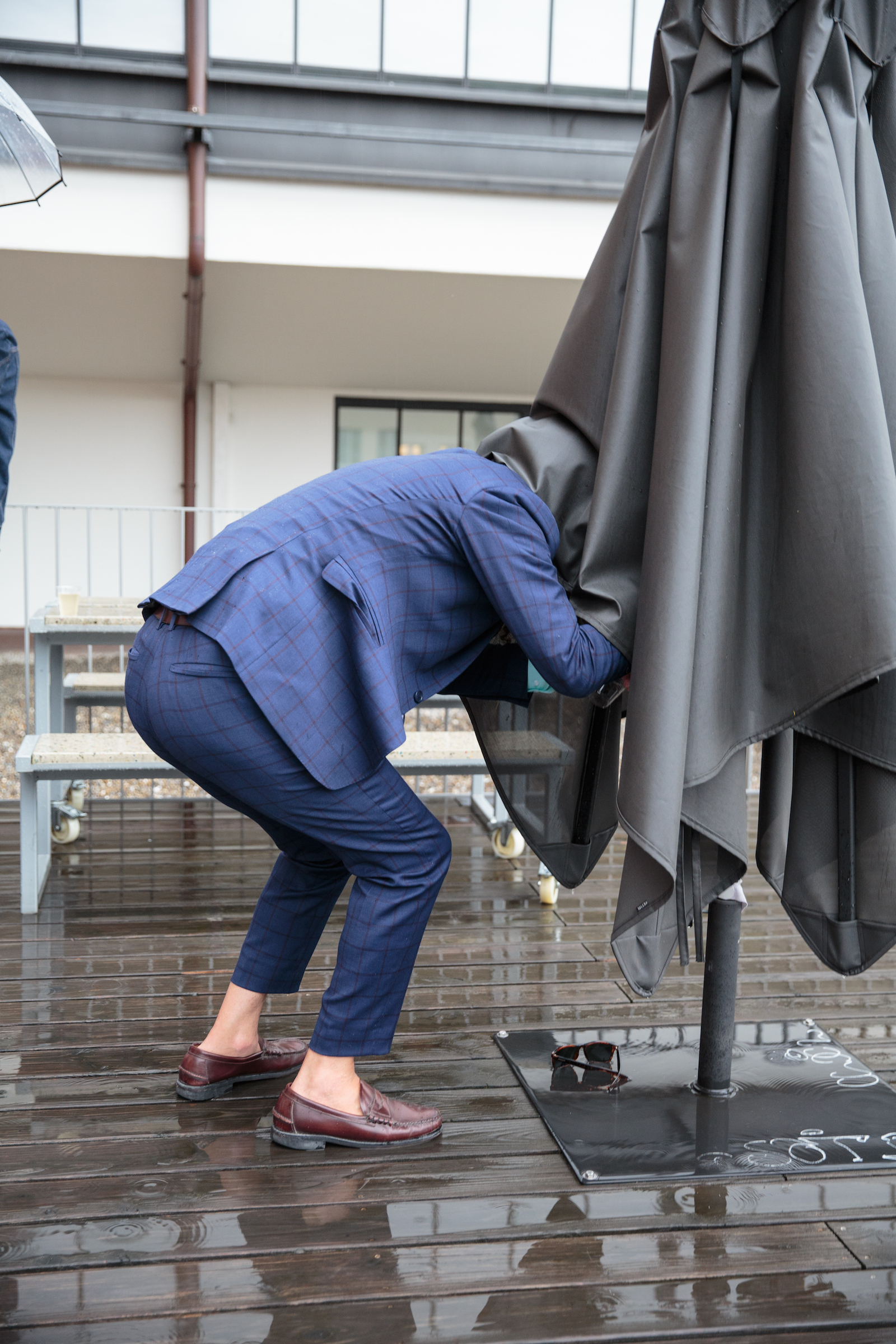 The Swiss founders of the international gallery chain, Ursula Hauser and son-in-law Ivan Wirth, had just inaugurated their latest project on the other side of town: at Ramistrasse 5, Hauser & Wirth Publishers unveiled its pristine renovation of a historic publishing house and bookshop. Once a refuge for immigrant authors fleeing Nazi Germany, the building will now be the headquarters for Hauser & Wirth's art books, which have more recently turned towards artists' personal writings—Eva Hesse diaries, Jack Whitten's facsimiles and a candid, extended conversation with Ursula Hauser on her life and collection. At a packed party that evening, with words in French, English, German and Italian flying over basil and gin cocktails, it was as if Basel didn't exist.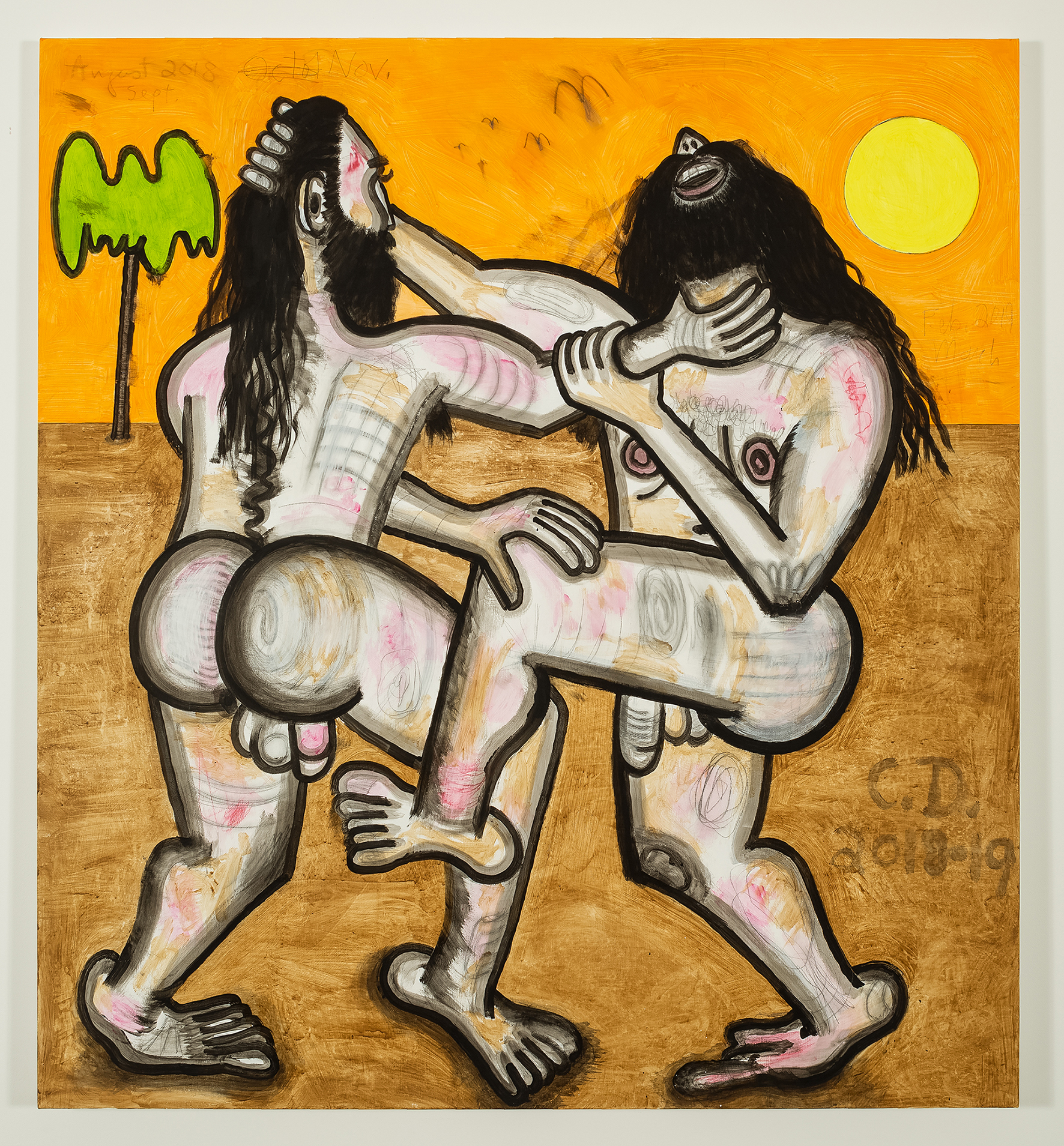 "I love the cultural history of Zurich. On Rämistrasse we are in the city's cultural corridor surrounded by renowned establishments that include Zurich's Schauspielhaus, Kunsthaus, Opera House, Kronenhalle, Café Odeon and Corso, which have hosted an international community of artists and intellectuals, such as Hans Arp and James Joyce, for more than a century," says Michaela Unterdörfer, who heads up Hauser & Wirth Publishers. "It is inspiring to feel connected to this past."
Many Zurich natives are proud of their avant-garde history—and Hauser & Wirth Publishing's keen interest in preserving the past of its new premises is just one example of that. Zurich is clean and neat but quietly radical. Zurich's reputation may have led to such urban myths as a ban on flushing the loo after 10pm, but it was here that places like Cabaret Voltaire began, and that the architect and artist Max Bill returned to come up with his revolutionary ideas (an exhibition on Bill is also currently on show at Hauser & Wirth). Zurich is also the place that Le Corbusier chose for his final building, his iconic Pavilion Le Corbusier, completed in 1967.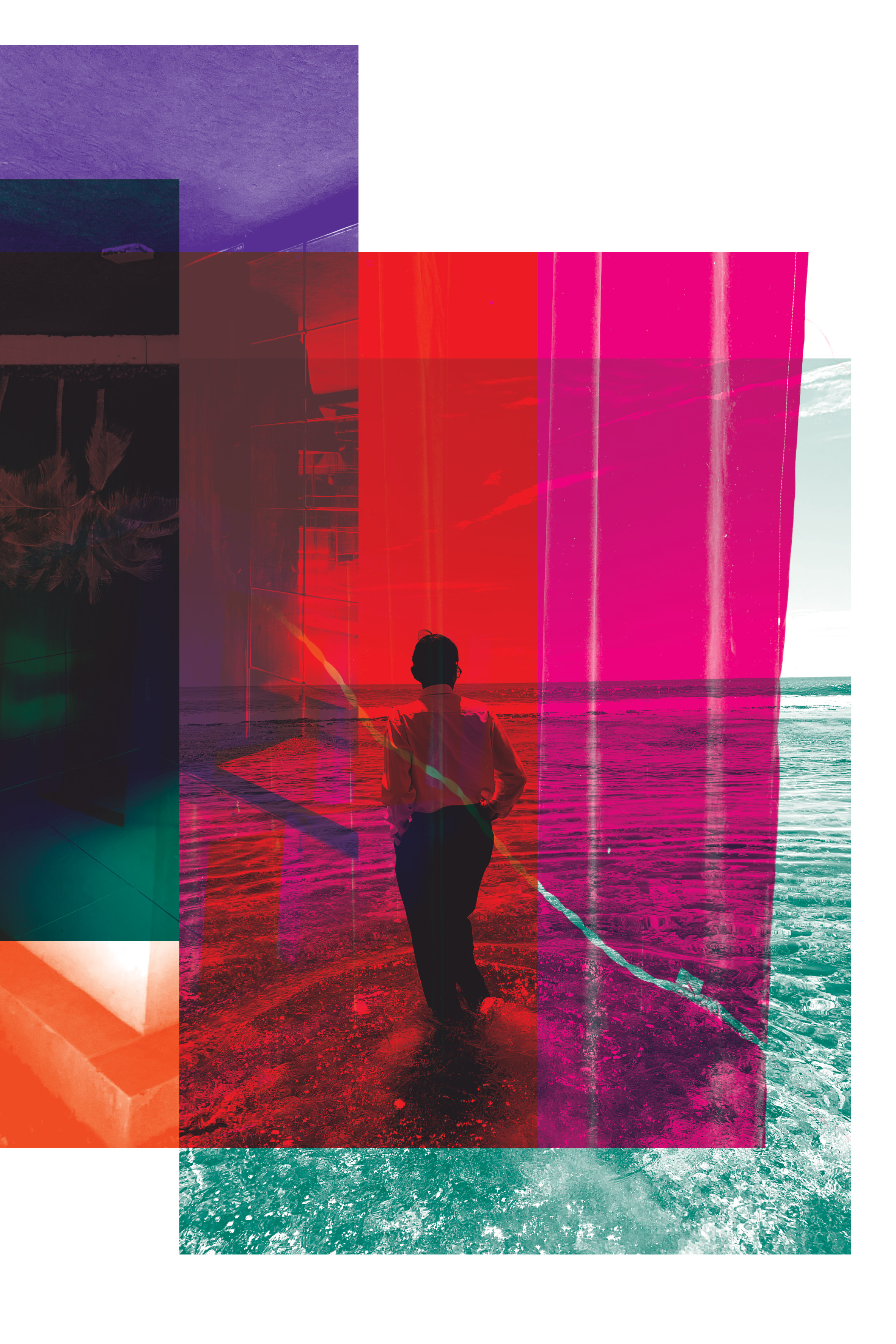 On the west side of the city, at Galerie Peter Kilchmann, is an exhibition provocatively titled Bind me! Torture me! by Monica Bonvicini. Kilchmann opened in the 1990s, and has been dedicated to representing Latin American artists—one of the first galleries in Europe to do so. Zurich's very international community is another of the reasons its art scene is unique for a city of its size; you don't need to persuade anyone here about the merits of other places. Still, since Zurich isn't the dominant art city in Switzerland, it feels as though big name artists come here to show their more experimental work. At the opening of her exhibition, Bonvicini staged a singing performance of Give Me the Pleasure, inspired by the final act of Puccini's opera Turandot, among her sculptures and paintings. Elsewhere in the building, there are more unusual, beguiling representations of the phallus: Carroll Dunham is present at Galerie Eva Presenhuber with his recent paintings of wrestlers, depicted with geometric genitalia, tips of penises and toes.
Likewise, institutions seem to have an open mind when it comes to what they show and how they show it. Museum Rietberg asks "How do I look, what does my face tell me?", in an extensive show tracing the trajectory of the mirror motif in art, a more engaging take on "selfie" culture that avoids cheesy references to millennial culture; at the Kunsthalle Zurich, the Norwegian artist Ida Ekblad has created a shop (selling carpets and shirts, among other things), a sculpture hall, with recent iron and bronze cast works, and on the upper floor, there's a salon "evocative of an haute-bourgeois underwater world on LSD" as the organizers put it. Earlier this year, the Kunsthalle provoked local controversy when they presented Heji Shin's portrait photographs of Kanye West. They certainly aren't afraid of pushing us to reconsider what we consider art, and how we consume it.
Zurich feels like the right place to ask those kinds of questions: it isn't showy, and nor is it pretentious, it is smart and slick but it isn't all about aesthetics here. It may be a small city, but this year's Art Weekend was packed, even on a rainy Sunday. Surrounded by mighty mountains and lakes, it's as if Zurich knows its place and it's comfortable with it. But only fifty minutes by train from Basel, it's about time its art scene stepped out of the shadow of its older sister and enjoyed the attention.