There's been plenty of glitz and glamour in the art world this week, kicking off with the annual Met Gala, which is known for its A-list draw and outlandish couture. This year's theme centred around Heavenly Bodies: Fashion and the Catholic Imagination, an exhibition that makes connections between fashion and medieval art. Celebrities pulled out all the stops, with Lana Del Rey in a Gucci creation complete with a sacred heart breastplate and a six-winged headpiece; Cardi B in a heavily embellished Jeremy Scott ensemble, following her direction to make it "very Catholic"; and Rihanna's show-stopping papal-inspired look, complete with a towering beaded mitre.
The gala wasn't the only big news in New York, as the much-anticipated Peggy and David Rockefeller three-day auction proved to be a record-breaker for Christie's, pulling in a staggering $646.1 million on the first night––the highest total ever achieved by a single-owner sale. Highlights included Picasso's Fillette à la Corbeille Fleurie, Monet's Nymphéas en Fleur and Matisse's Odalisque Coucheé aux Magnolias. Proceeds go to ten charities favoured by the family. The sale's massive success is a contrast to reports from Frieze New York, where the blistering heat wave has been blamed for the multitude of cranky collectors, sweaty sellers and, apparently, unsold works.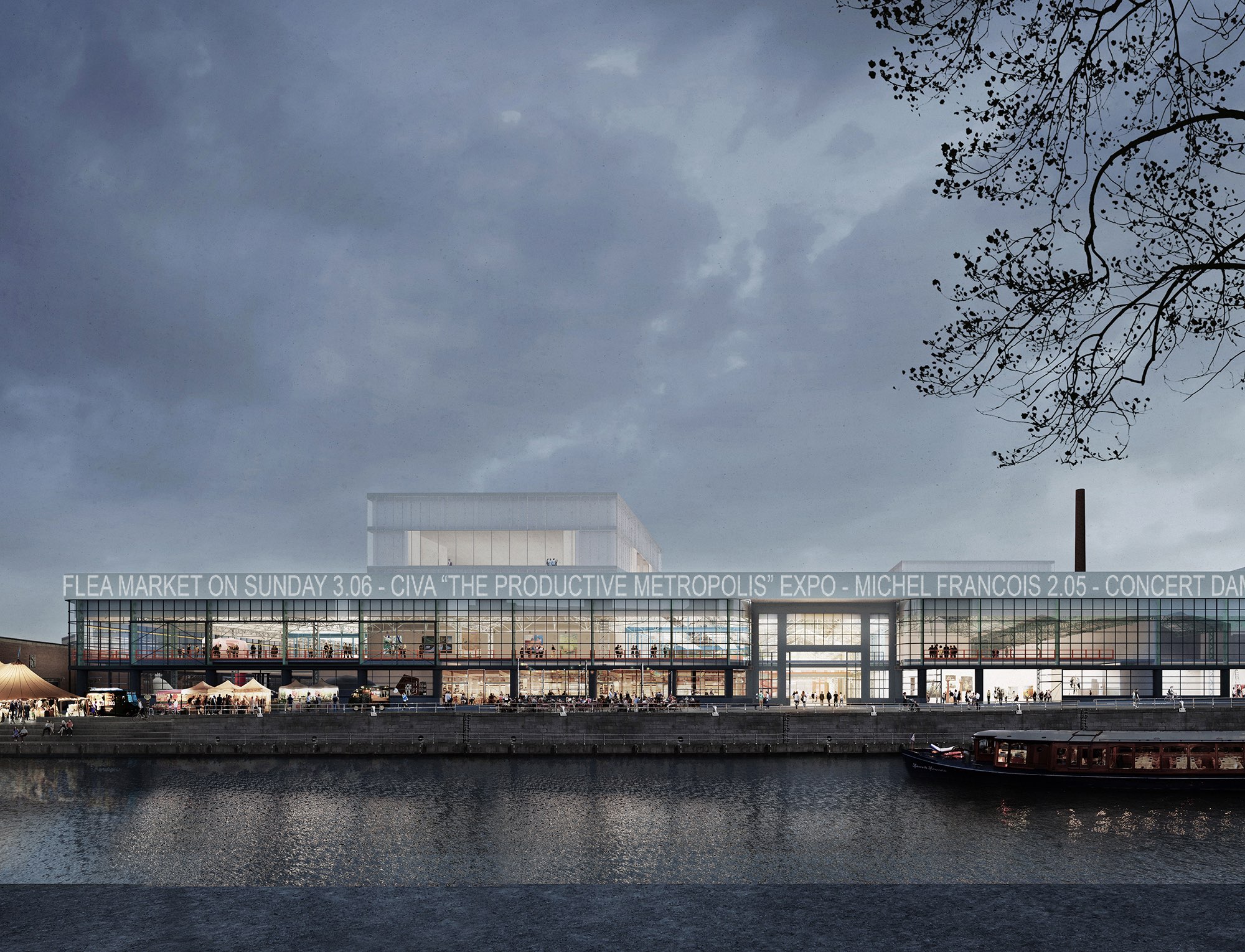 It's also been a big week for new art institutions. In Brussels, the much-anticipated Kanal Centre Pompidou opened its "experimental phase" (it is expected to be fully complete in 2022) in an art deco former Citroën garage. Approximately 20,000 visitors flocked to the 39,000-square-metre space to see the inaugural exhibitions, which include works by Dan Flavin, Gabriel Orozco, Jenny Holzer and Fischli & Weiss. Meanwhile, the China Academy of Art in Hangzhou has celebrated its ninetieth anniversary by opening a dedicated design museum, with an emphasis on "western modern design" and a particular focus on the Bauhaus. Assistant curator Zhang Chunyan told the Art Newspaper that audiences must understand the origins of modern design in order to "understand their daily life".
The importance of good design seems to be lost on Melania Trump and her team, after it was revealed that the logo for her slightly confounding "Be Best" education initiative was designed by the First Lady herself. Education has also been on the minds of several influential contemporary artists over in the UK. Tracey Emin, Grayson Perry, Phyllida Barlow and Anish Kapoor are a few of the individuals who penned an open letter published in the Guardian, which condemns the exclusion of arts and creative subjects from the new English baccalaureate, claiming it "will seriously damage the future of many young people in this country".