The quiet scratch of a pencil over a sheet of paper is likely to be a child's first entry point into the creation of something that could be called art. In its stripped-back simplicity, drawing is the most accessible of mediums, requiring little more than a will to sketch and an openness to experimentation. For many artists, drawing may serve as a preparation before commencing a final work, but it is also a powerful tool in its own right. From comic books to hand-drawn animations, room-scale murals to private sketchbook musings, drawing is both a beginning and an end within the creative process.
In celebration of the many facets of drawing, we asked artists to reflect on the medium in their own words, revealing their own personal relationship to the pencil and the page.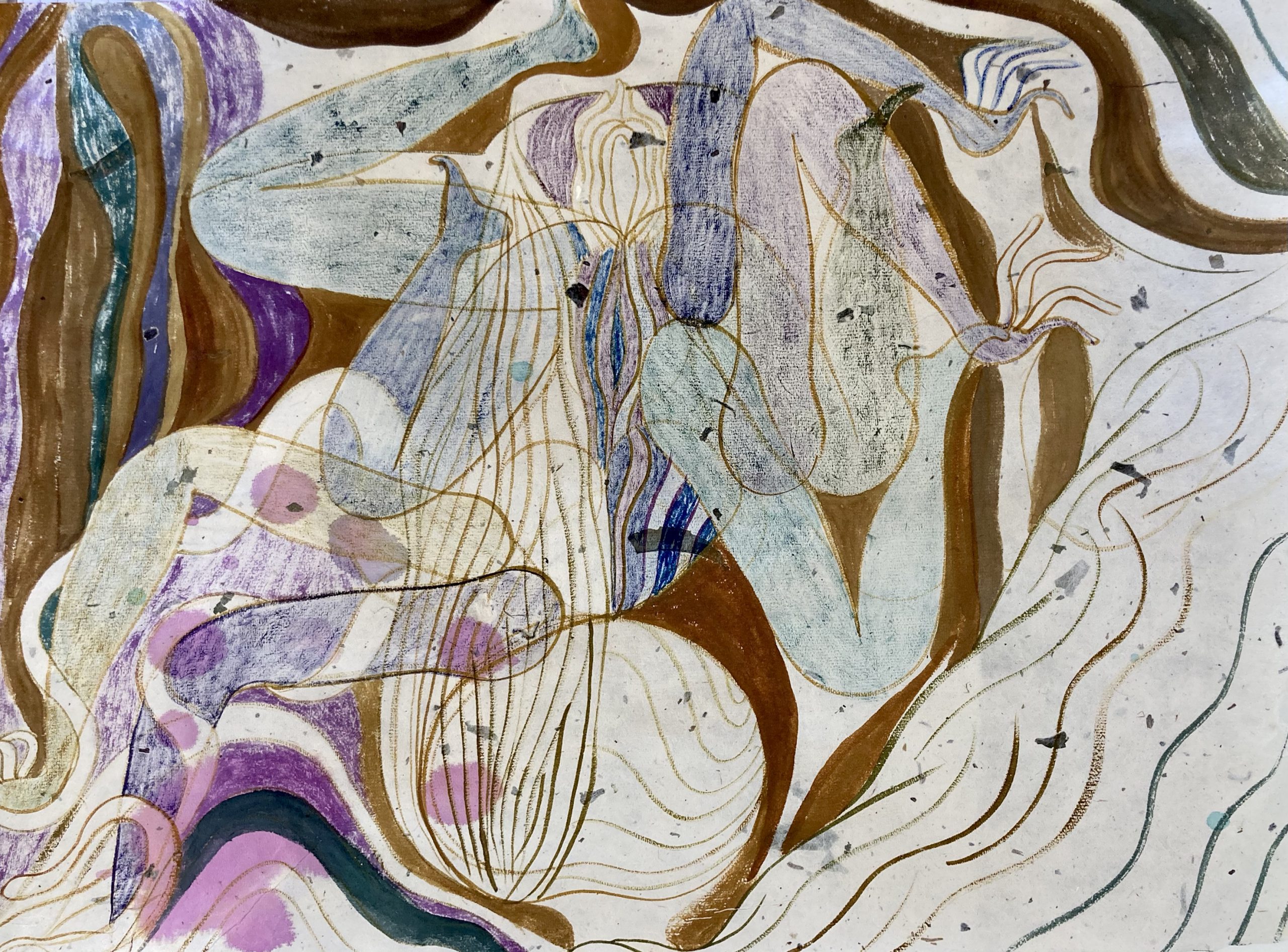 British artist who works in multiple mediums, from drawing and painting to sculpture and immersive installations. Read Elephant's interview here
Drawing is an open and experimental space that really forms the foundation of everything I make. When I say drawing, it's more about how immediate and exploratory it is as an activity, than something defined by its materiality. I might use a brush and watercolours on paper or make a 3D piece with fabric or other physical materials that I can manipulate by hand.
I use a continual practice of drawing to see what I'm thinking, to record experiences and work out ways of depicting intangible ideas. There is no defined or expected outcome and that's really important to me.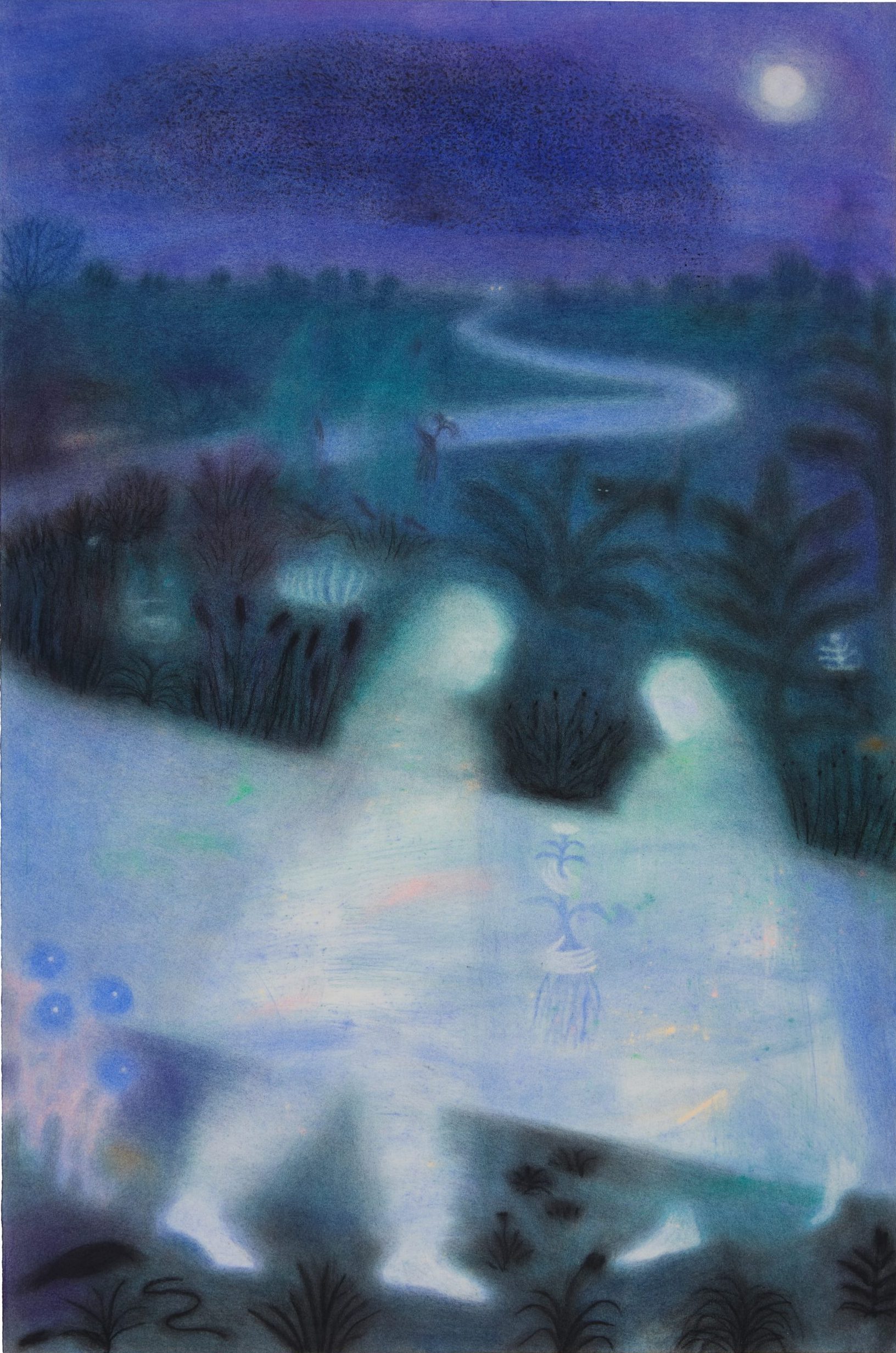 London-based artist working at the intersection of drawing, painting and printmaking. Read Elephant's feature here
For me, drawing is a very direct way into the work, and it's about touch. It is a free space where I can wander. I love the simple means of drawing: you don't need much to start and it doesn't have to become anything. I keep a sketchbook where I make small thumbnail drawings using a pencil which act like windows that I can then climb through to make more involved drawings or paintings, bringing in colour and reference imagery.
Over the last year, I did a series of studies from photographs of things that we can't touch, like rainbows, the iris of the eye, X-rays. I didn't realise it at the time but I think drawing them was a way to feel my way into illusions, to touch things you can't physically touch.
"Drawing is a free space where I can wander"—Mary Herbert
Greek-born artist working in painting, drawing and print. Read Elephant's interview here
My paintings are very orchestrated, very planned, and as I am making them, I rehearse them again and again until the image and the idea reveals itself to me. With drawing I never really plan. My performance is about improvisation, spontaneity, and action. And contrary to the paintings that have a kind of hypnotic effect, I want my drawings to have an explosive energy.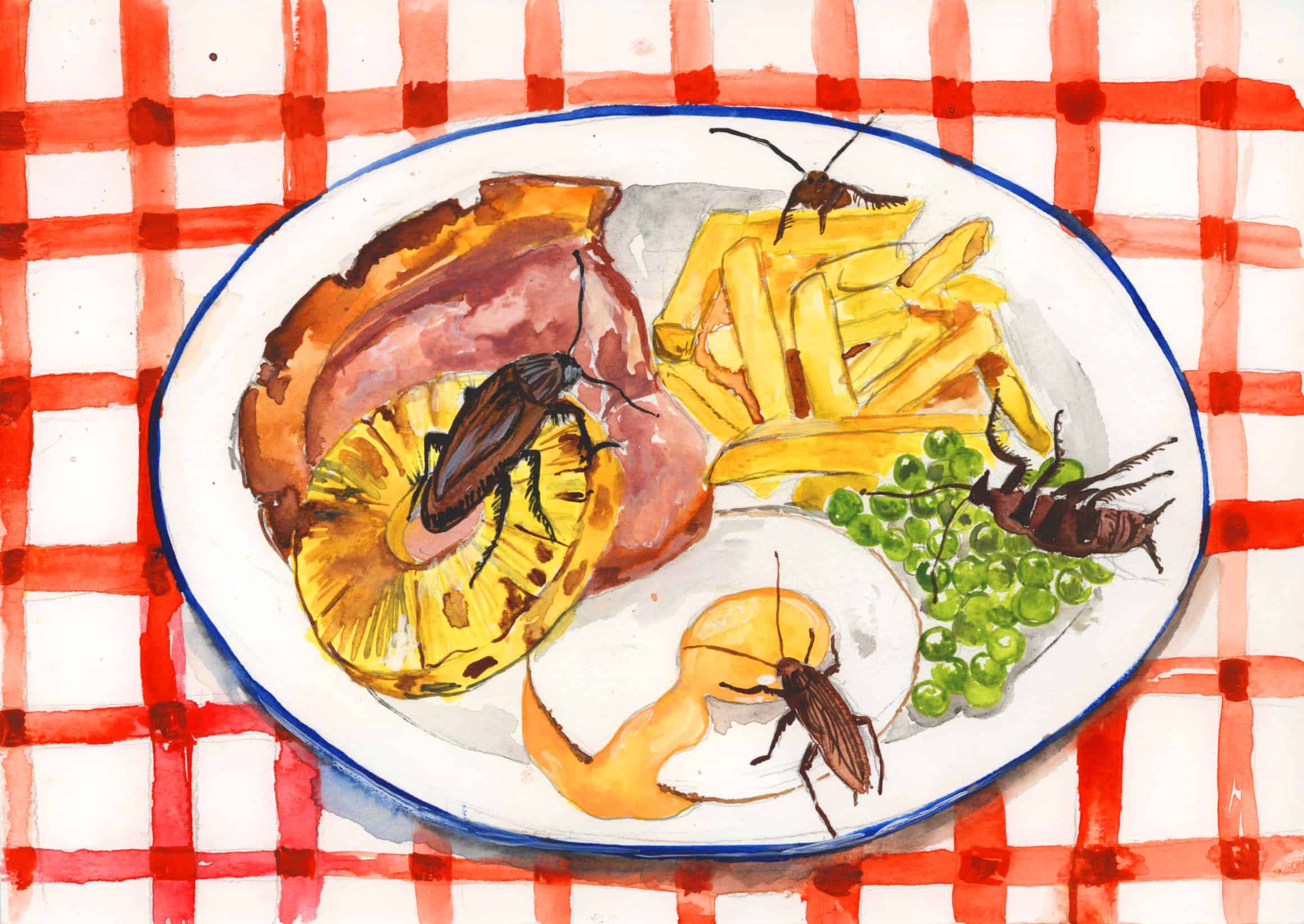 British artist working primarily with ceramics and installation. Read Elephant's interview here
Drawing is the way that I work out all of my ideas. I ruminate on a concept in my head for weeks, swapping out alternative ideas until the right combinations fit, and then I create a terrible sketch in my moleskin… I have about 30 books filled with these half-sculptures, installations and paintings. I'm horribly embarrassed by them!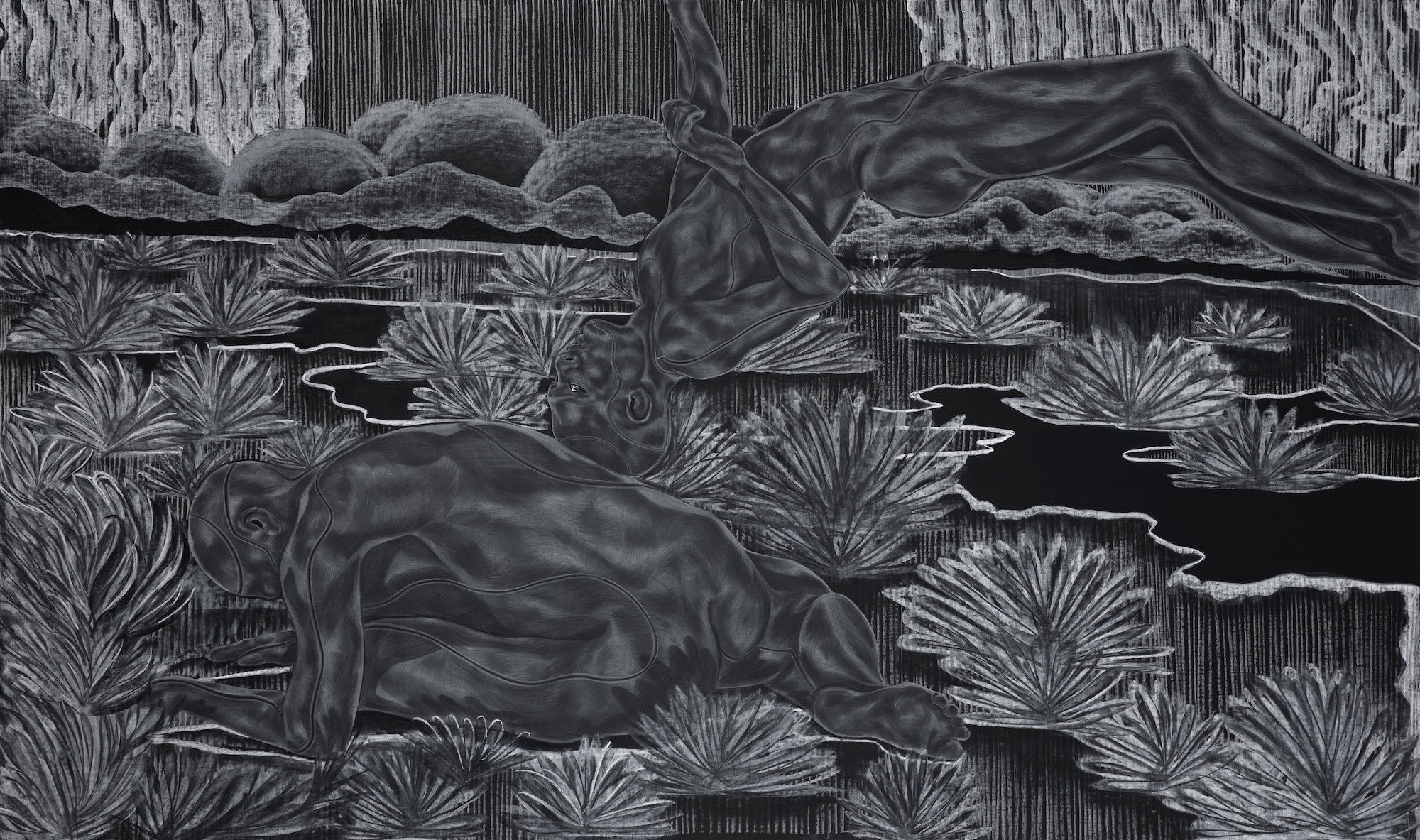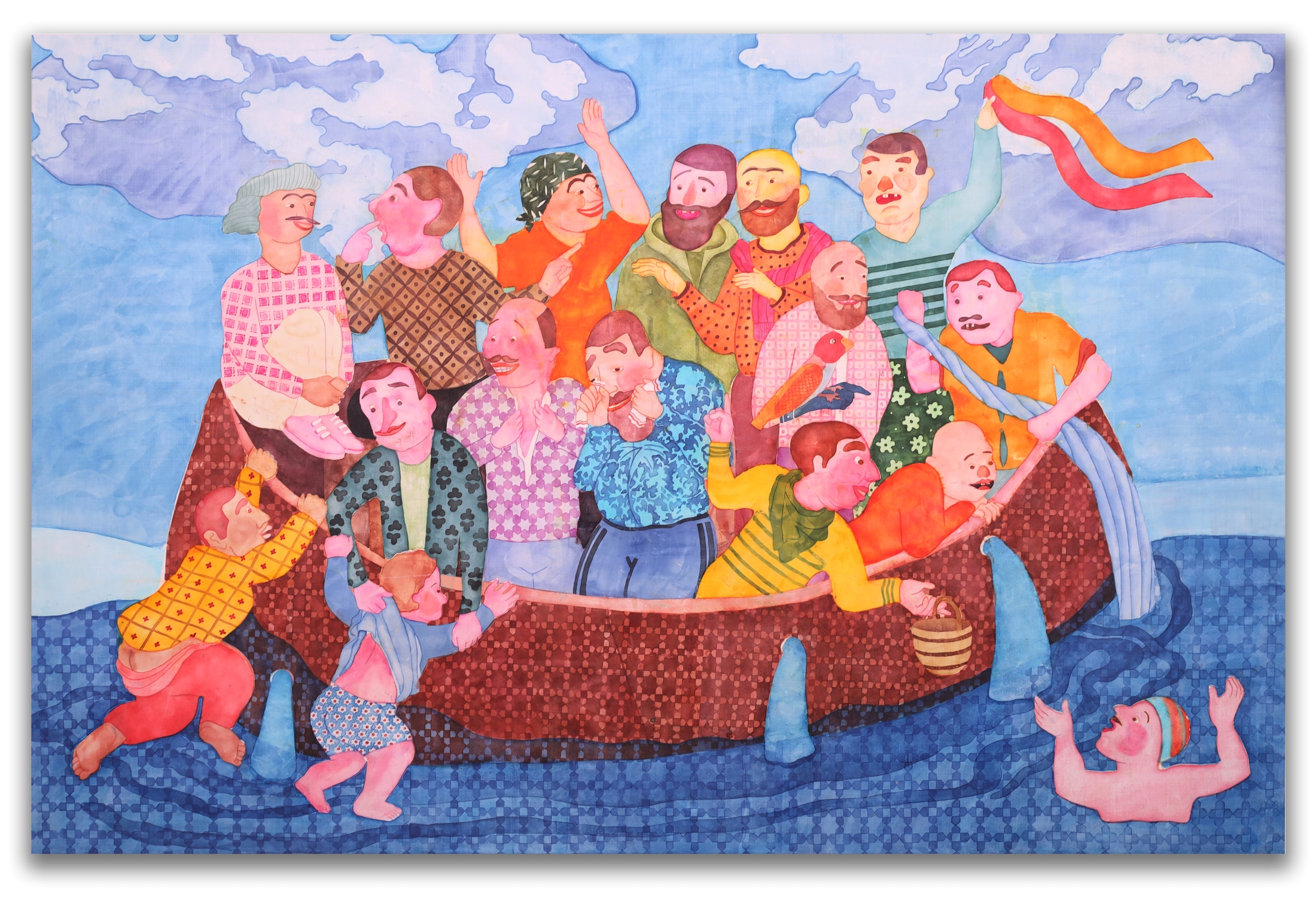 Multidisciplinary artist and alumni of The Royal Drawing School, living and working in London
Drawing for me has been the best way to be able to digest and process confusing feelings. I struggle with words and expressing myself verbally but drawing has always been a way of communicating and connecting with other people. It can be an escape too, to get lost in the process for a while. Sometimes the drawings can be brutal in their honesty though. I often wish to draw a nice picture but it comes out disturbing and silly. They make me laugh, though, and I have grown to love them.
"Drawing is the perfect medium: it is uniquely immediate and doesn't have to cost much"—Erica Eyres
Glasgow-born painter living and working in London. Read Elephant's interview here
I try to work as intuitively as possible, often drawing on the canvas without preparatory sketches. Some paintings end up unrecognisable from their beginnings, and others stay rooted to my initial marks. There's an immediacy in drawing that lends itself to impulsive energy. This sort of urgency can inform the feeling of a painting. A scrawl that demarcates or records quickly the space between four walls of a room or between two figures, for example, making tangible an atmosphere that's otherwise invisible.