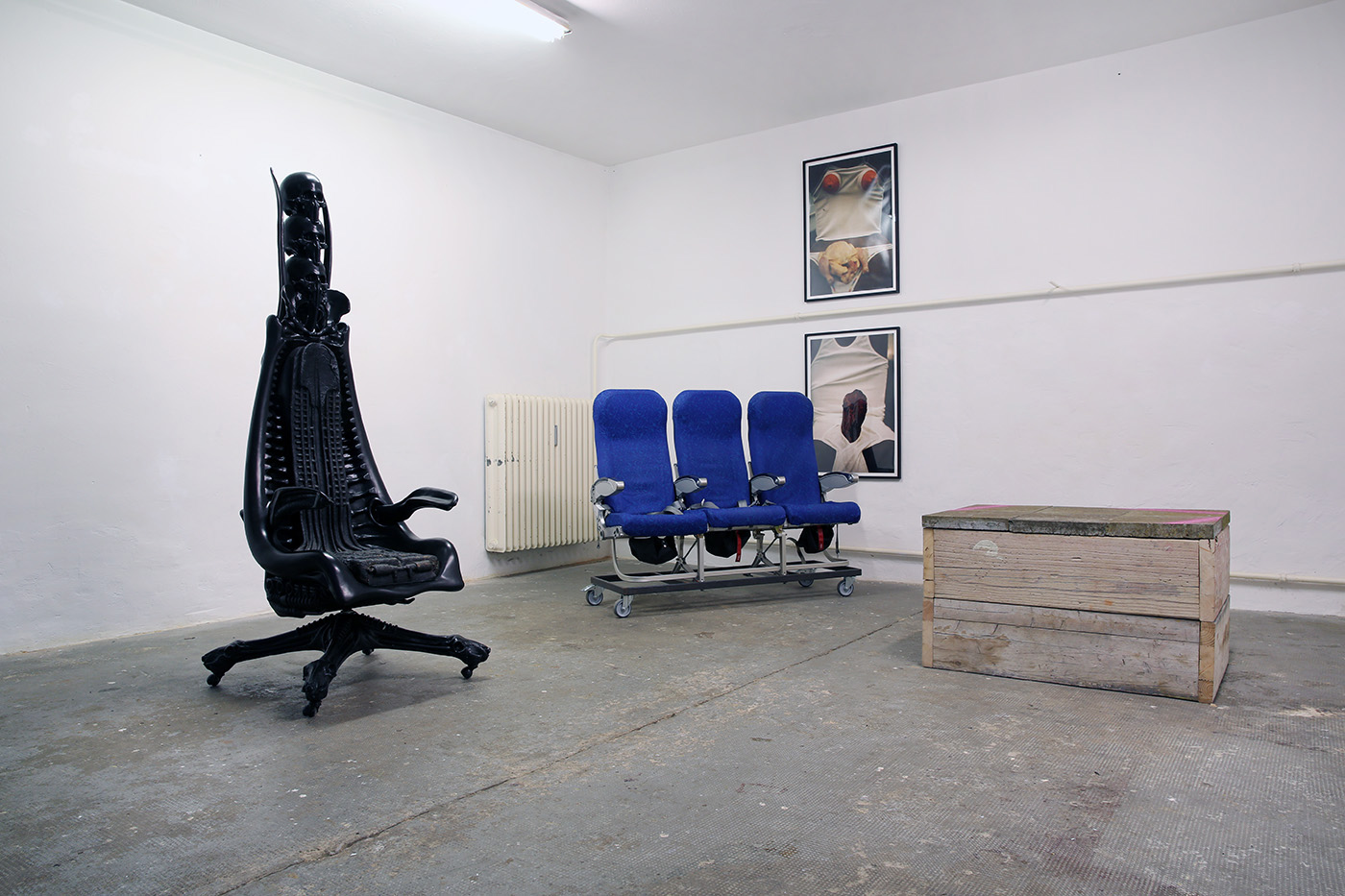 Berlin has finally brushed off its lust for post-internet glamour and turned itself into a majestic scene for musing on the world beyond the sphere of individuation and neoliberal complexes. Mavra is one of Berlin's best-kept secrets as far as off-spaces go, and this month is no exception. Entitled Sitting Bone and curated by Nuri Koerfer, the exhibition showcases one of the first H.R. Giger chairs: classic cold-blooded bio-mechanical status pieces. How can one not shiver at the thought of sitting on such a historical sculpture-cum hard furnished memento? Giger is not the only artist to have a throne in this show; Marva also shows seminal works by Sarah Lucas, Jana Euler and Klara Lidén. In a world where we so often sit, or perhaps slouch, forgetting our moral backbones in an effortless stream of data consumption, likes and slacktivism, Sitting Bone gives us a moment to reflect on the very essence and role of the contemporary body within the canon of functional sculpture.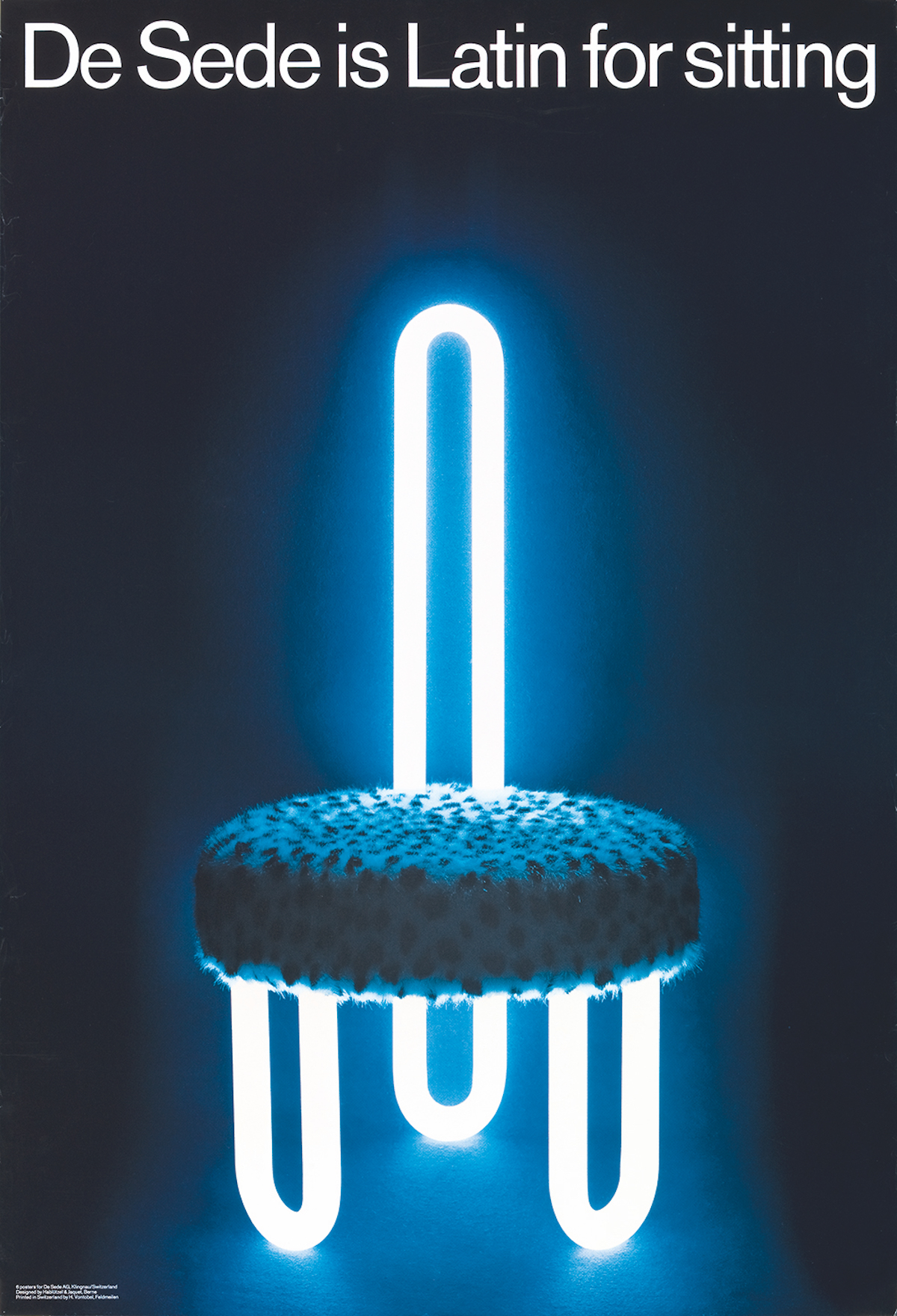 Another exhibition that evades the principle "form follows function" is showing at KW this month, with an array of projects that span over half a century of production and research by Trix and Robert Haussmann. The Swiss duo's designs are a feast of hyaline curves and glossy mouth watering illusions. With the Oulipo-inspired concept of sliders, they create a language devoid of words but encapsulated by the literal gesture of movement. Throughout the exhibition, interventions by designer Inside Outside / Petra Blaisse and artists Liam Gillick and Karl Holmqvist attempt to respond to the Haussmann's fetishized mannerisms of motion; all opting for orgy homages to the Haussmann's ghosting hosts.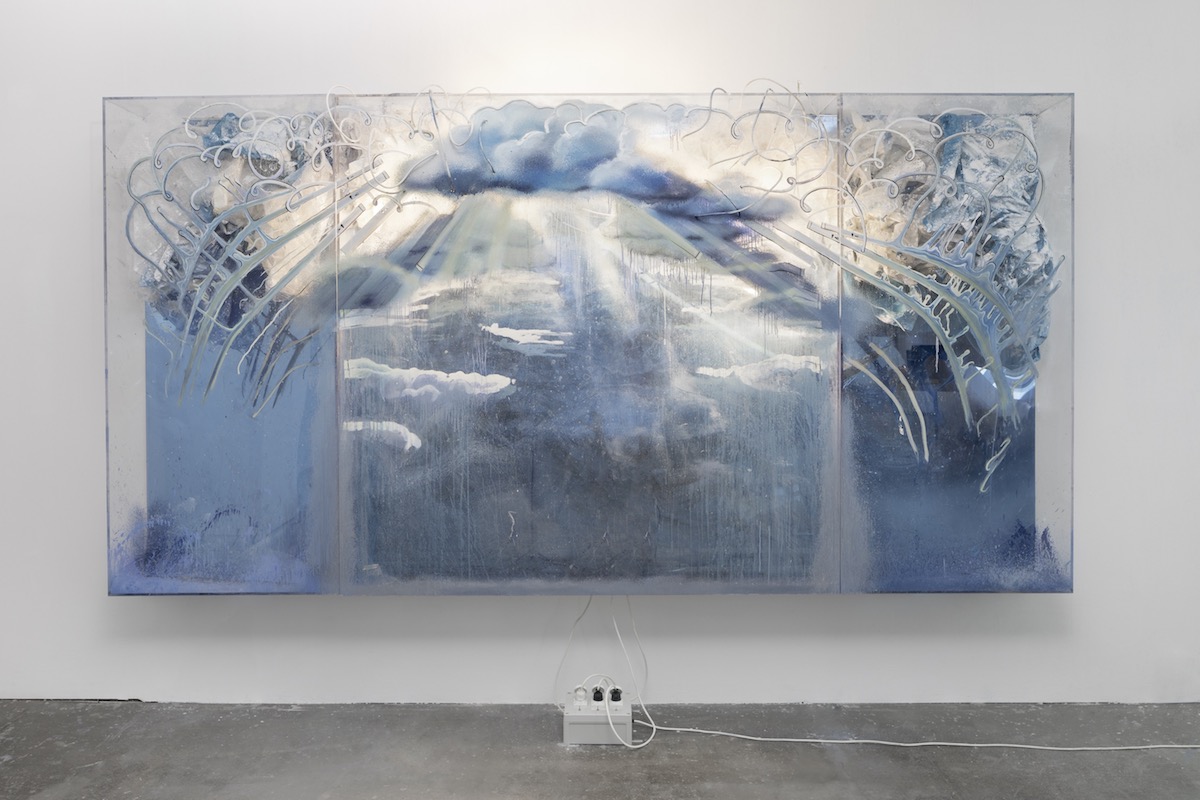 Haunting comes naturally at Galerie Judin this month with the illuminated objects and assemblages that one wants to call paintings merely to give them a label. Philipp Fürhofer is the artist who creates these multi-panelled electric watercolours that lie somewhere between steampunk and the Renaissance. It's the second exhibition he has had at the gallery and he continues to explore a post-industrial landscape in relation to the poetics of the human body. One could almost assume Fürhofer is exploring the ideas of neo-reactionary thinkers within the frame of folkcraft; his work is both unfathomably serene and hysterically enigmatic.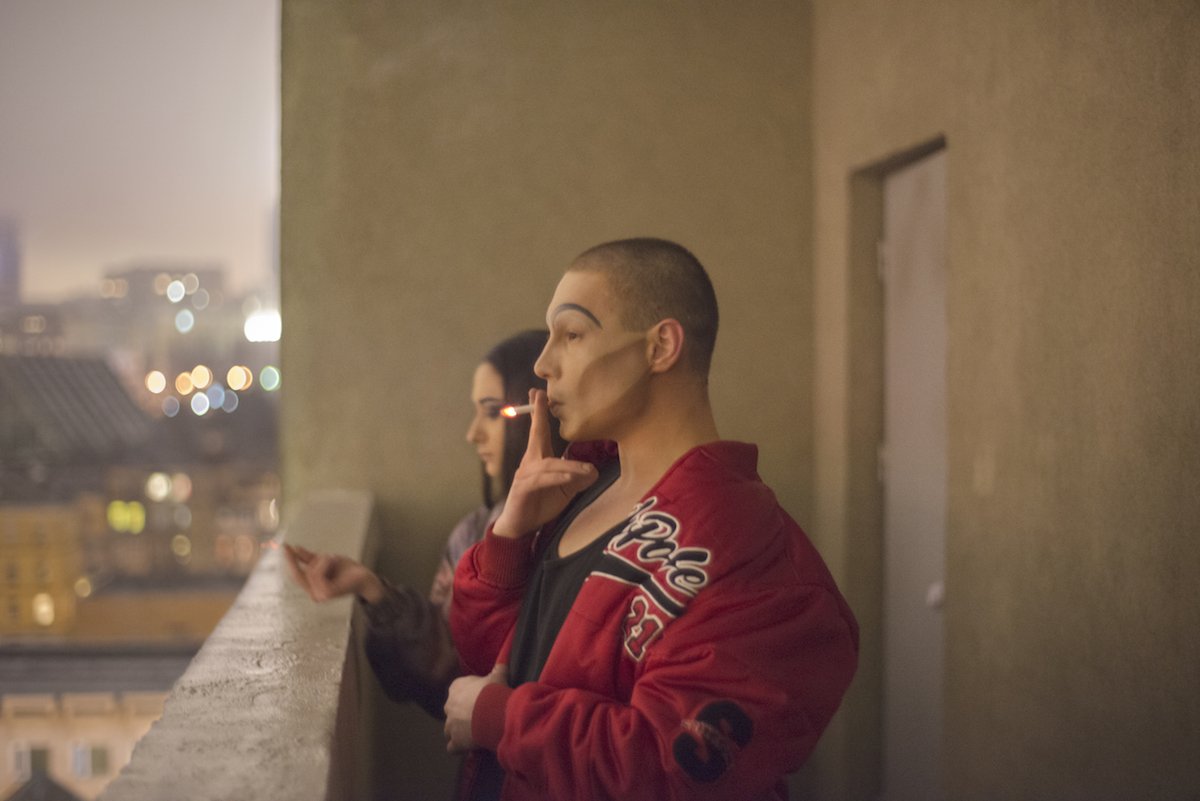 This state of reverie will also be explored later this month at KOW in an entirely different aesthetic unit by the photographer Tobias Zielony. His photographs grind at any heart that has ever stayed up past dawn and moonlighted. The title of the show Maskirovka refers to a traditional covert Russian warfare stylistic approach that emerged after the Maidan uprising. This "hybrid war" is aimed at misleading, confusing and interfering with acute data sets to enable a chasm for propaganda. Zielony hijacks this term and offers the audience a window seat with a dawn's view over Kiev's majestic LGBTQI and techno scene.
If Zielony offers us the dawn then Galerie Kewenig imparts us with a glimpse of twilight, showing works by Pedro Cabrita Reis, Nan Goldin, and Justin Matherly this month. The viewer is never given an understanding of if they knew each other, nor if the cities they roamed overlapped or if they even cared for each other's aesthetic temperaments. But then, as the sun goes down, these questions seem not to matter.