What We Learned This Week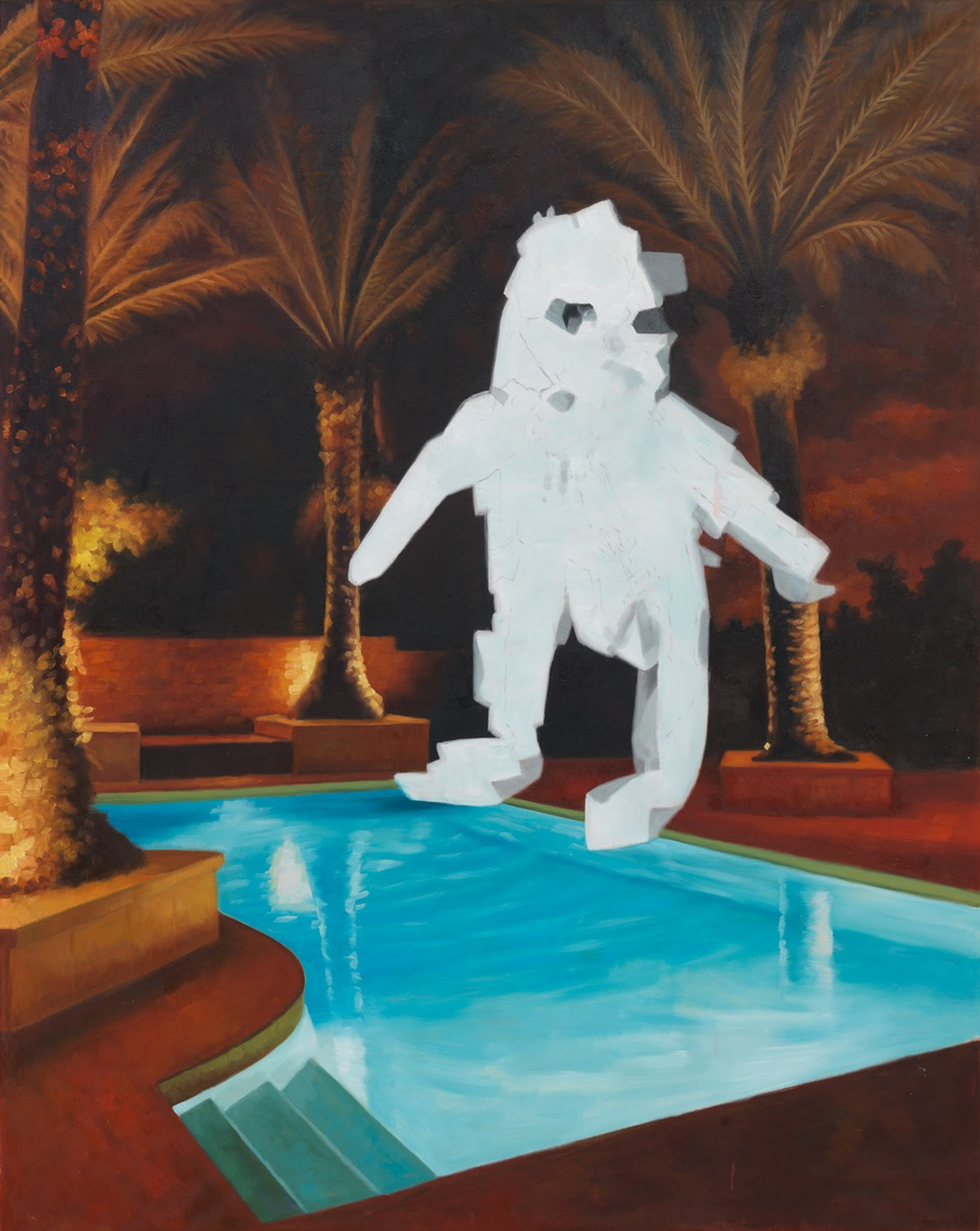 Usually known for his strange, often disturbing approach to directing; Harmony Korine has just opened a new painting show at the Gagosian in New York entitled Young Twitchy. The works in the show were first created on his iPhone, then recreated in oil paints. "I usually took these photographs around my home in Florida, and then painted over them with different characters," Korine explains. "These light creatures hang out with the dogs, or dance on the abandoned boat dock. I would sit outside alone by the water and create alien-like friends on a low-key cosmic tropical playground." The director told Vice that nowadays, he prefers painting to filmmaking (despite his new movie Beach Bum opening later this month. "I prefer to be left alone to make what I want to make," he said.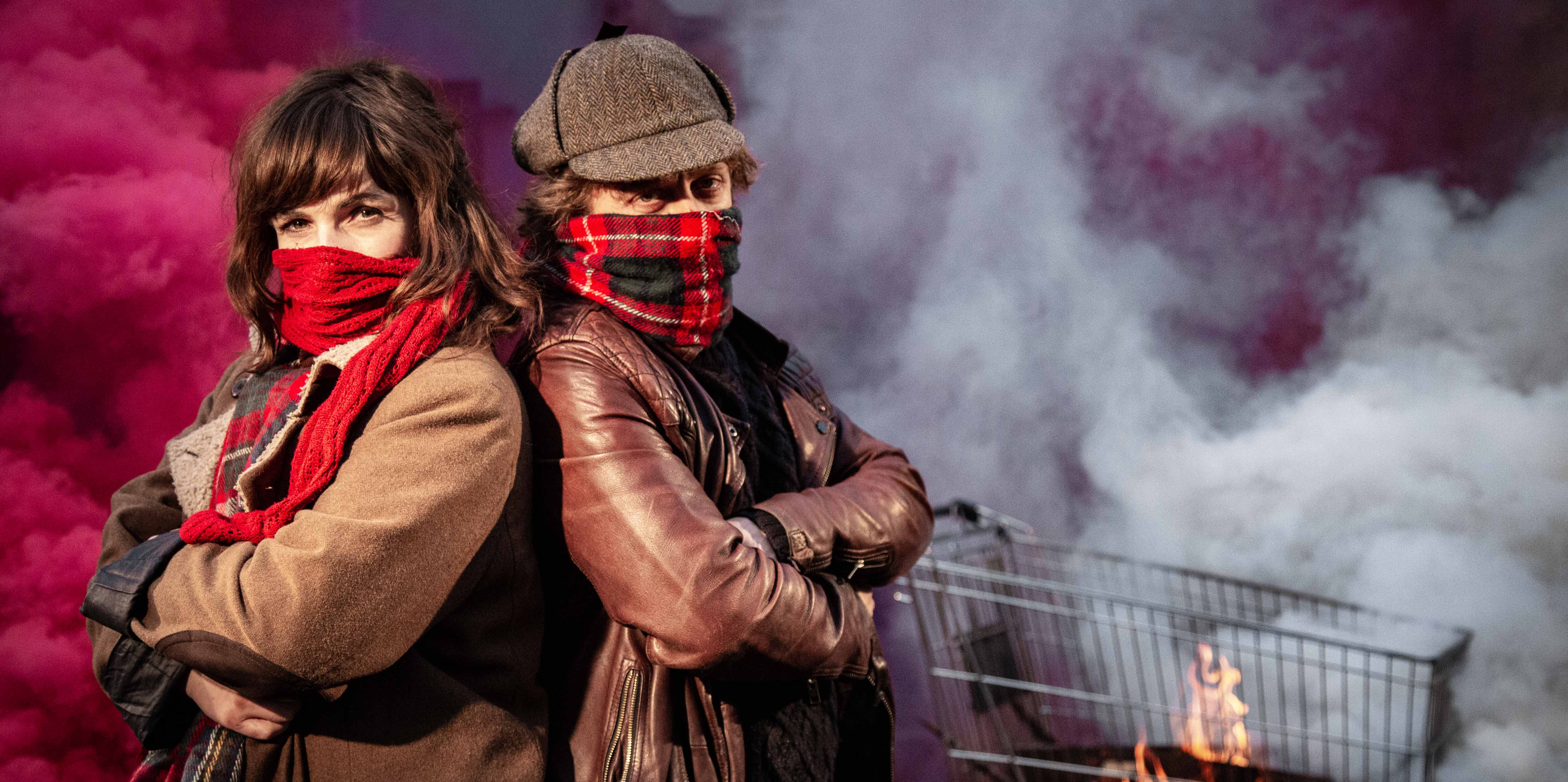 On 13 March artist Hilary Powell and filmmaker Dan Edelstyn arranged for letters to be sent out to 411 people, each with an average of £2,959 debt (cumulatively, around £1.2 million) to tell them their debts had been paid off. It also invited them to watch said debts be ceremonially "blown up" in Silvertown, in sight of Canary Wharf. The money was raised from the pair's Hoe Street Central Bank project, which for the past year has seen a shuttered Co-op bank in Walthamstow, east London, transformed it into a "living artwork". They printed money bearing the likenesses of local people such as Gary Nash and Saira Mir founder of homeless kitchen Pl84U, which was sold as art. They have so far raised £40,000 was raised, with half donated to local causes and the other half used to buy the debt. "If banks can create their own money at the click of a button, why can't we? Rather than using it to profit though, our idea was to use it to help those most affected by the fall-out of our unequal debt based economy", says Powell. 
Artist Kehinde Wiley has started a new artist residency in Dakar, Senegal, that will invite international visual artists, writers and filmmakers to work directly with him. The residency, called Black Rock Senegal, "came out of a direct need to engage Africa in a much more personal way," said Wiley. "After years of exploring the continent's many cultures and countries I had a personal desire to create a workspace in West Africa. As an artist who works in the west I desired a space of renewal to explore new ideas and to create work outside of a western context—to create work within the context of my own lineage."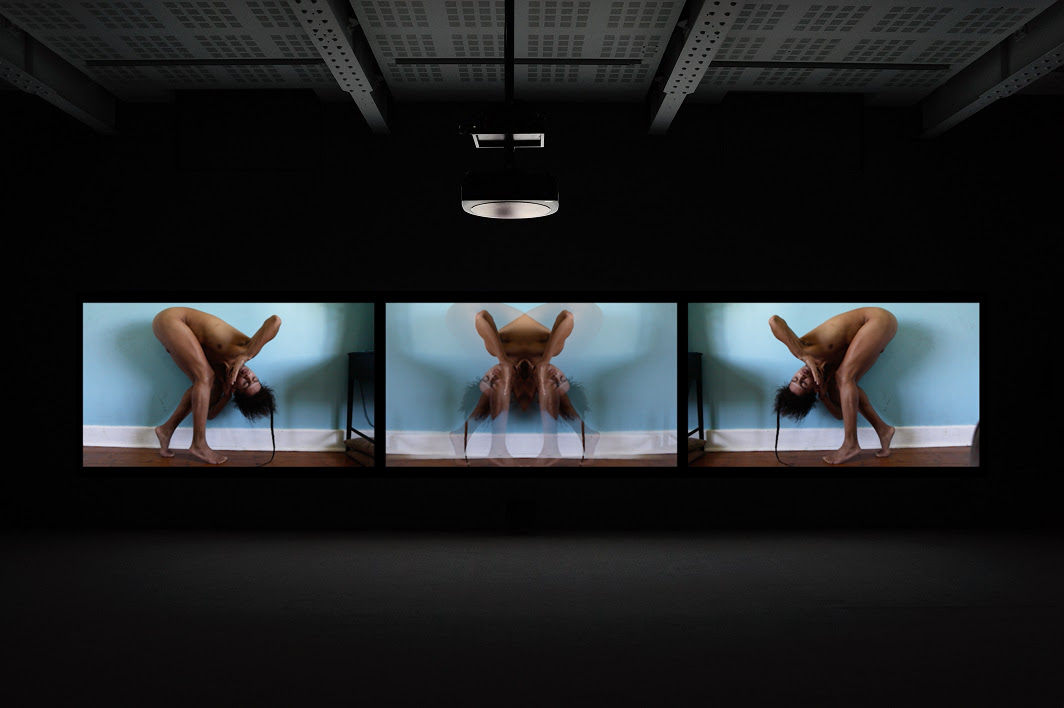 The artists who will present brand new works at this year's Art Night have been announced. They include Cory Arcangel, Christine Sun Kim, Hannah Quinlan & Rosie Hastings, Barbara Kruger, Zadie Xa, Oscar Murillo, Frances Stark, Alice Theobald, Emma Talbot, Joe Namy and others. Art Night, London's largest free contemporary art festival, will run on 22 June 2019 in two core locations: Walthamstow and King's Cross. The twelve projects, curated by Helen Nisbet, have been conceived in response to the physical context of these sites and the communities who use them.
Venice's former industrial island of Giudecca is to become the city's first permanent art quarter. Dubbed the Giudecca Art District, the initiative aims to "both create and link existing contemporary art spaces". The district will launch at this year's Venice Biennale and comprieses eleven art galleries and art spaces, and three national pavilions—Estonia, Iceland and Nigeria—as well as a new contemporary art space, Giudecca Art District Gallery and garden. 
Berlin-based record label PAN has just launched Entopoa, a series of "critical works across the spectrum from musical composers on PAN and beyond", commissioned for film, art, performance, installation works, theatre, dance and fashion. The first release (available from 29 April) is the official sound track to Japanese film Kuro, written and directed by Joji Koyama and Tujiko Noriko. "The OST goes beyond creating an atmosphere—it's definitive to the film," says PAN. "The sound palette suspends the beautiful and eerie scenes, unfolding the story of a Japanese woman named Romi and her life on the out skirts of the suburbs of Paris with her paraplegic lover Milou as she retells him the mysterious story of Mr. Ono."
A £1 million Sackler Trust donation to the National Portrait Gallery has been withdrawn amidst the Sackler family's links to the US opioid crisis. The Sackler Trust offered the money in 2016 to go towards the gallery's £35.5m redevelopment; though this has now been rejected. In a joint statement, the Sackler Trust and the National Portrait Gallery said they had "jointly agreed not to proceed at this time" with the donation. Artist Nan Goldin threatened to boycott the gallery if they accepted the gift due to the fact the Sackler family owns painkiller OxyContin manufacturer Purdue Pharma. Goldin has been instrumental in raising awareness of this little-known connection between the high-profile philanthropists and the pharmaceutical crisis sweeping America after she went public about her own three-year addiction to the drug. 
Quote of the Week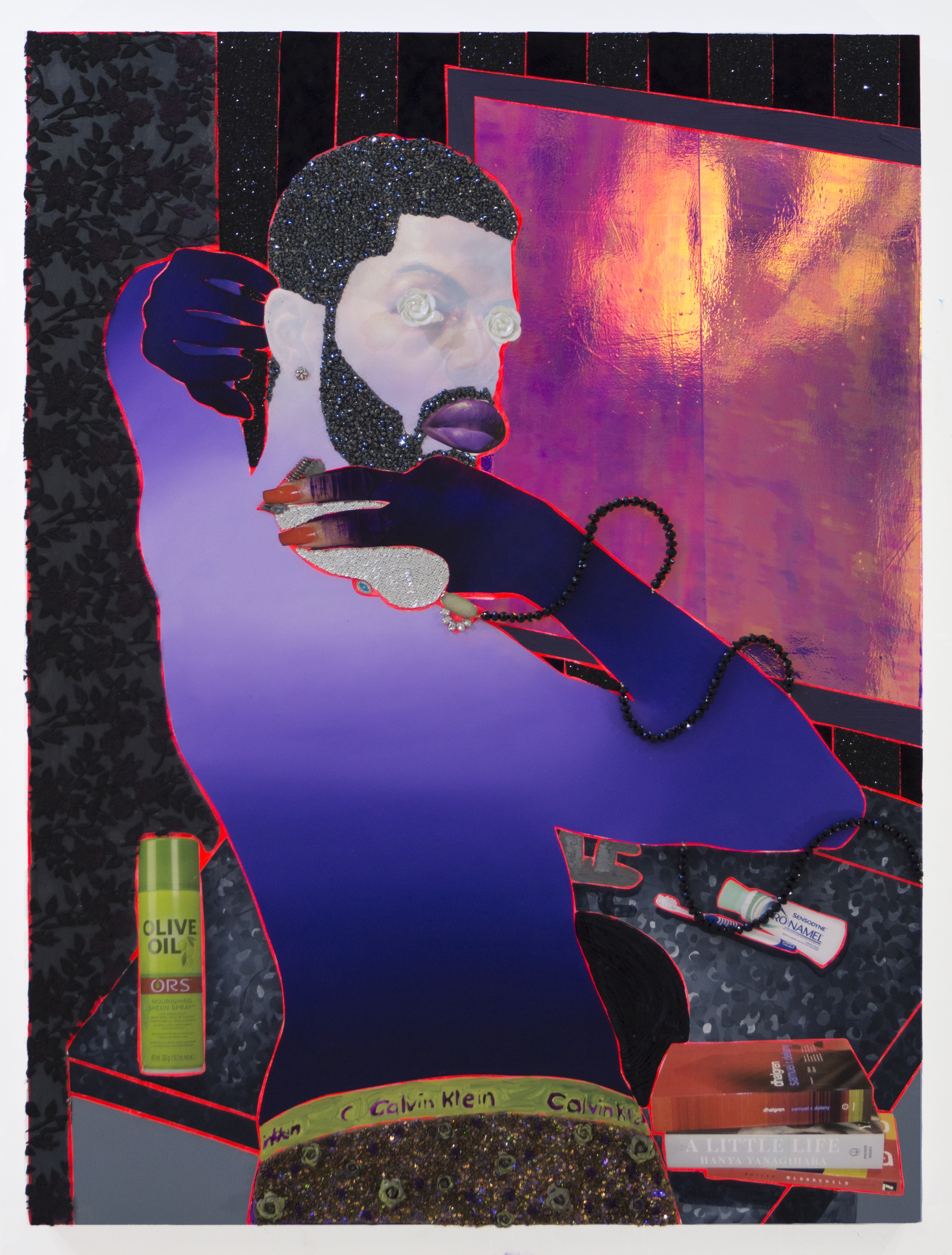 "Just because one is queer, doesn't mean that all queerness is treated equally"
—Devan Shimoyama talks to us about his latest works, which place the black queer subject into a fantastical world that reimagines masculinity
Exhibition of the Week
BFI Flare Festival, BFI Southbank, 21-31 March 2019
Not strictly an exhibition this week, but today sees the opening of the BFI Flare film festival at the British Film Institute's (BFI) Southbank venue in London. The annual LGBTQ+ festival boasts a vast programme of screenings, parties and talks. This year Terence Stamp will be in attendance to for the 25th anniversary screening of Aussie drag romp  Priscilla, Queen of the Desert. Among the highlights of the programme are the closing screening of JT Leroy, a film exploring the famous literary hoax; as well as Israeli gay porn documentary Jonathan Agassi Saved My Life, directed by Tomer Heymann.
Instagram Account of the Week
Adam Higton is an illustrator based in York who works across collage, drawing, comics and the occasional rug. When he has time, he also makes weird and wonderful music using analogue electronic equipment, four-track recorders and the like under the moniker Cosmic Neighbourhood. His imagery seems to be of another more folklorish, charming place—one populated with sweet, strange, little scamps redolent in a palette of browns, greens and blue. His creations merge soft, autumnal hints of Arcadia with strange psychedelia-esque meanderings, and ultimately, they're rather magical.