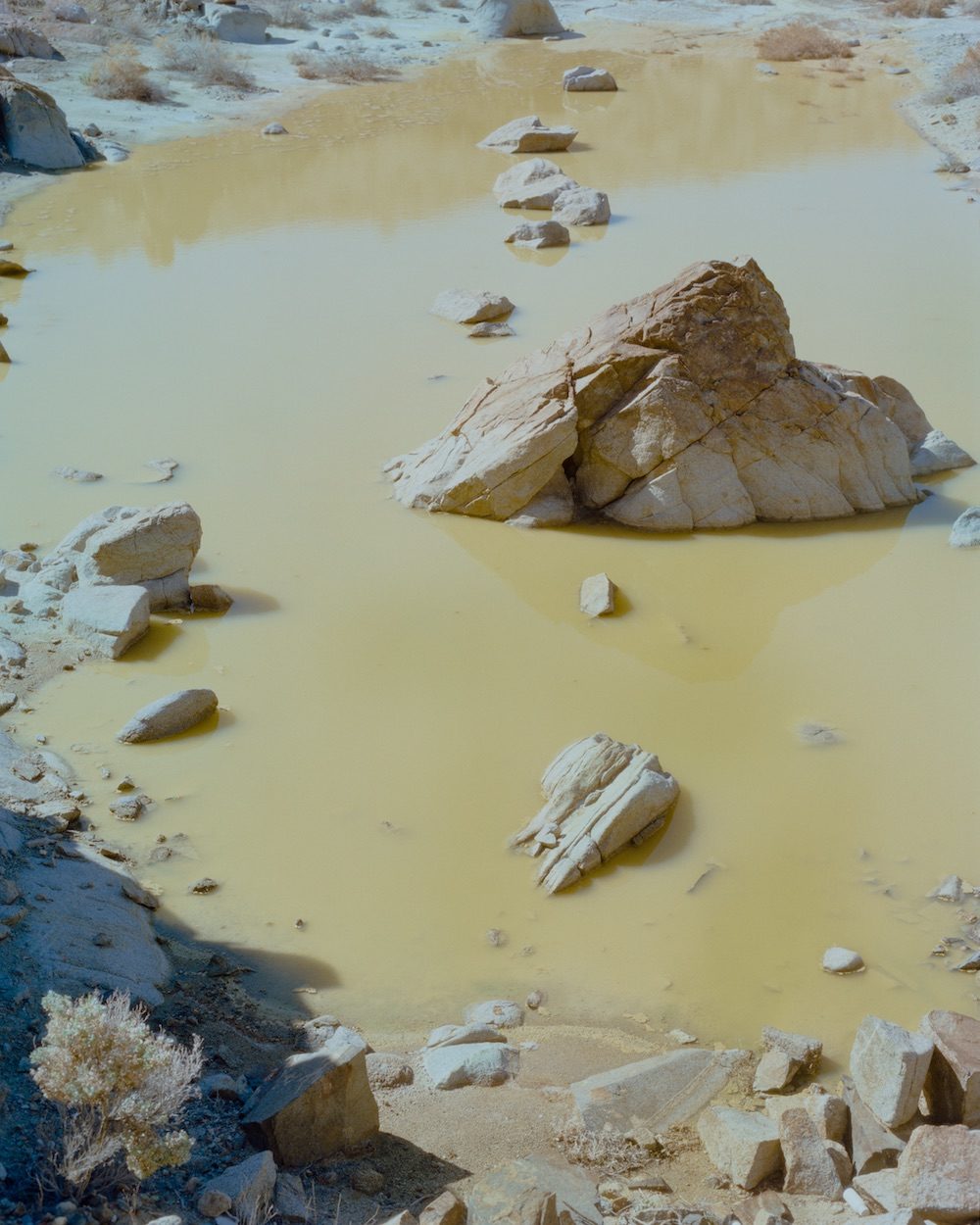 Unseen Amsterdam opens its doors this weekend for its sixth edition. Based at Westergasfabriek, a former gasworks, the photography fair welcomes fifty-three international galleries, showing work by emerging artists and new artworks by more established names. Galleries were invited to show up to four artists each, with the most noteworthy turning their booths into dynamic and immersive mini exhibitions.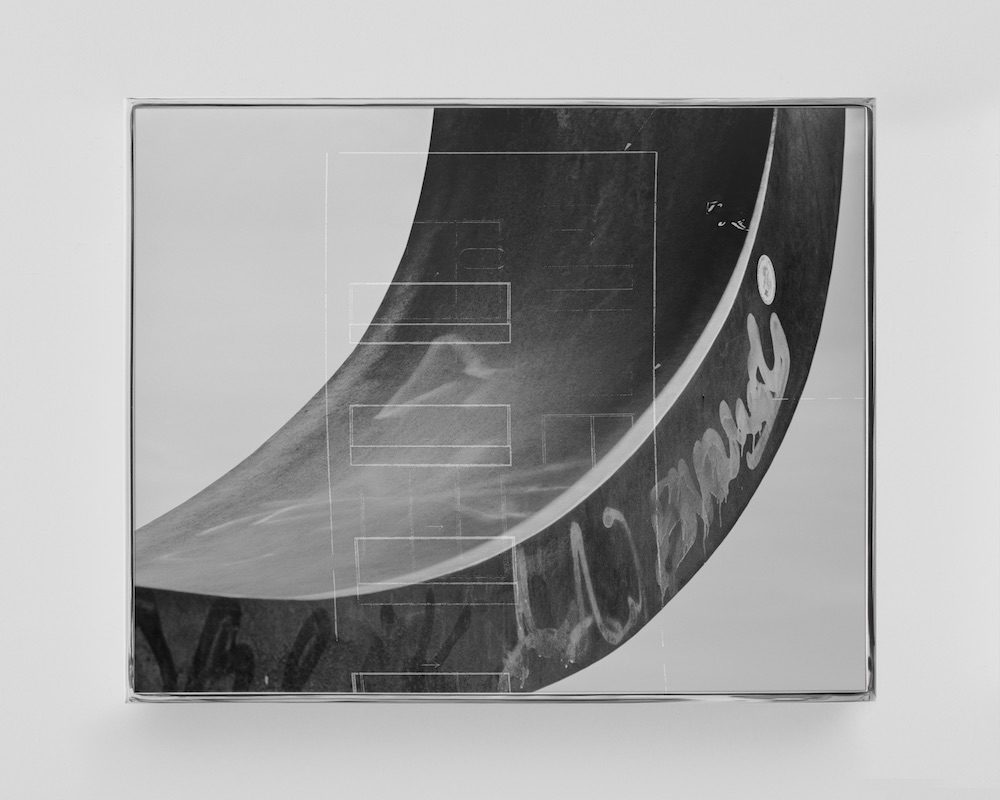 Webber, London and New York
Loosely themed around the exploration of place, Webber's booth features Marton Perlaki, Thomas Albdorf, Daniel Shea and Theo Simpson. The installation flows seamlessly from wall to wall, taking the viewer on a meditative journey through real and imagined worlds. Perlaki returned to his home city of Budapest where he made colour photographs of shop windows–reflections on what it means to experience a once-familiar place as a stranger. Next to these are prints from Albdorf's General View, a project that explores how we might conceive of a place without actually being there. New works by Shea from his on-going project 43-35 10th St. are a fitting counterpoint to Albdorf and Perlaki's offerings. Shot in New York City, Brasilia and California, each is a poetic rendering of place with the work as a whole alluding to economic and social change in these cities. Simpson meanwhile explores industrial heritage and the landscape of Northern England by re-purposing fragments of images including those from old advertising campaigns.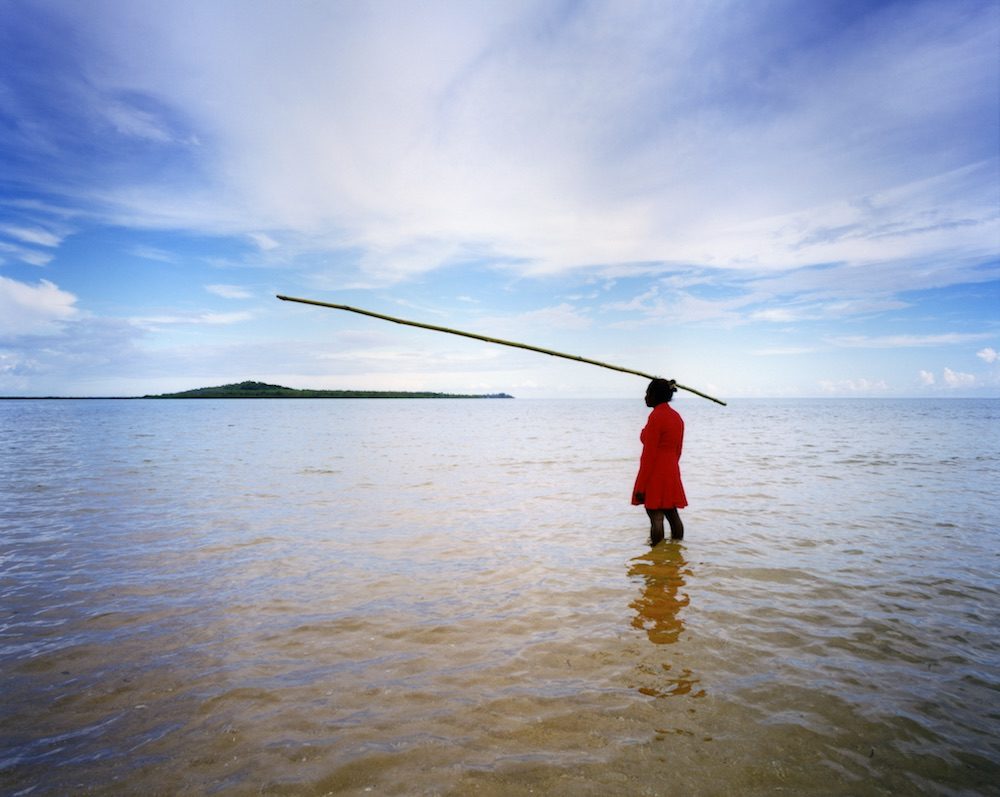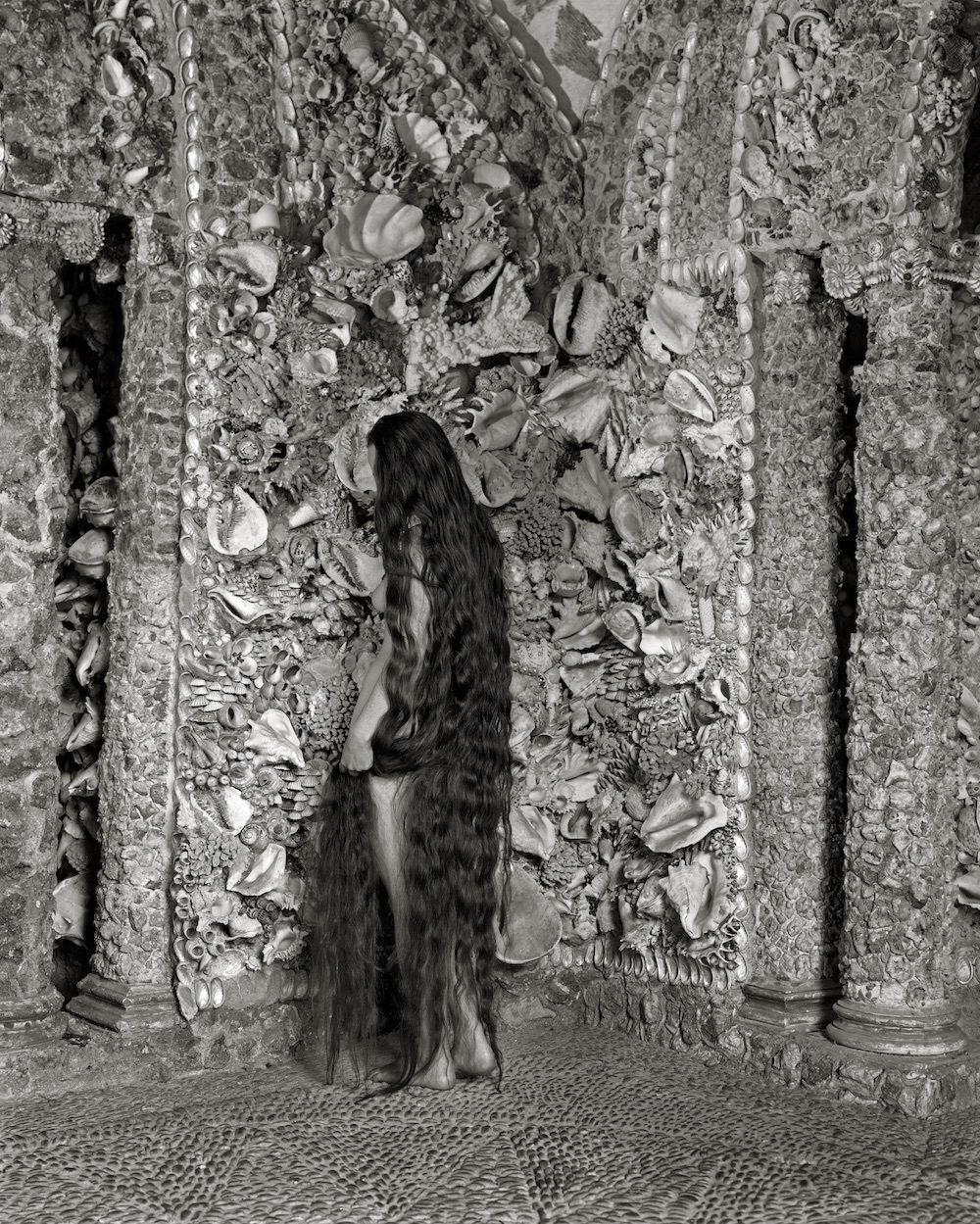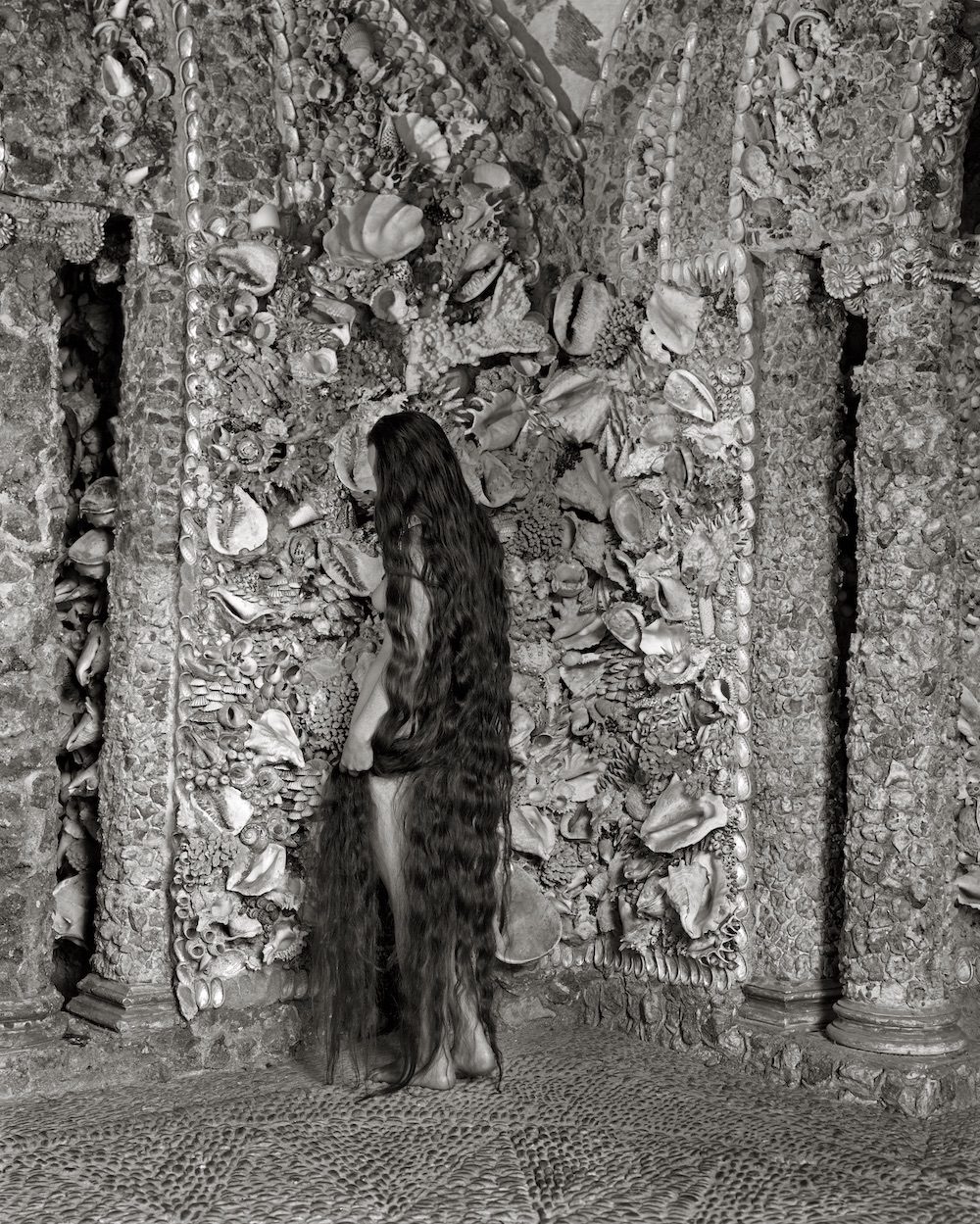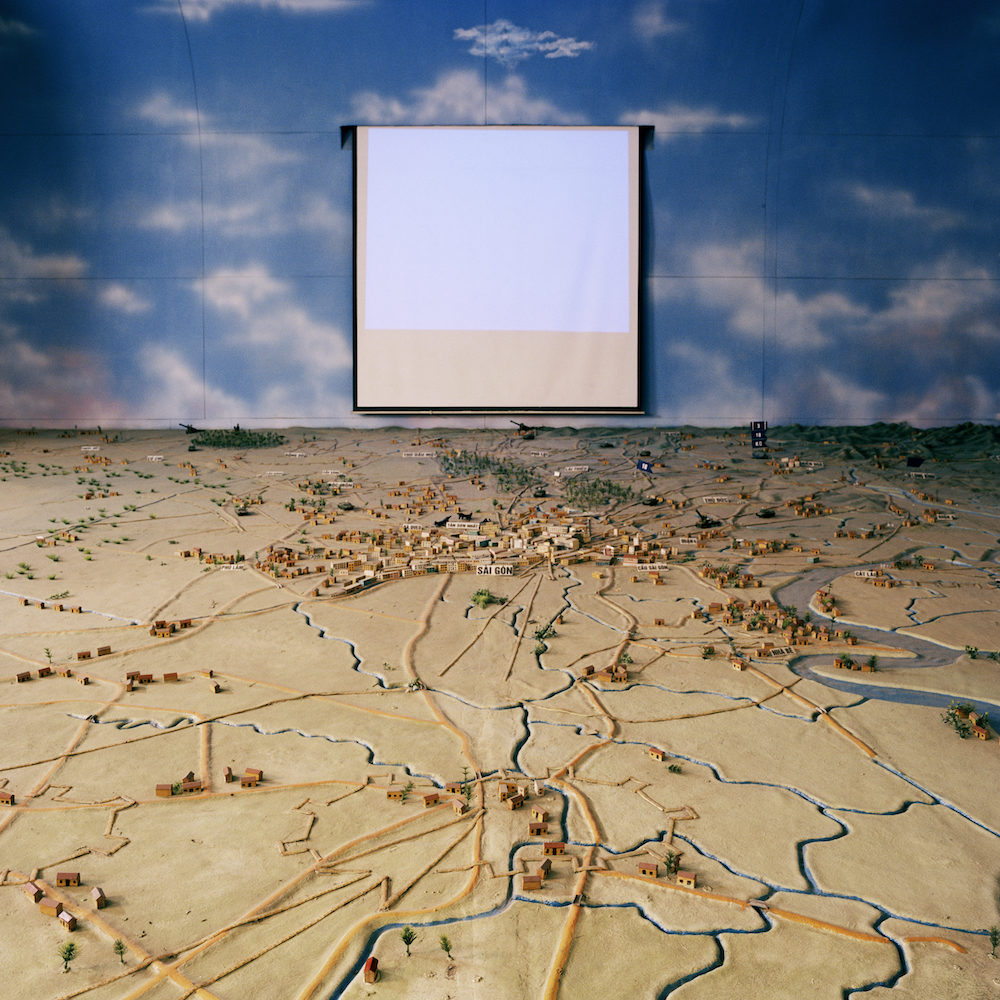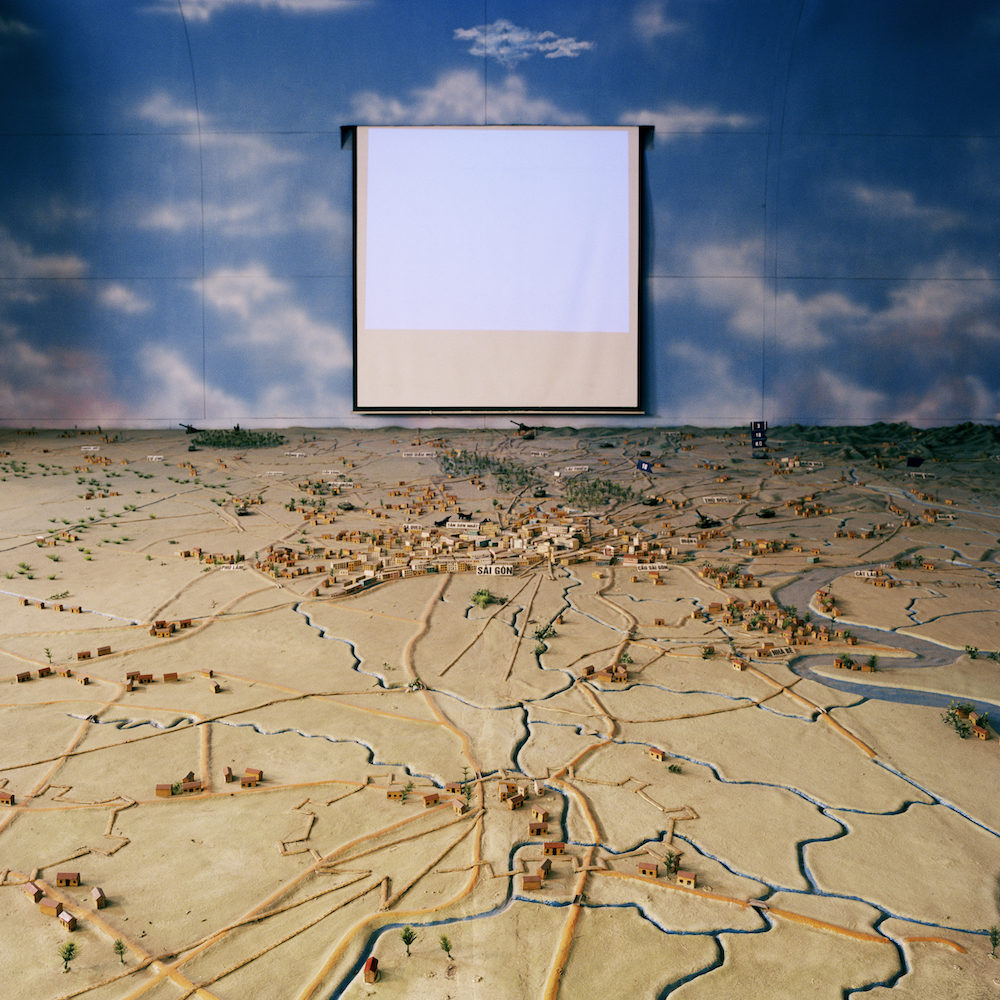 Flowers Gallery, London and New York
Esther Teichmann's towering montage of seaweed cyanotypes takes centre stage at the Flowers stand. Seaweed also features in her enigmatic black and white silver gelatin fibre-based prints of nudes pictured in mysterious settings such as shell-covered grottos, while directly opposite is Past Perfect by Jason Larkin–photographs of museum dioramas and displays communicating a country's military history. Shot in Cuba and Vietnam among other places, the work considers the aesthetic choices of these reconstructions and how they reshape the past. A brooding landscape from Nadav Kander's new series Dark Line–The Thames Estuary is hung low in the space, inviting viewers into its murky depths. It serves as a teaser for the forthcoming show that opens at Flowers's Kingsland Road space in November, where Larkin's work will also be on display. Flowers is also showing Scarlett Hooft Graafland's mesmerising Embroidered Rock, intricately embellished with thread (you can read more about the artist in Issue 30, for which Hooft Graafland is the cover artist).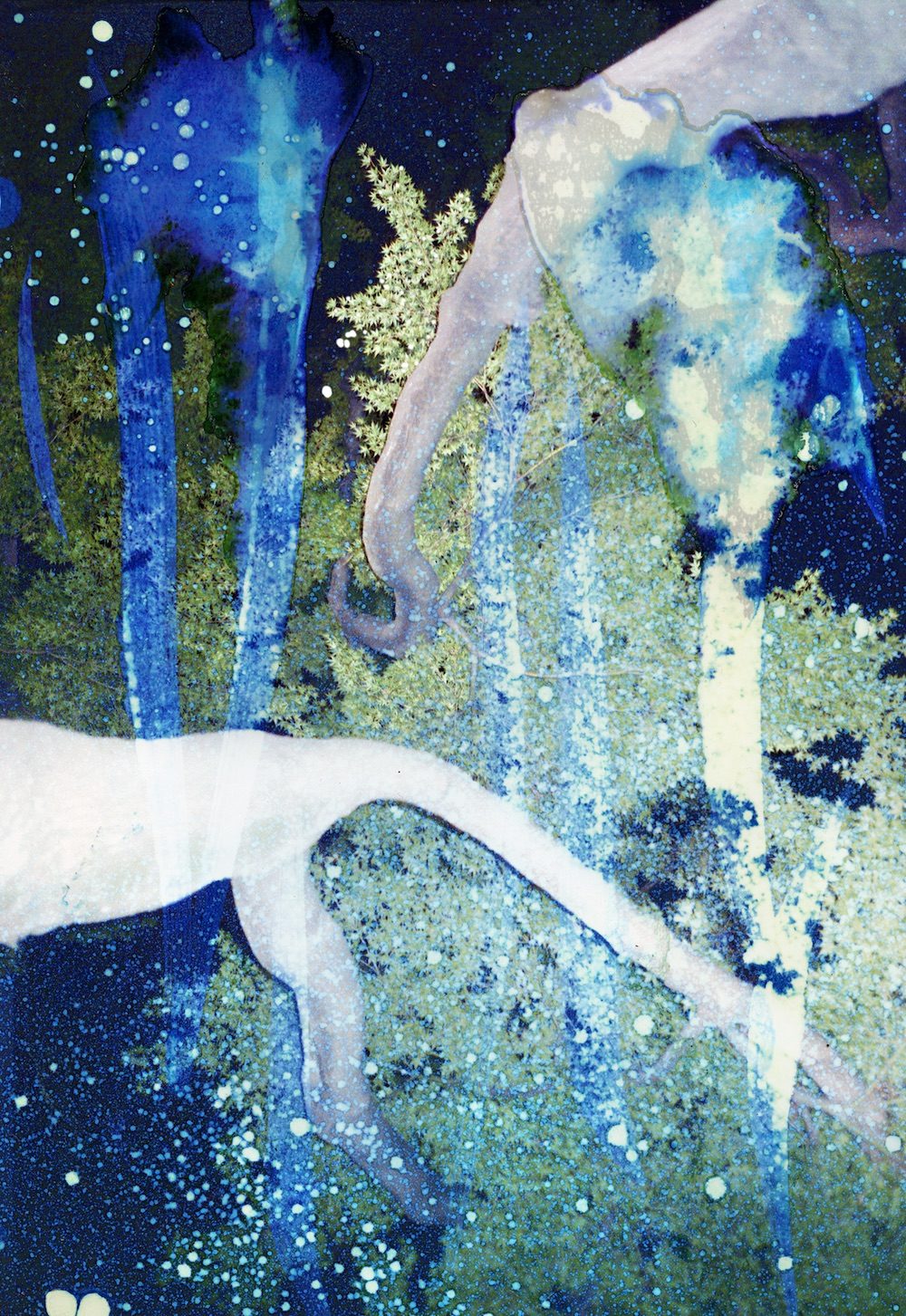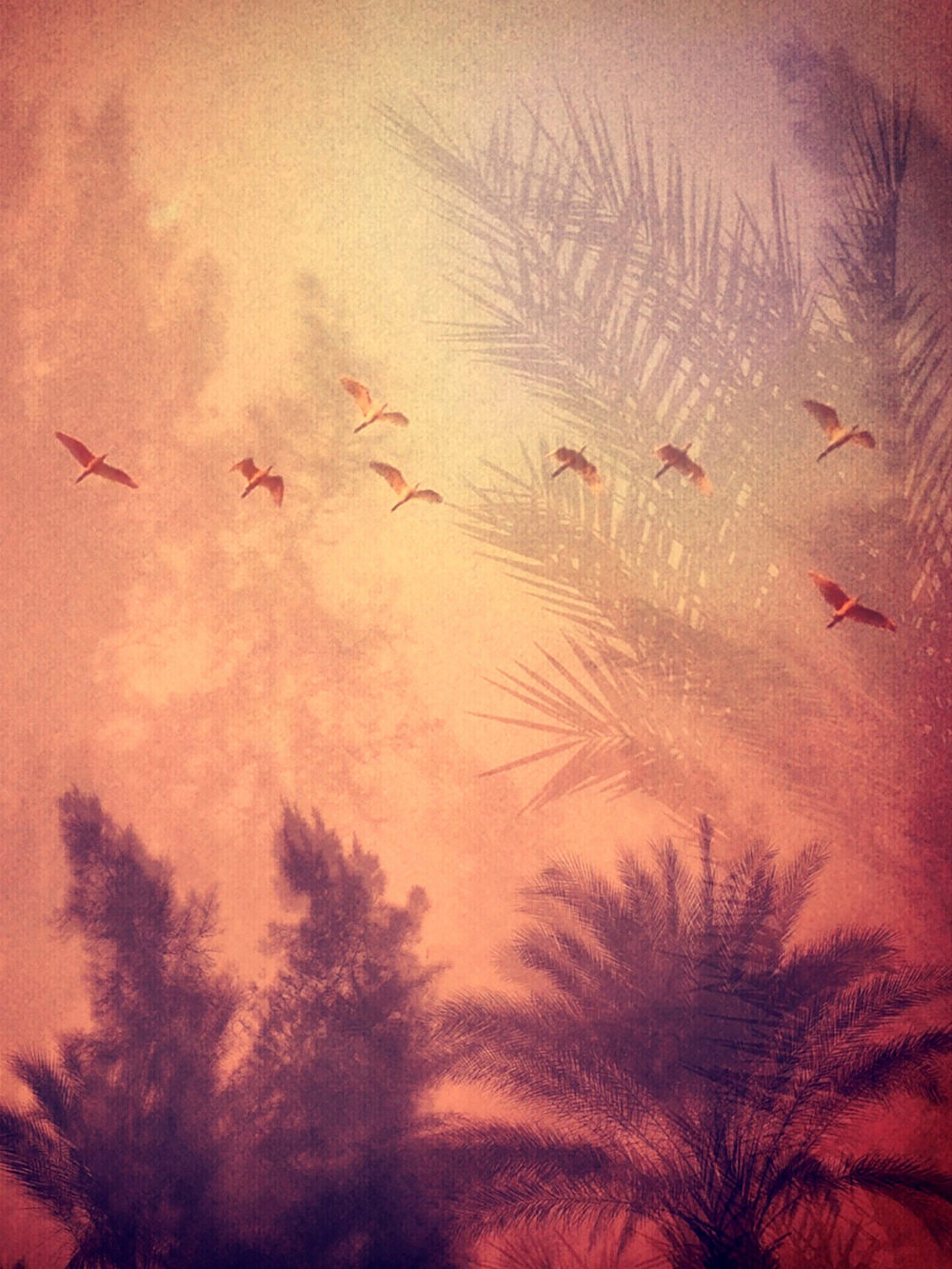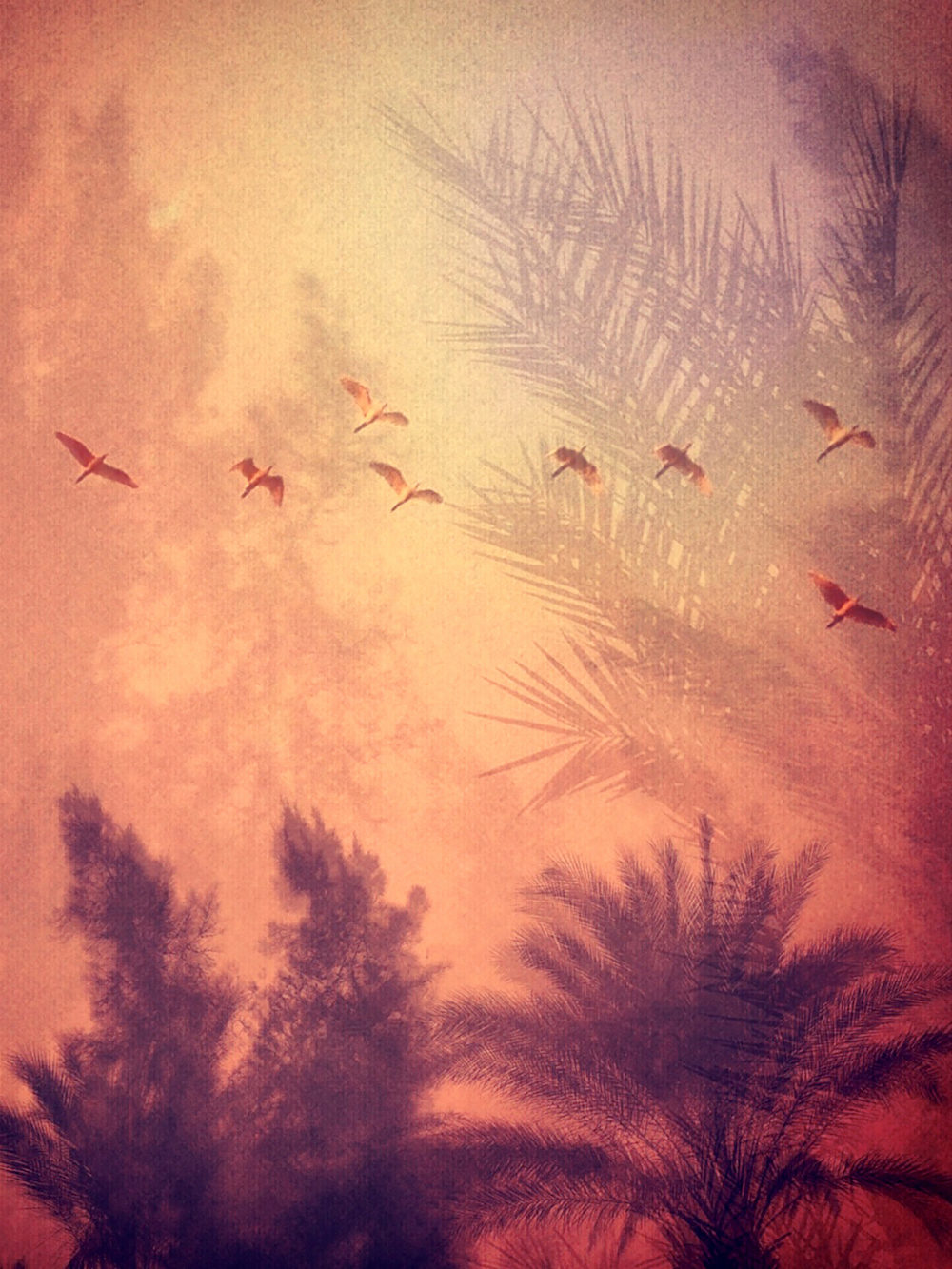 Seen Fifteen, London
Created especially for the fair, Maya Rochat's visceral artworks play with image alteration and chance. In Magic Cave and Magic Trees from the series Give Me Space she applies spray paint to the paper on which she prints her images to create impressionistic pieces that fuse photographic and pictorial processes in a wonderfully haphazard way. Elsewhere, bleach is Rochat's weapon of choice. Particularly eye-catching in the space is a version of Magic Trees presented as a tumbling vinyl banner. It is brilliantly immersive and impressive because of this. Light from a nearby projector (which Rochat has used for live performances) catches and illuminates the cacophony of colours–a reminder of the depth of her multi-layered work. Opposite is a constellation of prints by Egyptian photographer Laura El-Tantawy from the series Beyond Here is Nothing. A highly personal body of work, the project is a photographic meditation on the notion of home in which the artist explores feelings of rootlessness. In this installation the images float from one dreamlike frame to the next and are almost in conversation with Rochat's.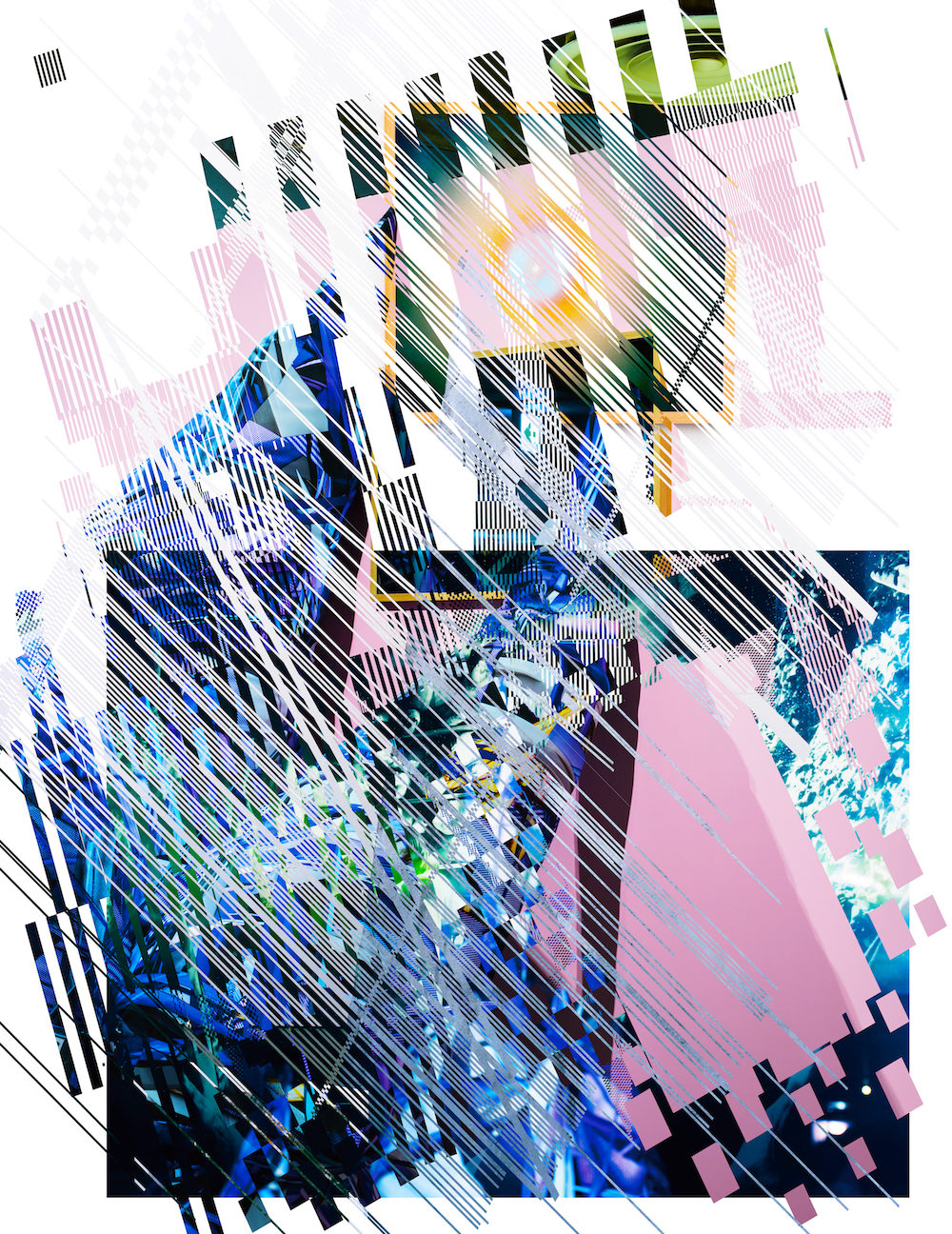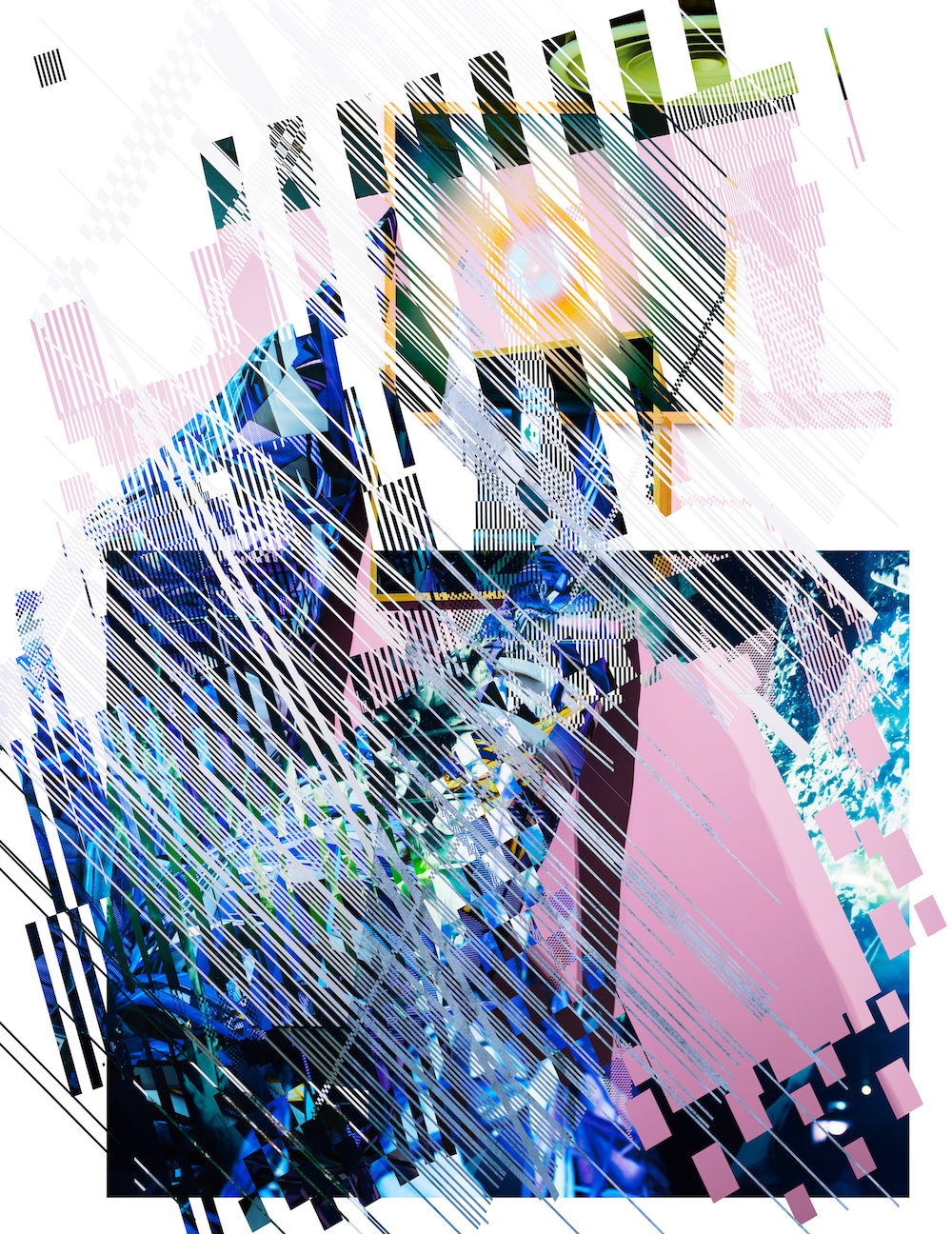 G/P Gallery, Tokyo
Prints and a video installation by Japanese photographer Mayumi Hosokura occupy a single wall at G/P Gallery and draw the eye immediately. Her subjects include young people posing nude and lit by natural light or lights with coloured filters. Disarming and charged, they captivate in their simple yet nuanced depiction of life. Also on show is work by cool kid of the moment Kenta Cobayashi, a digital native who uses photography, post-production software, moving image and virtual reality to create cacophonous artworks that slip and slide between reality and the virtual. In addition, the gallery is showing work by South Korean artist Ina Jang whose disconcerting faceless portraits–inspired by images from fashion magazines–pose questions about the representation of the female body. Asami Kiyokawa embroiders onto photographic prints of young fashion-conscious Japanese in the 1990s, while Takaaki Akasishi plays with 2-D and 3-D representation.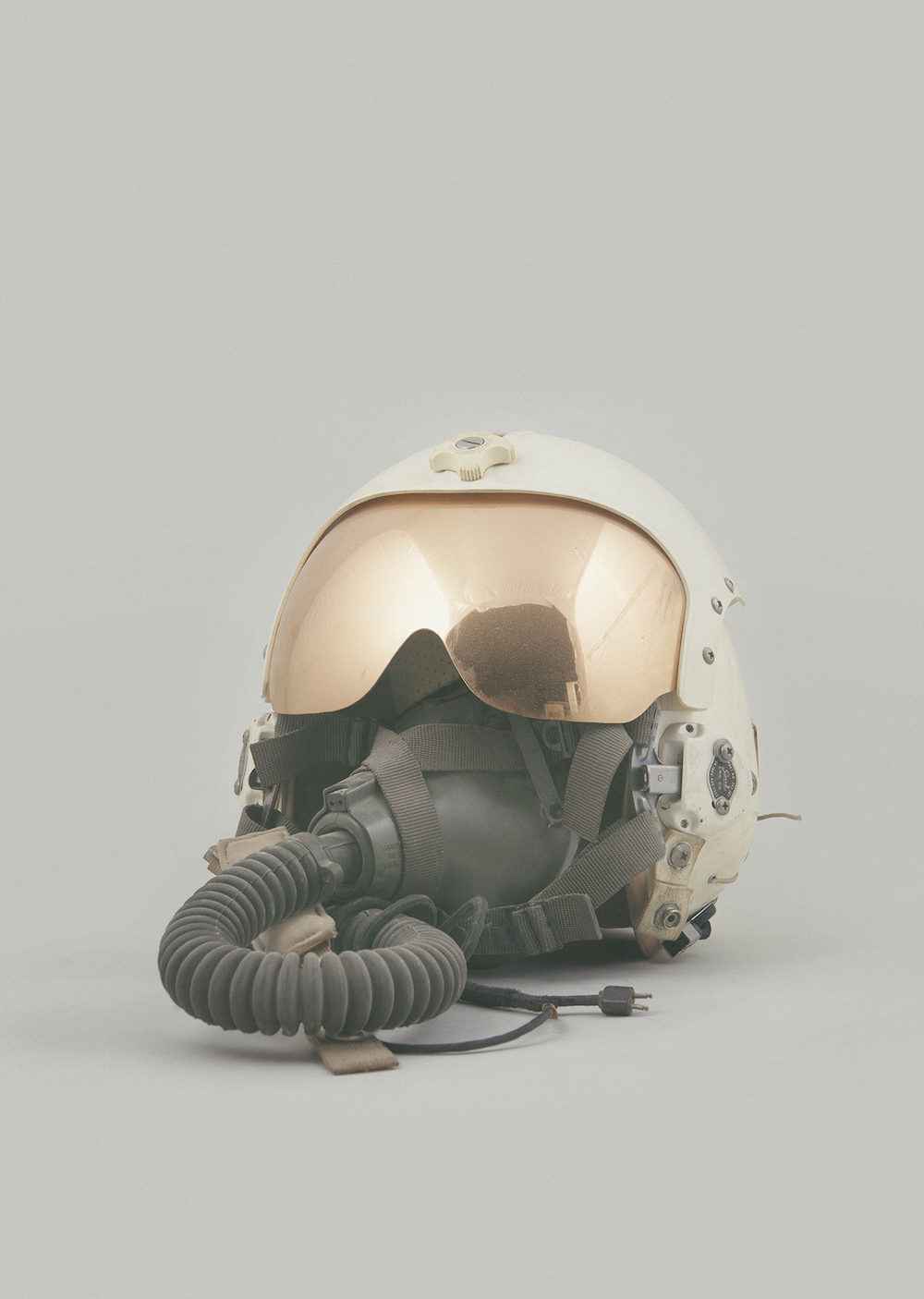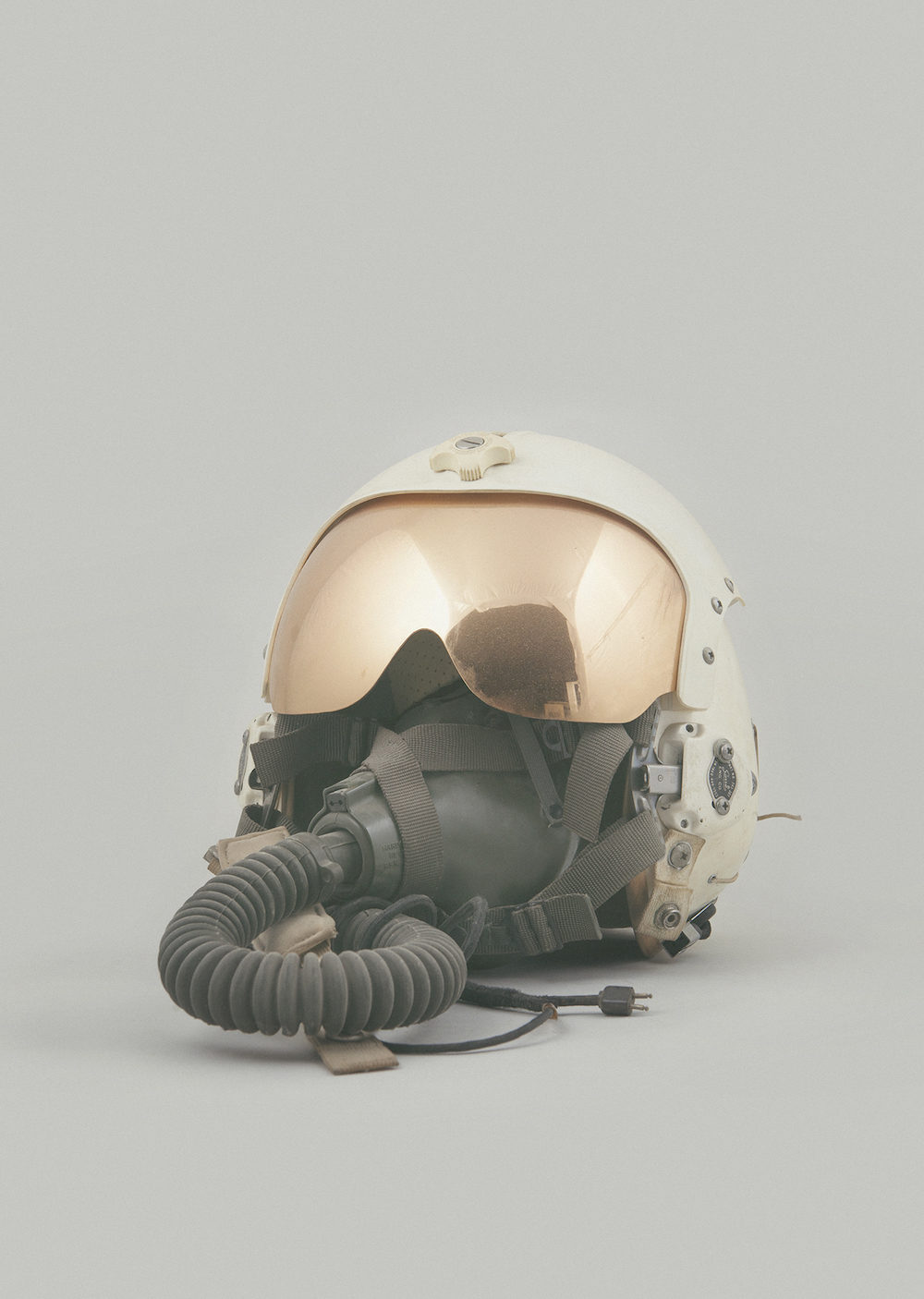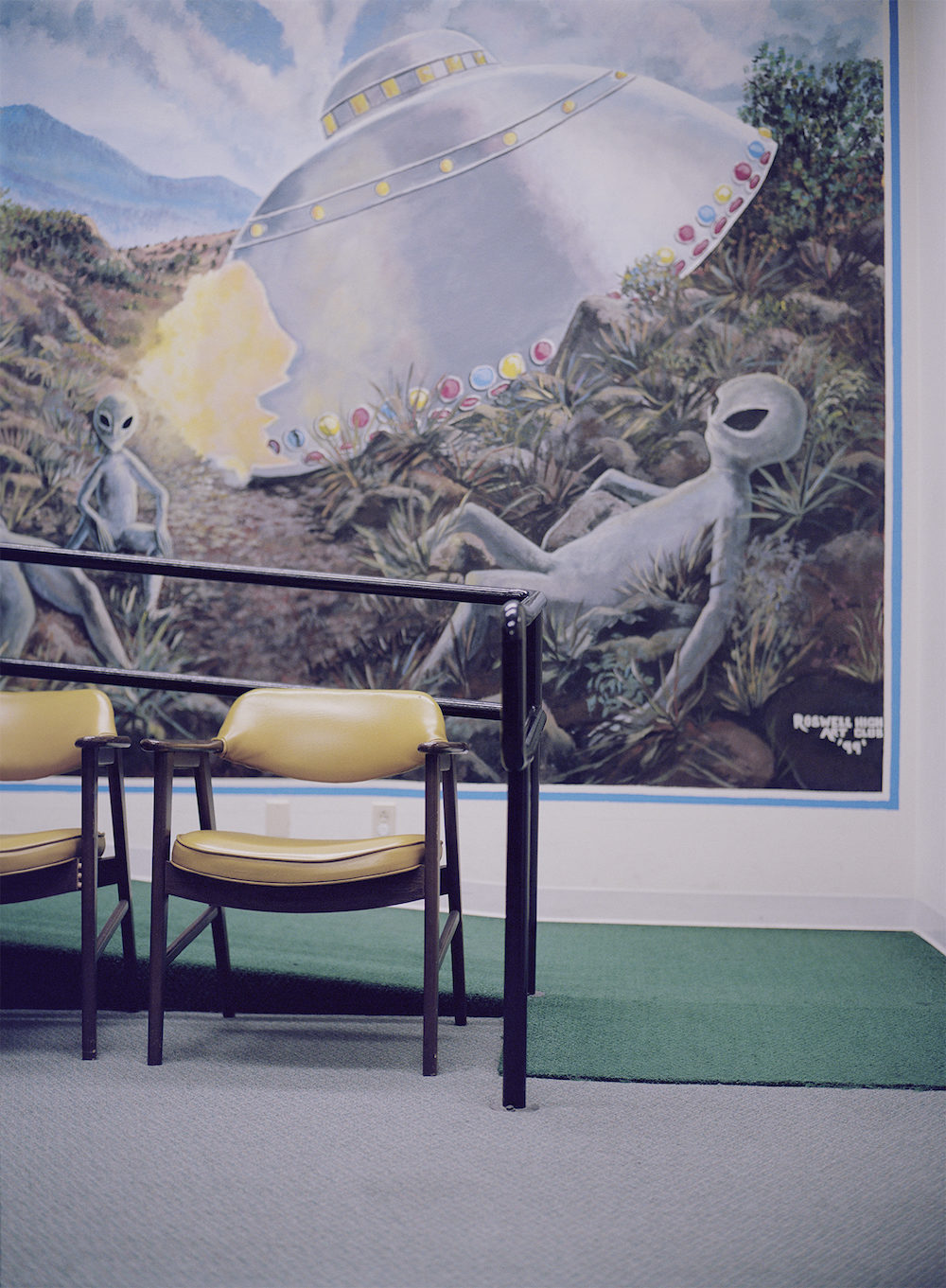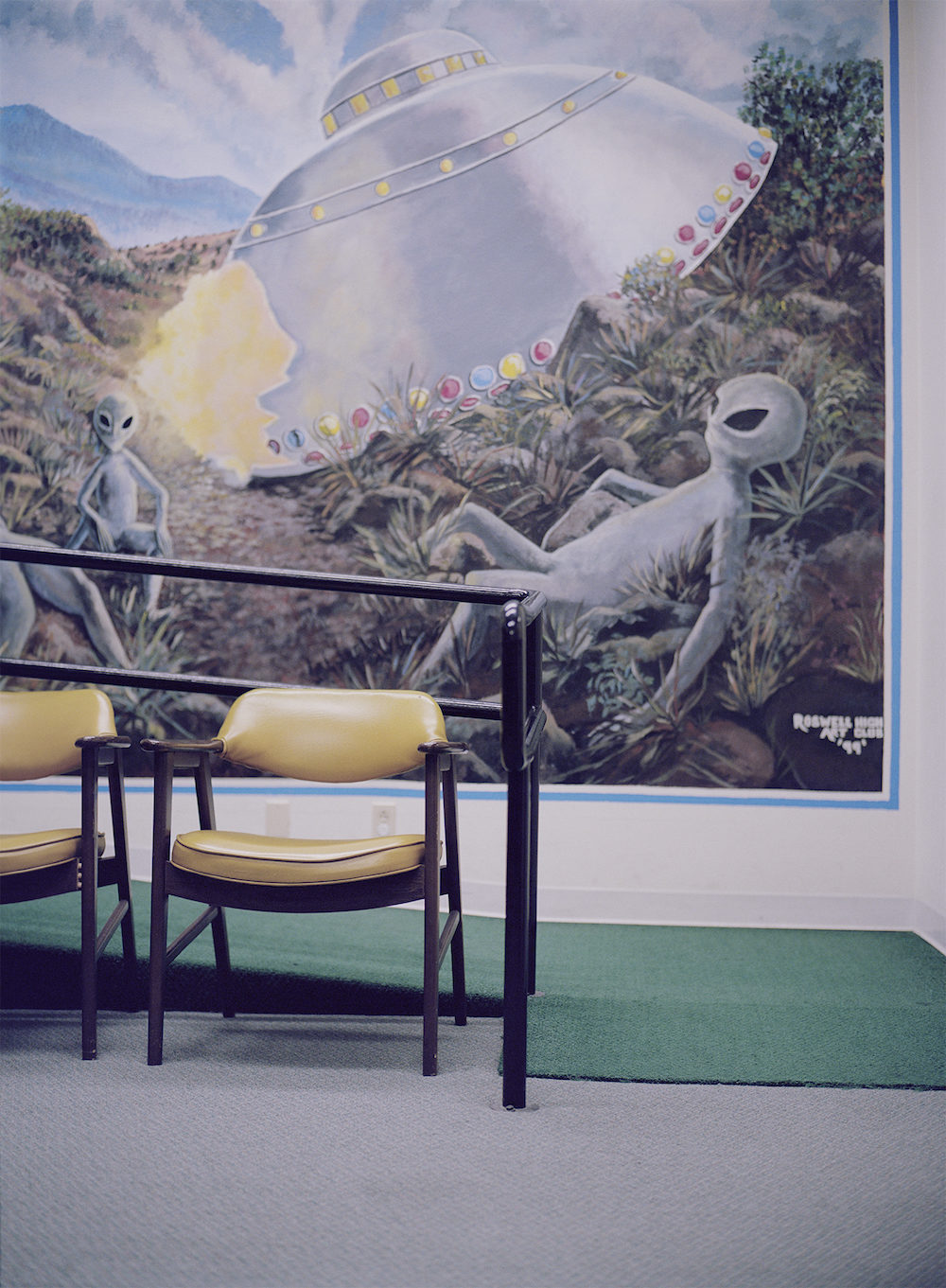 East Wing, Dubai
Not to miss is Phenomena by Copenhagen-based collective Sara, Peter, Tobias, filling the entire booth at East Wing. The project probes the myths surrounding apparent UFO sightings, through photographs and research. At the centre is Project Blue Book, an official US government document from the 1950s and 60s in which twelve thousand reported sightings were logged. For this installation the artists present the project as an investigative lab, with copies of pages from the document in a pile on the floor and attached to the wall. Visitors are invited to ponder these pages alongside photographs of paraphernalia and portraits. The booth's centrepiece, however, is a photograph of debris (recreated by the artists) believed to be from the notorious Roswell incident of 1947 in which an alien spacecraft supposedly crashed to earth. Printed on metallic proof film, the print alone is a delectable sight, but viewed in context with surrounding prints and documents becomes a symbol of the project and its central concern: what is evidence and what is true?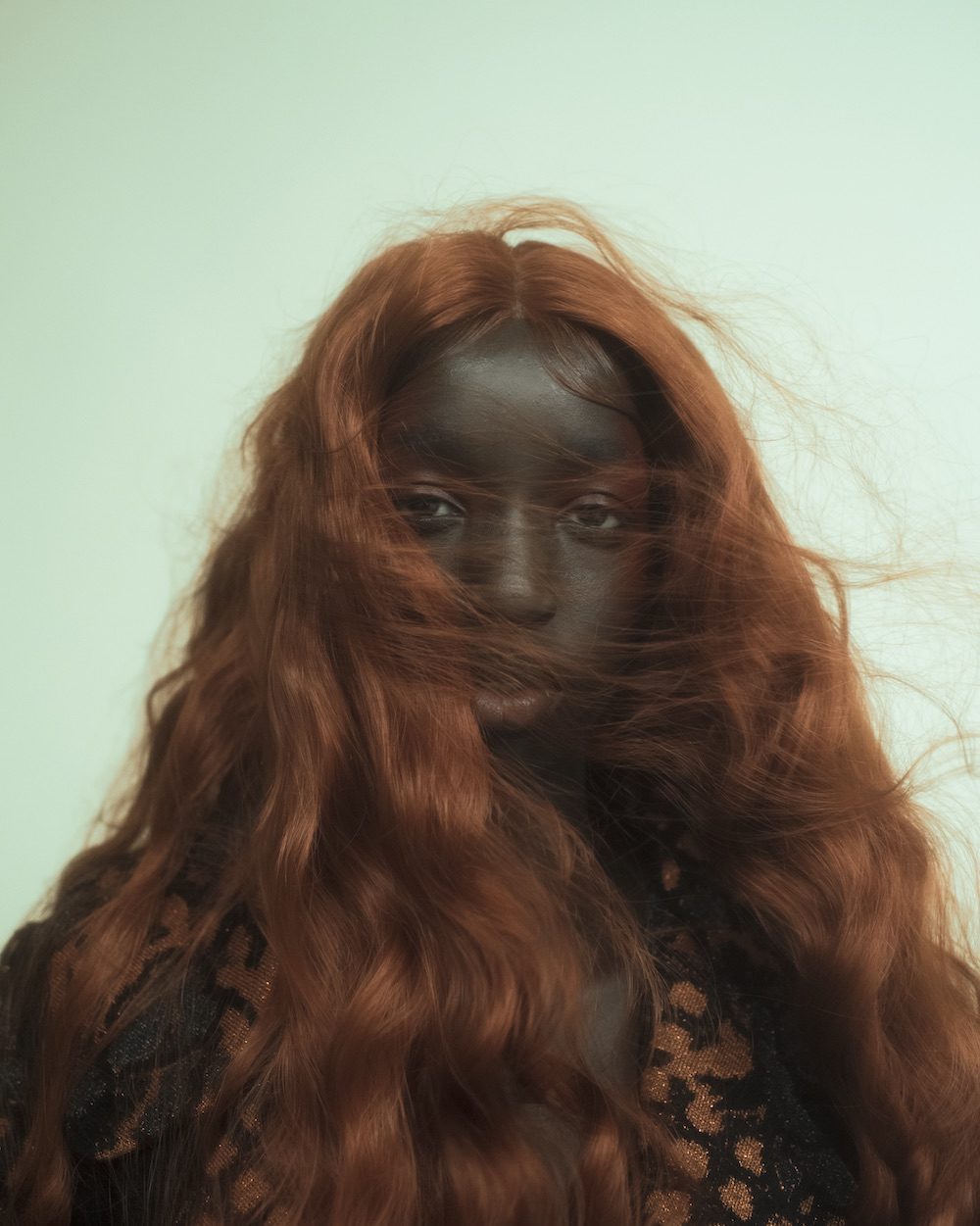 Red Hook Labs, New York
Exhibiting at Unseen for the second year running is Red Hook Labs. The New York-based Labs, as it is known, is showing three artists this year: Nadine Ijewere, Kadara Enyeasi and Kyle Weeks. Brilliantly curated in the space, the installation balances a selection of Ijewere's mesmeric images that effortlessly combine fashion and portraiture with Enyeasi's self-portraits that play with shape and form. On display between these works are large-scale colour prints from Kyle Weeks's new series Palm Wine Collectors in which the African artist presents a glimpse into the lives of the Makalani palm harvesters of northern Namibia's Kunene Region. For each image Weeks adopted the same form, placing the palm tree in the centre of the frame with a different collector at the top. The effect of the prints together is a powerful one, with the artist drawing attention to individuality within a community. A must-see.
Unseen Amsterdam runs from 22 to 24 September. unseenamsterdam.com