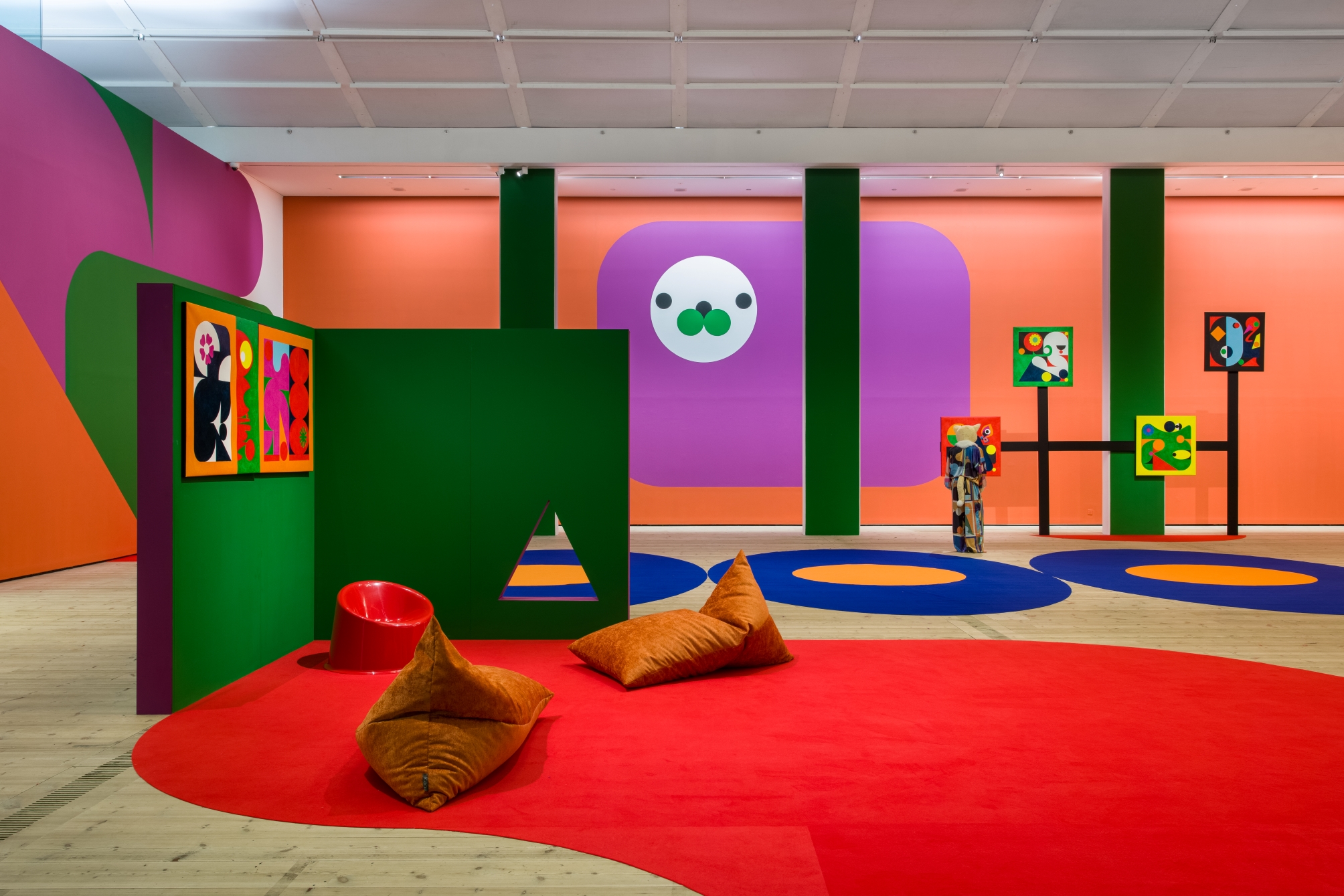 Pandemic soul-searching continues to influence the way institutions narrate their own histories, questioning their value to newly vulnerable societies while continuing decolonisation and access efforts. In Mexico City, Museo Tamayo launches Beyond the Trees to celebrate its 40th birthday. The exhibition traces the political and cultural contexts of 1979-81, including reinstalling the museum's inaugural exhibition and investigating television's role during the space's early years.
Also revisiting this period is Just Above Midtown at New York's MoMA. JAM was an art gallery open from 1974-1986 which championed African American artists including David Hammons, Butch Morris and Senga Nengudi. The exhibition displays works previously shown at Just Above Midtown, evoking its experimental ethos and openness to abstraction, video and performance practices.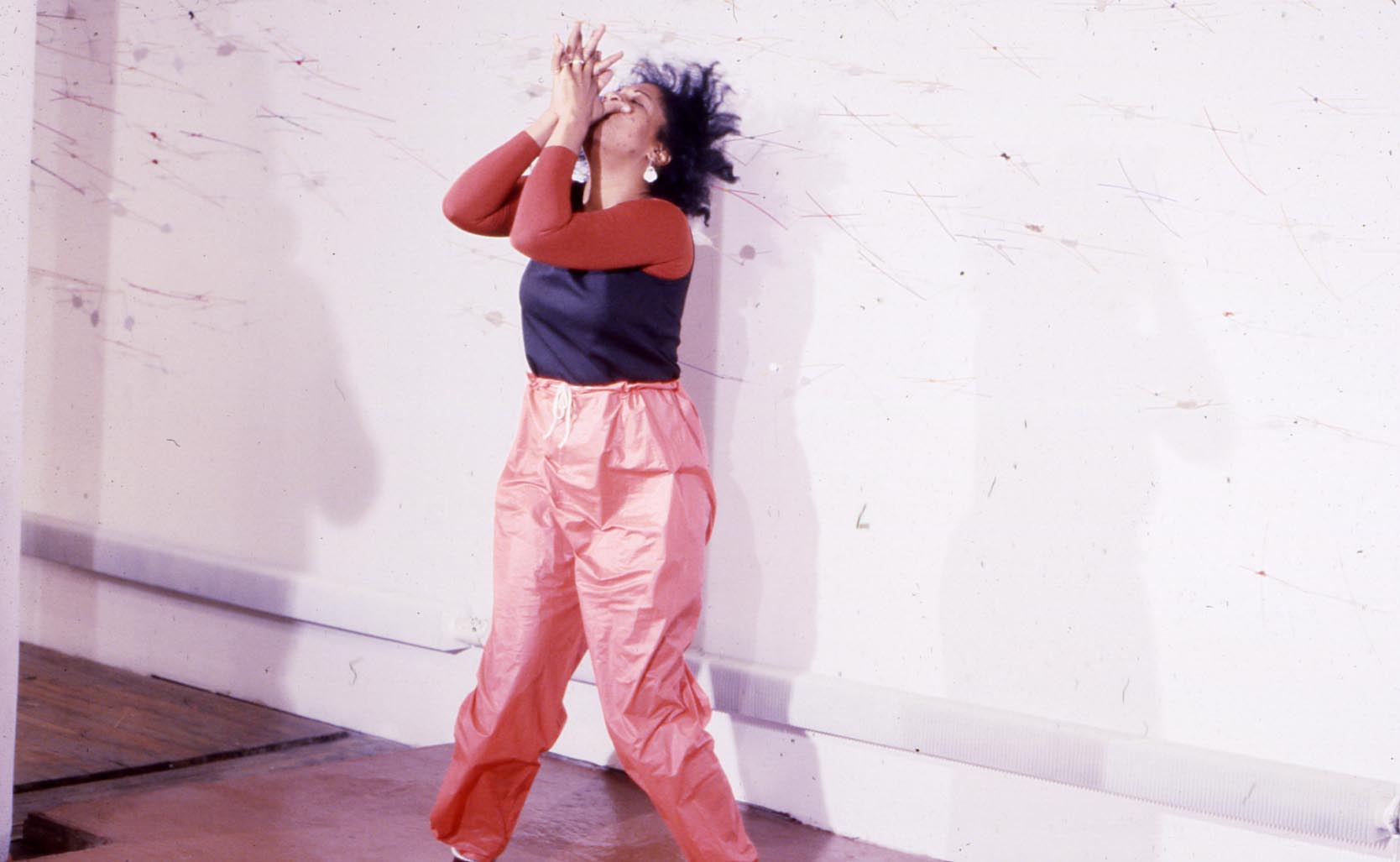 At Estonia's Kumu Art Museum, Art in the Comfort Zone? examines art from the 2000s within national collections, reflecting on how artists engaged with Neoliberalism, digitalisation and new critical frameworks. Kiasma, the Finnish National Gallery, reopens in April after lengthy renovations. Its ARS survey series launched in 1961: this year's instalment features Marina Abramović & Ulay, Arthur Jafa, Farah Al Qasimi and many more.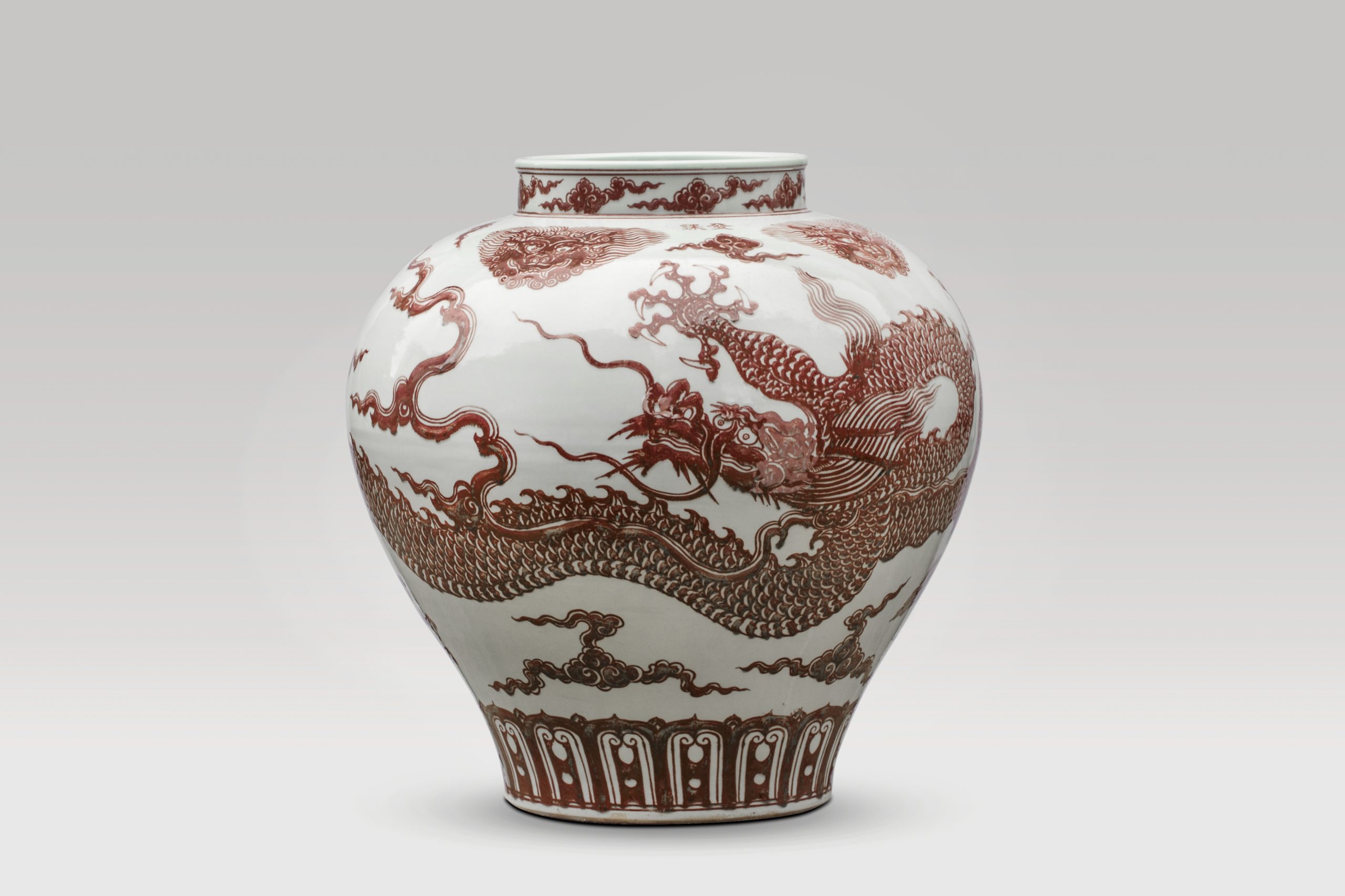 Individual artists also question artistic infrastructure. Ad Minoliti's The Feminist School of Painting, the Argentine's installation which reimagines the art school setting, transfers from BALTIC, Gateshead, to Tate St Ives in May. Inspired by her university tutor Diana Aisenberg, Minoliti focuses on the collective analysis of art, encouraging questions and critical exchange rather than statements of fact.
At Kettle's Yard, Ai Weiwei shows new and existing works alongside historic Chinese objects in The Liberty of Doubt. The artist continues his critique of the Chinese regime while looking beyond their influence, focusing on how ideas of authenticity have permeated material history in both East and West.