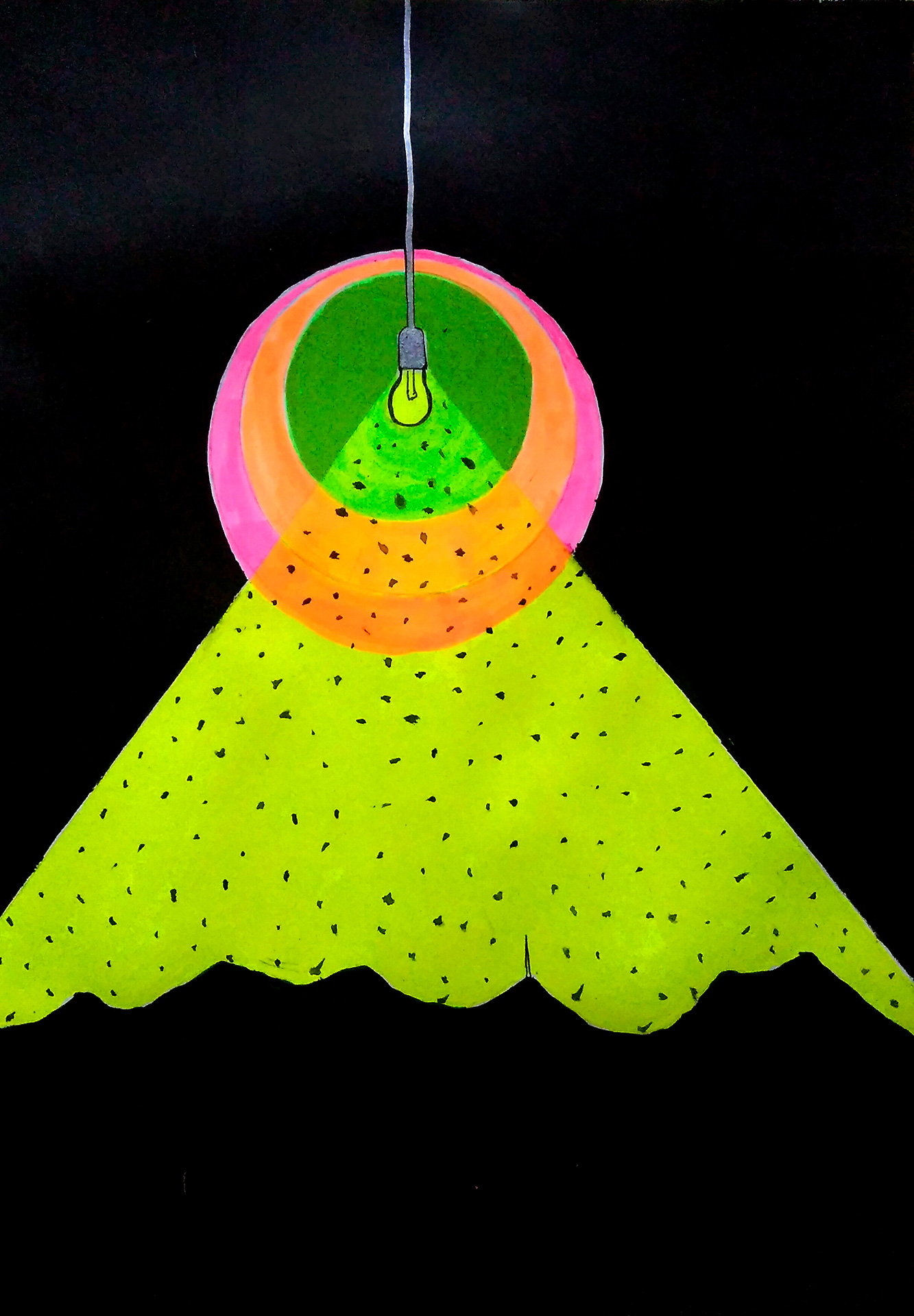 Charities are playing a more important role than ever in the wake of the coronavirus pandemic. With government assistance and co-ordinated aid varying wildly depending on where you live and how you work, the need for independent relief funds is critical. Both grassroots and established organisations are creating and being supported by arts-focused forms of fundraising. Here are some of the most exciting projects to get stuck into.
Stick Together with Creative Designs
Proving that stickers aren't just for kids, Alex Powis of Sticker Archive and curator Francesca Gavin have invited leading creatives to design their own adhesive logo as part of Stick Together for the NHS. Blending school-ground nostalgia with messages of unity and support, the pack features work by designers Lakwena and Peter Saville, artists Fiona Banner and Linder Sterling, and indie radio station NTS, among others. Proceeds will be donated to NHS Charities Together.
Stick Together for the NHS, £15, available via Sticker Archive
Experience the Realities of the NHS
Lewis Khan's new photobook offers an unprecedented look at life in two London hospitals, from the mundanity of ward interiors to the realities of surgery, and the very real faces of patients and staff. Khan spent four years taking pictures, following an invitation from Chelsea & Westminster Hospital NHS Foundation Trust, CW+.
"I initially set about to create a body of work that would be a voice against the privatisation of the NHS. As relevant then as now, this felt like an important subject, and one close to my heart," he explains. "Within the photos there are elements of resilience, beauty, and fragility. I think to focus on just one of these points would be to make something superficial. I hope through this combination there is an authenticity about what the work is celebrating, and also what stands to be lost." The resulting book offers a poignant portrait of the national health service at a time when it is under unimaginable strain. The profits will be donated to NHS Charities Together.
Theatre is available on pre-order for £50, from Lostlight Books
Seek Out 6FT Zine and Support the
QTIBIPOC Community
Don't miss 6FT, a brand new limited edition printed publication made in support of the UK QTIBIPOC Emergency Relief & Hardship Fund. Delightfully mysterious and with a run of just 500 hand-signed copies, the line-up of artists involved is seriously impressive, featuring Liz Johnson Arthur, James Massiah, Martin Parr and many others. Priced at £15 a copy, all proceeds will go towards the emergency fund set up to provide short term support to Queer, Trans and Intersex, Black, Indigenous, People of Color (QTIBIPOC) currently living in the UK who are affected by the outbreak and ongoing shutdown caused by Covid-19.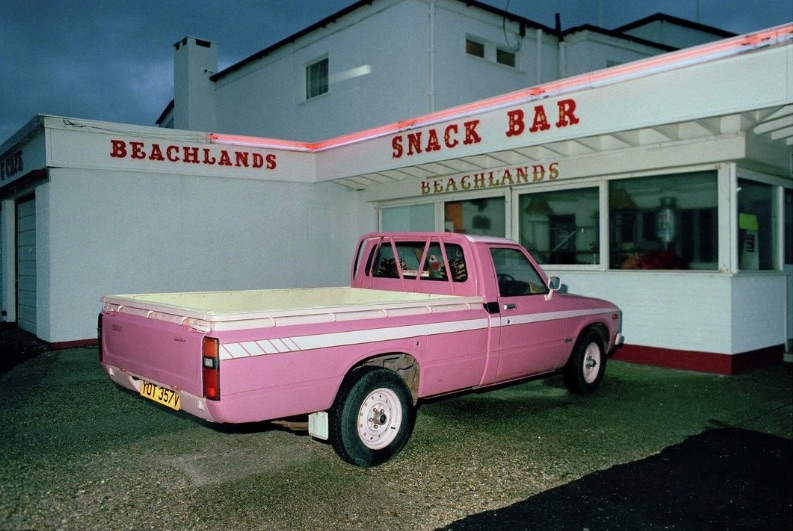 Support the Trussell Trust through Stellar Photography
A stellar line-up of British photographers from the worlds of fashion and art have come together to raise money for the Trussell Trust, a charity working to stop UK hunger and poverty. 100 per cent of the proceeds go towards helping those who have been largely affected by the economic and social crisis, as a consequence of the Covid-19 health emergency. Over a hundred artists have donated work to the initiative, all keenly priced at £100 a print. A few of our highlights are Anna Fox's snap of a 1980s snack bar, Lorena Lohr's mint green car and Dafydd Jones' shot of a kissing couple. So far the print sale has raised more than £400,000. 
£100 at Photographs for the Trussell Trust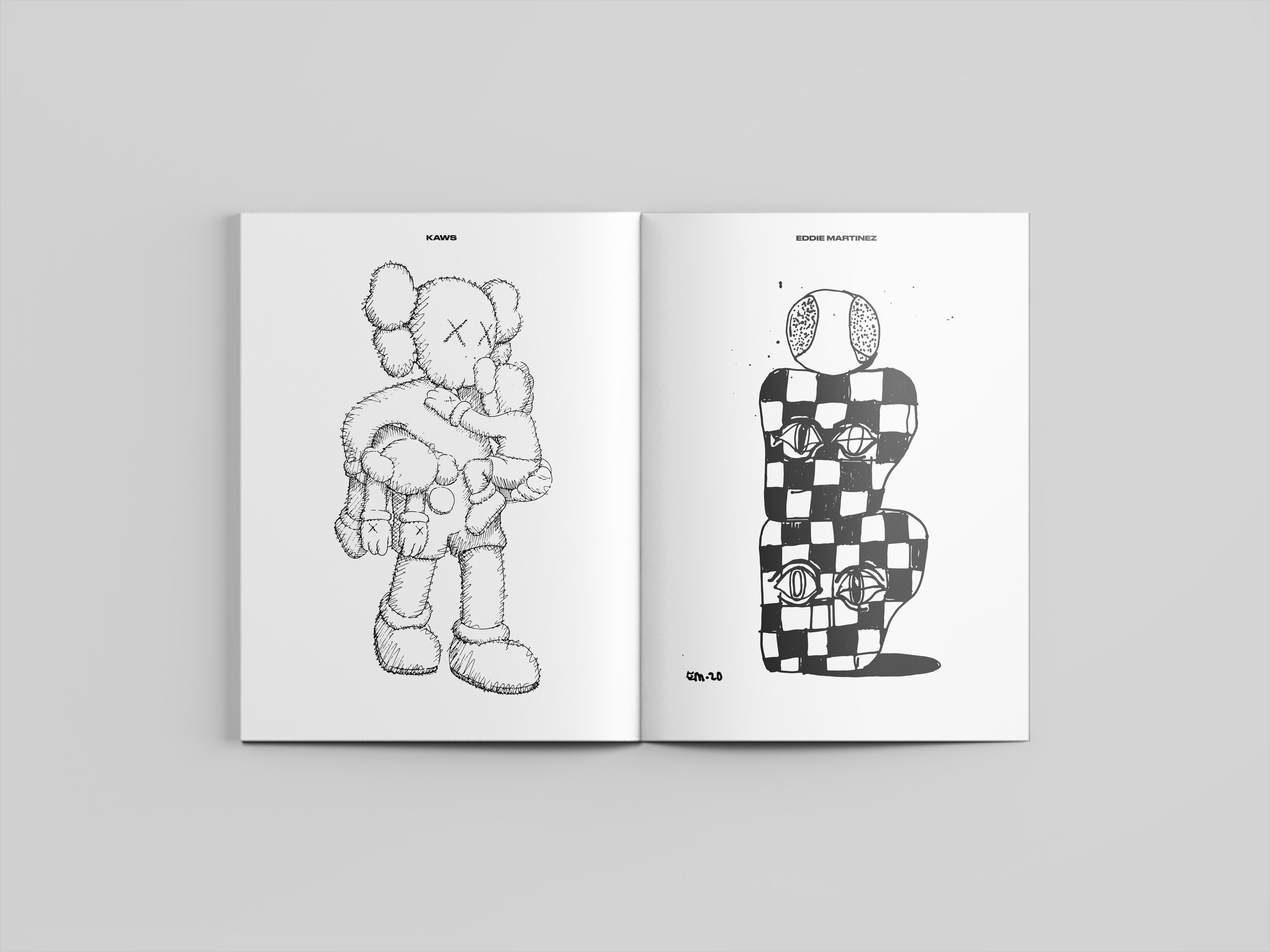 Get Colouring and Help Fund Food Programmes
Library Street Collective, a downtown Detroit gallery, has brought together an impressive line-up of artists to create a unique colouring book to keep your young ones occupied during lockdown. Aptly named We All Rise, the sketchbook is filled with drawings and graphics from the likes of Virgil Abloh, Nina Chanel Abney, Doug Aitken, Daniel Arsham, Nick Cave, Shepard Fairey and KAWS. Physical books are available for purchase for $12 with all proceeds donated to the Detroit Public Schools food distribution programme through the support of Detroit-based non-profit Forgotten Harvest.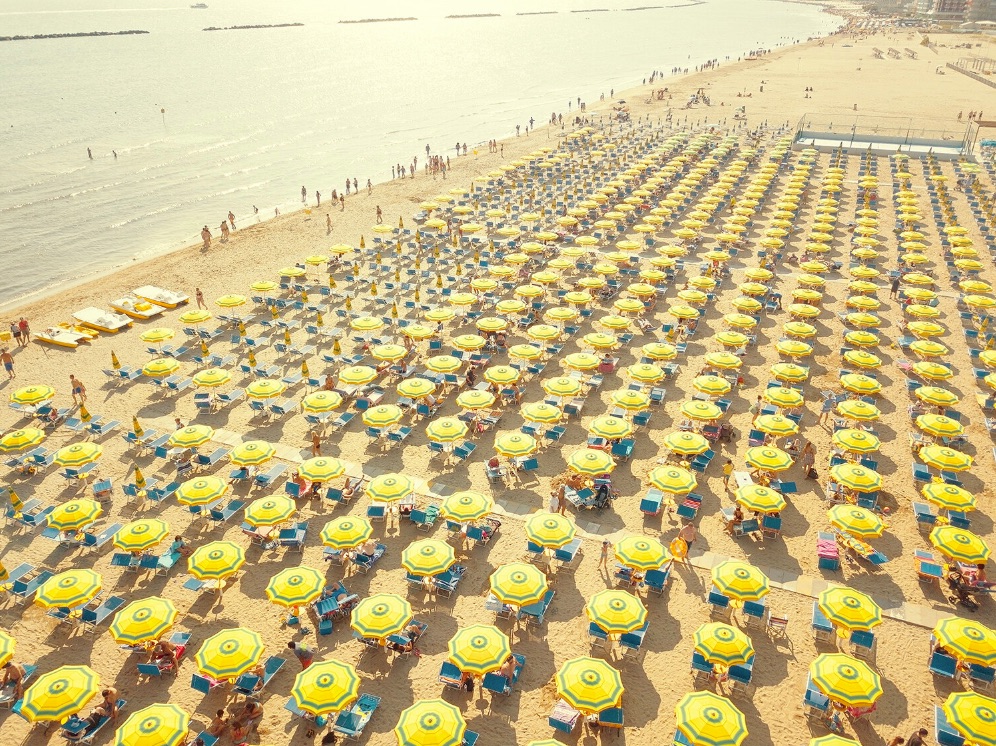 Pick Up a Print in Aid of Refuge
A range of photographic prints are currently up for sale with The Print Assembly in aid of Refuge, which offers support to women and children escaping domestic violence. During the lockdown, reports of domestic violence are up and the charity is in need of more fundraising support than ever. Choose from a selection of images from some of the best documentary photographers around, from Nick Meek's image of sunshine-yellow umbrellas on a beach to Sarah Lee's evocative image of a young boy riding on the top deck of a London bus. All prints cost £50, with every penny going directly Refuge.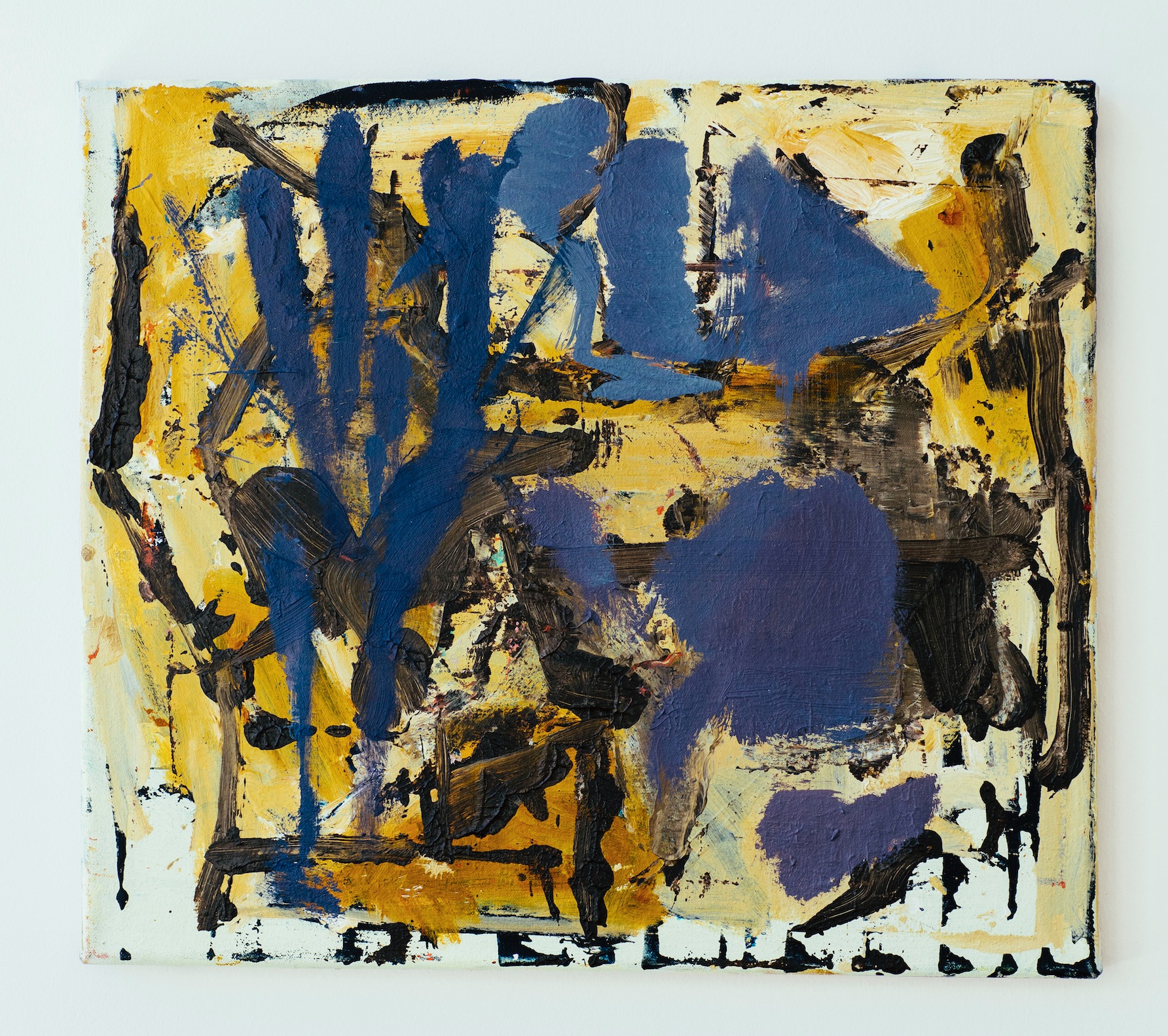 Get Lost In a Vincent Hawkins Painting
Painter Vincent Hawkins is selling a series of oil-on-canvas works with Sid Motion Gallery, in aid of NHS Nightingale Hospitals. Twenty-five percent of the profits will be donated to these critical care field hospitals, which are being set up across the country in response to the COVID-19 epidemic. Hawkins' free-flowing, gestural paintings feature fantastical titles such as Lion Tamer and Night Garden (Lavender), reminding us all of a time before lockdown.
Enjoy an Innovative Newspaper and Donate to Twenty Charities
The 2020 project is simple: a diverse photography portfolio printed on newsprint and sold for £20, all in aid of twenty charities who need support during the pandemic. Originally planned by Ben Kelway, the creative director of fashion magazines like POP and Aerna Homme+, as a twenty-page newspaper, the project quickly spiralled into something much bigger, as a growing number of contributors came on board.
The final roster includes big names like Juergen Teller and Wolfgang Tillmans, alongside Harley Weir, Talia Chetrit, Tobjorn Rodland and many more. Totalling seventy-two full-colour pages in total, this is a magazine you shouldn't hesitate to get your hands on. 
Bag a Drawing via Lucky Dip and Raise Funds for Brazil
In Brazil, the 300 Drawings Project has taken a playful approach to the age-old art of drawing, with a group of 300 artists each donating a drawing to the initiative. Supporters are invited to contribute R$1000 (about £150) to receive one, which will be randomly allocated to them following payment. The lucky-dip scheme has been set up to raise funds for three national philanthropic organisations (Apib, CUFA and Habitat Brasil) who are working to reduce the socioeconomic impact of the pandemic within Brazil. The artists were invited to donate works with the following specification: a drawing, unpublished or not, in A4 format. The results are richly varied and make fascinating viewing, from the boldly graphic to the delicately whimsical.