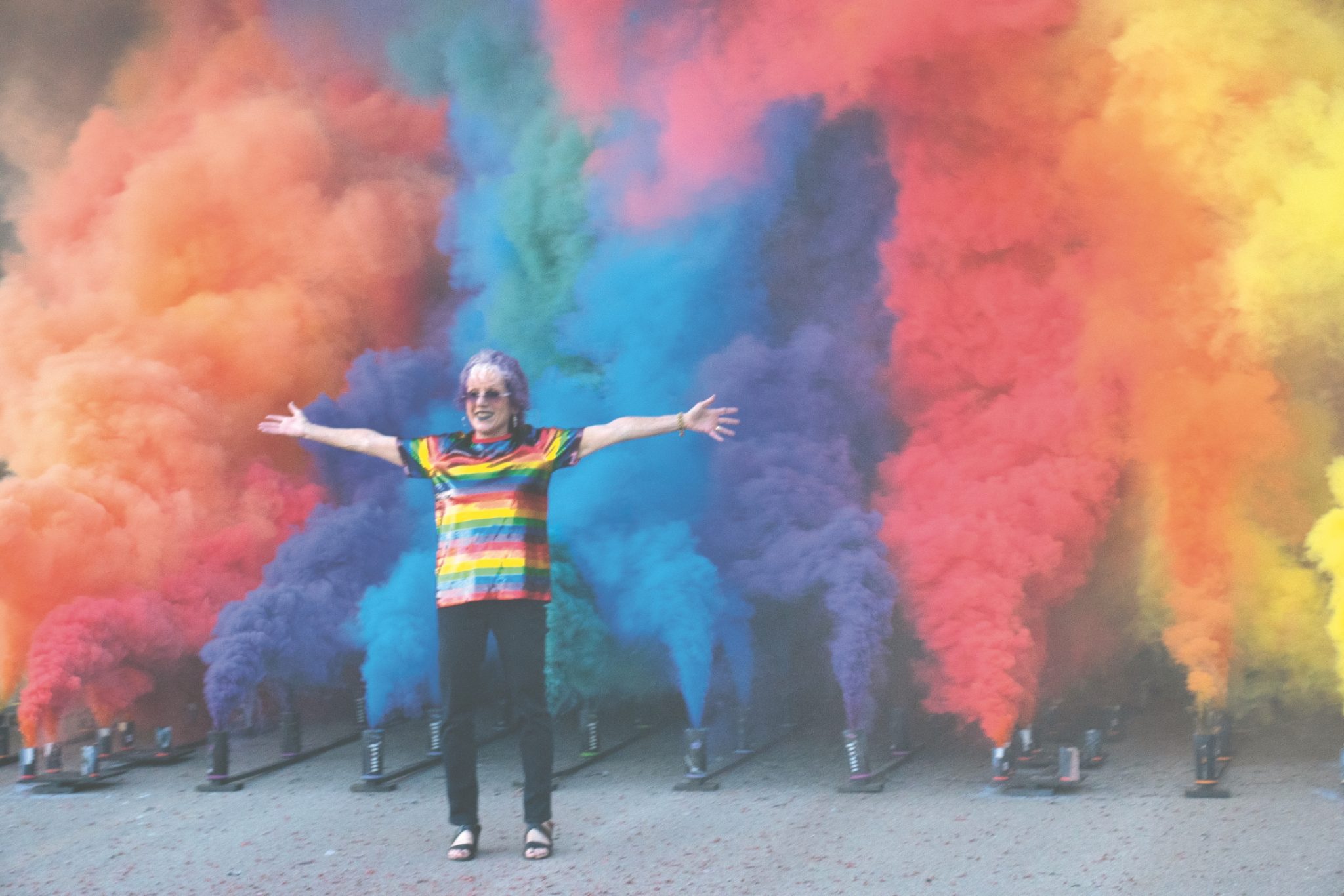 Every week, Elephant's Sunday Read section profiles one of the most interesting art books around. Over the course of the year that builds up into an impressive list of heavyweight tomes. Don't have time to go back through them all? Worried you might have missed out on some of the greatest? Don't fret. Below we've cherrypicked the 10 best books featured on the site this year. Happy reading.
This biography bravely chips away at the perceived wisdom about the iconic British sculptor to shape a very different portrait of her as an artist, a woman and a mother. "Reading about prolific artists can feel like a rebuke. Reading about Hepworth's huge output is infectious."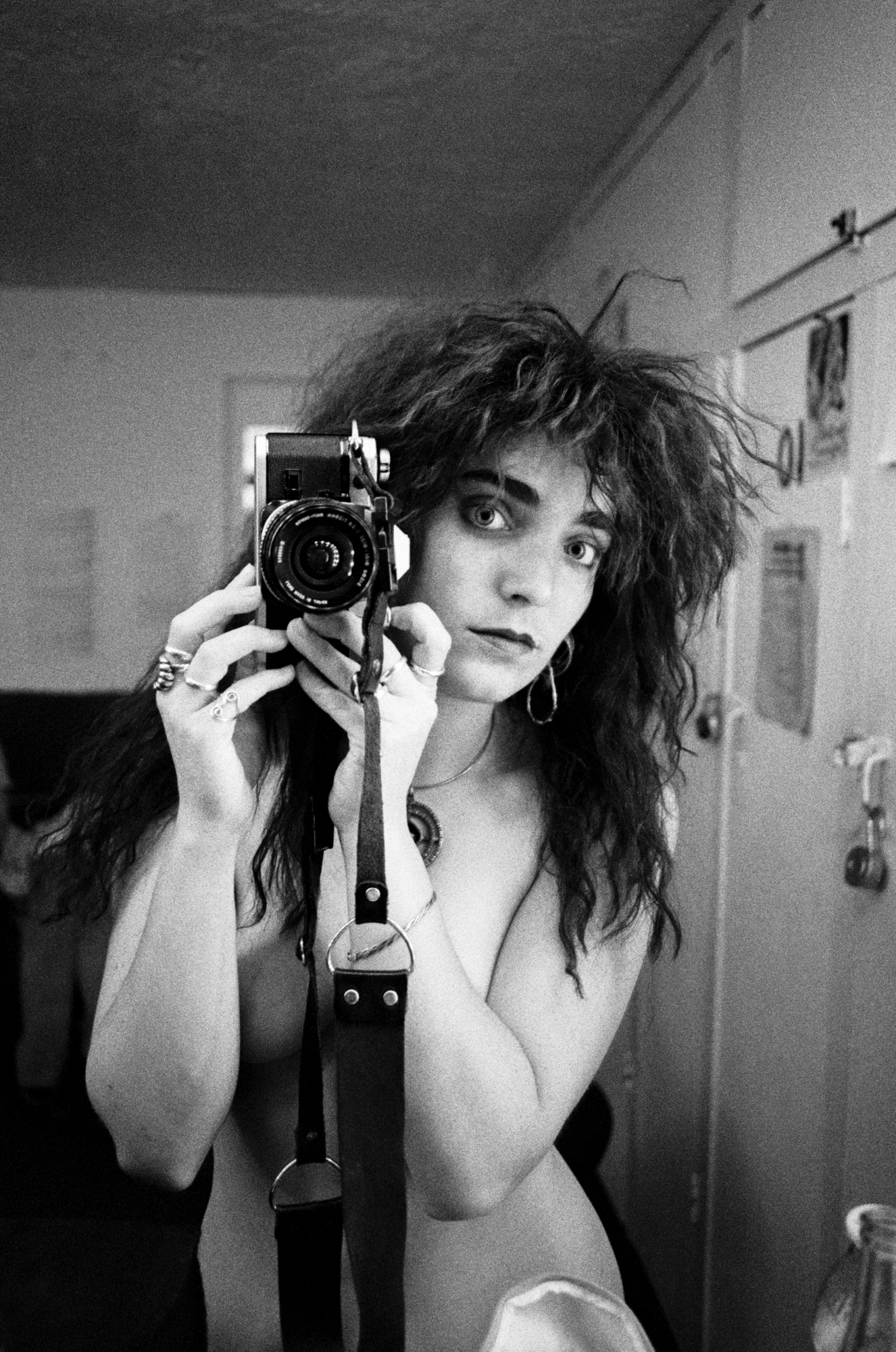 While working as a stripper in a San Francisco peep show during the 1990s, Toloui started taking photographs, not of the performers but the clientele. The resulting photobook is revealing, in almost every sense. "By photographing her customers, Toloui turned the table, reversing the gaze, voicing her point of view and disrupting her status as object."
The insightful third volume of autobiography from the American artist is both an update of Chicago's story and a call to action, for art that contributes to a just and equitable world. Looking back over her long career the octogenarian wryly observes: "Being a woman and an artist spelled only one thing: pain".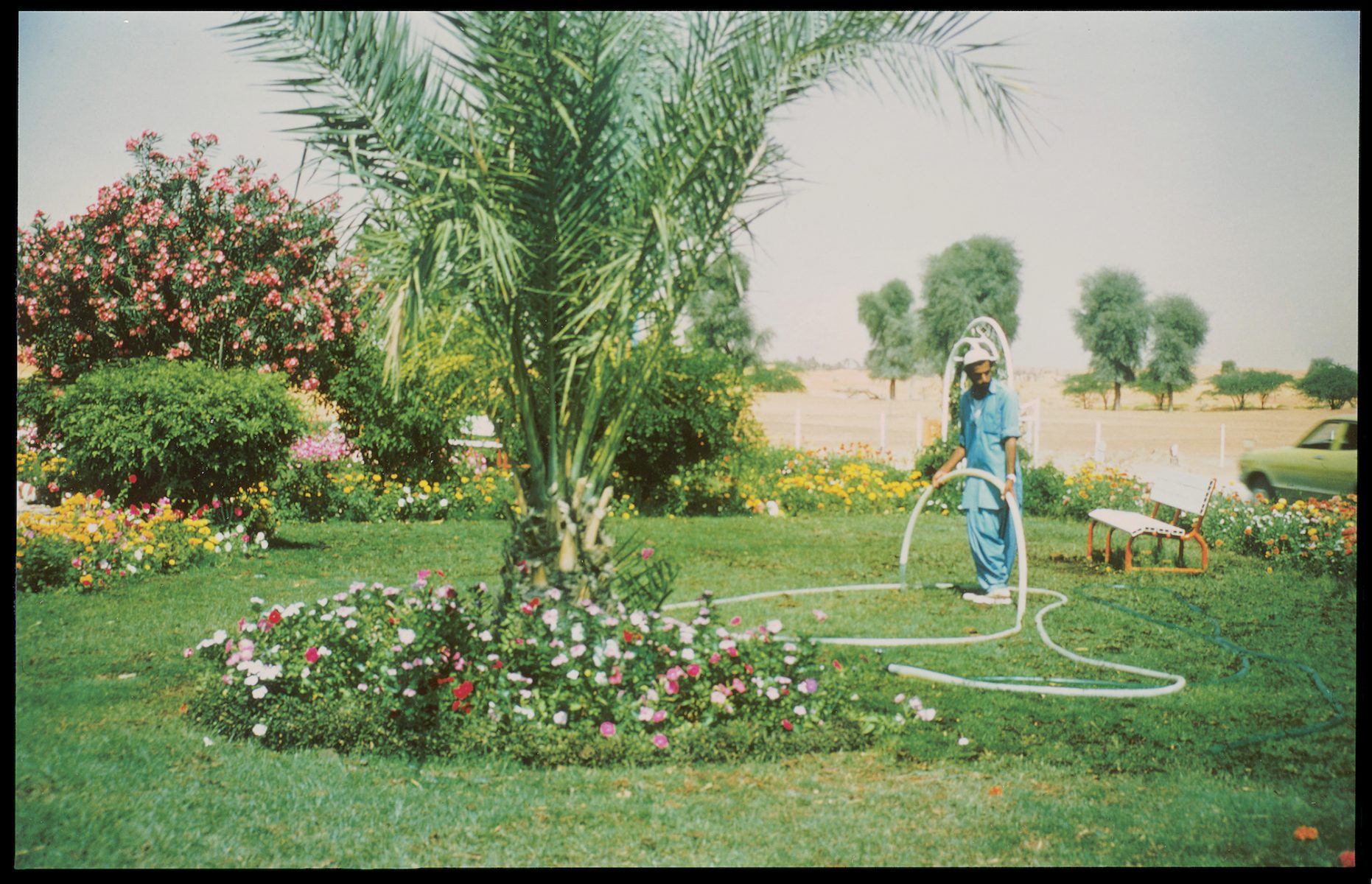 This new photographic collection presents glimpses of everyday life in the forgotten Dubai of the 1970s, a time before towering skyscrapers and monumental excess had taken their grip. "Curating 100 unseen photographs, the book is a time capsule of bulldozed, forgotten realities, the everyday of a city's past crushed by a determined future."
Fashion journalist Porter's new book undresses the sartorial sense of the art world, drawing on first-hand meetings, extensive research and subsequent interviews to piece together anecdotes concerning how, why and where artists sported their favourite garments. "Whatever you decide to wear, it will always send out a message that is inextricably tied to your own body."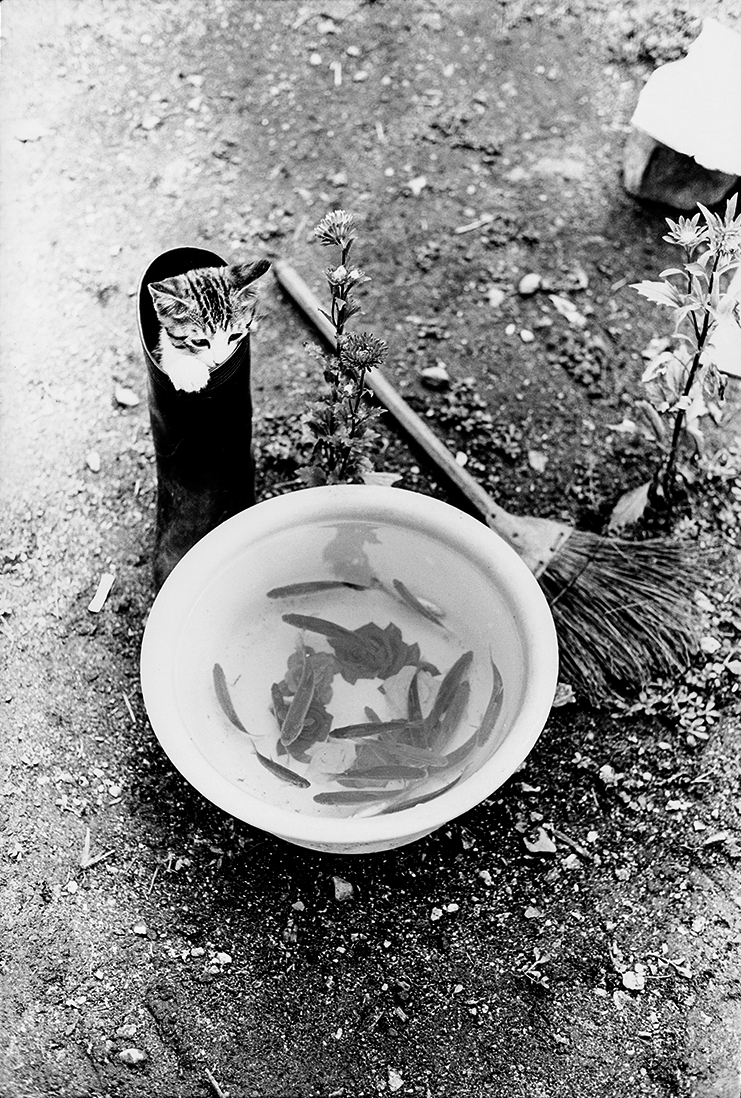 From pigeon-pouncing to late-night yawns, this collection of besotted feline photographs reveals  master photographer Fukase's softer side. Charting his time with his pet Sasuke is no mere exercise in cuteness though: "In one of the closing photographs, Sasuke's colossal eyes return Fukase's gaze. We can almost peer into Sasuke's soul, and Fukase's too…"
Craft can be collaborative, restorative and impactful. It can also be a means of survival and a powerful tool for change, as this richly illustrated book exploring the empowerment of women through craft amply reveals. "With each of her case studies, Stein spins a narrative that takes the reader from field to loom to market, shop or gallery."
"The women in these portraits were some of the first dykes I ever laid eyes on, and the book felt like a long-lost family album," said Alison Bechdel of Biren's ground-breaking photographic collection, first published in 1979. Reissued this year, it might now be slightly less revolutionary, but it's definitely no less relevant.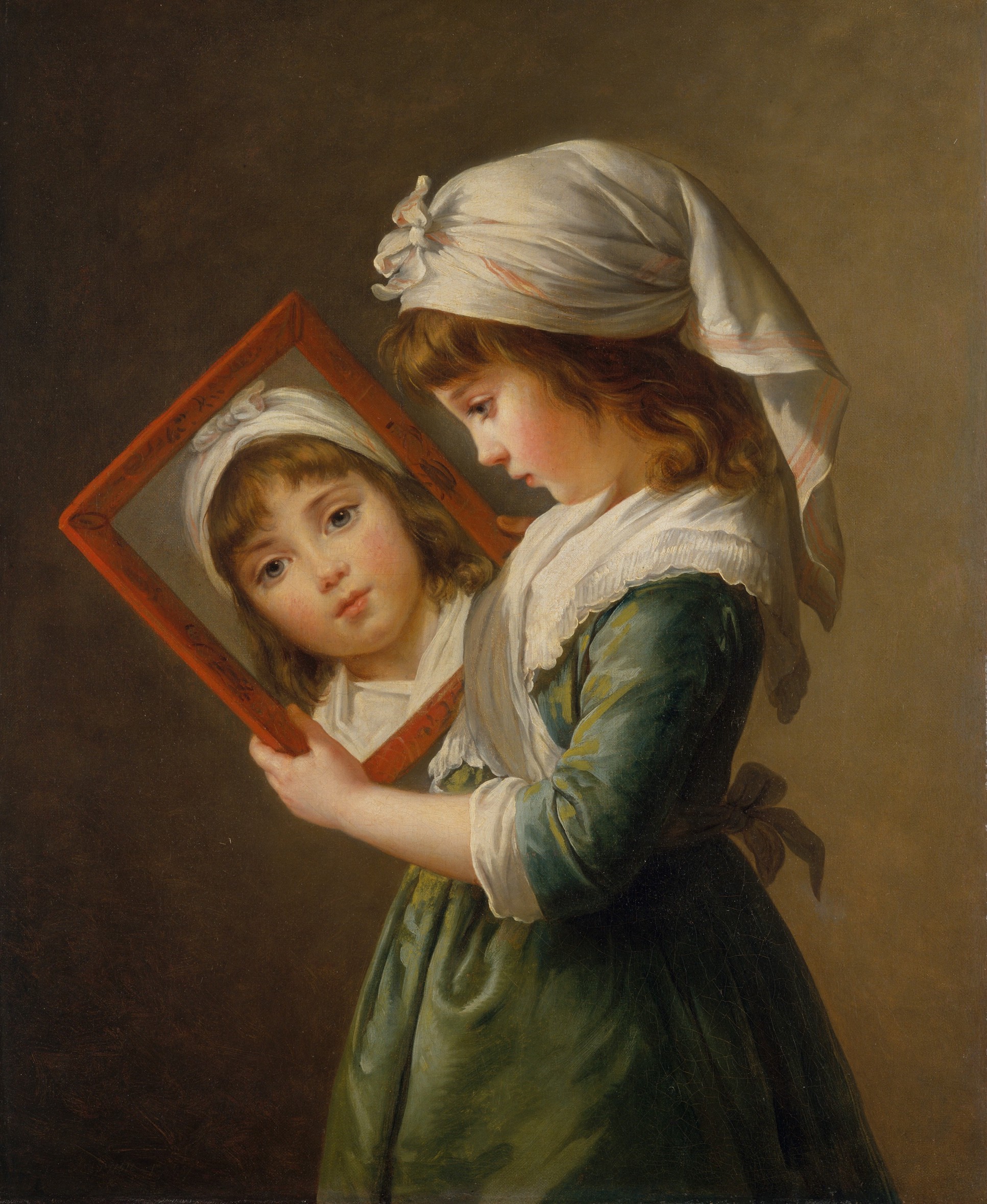 Republished to mark its 50th anniversary, does Nochlin's essay still have value? Depressingly, yes. It's certainly hard to not hear echoes of modern debate when she writes: "In the arts as in a hundred other areas, things are stultifying, oppressive and discouraging to all those, women among them, who did not have the good fortune to be born white, preferably middle class and, above all, male."
Filled with his own photographs, the American artist's memoir charts the quarter century after he was diagnosed with HIV in 1987. As seductive as they are harrowing, his new monograph features self-portraits and images of friends and lovers: "It's about life, love, death and pain; delineated through images that feel vehemently tender".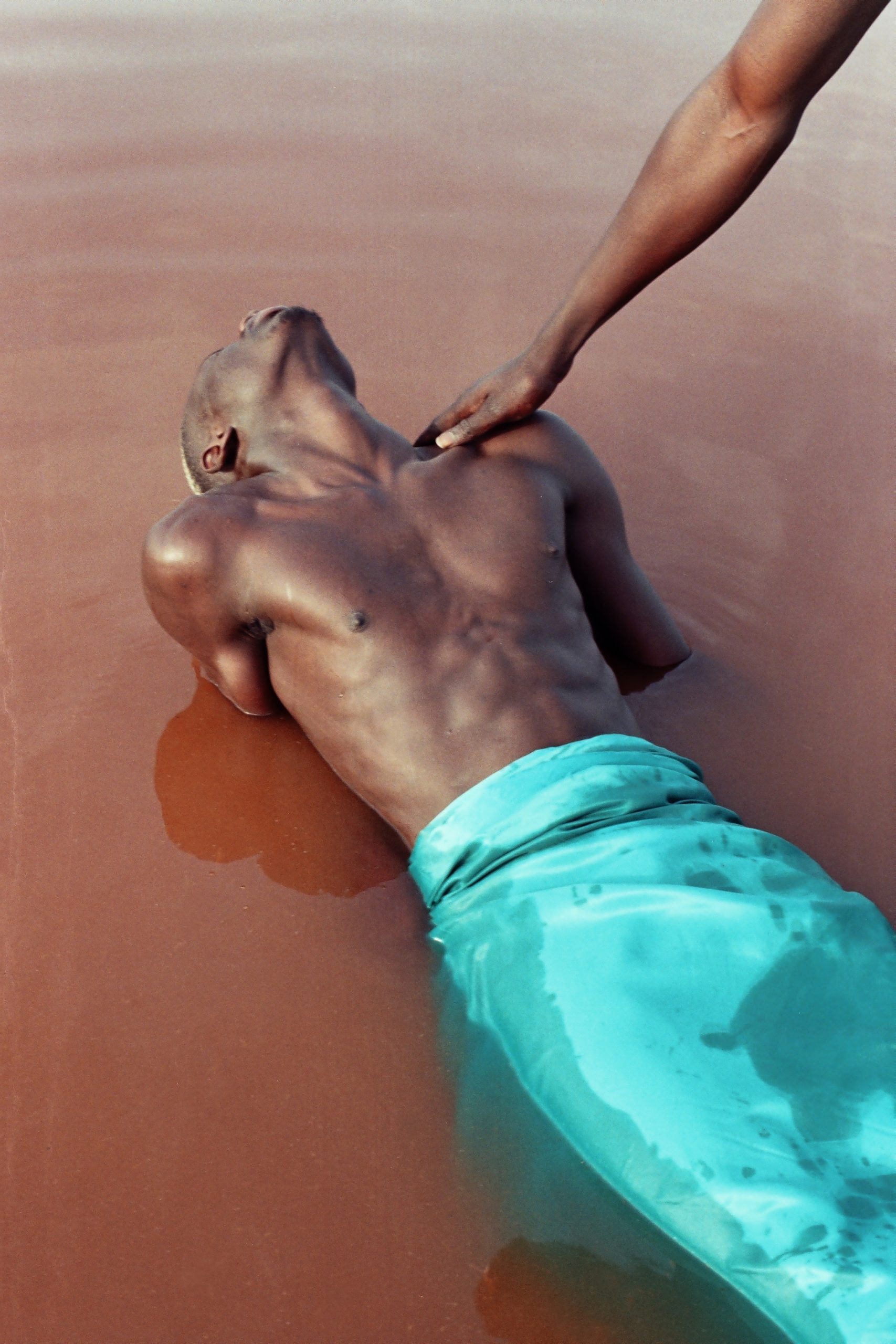 Caribbean-born photographer Pérez's debut book dives beneath the surface of our relationship with water. "In shoots in Uganda, Senegal and Denmark, subjects recline and float in salty lakes, shield each other from overhead waterfalls, and wade into shallows, skin extending beyond the water's surface as if to reaffirm the symbiosis." 10% of the book's proceeds will be donated to Face Africa to help create access to clean water in rural communities across Africa.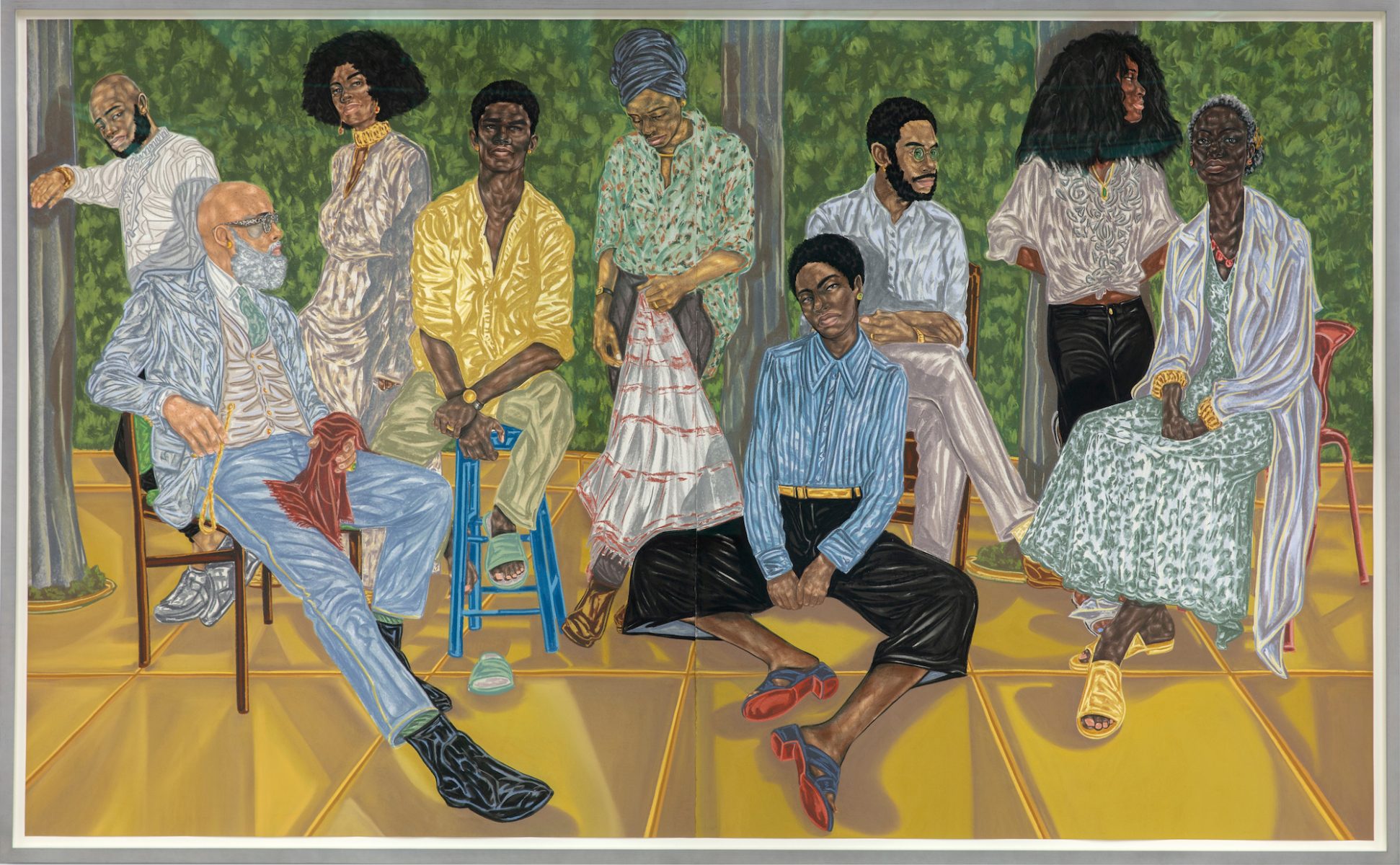 Odutola's stories of two aristocratic Nigerian clans are presented alongside sketches, journal entries and hand-written notes in a volume to cherish. "This book presents the celebrated fiction across four carefully arranged chapters, an opportunity to ruminate at length on some of the artist's celebrated works, to stare back at those gazes, to notice all the multi-layered details in the drawings, the elegant garments, the capacious interiors."