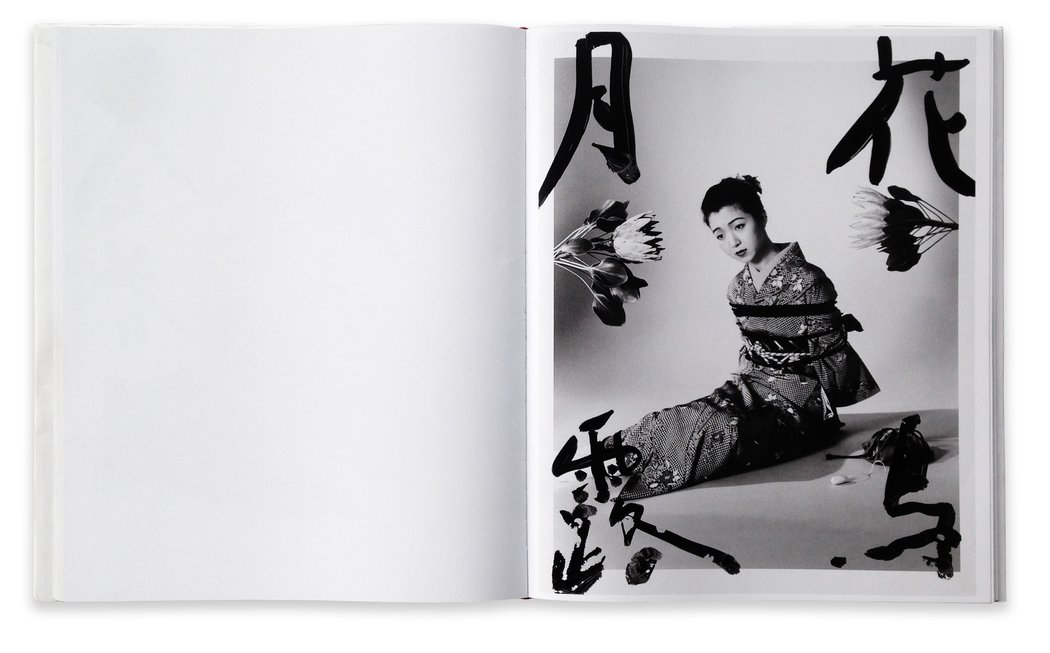 A rare monochromatic hardback (originally released in 2014 as an edition of one thousand) that is widely reputed as one of the highest quality printed titles on Nobuyoshi Araki's work, this offering, Marvelous Tales of Black Ink, is certainly not for the prudish. The collection presents the Japanese master doing what he does best: subversive, poetic, Eastern sexuality. An exploration of Kinbaku, the Japanese erotic act of bondage, juxtaposed with calligraphic Kanji and compositions of the most sensuous of symbols, flowers, this is a must for any die-hard Araki fan or any devotee of contemporary Japanese culture.
Upcoming Swiss photographer Romain Mader won Foam's Paul Huf Award this year with his photo series Ekaterina (not without some controversy over the way he deals with Eastern European stereotypes). Thickly laden with irony, Mader's photobook explores the way gender is represented today, a visual fiction in which the photographer travels to the made-up city of Ekaterina and documents a romantic adventure, romping through small towns, posing with potential mail-order brides, juxtaposed with the heteronormative imagery of billboard advertising, until he eventually meets "the one". A rare exploration of loneliness, love and vulnerability from a male perspective.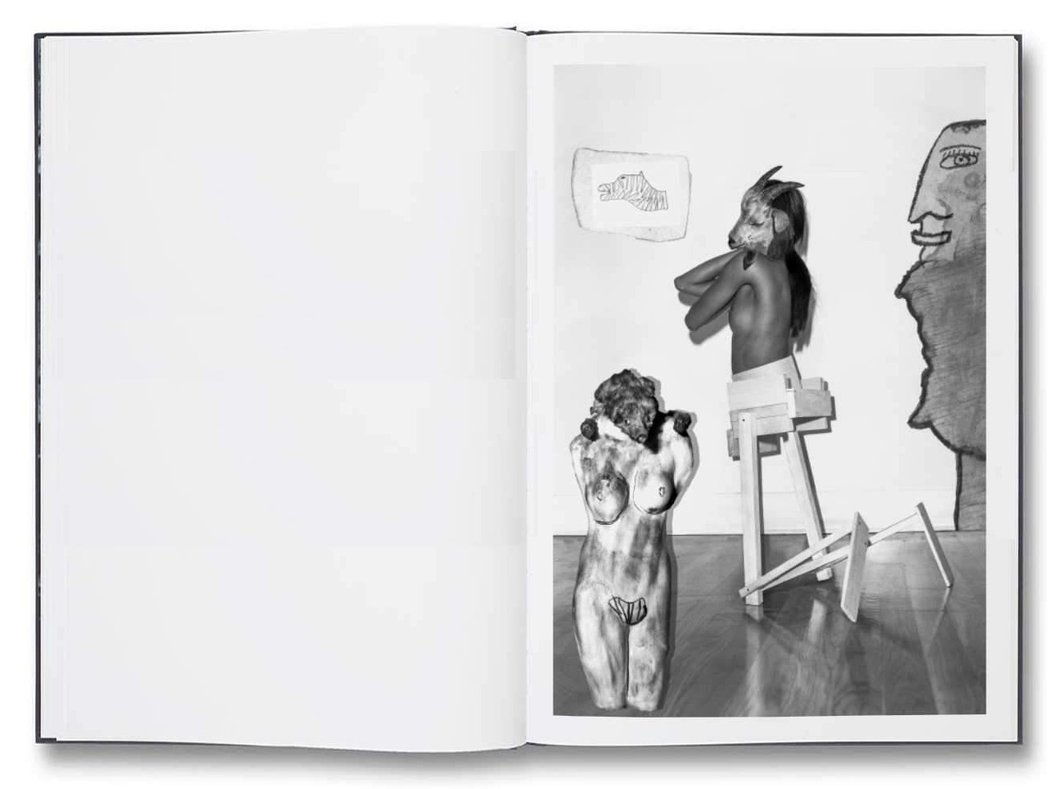 If you need a present for the weirdo in your life, Asger Carlsen and Roger Ballen's collaborative book, No Joke, is a disturbing experience, just as you might expect from these two unusual artists (Carlsen used to be a crime photographer and Ballen is known for his propensity towards the freakish). Gruesome, grotesque and emanating the blackest humour, the images produced for these pages are a result of an exchange of notes, sketches and photos between the two legendary underground artists. Unsurprisingly, very few copies remain of this edition.