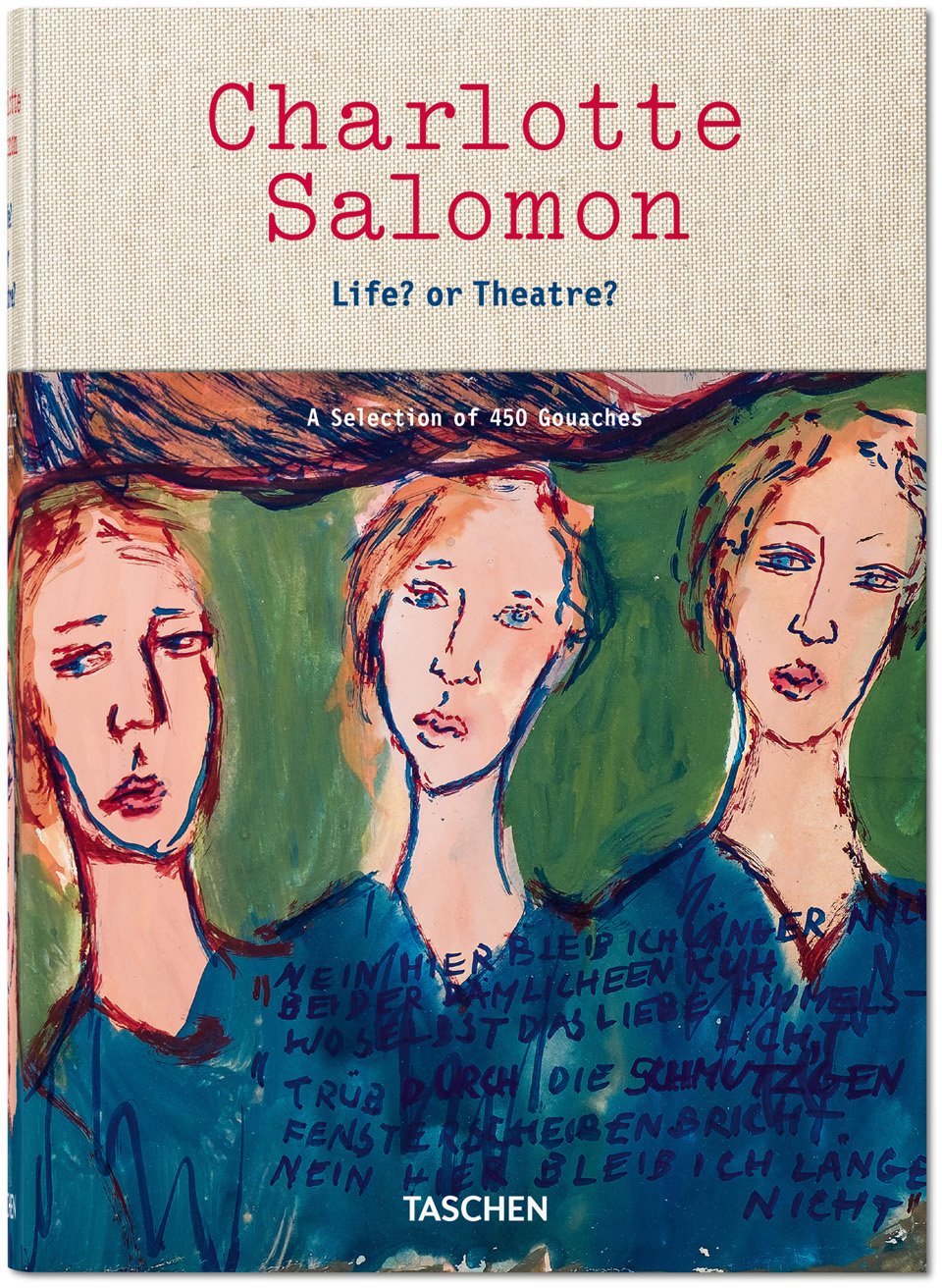 Charlotte Solomon's story is a tragic one: raised during the depression, witnessing the suicides of all the female members of her close family, the German-Jewish artist was only twenty-six, and five months pregnant, when she died in Auschwitz. She left behind a series of almost 1,300 autobiographical gouache works titled Life? Or Theater?, 450 of which are published in this homage to the artist whose early promise was sadly never allowed to bloom. But it's not a completely cheerless tale: the vivid self-expression, defiance and musicality in Soloman's painting brings joy and hopefulness. As the artist said herself, "I have to save my life by painting it."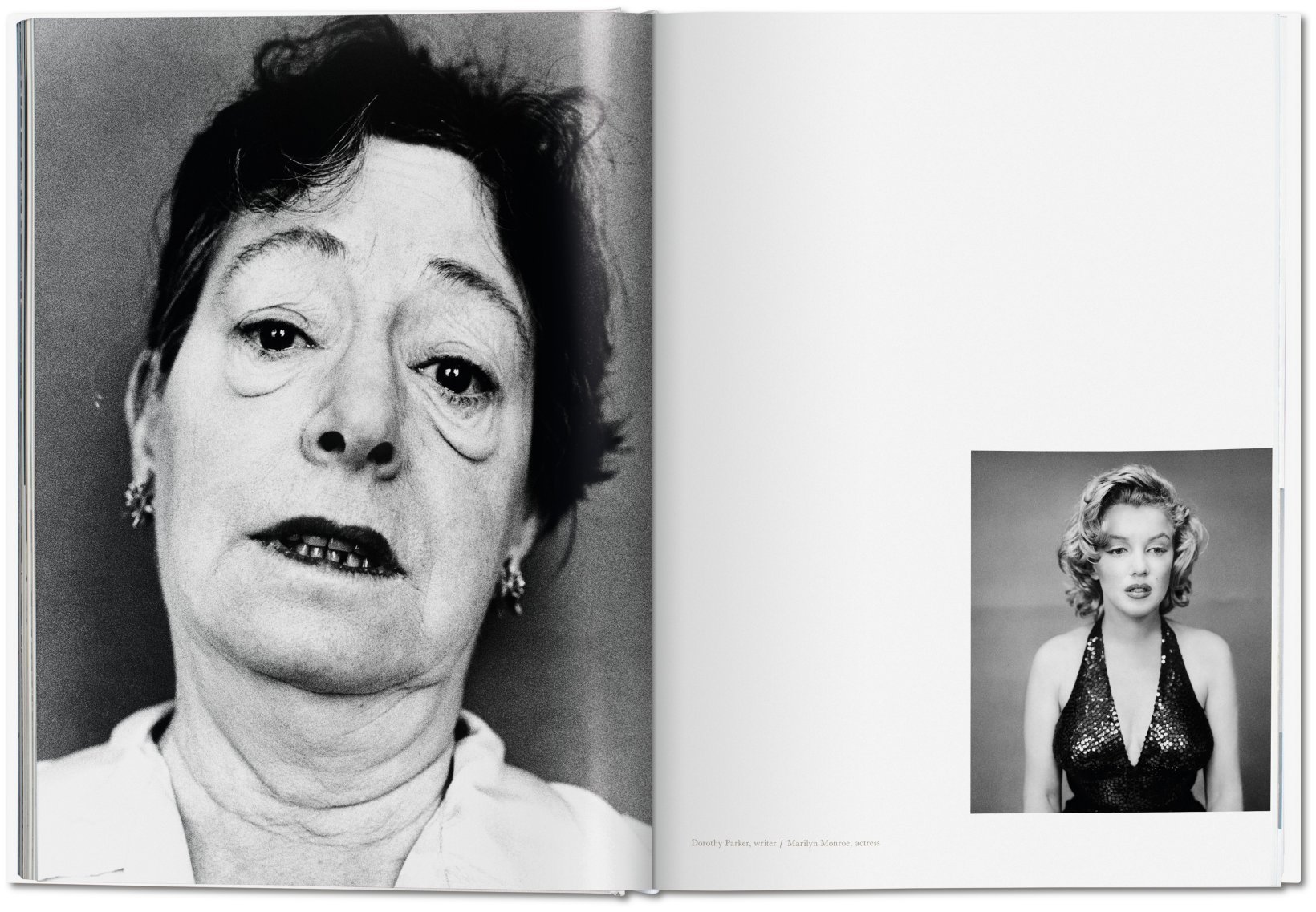 This collaborative portrait of contemporary America by iconic photographer Richard Avedon and writer James Baldwin is not to be missed: never have the rife contradictions in American society been more abundant and clear, and with the addition of a new essay by Hilton Als, once a colleague of Avedon at the New Yorker, these portraits are even more searing and explosive: from Allen Ginsberg to Malcolm X, the leader of the American Nazi Party and General Eisenhower. A powerful, political publication.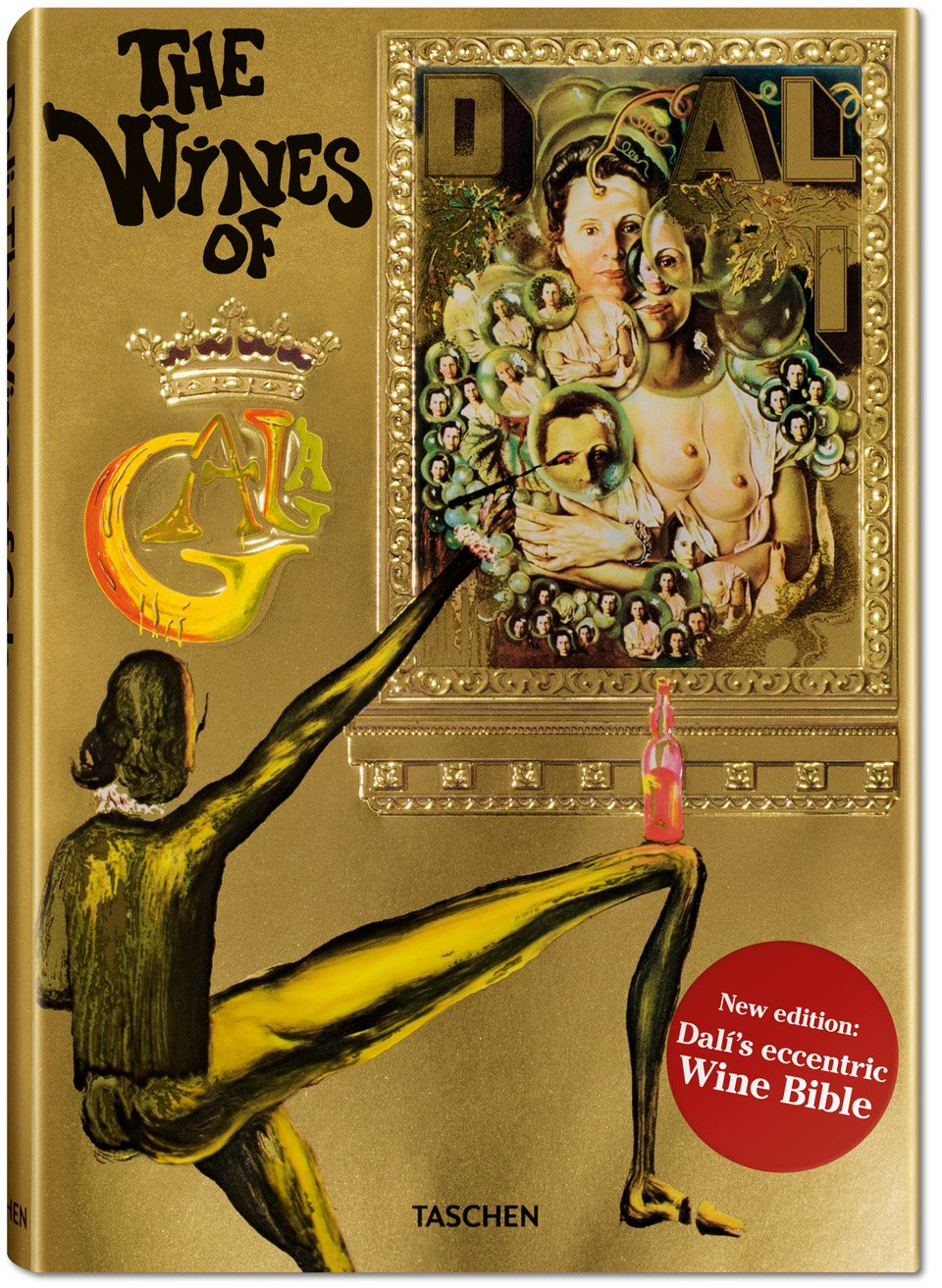 Following up on the highly successful book on Dali's (frankly loopy) dinners, this new release, The Wines of Gala, is just as palatable and will satisfy any gourmand. The Dalian take on wines explores the pleasures of grapes through sensuality, emotion and taste, accompanied with illustrations by the artist. Surreal and suggestive, read by the fire and imbibe a glass of your favourite.