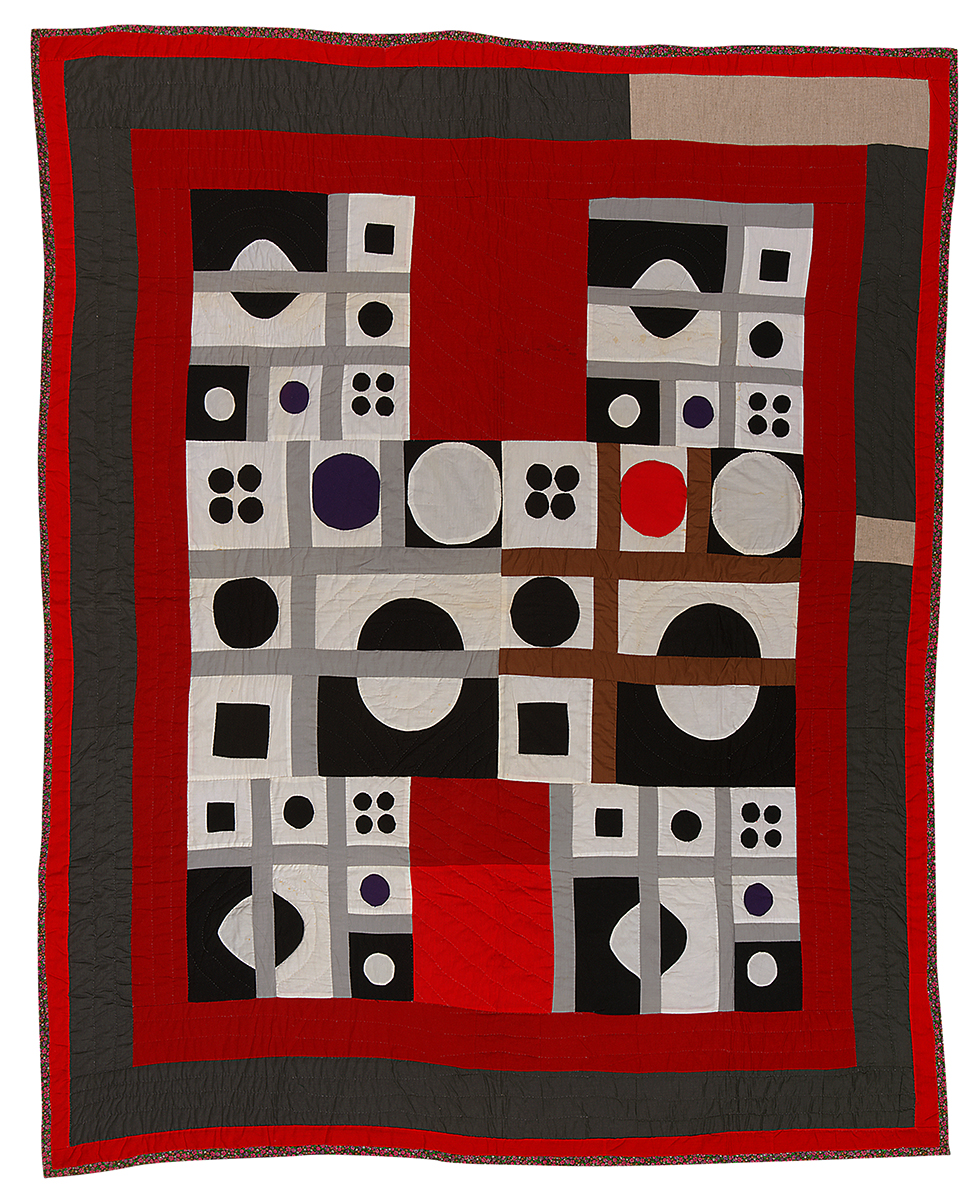 They say that nothing happens in isolation, but for the quilt makers of Gee's Bend, Alabama, the community's remoteness certainly has something to do with the explosive creativity that has been fostered there for generations. Since the mid-nineteenth century, this group of African-American women have produced incredible textiles that are infused with a distinct form of abstraction, informed by the call-and-response of singing traditions, the rooftops of their surrounding neighbourhood, and the myriad textures found among the discarded workwear and second-hand fabric scraps used as source material.
Just a few of the Gee's Bend quiltmakers: Pricilla P Hudson, Annie Pettway, Mary E Pettway. Portraits by Stephen Pitkin/Pitkin Studio
The fact that these quilts are made from such unassuming items makes them all the more astounding and points to an impulse to create, no matter how hard that might be. As influential Gee's Bend maker Mary Lee Bendolph explains, "I didn't have nothing to piece the quilt with […] anything I could find—a scrap piece—I put it in the quilt if Mama wasn't using it. It didn't matter what it was, as long as it was something to go in. I remember picking a piece from out in the road; it was a raggly old shirt what the wagon had rolled over […] I washed all the mud out of it and hung it on the wire. When it got dry, I put it in the quilt."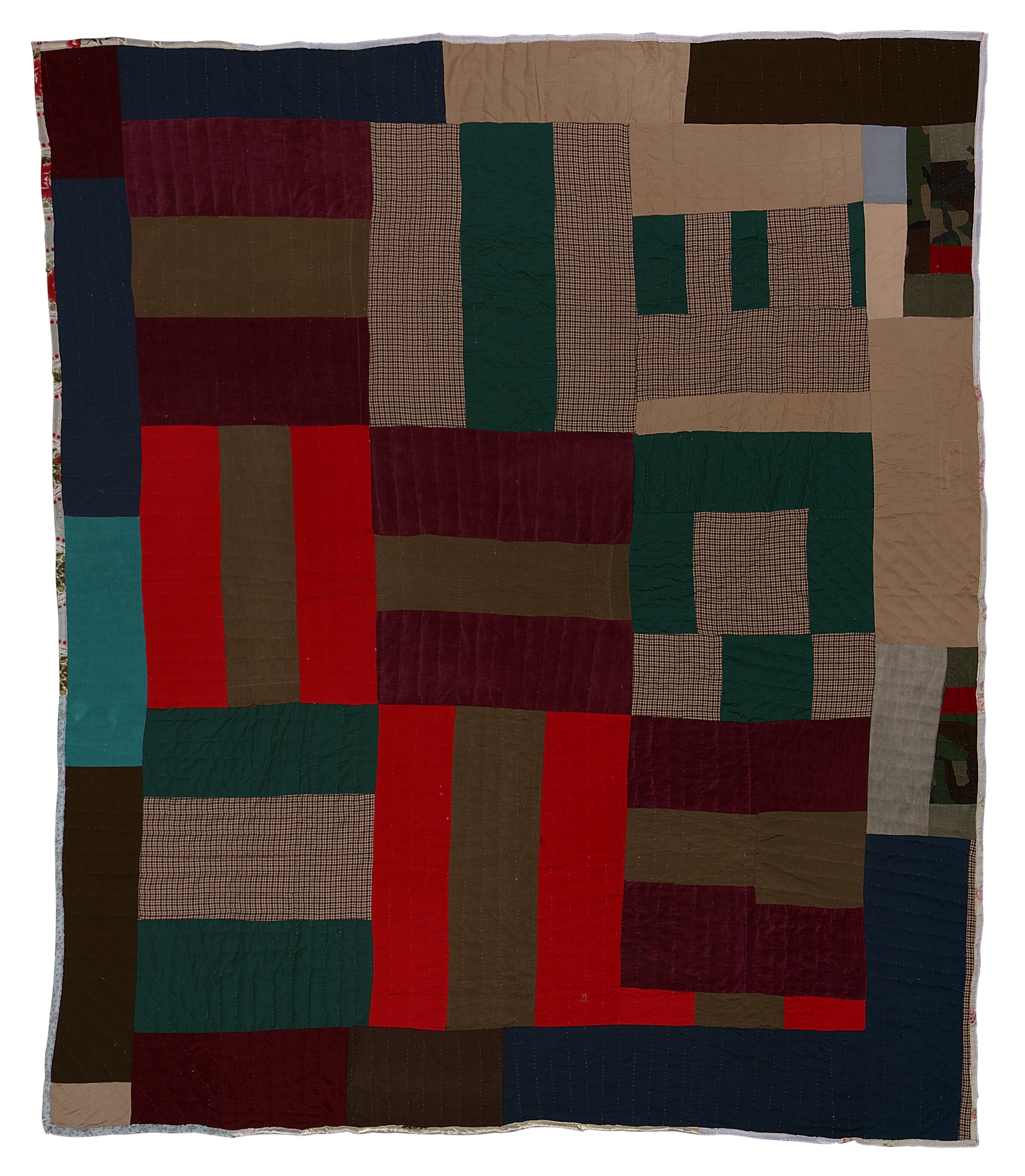 What began as an exercise in making beauty out of necessity (the quilts were historically used to keep warm at home) has become a multigenerational art form that marries spirituality, ancestral legacy and community (stitching is largely a group activity), not to mention an exceptional command of colour, form and compositional rhythm. By combining well-known quilting techniques with a specific blend of "controlled improvisation", each maker creates something distinct and mesmeric, and every bit as complex as the European modernists who were once reconceiving line, colour and space thousands of miles away.
Despite their unending state of production, it has taken time for these quilt makers to gain recognition in the wider world, with names like Lucy T Pettway, Mary Lee Bendolph and Nettie Young slowly making their way into museum collections. This is widely thanks to Souls Grown Deep, a foundation that is dedicated to supporting and disseminating the work of artists in the American South.
Tinnie Dell Pettway, American Giant Flag (left); Doris Pettway Mosely, American Giant Flag (right). Photos by Stephen Pitkin/Pitkin Studio
Curator Raina Lampkins-Fielder explains that, "We really want to look at the reasons for disenfranchisement, for systemic racism, for the world not being able to see these artists." She also adds that, as a remote, rural community with a largely Black population, Gee's Bend still remains poor and marginalised. Recognition, she insists, must come hand-in-hand with resources and infrastructure.
One such initiative comes in the form of an auction conceived with apparel manufacturer American Giant and Nest, a not-for-profit that is dedicated to building a new "handworker" economy that protects women's labour rights and preserves cultural tradition. Eighteen Gee's Bend quilters have produced their own take on the stars and stripes, building on the community's long history of civil rights activism. With each artist being paid upfront and receiving 100 percent of the sale profits, the auction is but one way to directly support the women and their craft.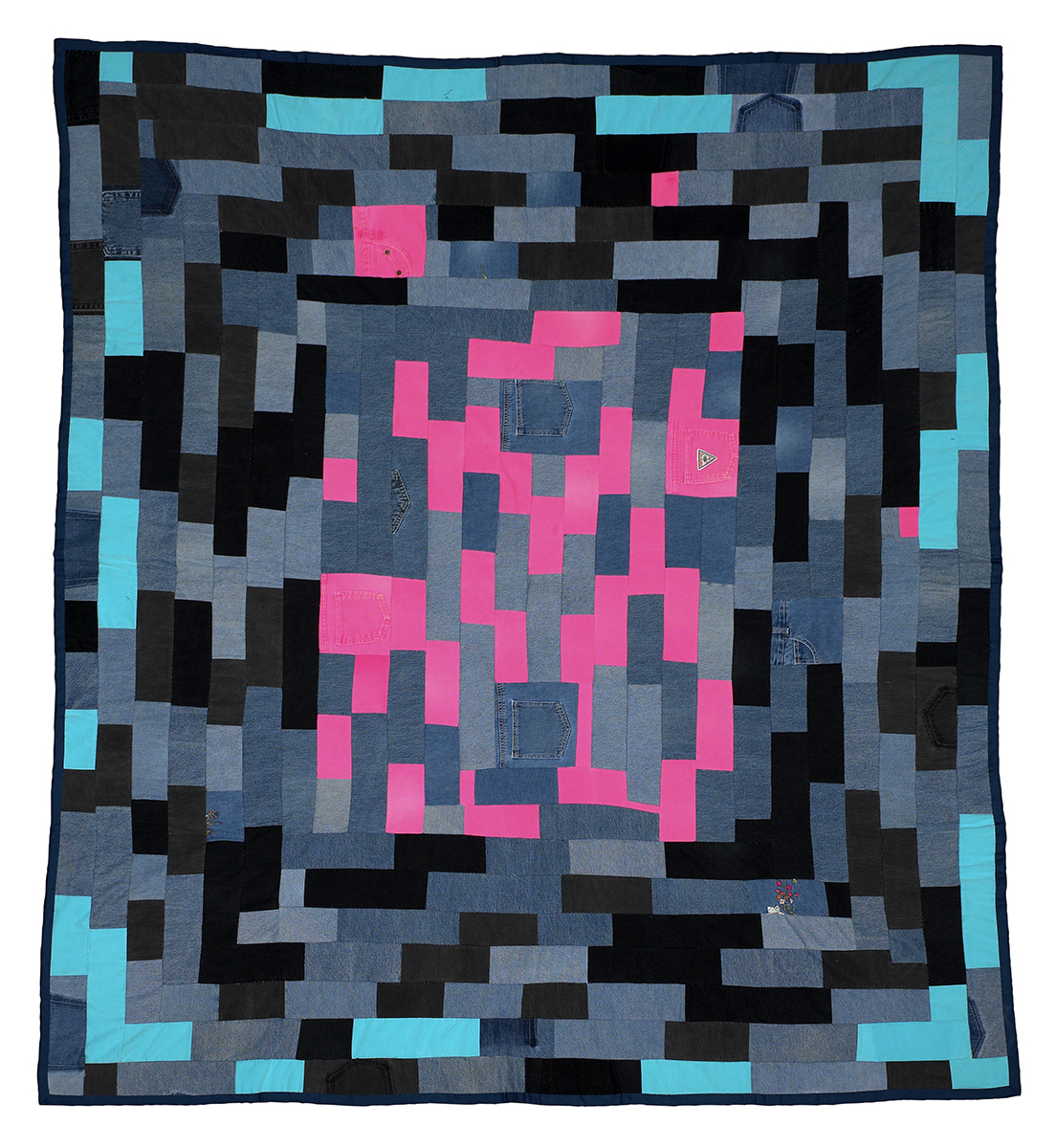 Other projects come in the form of an ambitious scheme to revive the Gee's Bend Quilt Trail, in the hope of building something of an arts destination, with cultural tourists bringing a much-needed boost to the economy, not unlike the minimalist art enclave that is Marfa, Texas. Souls Grown Deep is currently working with the University of Alabama Center for Economic Development and the design agency Pentagram, to revive and preserve markers that offer individual context for artists who have widely been cited as a single quilt-making group.
Loretta Pettway Bennett, Two-Sided Geometric Quilt, 2003. Photo: Stephen Pitkin/Pitkin Studio