Almost half a million people are about to migrate to a small floating island for art's sake. A visitor to the 2019 Venice Biennale could fill the whole six months with visiting every exhibition and attending every event surrounding the main event. However, if you are looking to pick and choose some worthwhile but sometimes overlooked spots, we've dug up a few worthy of consideration. See you there, dahling.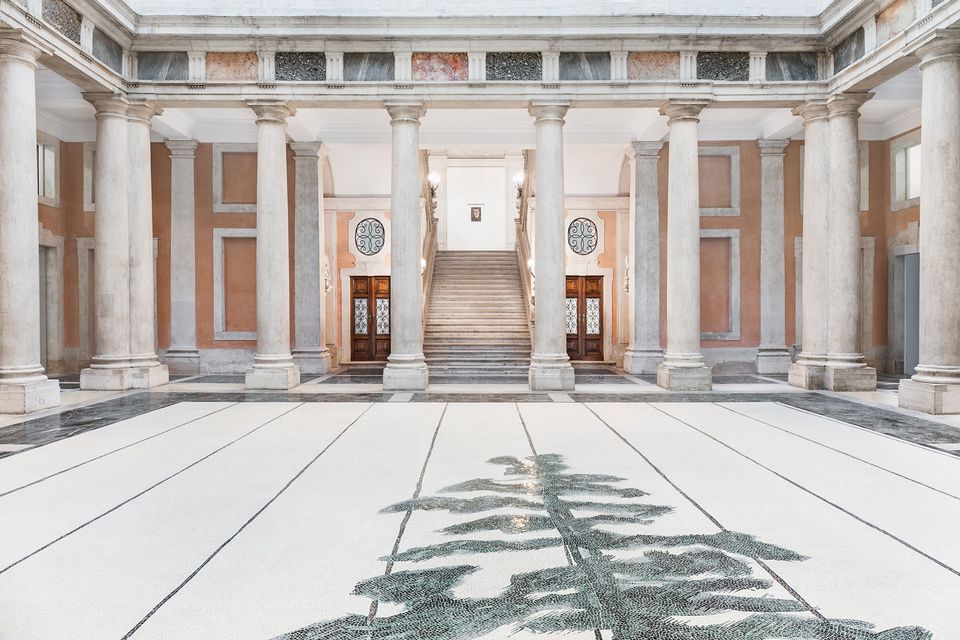 Palazzo Grassi
We wouldn't have contemporary figurative painting as we know it without this man. Slightly ethereal and ghostly, Tuyman's works can be deceptive in their depth. Pieces like Die Wiedergutmachung [Compensation] (1989) present a grid of fading and reappearing shapes and colours. They are fragments of Nazi images that have lost their quality. Penitence (2018) offers the two sides of the coin between evil and redemption. There is a lot of darkness in his (partially) self-curated retrospective, which possibly stems from the artist's complex relationship with the so-called sinking city and its famous decay.
24 March to 6 January 2020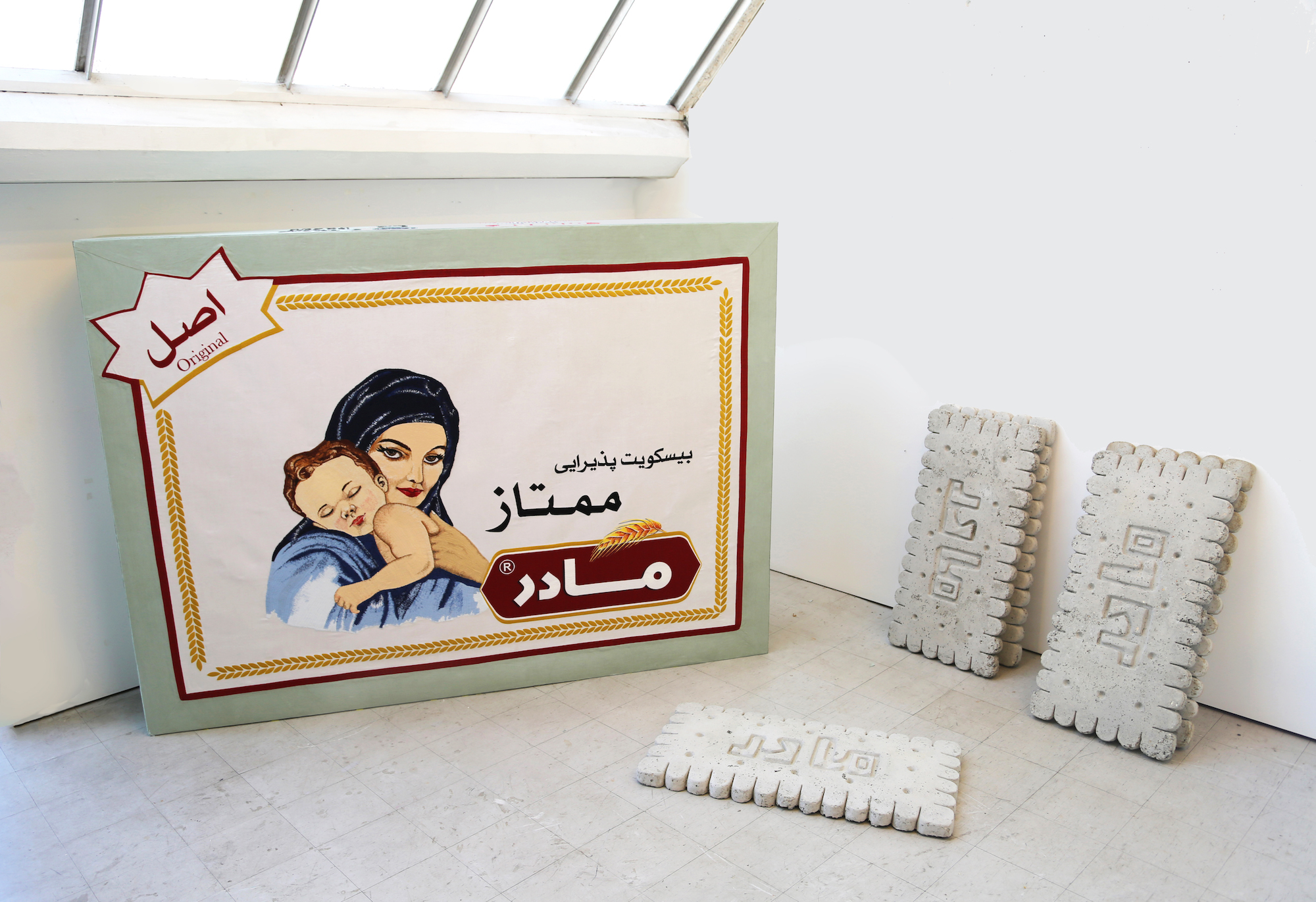 Conservatorio di Musica Benedetto Marcello di Venezia, with Parasol unit 
Persian literature has produced some of the most visually stunning texts throughout history, not to mention revolutionizing meter and rhyme scheme into a new tradition—if you are into that sort of thing. Parasol unit has taken a poetic approach by exhibiting the work of nine Iranian artists practicing a variety of mediums and influences, but all rooted in early inspiration by Persian poetry. It's practically all the confirmation we needed that poetry is art.
9 May to 23 November 2019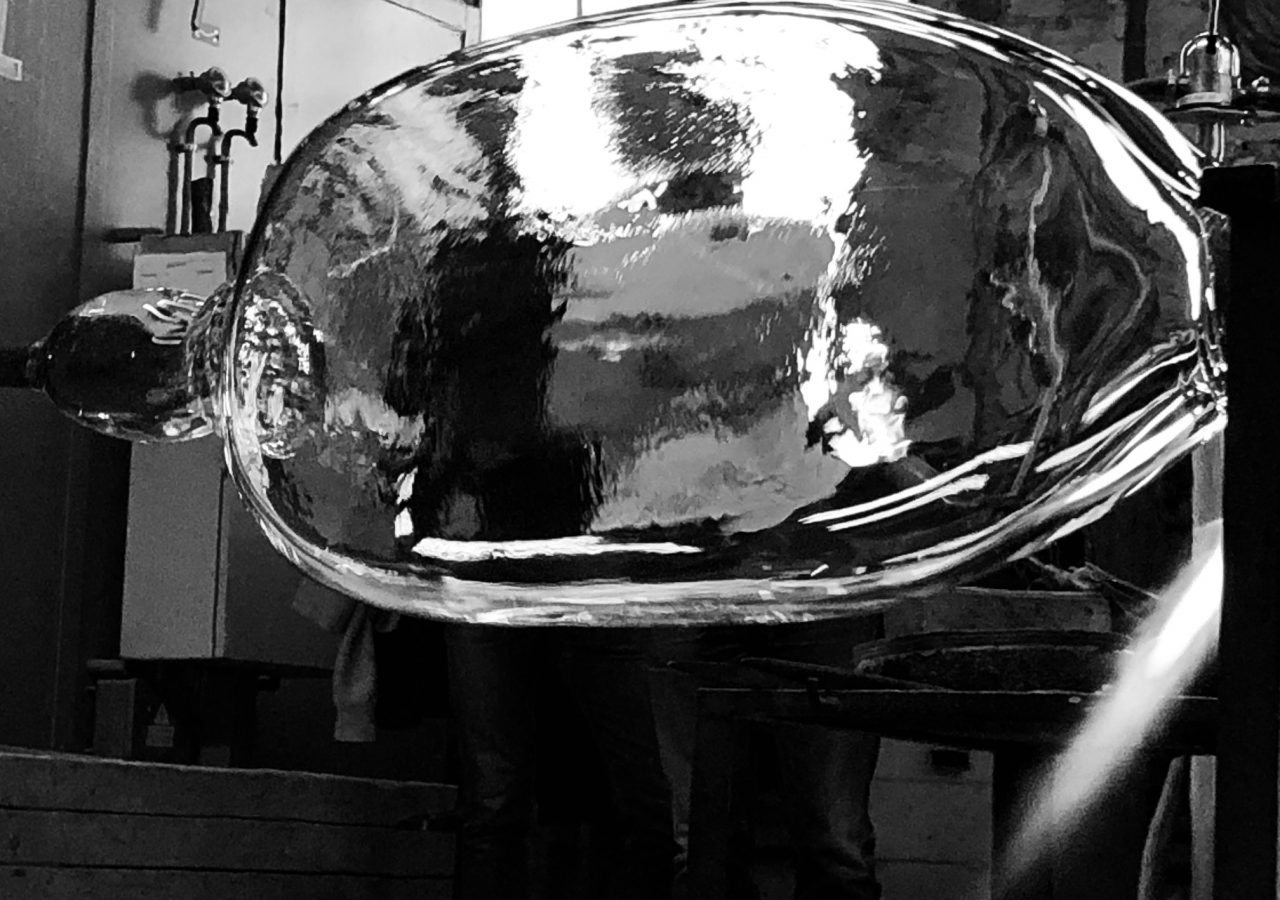 Campiello Della Pescheria, Murano, with Fondazione Berengo Art Space
If you don't immediately associate Venice and glass together, you've clearly never visited Venice. Glasstress is a collateral exhibition in its sixth year featuring international artists—ranging from musicians to sculptors to painters—who create art with glass. Artists include heavyweights such as Paul McCarthy, Ai Weiwei and Tracey Emin. It's set in an abandoned glass furnace on Murano. Just in case you were afraid you weren't going to check that "traditional Venice glass scene mixed with contemporary art" box on your list.
9 May to 24 November 2019
Fondazione Prada at Ca' Corner della Regina
Complete with films, personal documents and photographs, this retrospective (after the artist's passing in 2017) provides an in-depth look across the various stages of Kounellis's career. It starts in the early days with urban influences and spans through his "au natural" phase. (Grappa, smoke, burlap, soil and live animals were some of the items used when creating.) Kounellis was one to look beyond conventional practices and ideas and go his own way. So if the establishment is getting you down, revelling in the works of an institutional rebel could be exactly what you need.
11 May to 24 November 2019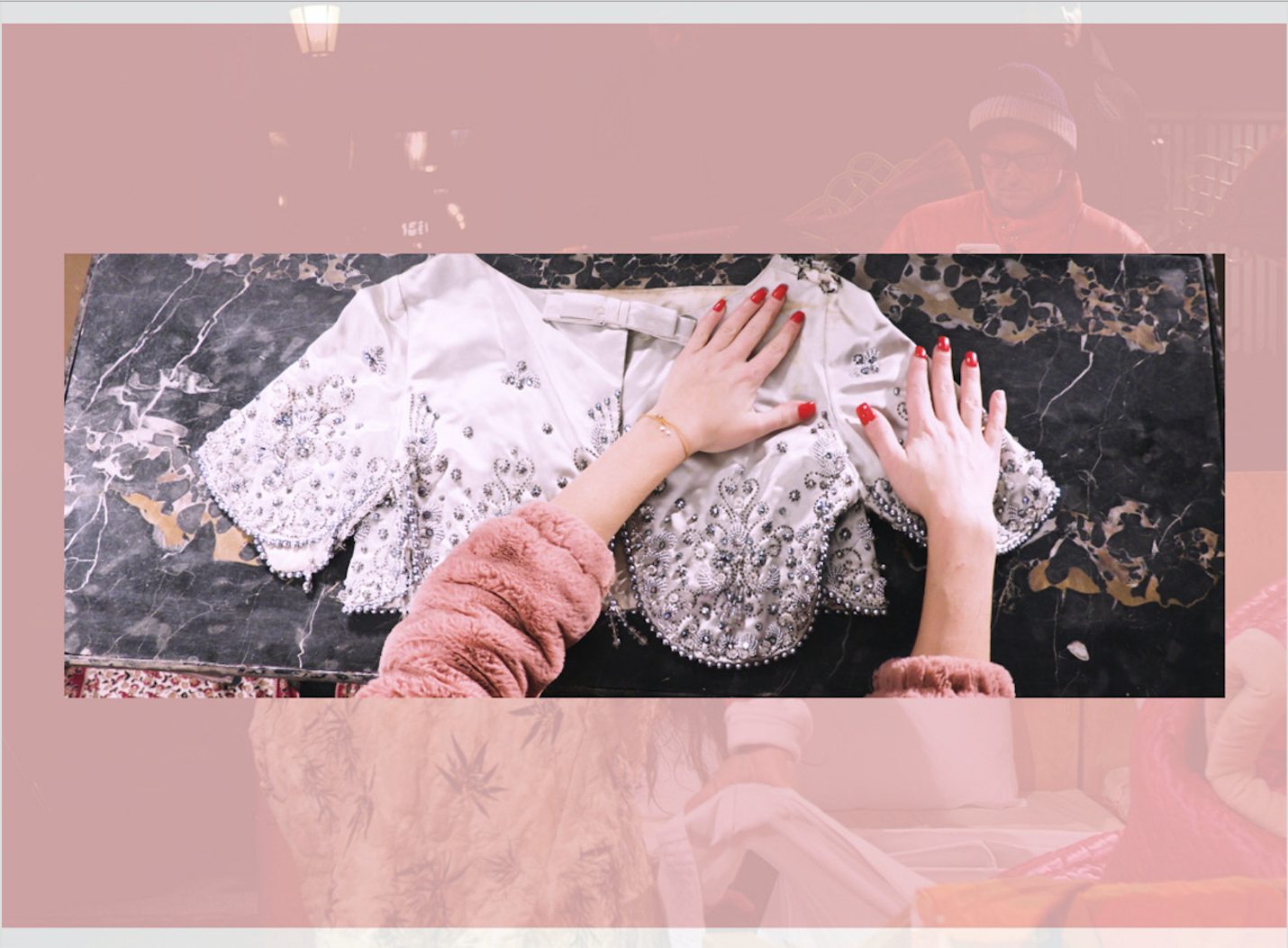 Zuecca Project Space
The great thing about Zuecca is that both the project space and the organization itself are worth getting excited for. Zuecca itself a nonprofit that primarily revolves around the Biennale and works on a global scale, but also participates in its local community by hosting workshops, talks and other engaging events. The Parents' Bedroom Show looks into the architecture of time via the performing arts, using the parents' bedroom as the weird and wonderful Freudian centre-stage to focus all our existential questions and anxieties on.
9 May to 31 July 2019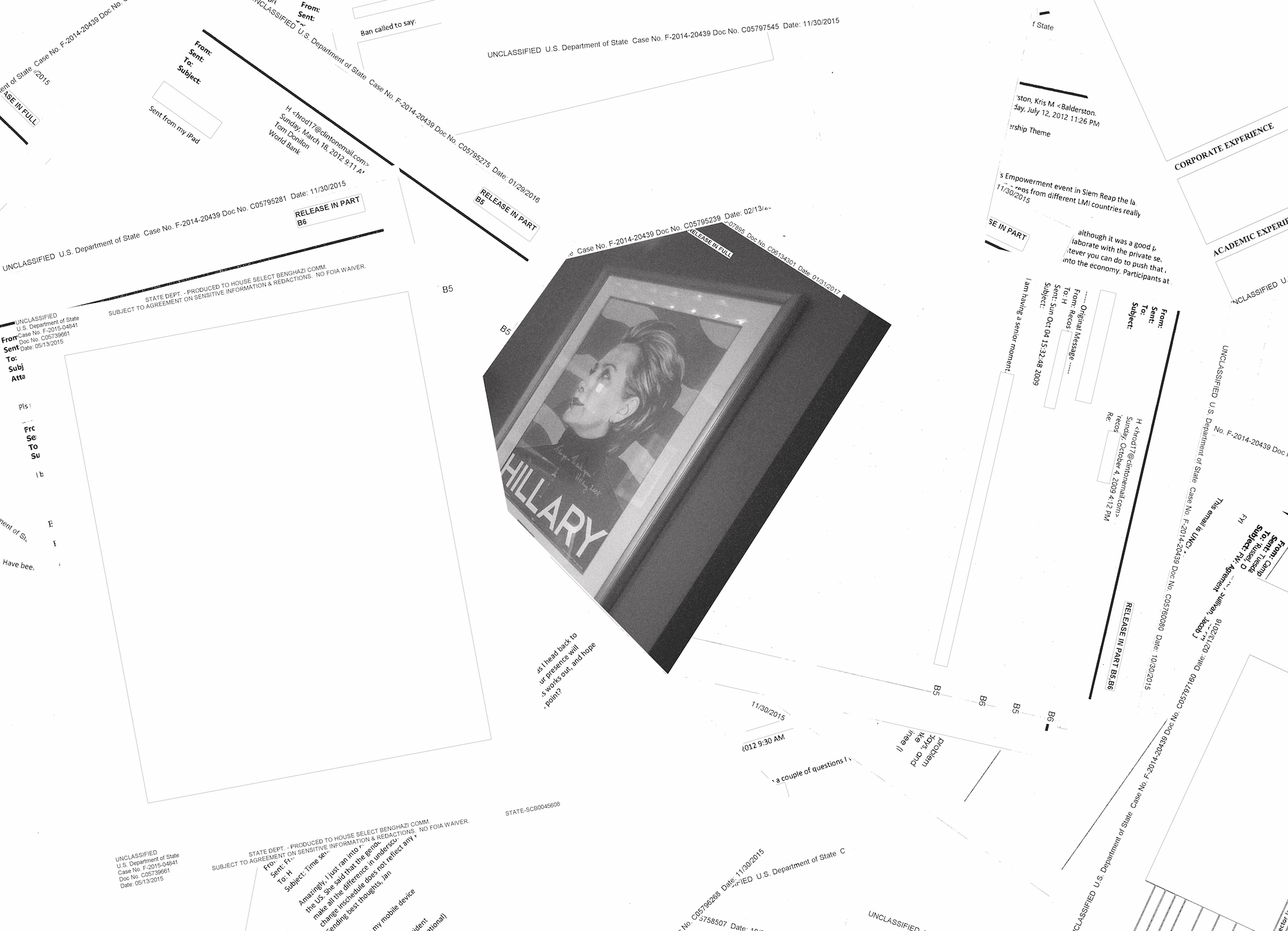 Despar Teatro Italia, with Kenneth Goldsmith and The Internet Saga
It's been ten years since the first of the Clinton email scandal broke into the news. Something as seemingly inconsequential as emails—and relatively new, in terms of the history of politics over the centuries—has had unending consequences, including influencing an election. Kenneth Goldsmith and curatorial duo Francesco Urbano Ragazzi curate this exhibition as the chance to put us physically in the room with Hillary's infamous emails—all 60,000 pages of them—and make us realize just how… non-monumental they are. Were they really worthy of the attention paid to them?
9 May to 24 November 2019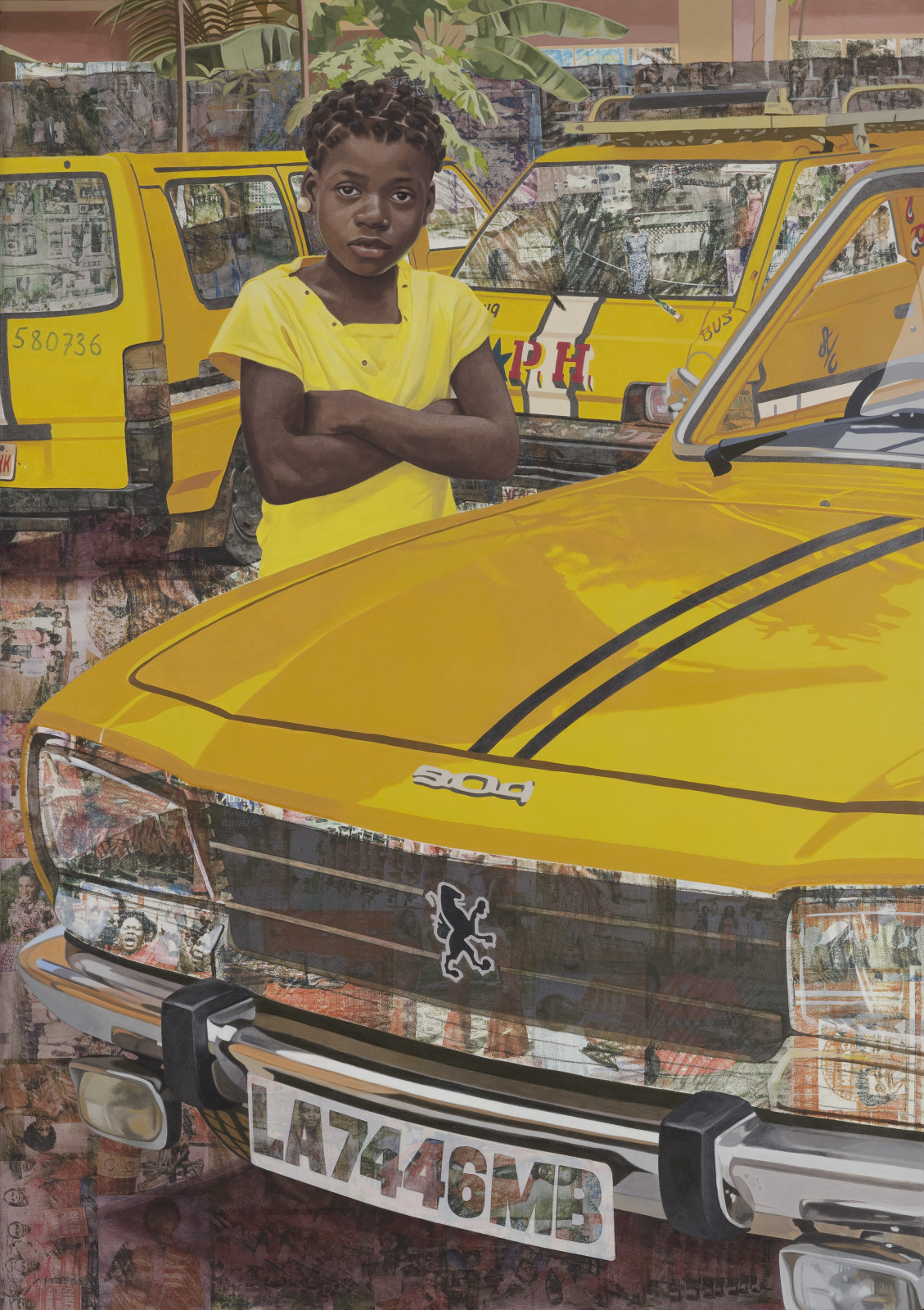 Victoria Miro
If a picture is worth a thousand words, Crosby's portraits based on photographs of Nigerian children must be worth several times that. Every detail placed in the paintings is delicately done to scramble the sense of time and setting, with conflicting clues to the decade and purpose of the portrait. By doing this, Crosby encourages a second, more in-depth look at the piece to see the subject for more than just their clothes or hairstyles or poses. Rather, a glimpse into their essence as an individual, captured in a moment.
8 May to 13 July 2019
Palazzo Fortuny, in collaboration with National Museum of Modern and Contemporary Art (MMCA), Seoul
There is something complex about going to see an artist who used the idea of "heaven and earth" in his large abstract paintings in a city which is caught somewhere between the two. That is in fact why it was chosen. The Palazzo Fortuny itself is dark and divine in its own right. When the crush of heat and humanity can get a bit too much, Yun Hyong-Keun can take you somewhere other-worldly while still firmly planted to God's green earth.
11 May to 24 November 2019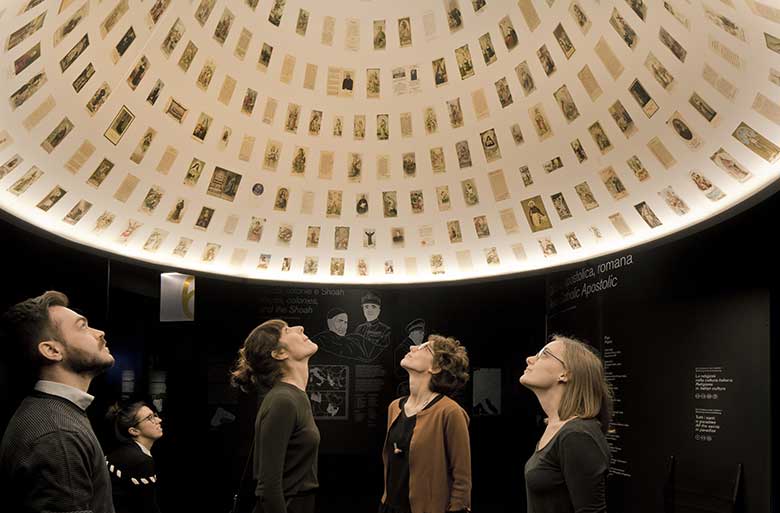 M9 Museum
If you need a breather from all the art, art, art, the M9 museum has history, science, politics, economics… ready to go back to the art now? Their exhibition The Italy of Photographers tells a visual story of Italy throughout the twentieth century from twenty-four perspectives. Consider this a breath of something different in the midst of everything Biennale.
Until 16 June 2019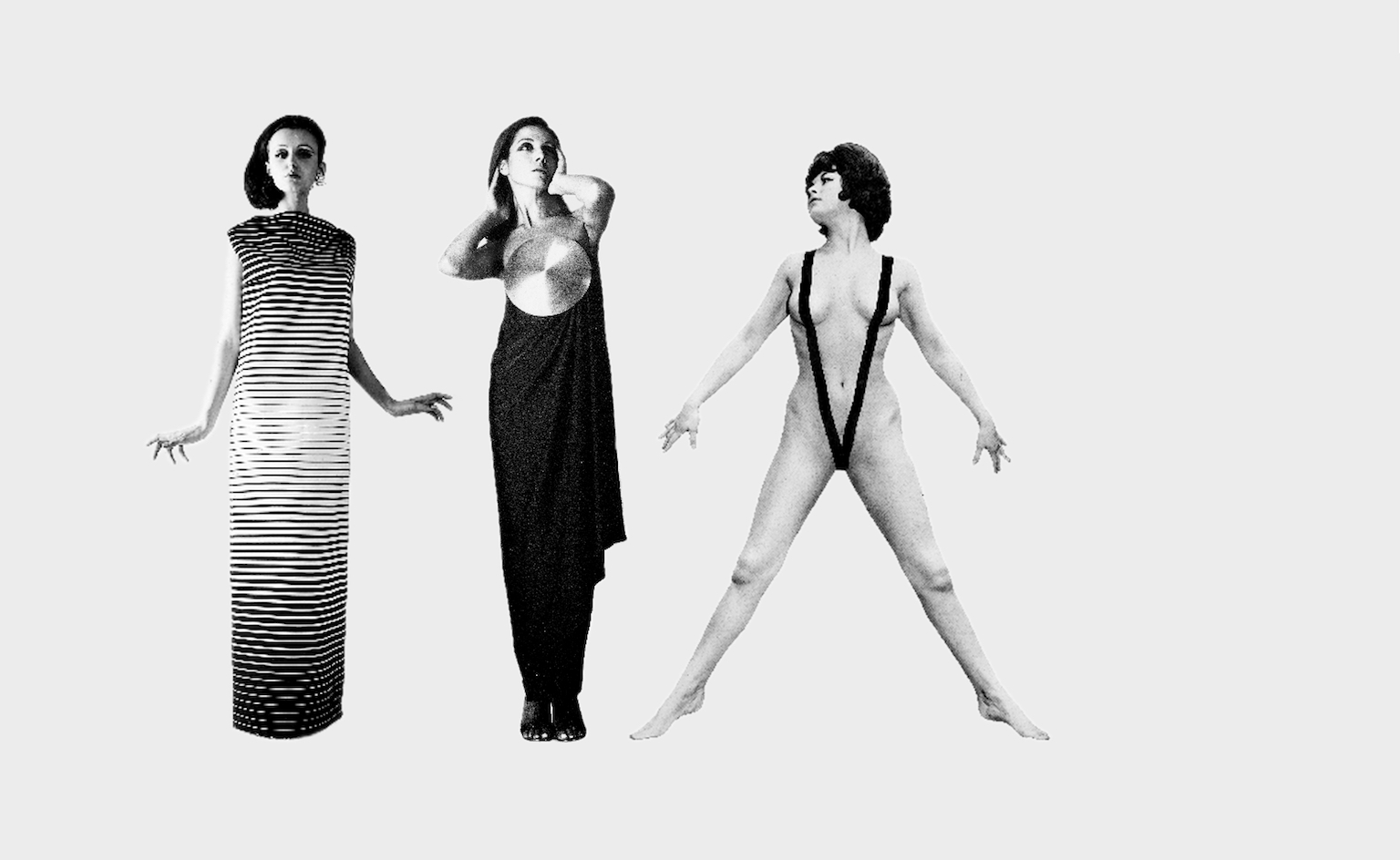 Getulio Alviani, Anthropometry
Palazzo Barbaro, with Fondazione Getulio Alviani
Plastic designer, architect and graphic designer Getulio Alviani was one of the great stars of Italian kinetic and programmed art, for his fun and wacky style and all-encompassing approach to art and culture. A year after his death, the Foundation named after him presents an exhibition and a performance to celebrate him. Life in plastic? It's fantastic.
9 to 30 May 2019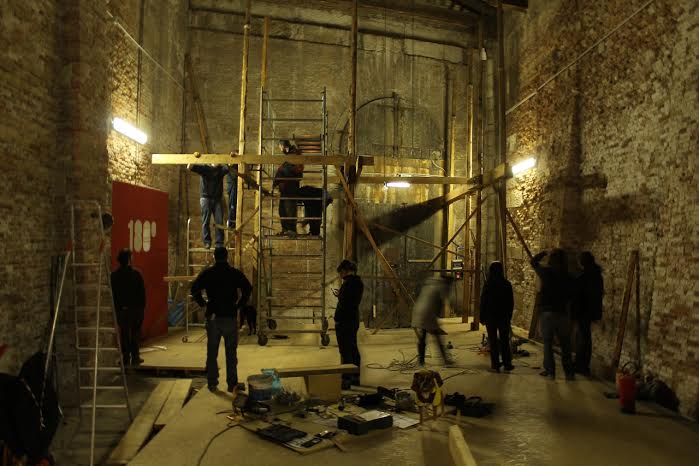 Looking for a melting pot of rowdy parties, political organizing, student communities, and an old salt warehouse? The name may be a bit of a give-away (sale is "salt" in Italian. S.A.L.E is that young, vibrant, uninhibited, rebellious energy that stands out in a city as old as time. It has short-running exhibitions looking at climate change, immigration, antifascism and more, typically only lasting a couple of months each, so if you are making repeat trips to Venice for the Biennale, it is worth circling back through this space.
Ongoing
Hotel Monaco 
Had enough of endless exhibitions? Why not attend a panel discussion and learn something new? The African Art in Venice is a free (!) series of discussions presented throughout the opening week of Biennale. It has sixteen forums over the course of three days that touch upon everything from art publishing to the history of Africa and Italy. It is a fantastic initiative that makes space for those whose voices aren't heard as loudly in the excitement of the pavilions. Here are three forums worth highlighting:
Art & Agency Panel (7 May, 1:15pm)
Prof. Sir. Zanele Muholi (8 May, 9:30am)
Art Publishing in Africa (9 May, 9:30am)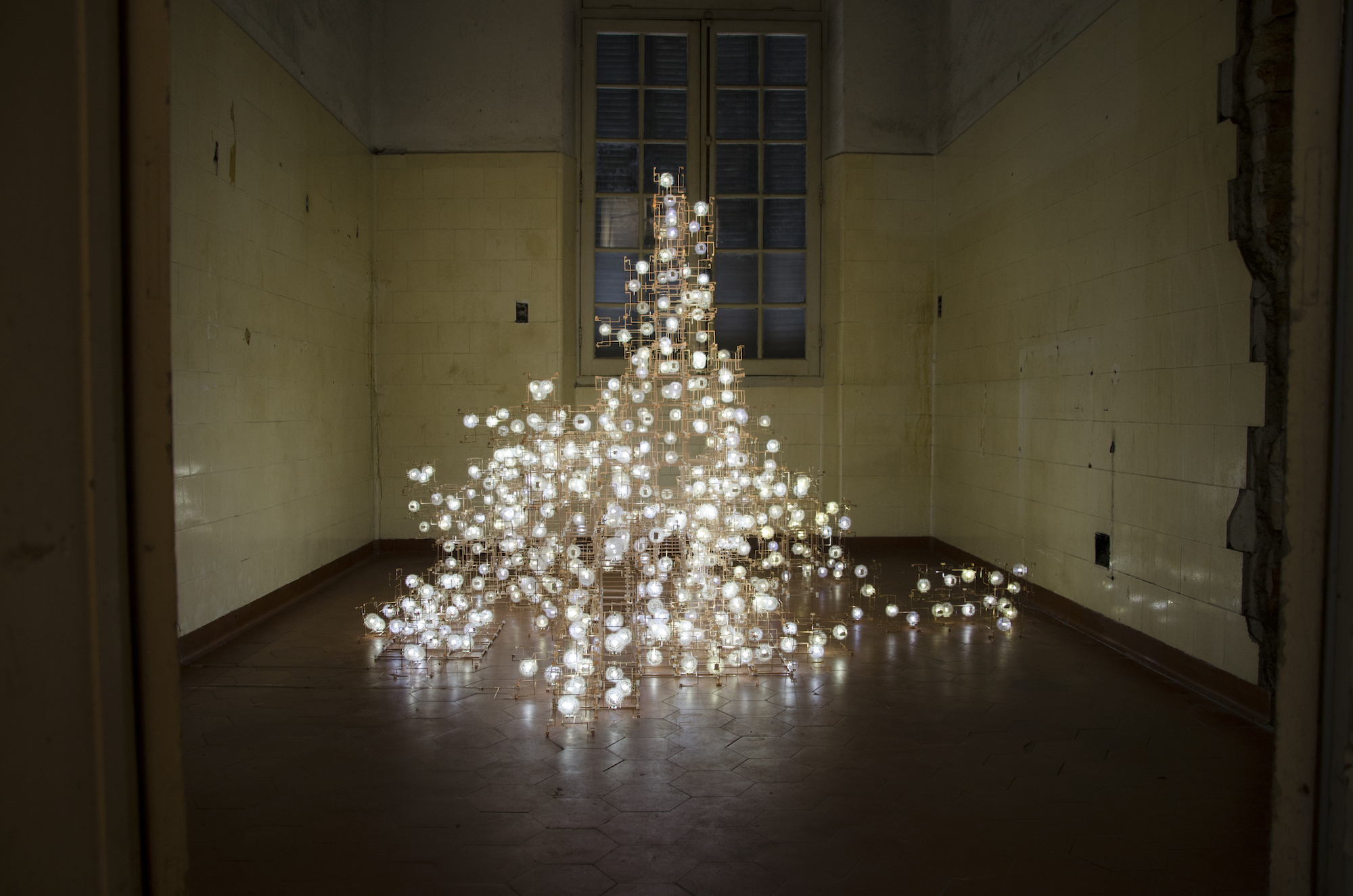 Galleria Giorgio Franchetti alla Palazzo Ca' d'Oro, with Carpenters Workshop Gallery
This exhibition attempts to tackle that massive, gigantic, overwhelming question of categorizing and defining art, craftsmanship, architecture and design. Yeah, that Big Kahuna. It's always exciting to see some new opinions introduced to the mix on this topic, and hey, it may give you some new material when the debate comes up at the next gallery dinner. Featured artists include Studio Drift and Random International.
8 May to 24 November 2019