This week the biggest buzz was around the unveiling of Barack and Michelle Obama's presidential portraits, by Kehinde Wiley (featured in Elephant issue 33) and Amy Sherald respectively. The two are definitely unorthodox paintings in their style—they don't depict their subjects at a desk or surrounded by interiors in muted tones. The paintings have garnered strong responses both positive and negative. Wiley explained "This painting stands out as a game changer, really. And I think that's in keeping with the type of bold leadership and authentic voice that this president gave to this nation." In an essay titled It's OK To Feel Ambivalent About Michelle Obama's Portrait, on Hyperallergic, Chiquita Paschal argues that "the Obama portraits should not be the subjects of hot takes. They are designed to be viewed through the distance of time."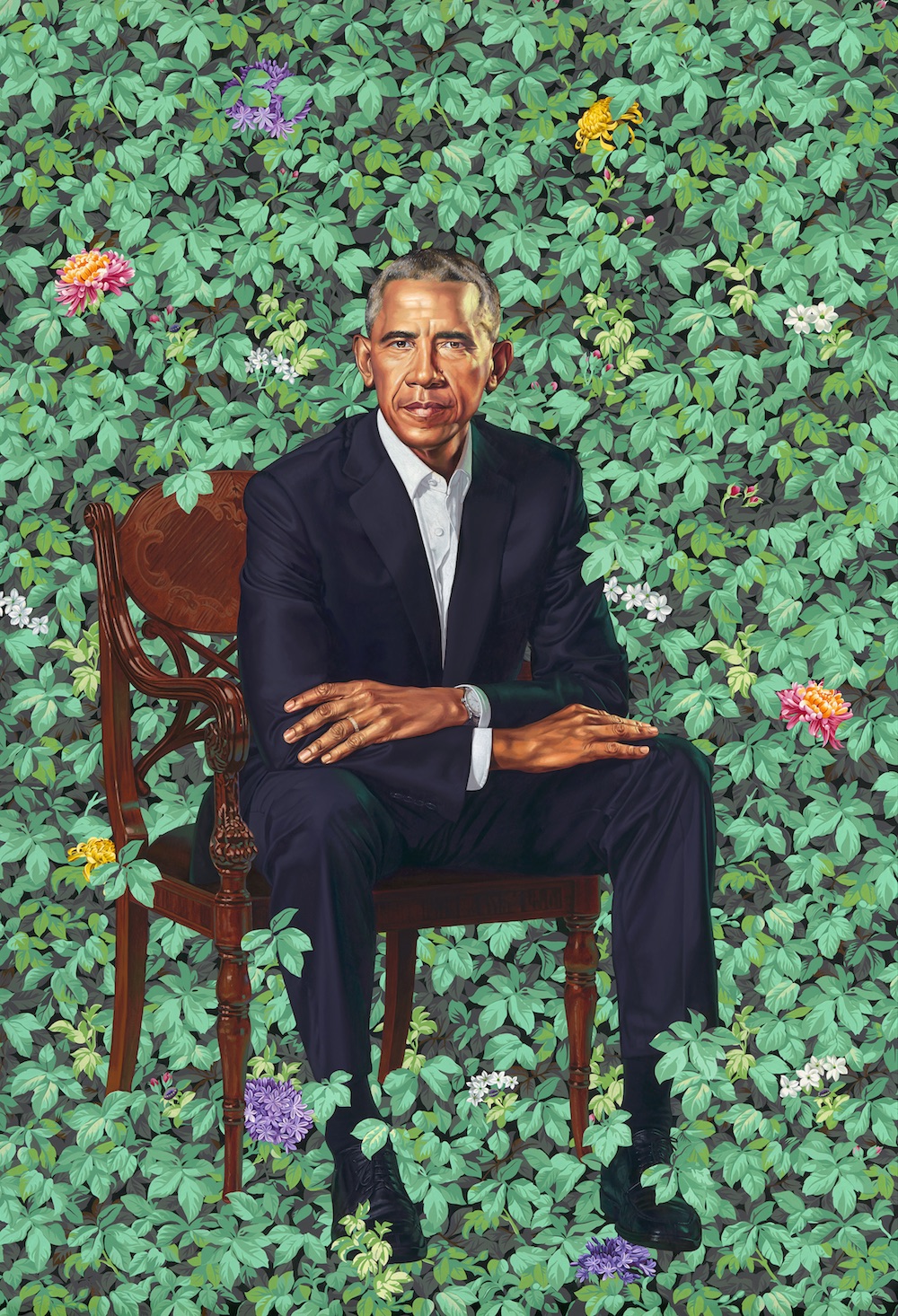 News also came from the current US president, as Trump announced plans to reduce the budgets for the National Endowment for the Arts and the National Endowment for the Humanities. His administration wants to reduce NEA funding from its current sum of around $150 million down to $29 million, with NEH funding being slashed to $42 million. "The Budget proposes to begin shutting down NEA in 2019," the announcement reads, "given the notable funding support provided by private and other public sources and because the Administration does not consider NEA activities to be core Federal responsibilities,"
Whilst things are looking bad for arts funding in America, street art seems to be winning out. On Wednesday a federal judge ruled that the landlord of 5Pointz in Queens, a disused warehouse that drew artists and tourists from around the world as a haven for aerosol art, must pay $6.7 million to graffiti artists whose work on the building has been whitewashed without warning, to prepare for the building's destruction, making way for luxury apartments. Judge Block found Jerry Wolkoff to have violated the artists' rights under the Visual Artists Rights Act, concluding that "The shame of it all is that since 5Pointz was a prominent tourist attraction the public would undoubtedly have thronged to say its goodbyes… and gaze at the formidable works of aerosol art for the last time."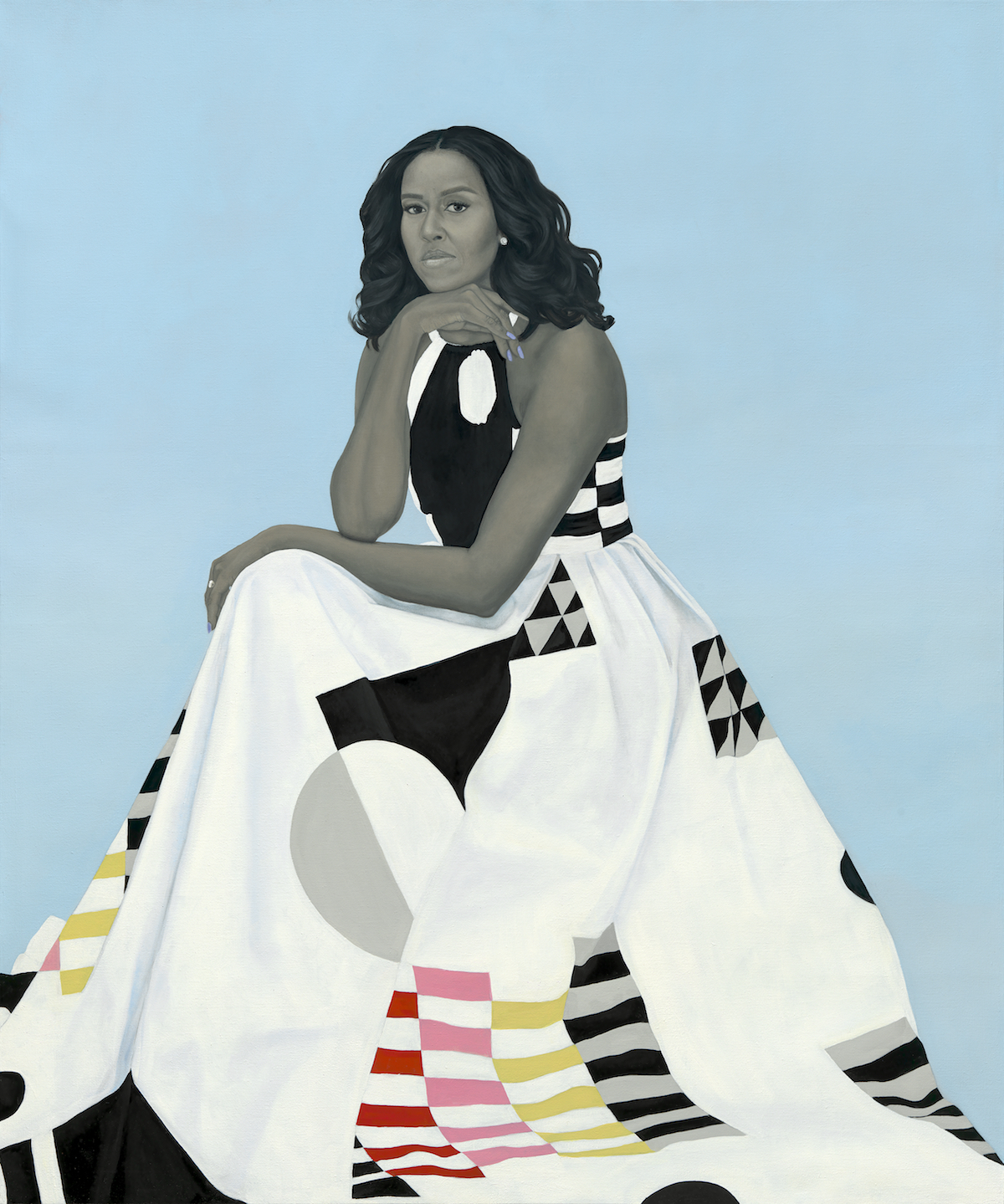 Damien Hirst has surprised many with a turn to pointillism. In a show opening at Gagosian Beverly Hills next month Hirst will be exhibiting a new body of work titled Veil Paintings, taking off from his Visual Candy series made between 1993 and 1995: canvasses of shimmering splodges. The artist has taken to Instagram to talk about his Bonnard-inspired move. "How can you not love colour? Sunlight on flowers, fuck everything else." Alright, Damien. Alright.
Over in Russia, architectural preservation is becoming a hot issue after contemporary artist Danila Tkachenko took photographs of the wooden houses that are characteristic of the country's architectural heritage in flames. After telling the news website colta.ru in late 2017 that he burned real vacant buildings, many said the artist should be prosecuted for arson, whilst others have highlighted the urgent need for the number of grassroots initiatives that are being set up to save these heritage sites from falling into dilapidation.
Header image by Pelle Sten, via Flickr.