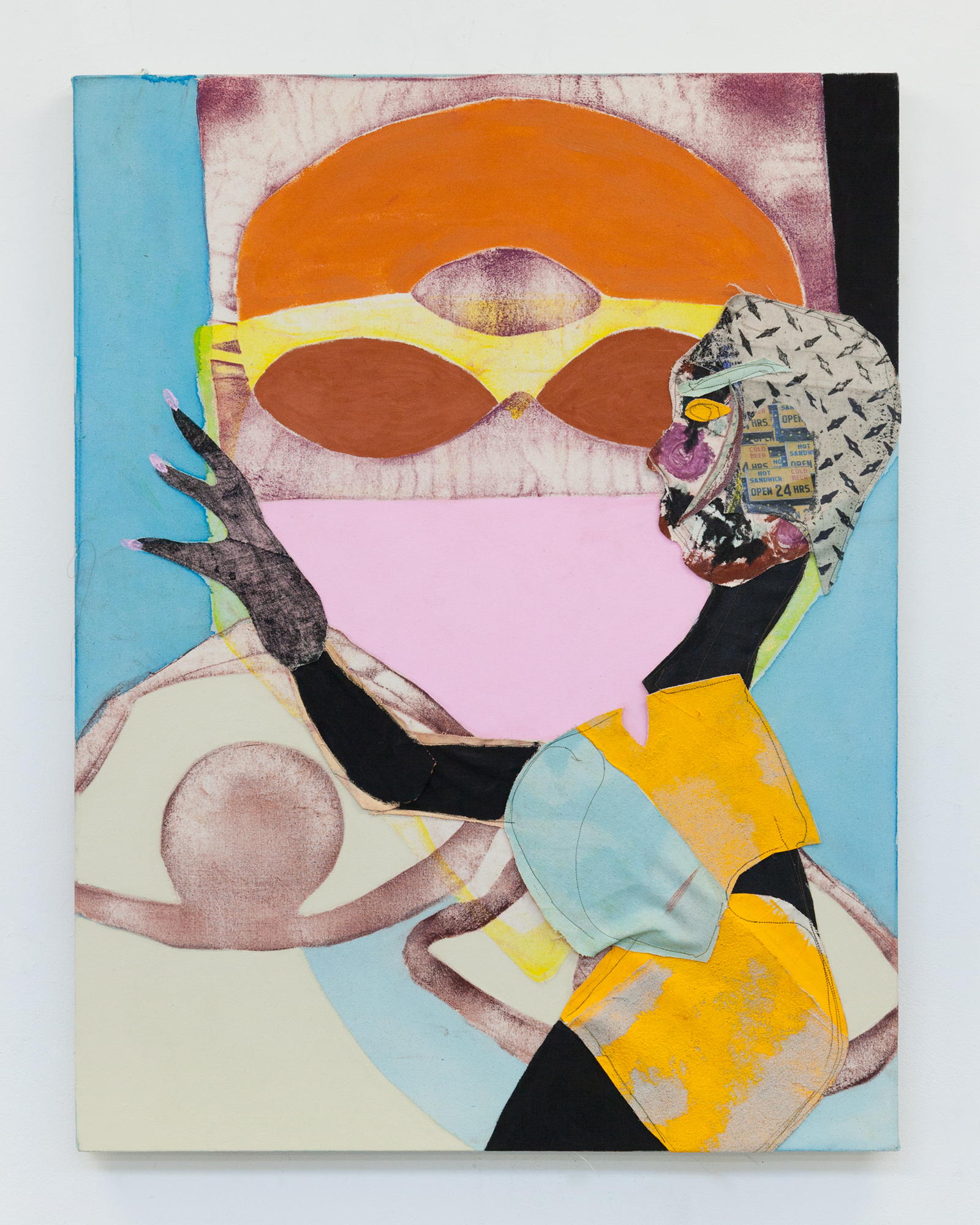 Can you tell me a little about your upcoming show at Parasol unit?
My upcoming show at Parasol unit is my first solo exhibition in London and will include works from the past four years of my practice. Early works on paper will be shown alongside more recent paintings, sculptures and new media works.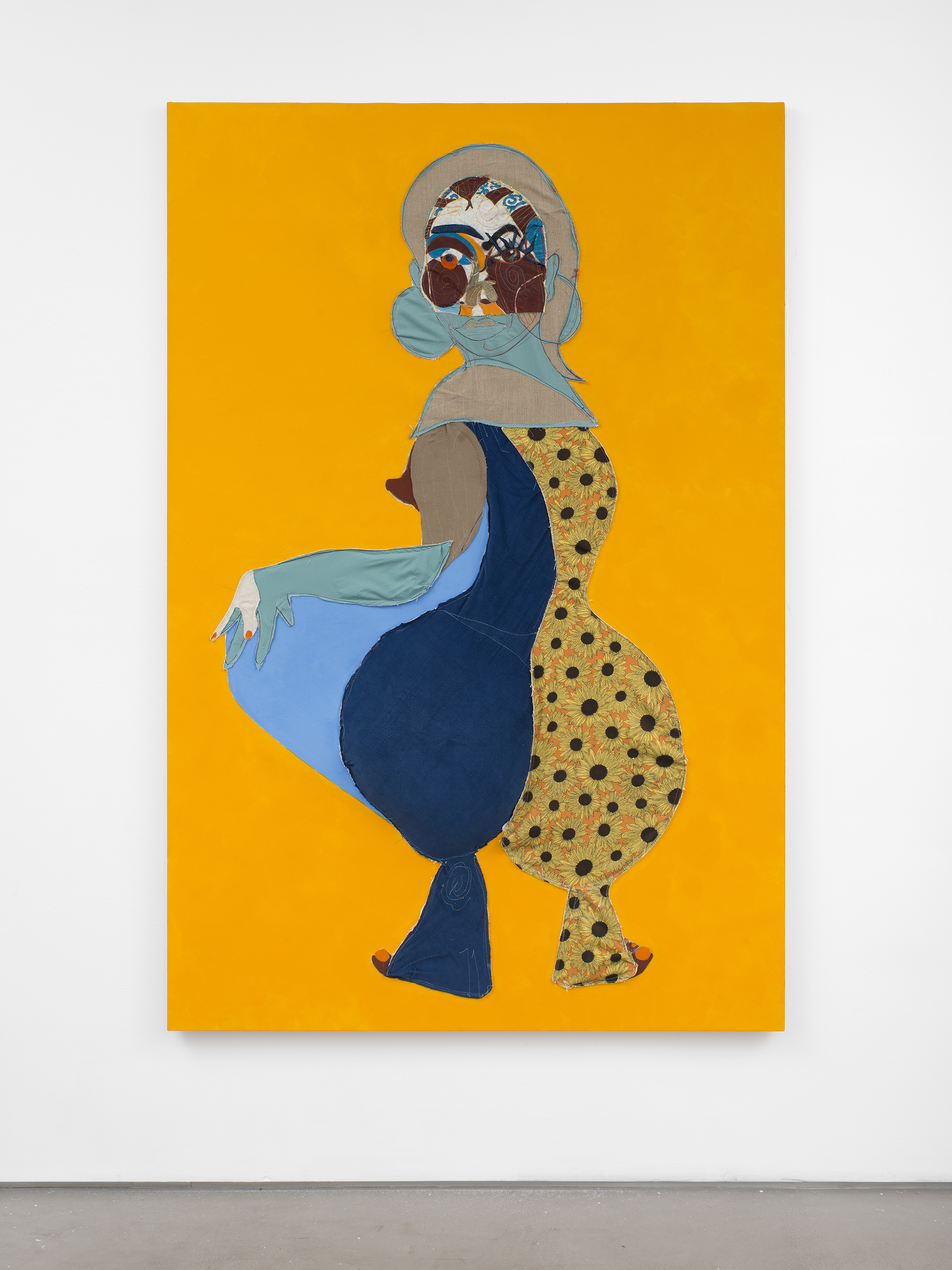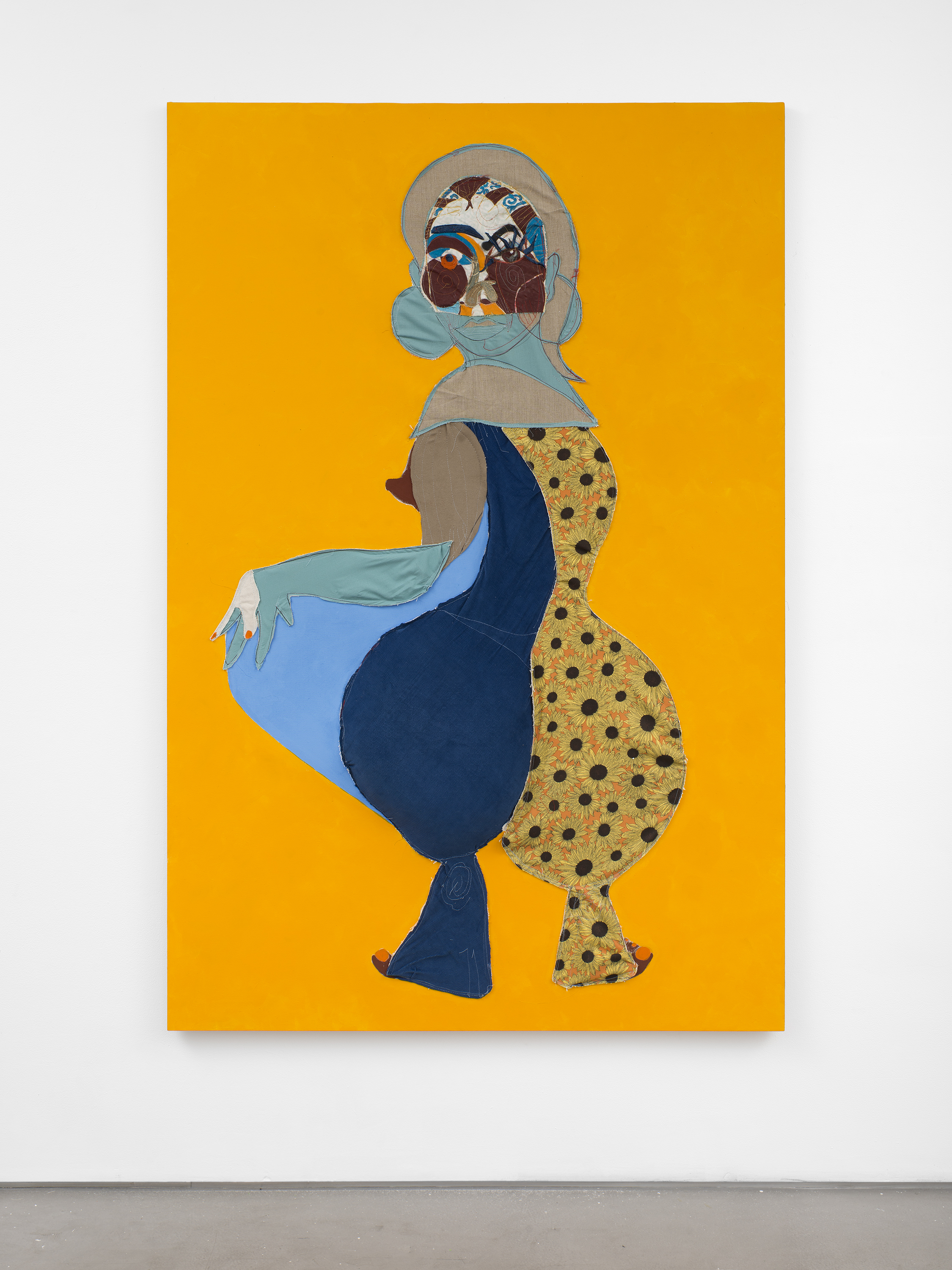 Although the figures in your works comment on stereotypes and generalizations made about the black female body, you have also noted that you want them to be seen as celebratory. How do you balance this tension while you're creating the works—are you quite precise about what they should convey to the viewer, or do you feel they should be open to multiple interpretations?
My work does not comment on stereotypes and generalizations about the black female body, my practice absorbs these fantasies. The work is celebratory because one must thrive despite destructive rhetoric. This tension is existential and one all individuals must contend with. My paintings are an attempt to work through this crisis and communicate a sincere truth.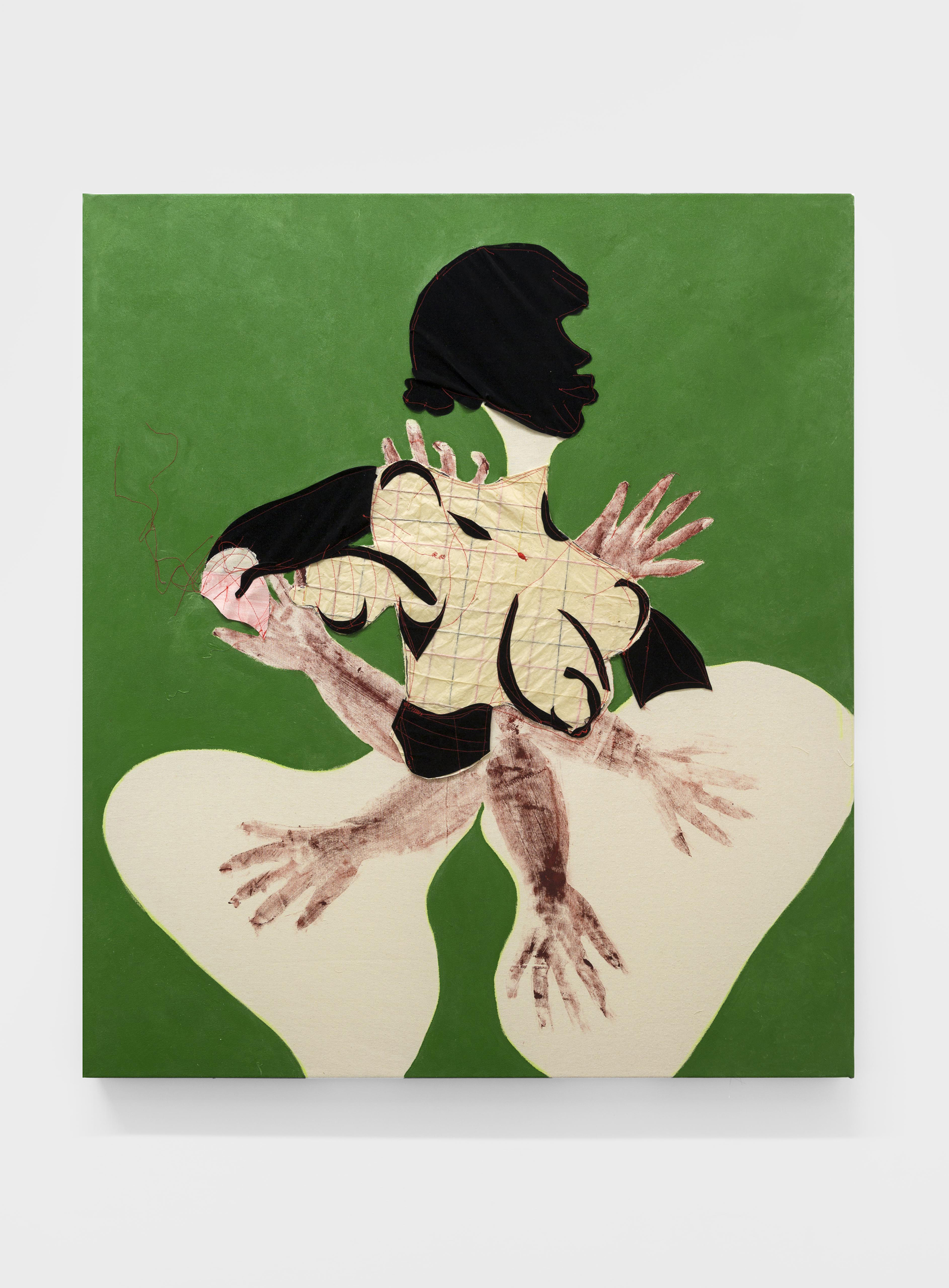 What is it about the act of voyeurism, on both sides, that interests you to explore?
I am interested in voyeurism because as an artist I believe in both the metaphysical and literal eye. We consume the world and one another through sight, and validate our experiences with a precarious understanding of what we have seen. I believe voyeurism is a compulsion of sorts and develops from one's desire to possess a reality or individual that is outside of their physical selves. The act of voyeurism relates to both power and vulnerability, and therefore, I find it very interesting.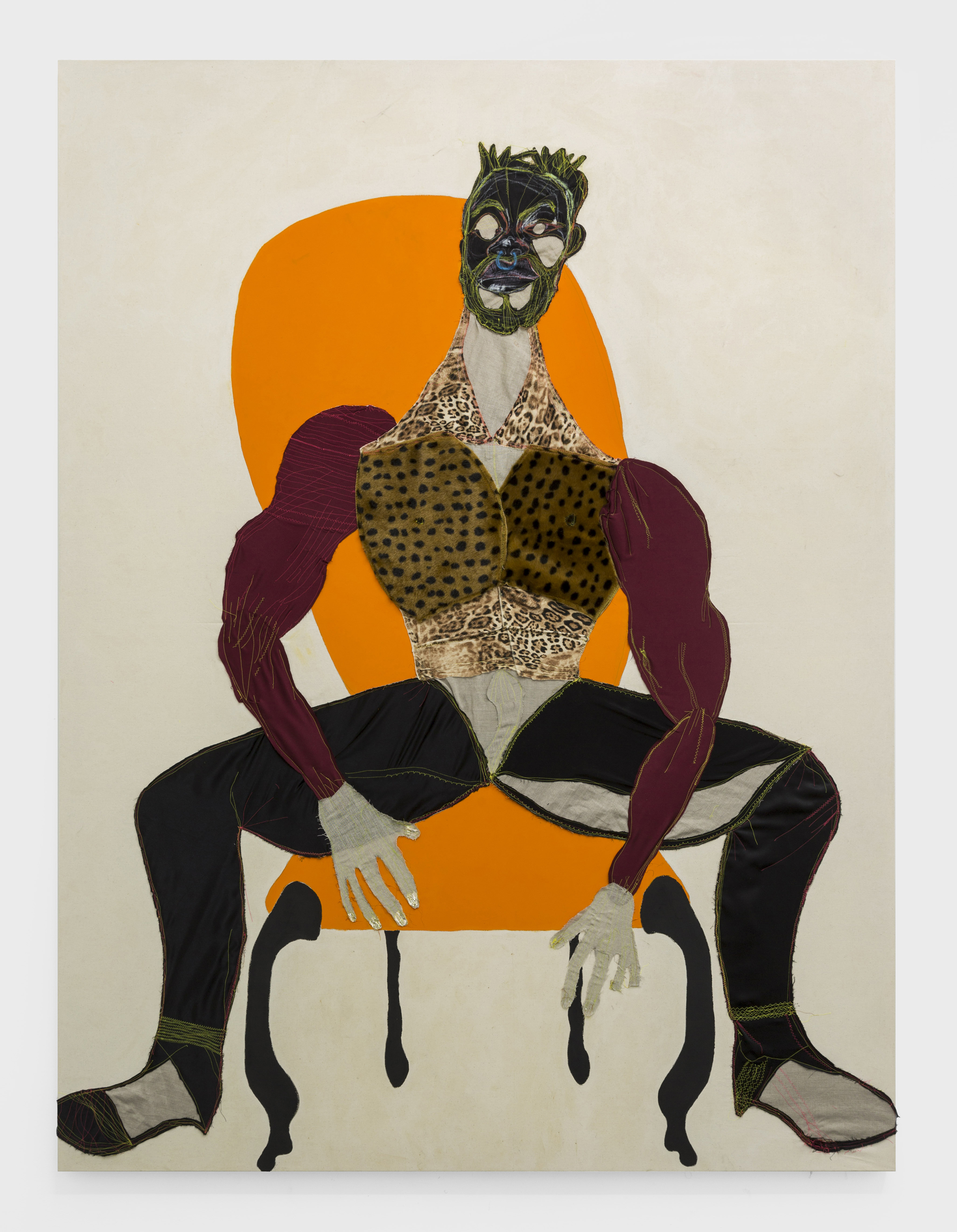 You work across a great range of mediums. Is there any one that you feel most at home with?
I am most at home with painting because painting can absorb all mediums.
How do you begin a body or series of work? Are you quite spontaneous as you create or do you have a very clear idea of the direction they're going in?
It depends. Sometimes I have a very specific idea or narrative in mind, other times I just build very spontaneously with my materials. Ultimately, it's always harder to end a work than begin one.