What We Learned This Week
Hong Kong's new non-profit cultural hub Tai Kwun opens to the public this weekend, following a lengthy decade-long—and heavily delayed—redevelopment by Herzog & de Meuron. Housed in the historic former Police Headquarters compound in the heart of Hong Kong, the Swiss architects designed two new buildings, which will house a contemporary art gallery and an auditorium for performance art, film screenings and events. It is an important moment for Hong Kong's shift towards greater representation of local Chinese artists, ahead of the major M+ arts complex set to open next year, balancing the slew of European gallery outposts that have recently settled, including David Zwirner and White Cube—not to mention Art Basel Hong Kong.
Over in mainland China meanwhile, there are plans to build a new mega arts city just outside of Beijing, which will include performance venues, a museum, exhibition space for artist residencies and offices. It is estimated that it will cost 18 billion yuan (US$2.8 billion), and is set to cover more than four million square metres. The outsized, wildly ambitious proposal was announced at the just-opened Venice Architecture Biennale, and will be named Valley XL. It is to open in phases, with the first apparently opening as soon as next year—although it is as yet unclear where the funding for the futuristic city will be coming from.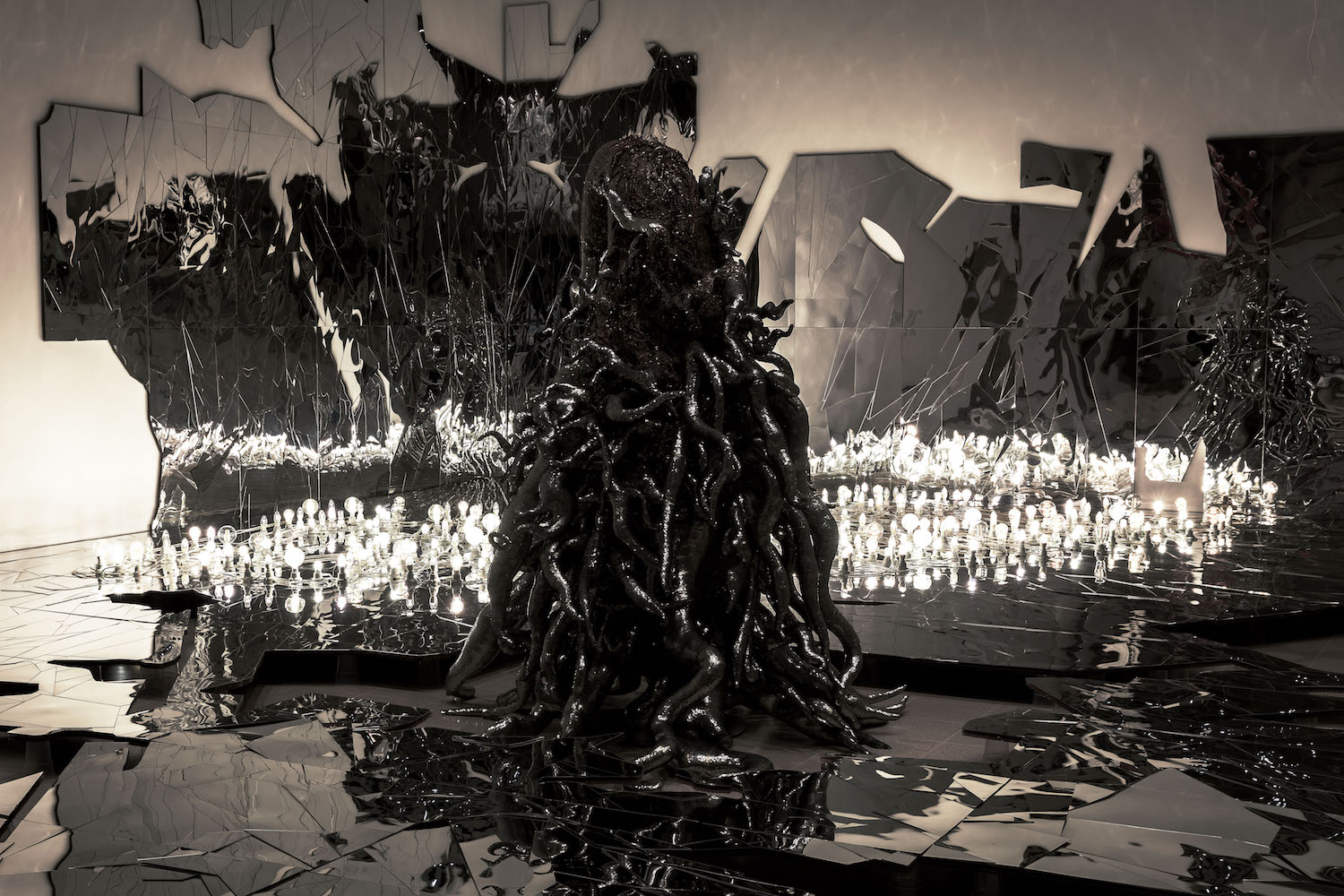 With the opening of the Venice Architecture Biennale this May now over and done with, sights have turned already to next year's art line-up. It has just been announced that Glasgow-based Charlotte Prodger will represent Scotland at Venice, a welcome addition to her recent accolades, which include a Turner Prize nomination this year and the Jarman Award last year. She is known for her video works that explore personal history through layered narratives, and her presentation at Venice will involve the creation of a new single-channel video work that explores "queer wilderness". She takes over from last year's video presentation in the Scottish Pavilion by Rachel Maclean.
Back in London, sparks flew at the Hayward Gallery—quite literally, when a sculpture in the new Lee Bul solo show caught fire an hour before the opening night party. The fire broke out as the gallery were de-installing Majestic Splendor, which is made of rotting fish and sequins. The stinky artwork was due to be removed following a decision taken by the gallery and the artist; it was previously removed from display at MoMA in 1997 because of its intense odour. The South Korean artist's exhibition reopened today; read our review of the exhibition, published on the preview day before the fire broke out.
Quote of the Week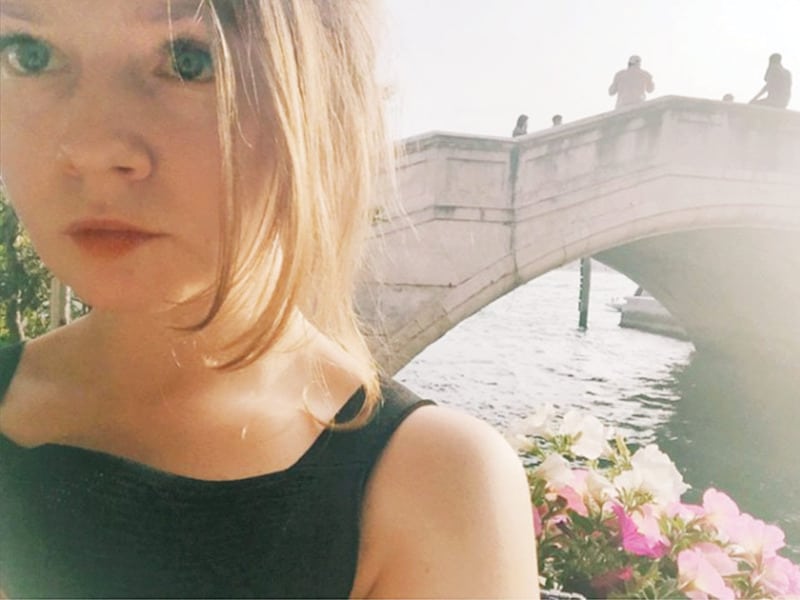 "This was Manhattan in the 21st century, and money is more powerful than ever. Rare is the city dweller who, when presented with an opportunity for a sudden and unexpected influx of cash, doesn't grasp for it. Of course, this money almost always comes with strings attached."
—Jessica Pressler on the astonishing story of Anna Delvey (real name Anna Sorokin), the New York socialite who attended art openings, the Venice Biennale and luxury resorts around the world using bad cheques, empty promises and a glittering Instagram persona.
Exhibition of the Week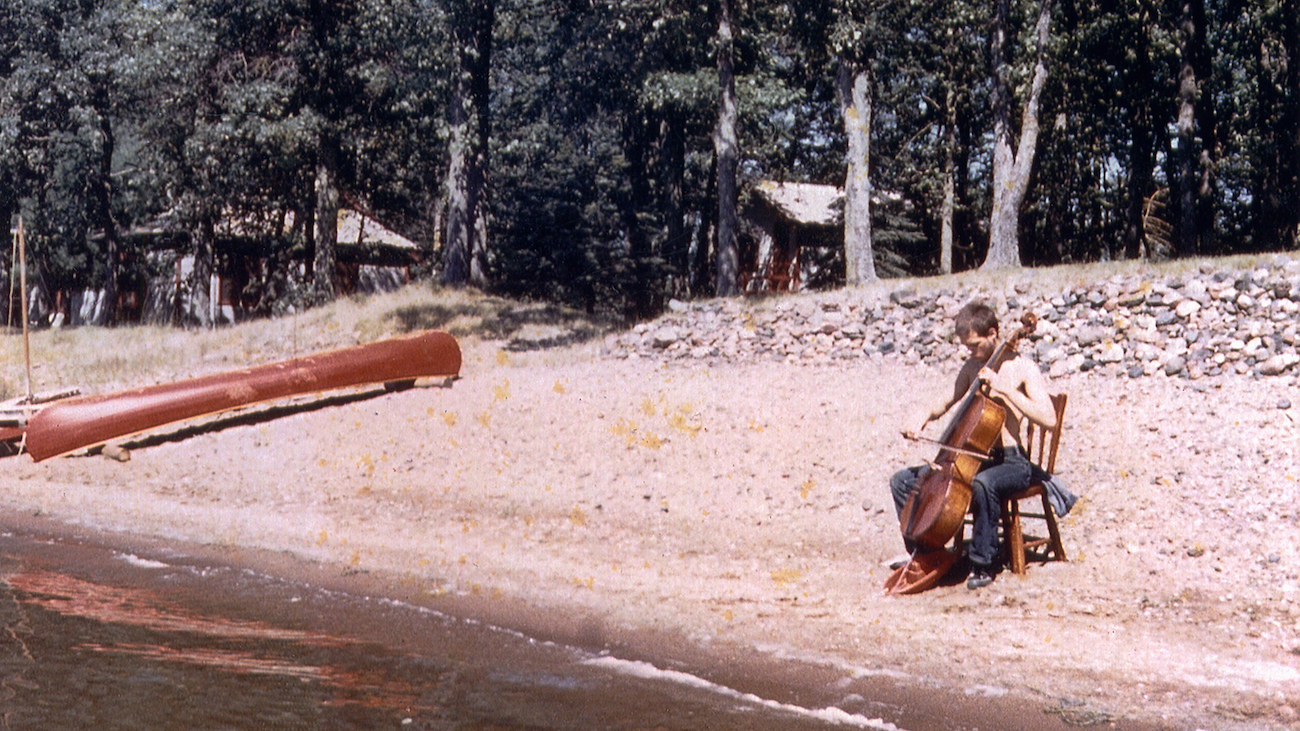 Swimming with Arthur Russell
Until 3 June at St John's Bethnal Green, London and online at 4:3 by Boiler Room
The cellist and composer Arthur Russell, well-known in the downtown New York avant-garde and disco scenes of the 1970s and 1980s, has found a growing following in the years since his death from Aids in 1992. Just over twenty-five years on, Boiler Room (the live-streaming platform who broadcast from club nights around the world) are staging an intimate exhibition in a historic John Soane-designed church in London, which pays tribute to the life of the maverick musician, in partnership with the New York Public Library.
The exhibition also marks the launch of 4:3, a new free video streaming platform from Boiler Room, which is catchily nicknamed "Netflix for the underground". It sees the media brand expand to the realm of visual art and cinema, and is built on curated series featuring the likes of Tobias Zielony, Aleksandra Domanovic, Cyprien Gaillard and David LaChapelle. Wild Combination, a documentary on Arthur Russell, will also be available on 4:3 following the London exhibition.
Instagram Account of the Week
Harley Weir (@harleyweir)
Photographer Harley Weir is the cover artist of Elephant's new summer issue, out today. The contrasting emotions of desire and disgust run through her practice, and her startling images invite both responses, whether to an exposed nipple or saliva running down a chin. She shares these images frequently on Instagram, moving freely between personal documentation, fashion editorials and portraits shot on her travels around the world.