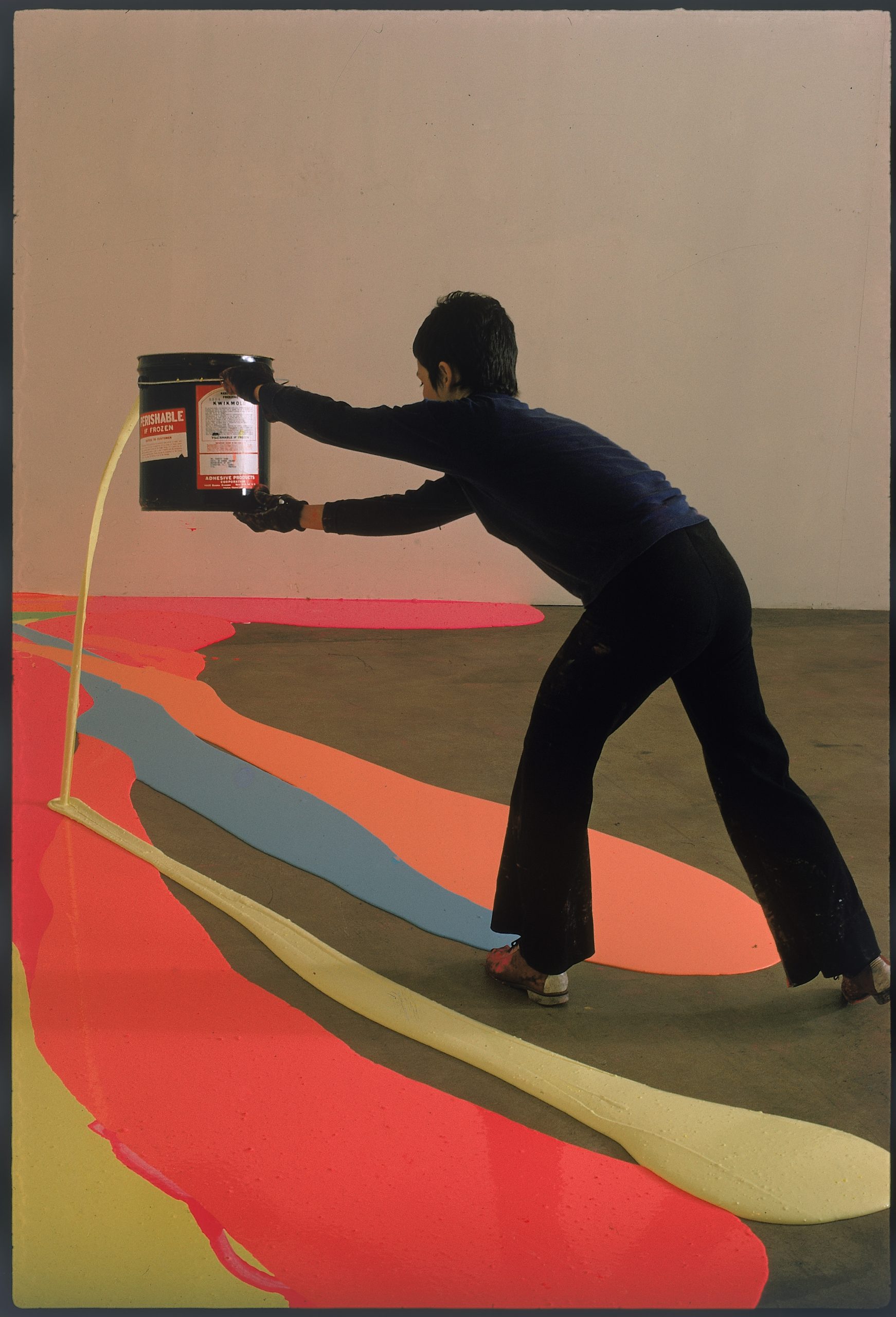 Painting has been pronounced dead countless times. It's no surprise, considering its long and rich history, that either death or reinvention are called for every so often. Stop Painting, a new show at Fondazione Prada in Venice, explores the latter of the two options, delving into five key points of the medium's reinvention over the last 150 years. The show is curated by Peter Fischli, the Swiss artist known for his long creative partnership with David Weiss until the latter's death in 2012.
Fischli describes the key reinventions here as "ruptures", exploring how wider social and technological changes questioned painting's value and purpose. The first and perhaps most impactful of these was the creation of photography, which quickly surpassed both the realism and practicality of painting as a tool for representing and recording the artist's world. "Photography calls into question the whole concept of the uniqueness of the art object, the originality of the author… and the individuality of so-called self-expression," said Rosalind Krauss. Around 1840 artist Paul Delaroche declared, perhaps for the first time, that painting had died.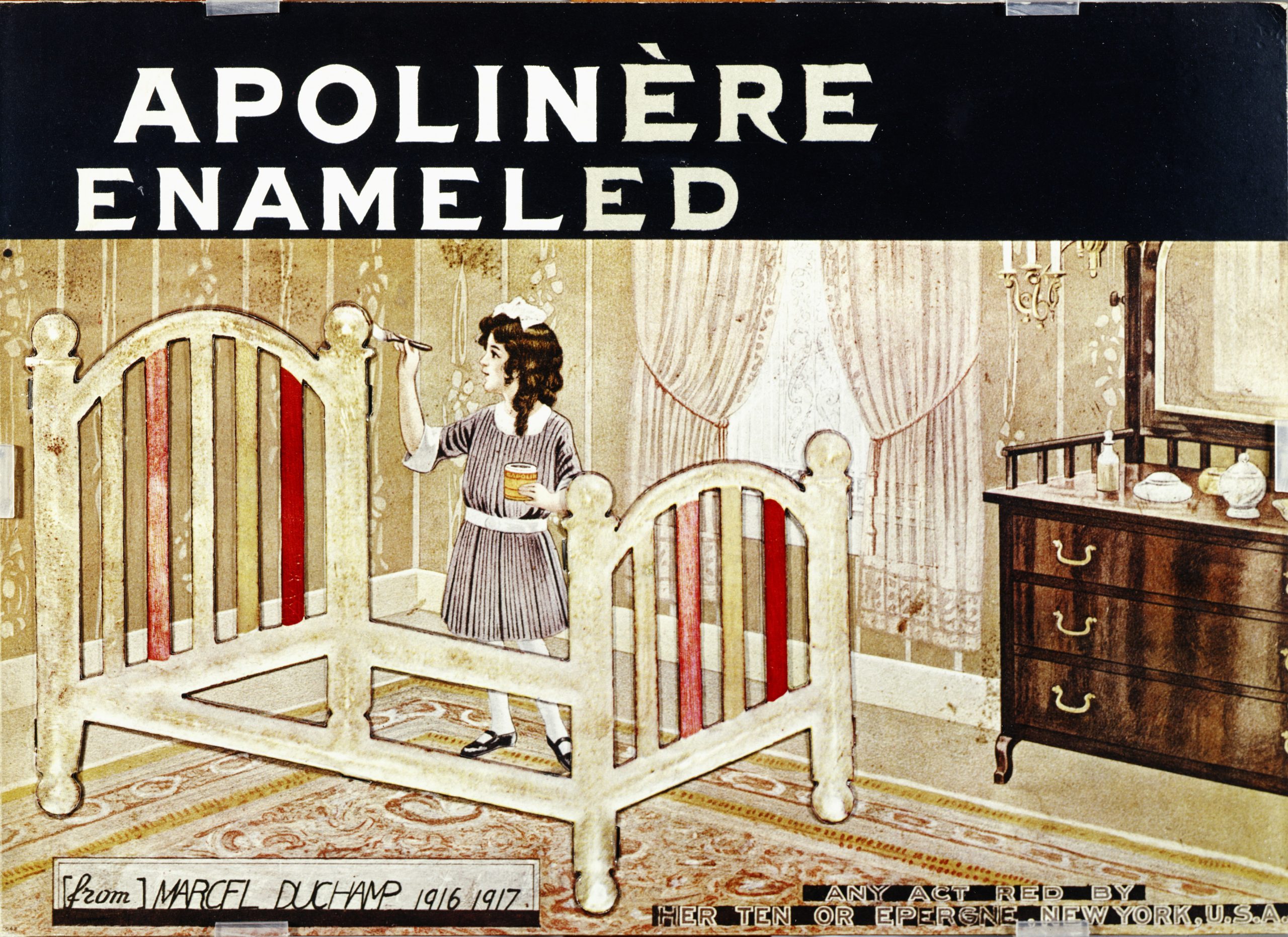 The exhibition focuses on four more pivotal moments in painting's complex recent history: the 20th-century invention of collage and the art world's interest in the 'readymade'; critiques in the 1960s around ideas of authenticity and originality, related of course to Roland Barthes' Death of the Author and the idea of the artist factory; the increased commodification of art that happened around the same time; and the crisis of capitalism in the second half of the 20th century (Fischli writes, "Since the 1980s the idea of an avant-garde became obsolete and dissolved and, again, the end of a critical position in painting was proclaimed").
The show brings together more than 100 works to demonstrate these turning points, created by art luminaries who have each disrupted the form of painting in some way. Among the oldest work in the show comes from Marcel Duchamp, who radically changed the course of art, and the exhibition features numerous groundbreaking female artists, such as Niki de Saint Phalle, Lynda Benglis and Elaine Sturtevant.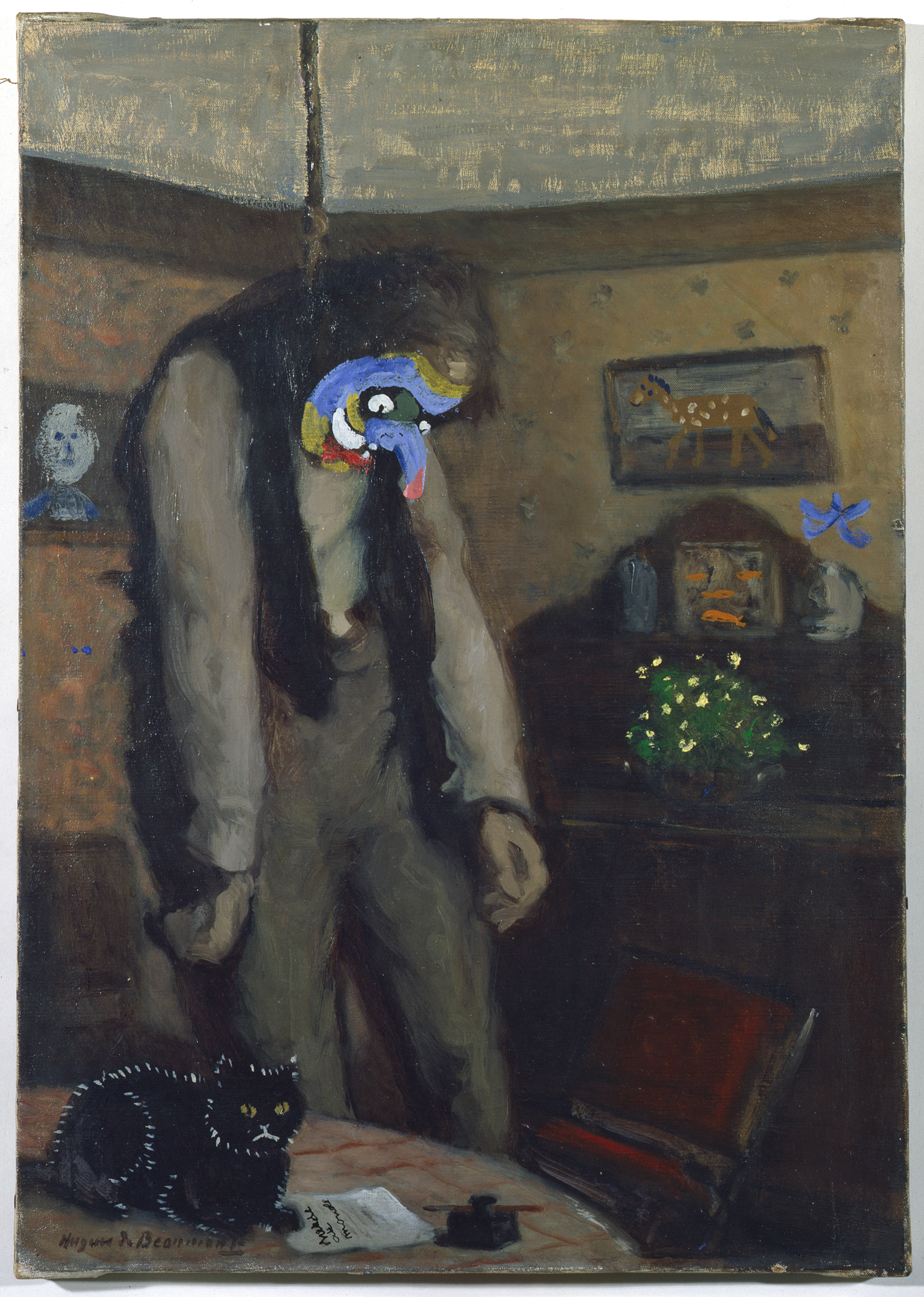 In narrowing such an enormous and nebulous art form down into one exhibition, Fischli avoids presenting works in strict chronological order. Instead he provides the opportunity for viewers to take a more instinctive approach to making connections and exploring links between the works. After such a flurry of evolutions in the 1960s, 1970s and 1980s, viewers might wonder where painting stands today? Fischli invites viewers to consider the impact the digital revolution has had on this typically hands-on medium, asking if it will create "a new crisis of painting or, on the contrary, contribute to its renewal".