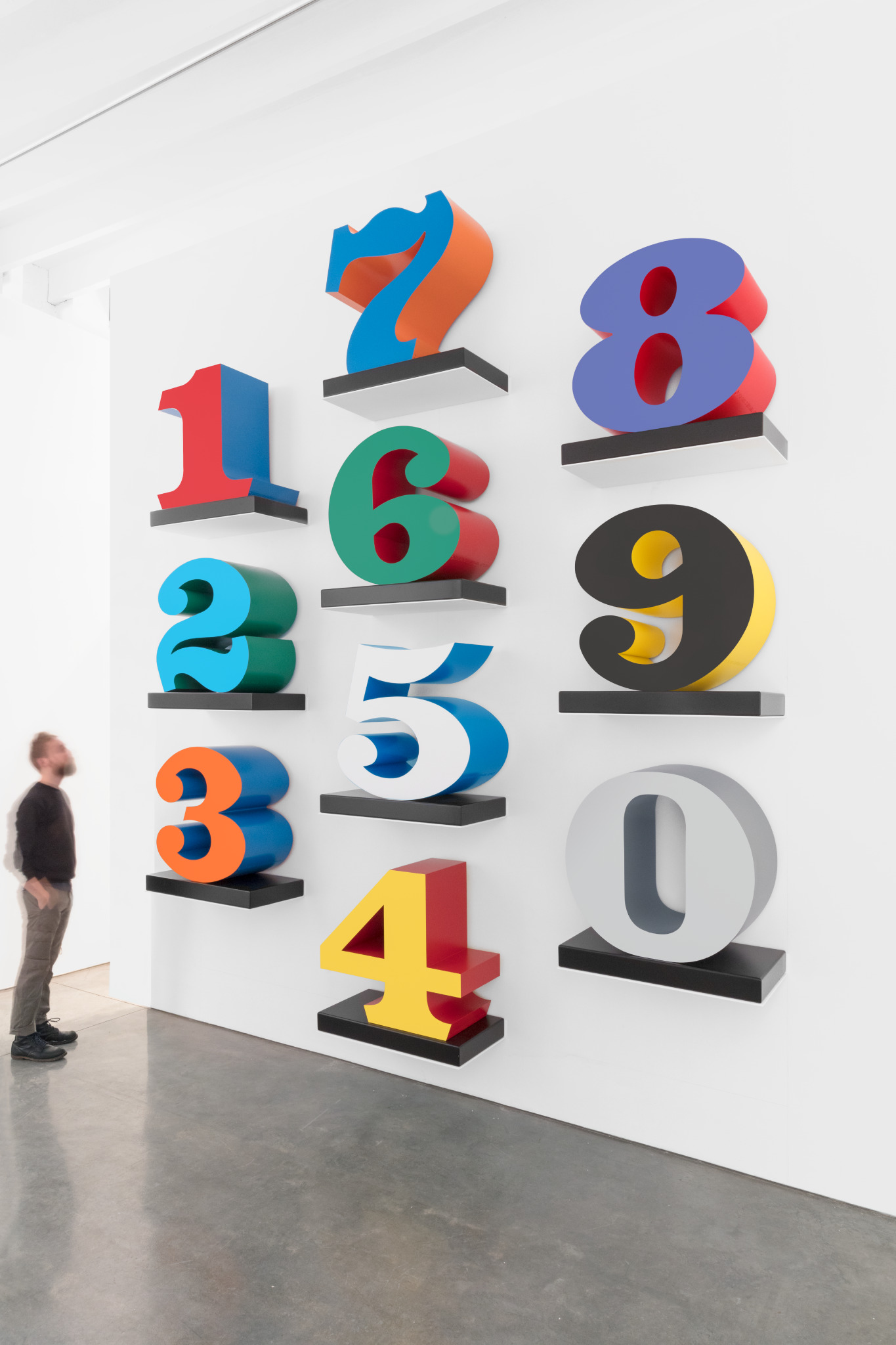 What We Learned This Week 
The Venice Architecture Biennale opened this week, meriting an excited piece in the Guardian about the number of seats available for visitors. The Biennale, apparently, is a bench bonanza. The show is led by Irish architects Yvonne Farrell and Shelley McNamara and is titled Freespace. There is a focus within the Biennale of an architect's duty to provide gifts to the public (rather than just the client)—hence the number of seats for weary visitors to rest upon. Altogether, the Biennale brings together sixty-five different countries and one hundred architecture studios.
Damien Hirst, an artist who made a splash in markedly garish fashion at last year's art biennale in Venice, has found a new location for his work which some may say is more fitting—inside a Vegas casino. A pickled formaldehyde shark, split into three sections, now sits above The Unknown Bar inside the Palms Casino Resort, surrounded by sixteen spot paintings. Outside, the artist's Sun Disc sculpture has found its way from Venice to the High Limit Gaming Lounge. Hirst isn't the only artist to show in the casino—it is also the resting place for works by Jean-Michel Basquiat, Andy Warhol, Takashi Murakami and Christopher Wool.
The Art Stage Jakarta fair was cancelled in Indonesia, with organizers blaming the upcoming Asian Games and 2019 presidential elections. The fair was scheduled to go ahead in September, but the country has seen unrest and a series of suicide bombings recently. "In 2019, Indonesia will be stronger and more stable than ever," Lorenzo Rudolf and Susan Santoso, the fair's president and founder, and its director, declared in a statement. "We will then be able to guarantee the next successful step for Art Stage Jakarta."
The Royal Academy raised a few eyebrows this week, as it announced a new postgrad course—with a £34k price tag. The executive master in cultural leadership begins in autumn this year and is directed towards those "looking for a career change", citing lawyers who have come into contact with the art world as a prime example of a prospective student.
The week also brought with it lots of sad news of departures. Interview magazine, famously set up almost fifty years ago by Andy Warhol, announced its closure. The magazine featured interviews between artists, actors, musicians, celebrities and more, and was once nicknamed "The Crystal Ball of Pop". "Like everything Warhol touched, it could turn mass culture into counterculture, and vice versa, just by squinting," the New York Times wrote in their obituary commentary this week.
Two further titans of creativity died this week: the divisive writer Philip Roth and artist Robert Indiana. Indiana's iconic 1960s "Love" series first sprung from a Christmas card design he created for MoMA in New York. "He was a better guy than he's been portrayed as being," the artist's friend and one-time publicist Kathleen Rogers said to the Associated Press. "He was reclusive, cantankerous and sometimes difficult. But he was a very loyal, loving man. He was the architect of love."
Quote of the Week
"Brutalism has become increasingly popular with the public, particularly the younger generation, who are not afraid of concrete and identify with its optimism, its lack of fussiness and its careful planning of flats and social spaces."
—Peter St John muses on CCN about the transportation of a section of London's Robin Hood Gardens to Venice, for Britain's Pavilion at the Biennale
Instagram Account of the Week
I love the colourful variety of artist and performer Paul Kindersley's Instagram feed, where snippets of his vamped-up drag in casual selfies sit alongside new exhibitions shots and personal ink drawings. His friend Urara Tsuchiya, a performer and ceramicist whose pots are playfully provocative, also frequently stars in candid shots between performances, in hotel rooms or at her studio. Tsuchiya is another favourite here at Elephant—look out for the interview with her in our upcoming summer issue!
—Louise Benson, Deputy Editor
Top image: British Pavilion, Venice Architecture Biennale 2018. Curator: Yvonne Farrell + Shelley McNamara