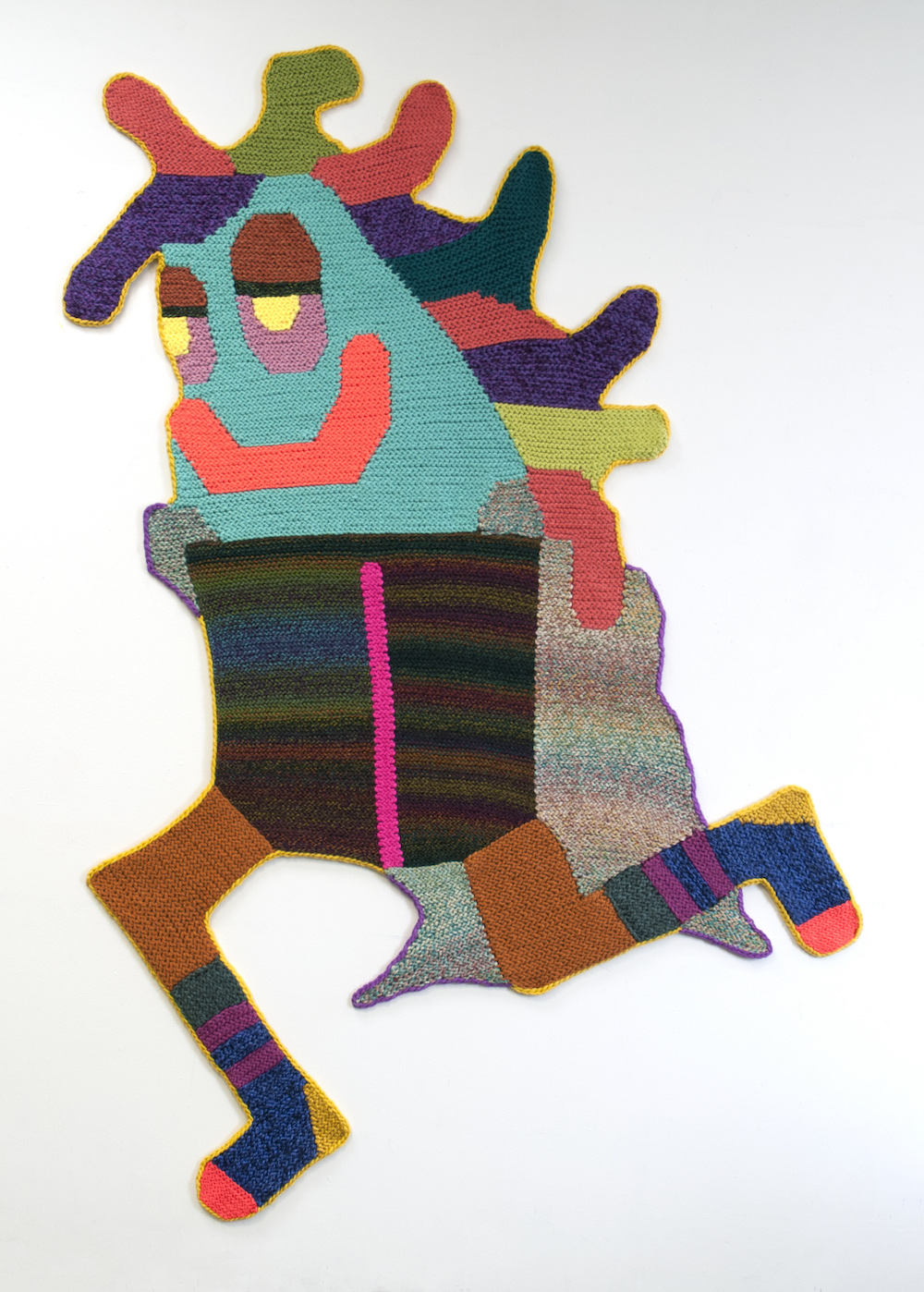 Art Cologne began in 1967 as a fair with eighteen galleries. It is the oldest of its kind, combining both twentieth and twenty-first-century art, and currently brings together around two hundred galleries from around the world. With a huge number of similar fairs springing up in recent years I wonder if Hug feels the pressure to keep evolving. "You always have to observe the art market," he tells me, "see how the developments correspond to the aims of the fair and then decide if changes are necessary or not. We are an international fair but not a franchise fair with offshoots all over the world. We have a long history of introducing new sectors and sections to the fair, such as smaller booths for young galleries and also the concept of collaborating with other fairs, and offering booths which could be shared by two or more galleries."
One of the most intriguing projects this year, is the fair's collaboration with Daata Editions, who are coming on board to curate the Film Cologne section, which was introduced to the fair three years ago. Film can be a difficult thing to weave into the often rigid structure of art fairs, but when done well can add an incredibly engaging new dimension. A Goth Life, "a curated compilation mixtape of artworks," brings together the videos of some of Daata's regular artists; the new generation, including Rachel Maclean, Ed Fornieles and Tameka Norris, and longstanding art world citizens including Tracey Emin and Jake Chapman. Collectively, they explore our use of the internet and the alternative reality—much of it rather enjoyably dark—which this has enabled.
"I introduced the sector Film Cologne a few years ago," says Hug, "with the intention of having a very fluid interpretation of what moving image art in the context of an art fair can be. This is the only sector at the fair which doesn't adhere to being a gallery-focused sector. In the past, we have invited private collectors, independent curators, television networks to curate this sector. I have known David Gryn for some years now and always wanted to do something with him, inviting Daata Editions just made sense."
"Of the galleries involved, Hug is especially excited about some of the newcomers."
Alongside this, Daata Editions will bring VR to the fair in the form of Metaphysics, a group exhibition featuring Eddie Peake, Florian Meisenberg, Anne de Vries, Rubén Grilo, Jack Strange and Anna K.E.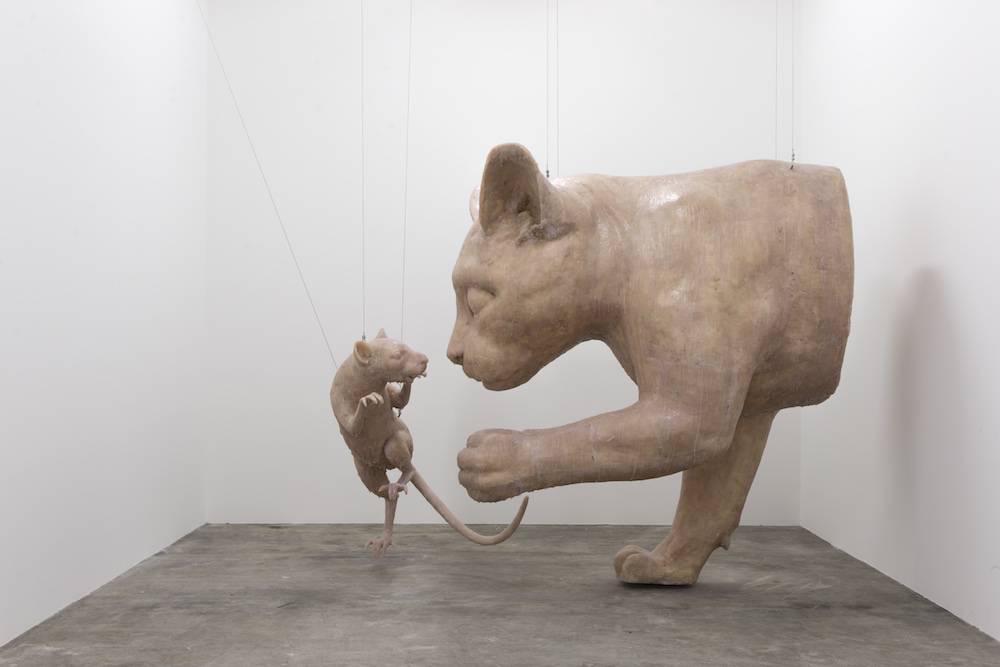 The German artist Michael Riedel has also been invited to show in the entrance hall of the fair, with a large-scale, site-specific installation. "My idea was to commission a contemporary artist each year with a project to intervene in the architecture of Art Cologne," says Hug. "The goal is to direct the focus to a strong large-scale singular statement instead of to several large-format projects. The installation, titled L, takes its inspiration both from the booth architecture and hidden mechanics behind Art Cologne. Riedel has created a pattern text based on a transcription of one of the selection meetings of galleries to the fair, which concerned the approval or rejection of galleries applying to Art Cologne. The approximately three hour-long recording resulted in a twenty-nine-page document with a total of 53,689 characters, in which the letter L appears 1,894 times. With the resulting installation, Riedel presents an objective new visibility in which he makes the area of unrealised possibilities visible. On a floor area of three hundred and fifty square meters, Riedel transforms the communication derived from the art system into complex graphic patterns."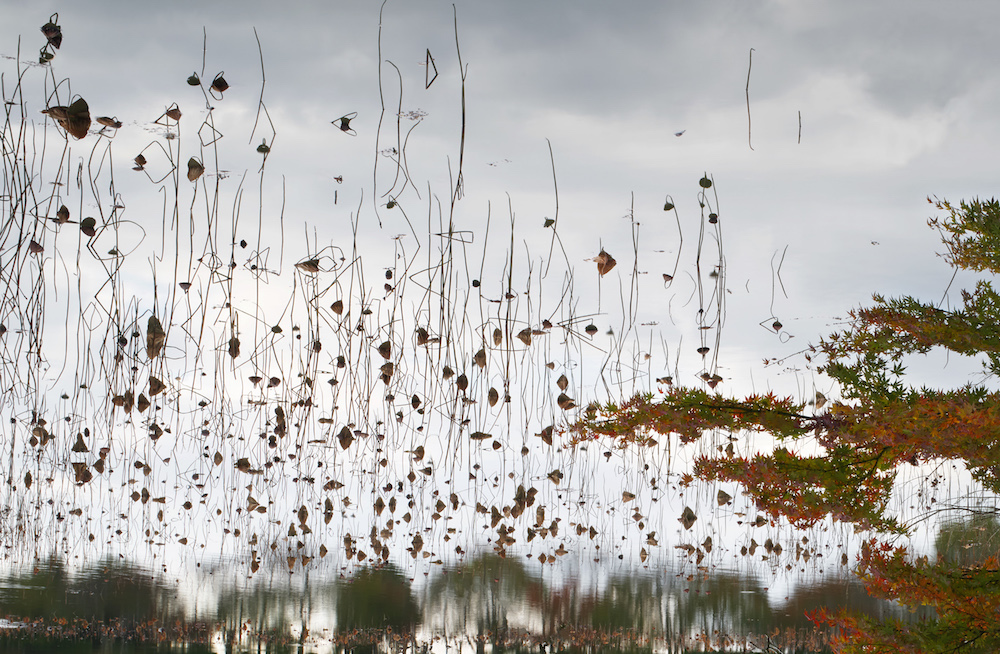 Of the galleries involved, Hug is especially excited about some of the newcomers. "I am particularly looking forward to new participating galleries in our sector for Modern and Post-war Art such as Le Minotaure and Zlotowski from Paris who join Thole Rotermund from Frankfurt and Gallery Derda, Berlin."
Art Cologne runs from 26 until 29 April. artcologne.com. All images © Koelnmesse