In the last twelve years that Ryan Hewett has been a practising artist, based out of Cape Town, his stylistic approach has continually evolved. He has moved through phases, from tightly executed pencil works to looser impasto oil paintings, taking in an array of art historical and contemporary references along the way. Having garnered a keen Instagram following, Hewett's commercial success was confirmed when his first show with The Unit in 2015 sold out three weeks before it even opened.
You recently moved studio, what's the new space like and how has it informed your more recent works?
I moved to my new studio around eight months ago. I needed a space to actually finish a show off in its entirety—somewhere where I could work on a whole show's worth of paintings at the same time. Because the paintings for The Garden were so large, I ended up moving to a 360 square metre warehouse studio with ten metre high walls and a lot of light. I've also now sectioned off areas of the studio—a sculpture space, a drawing space, and a space where I just put down information onto canvas which I then transfer across to my paintings.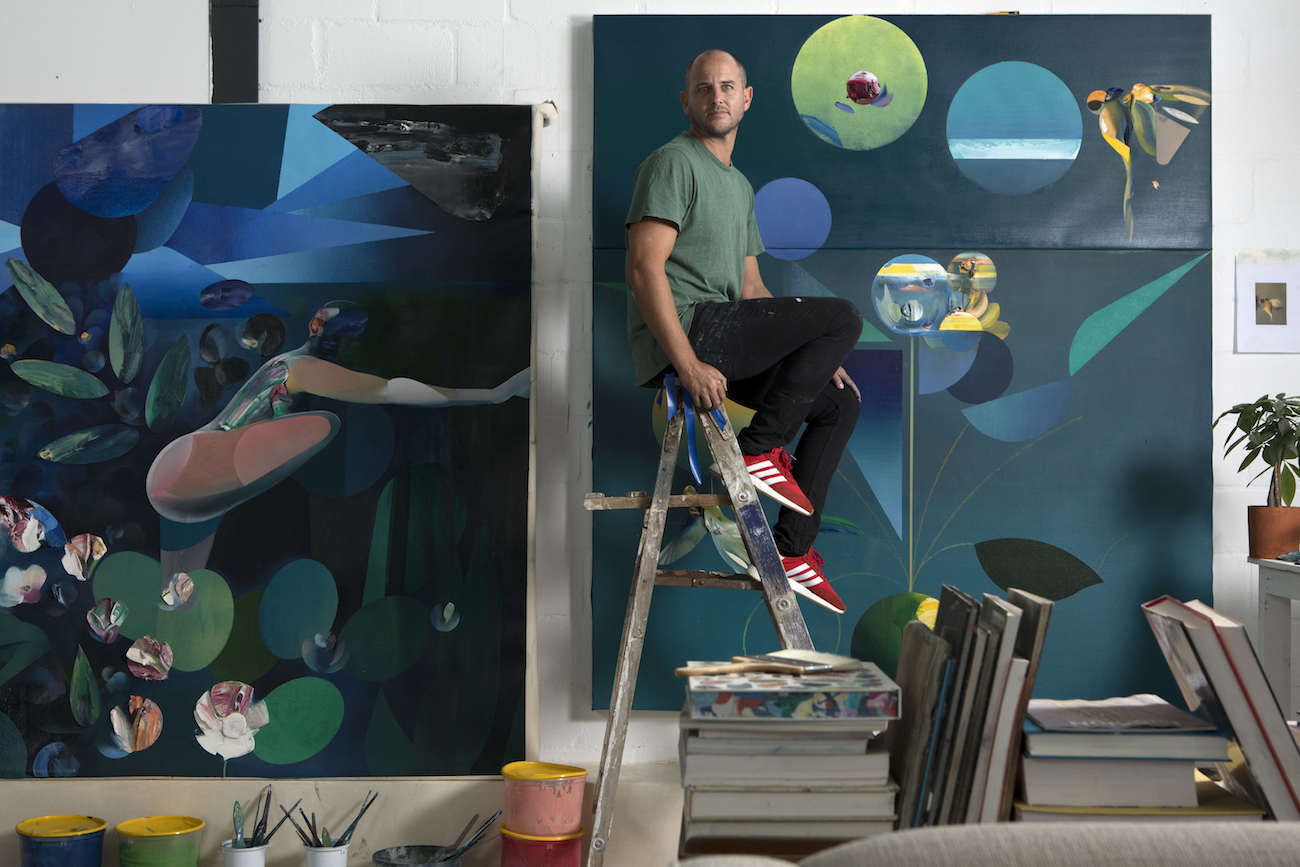 Your works turn attention to the inner world; would you consider yourself an introspective person?
Yes, I would consider myself an introspective person.
Your current solo show at Unit takes the titular painting as a starting point, can you tell us more about The Garden and why it is so important in this exhibition?
The Garden was the first piece I actually worked on and it took me about around four to five months to complete. When painting the piece, I put a lot of thought into our origin in a quite biblical sense—right back to Adam and Eve in the Garden of Eden. The rest of the show just evolved from there.
At first glance, your compositions somehow recall Francis Bacon—who or what has influenced you in your painting?
I have many influences: I am influenced every day by the imagery I view on social media platforms. I feel that we are all living in a day and age where we are totally bombarded with visual information online. I have of course also studied the works of Francis Bacon, Picasso, and Matisse—all the greats, which I guess that you subconsciously borrow from and put your own spin on.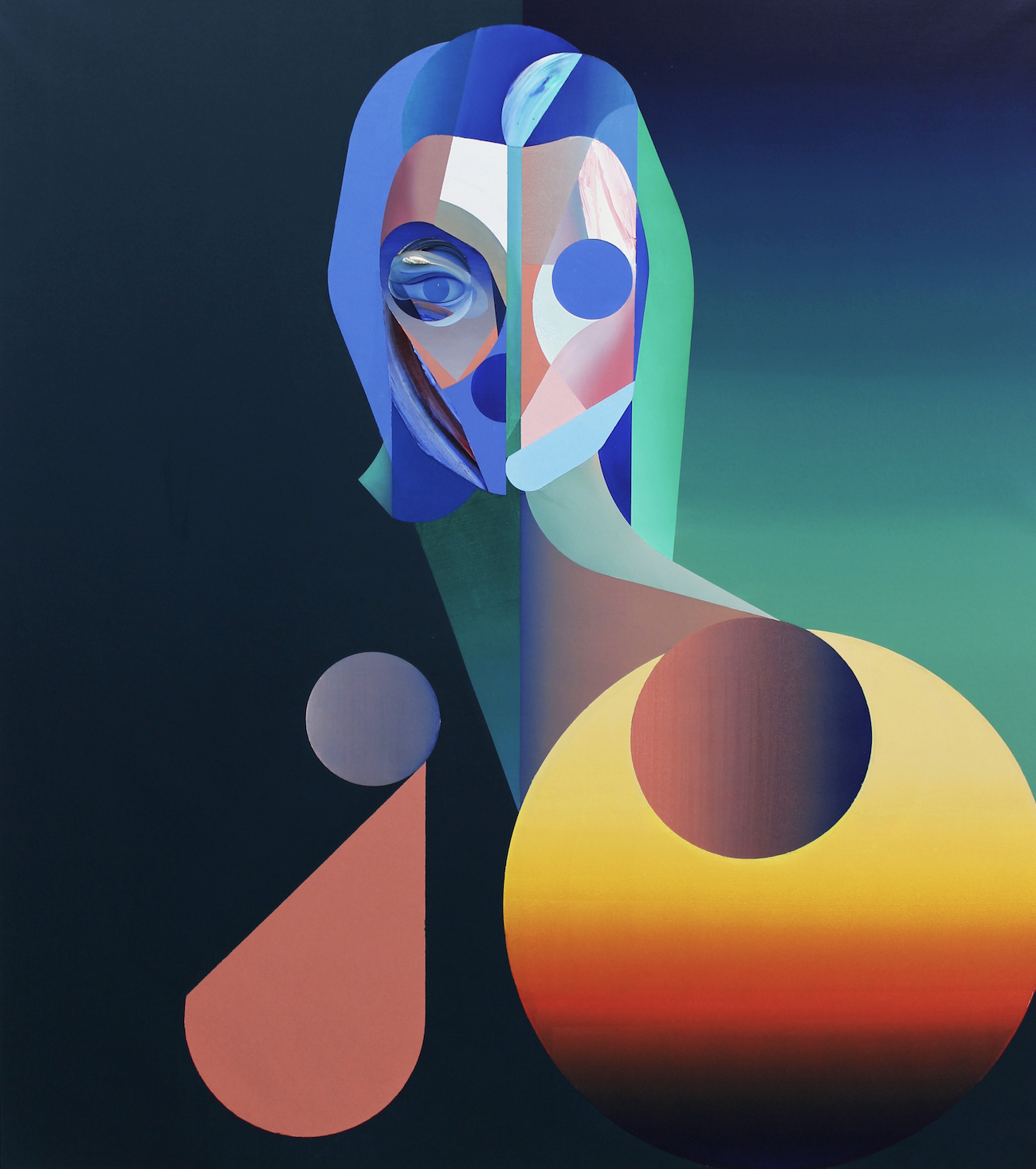 You live in Cape Town, what's the contemporary scene like there now since the opening Zeitz MOCAA in South Africa? And are there any young artists or galleries there you think are doing interesting things?
It is definitely lovely to see the Zeitz MOCAA and the likes of the Norval Foundation popping up in Cape Town, but if I am honest, I feel that I am generally quite detached from the contemporary art scene here and I am very much at home working quietly in my studio. I mainly just focus on producing my own work and staying disconnected from what other artists and galleries are doing in South Africa.
Images courtesy the artist and Union London.
Ryan Hewett: The Garden
29 June until 28 July at Unit London
VISIT WEBSITE