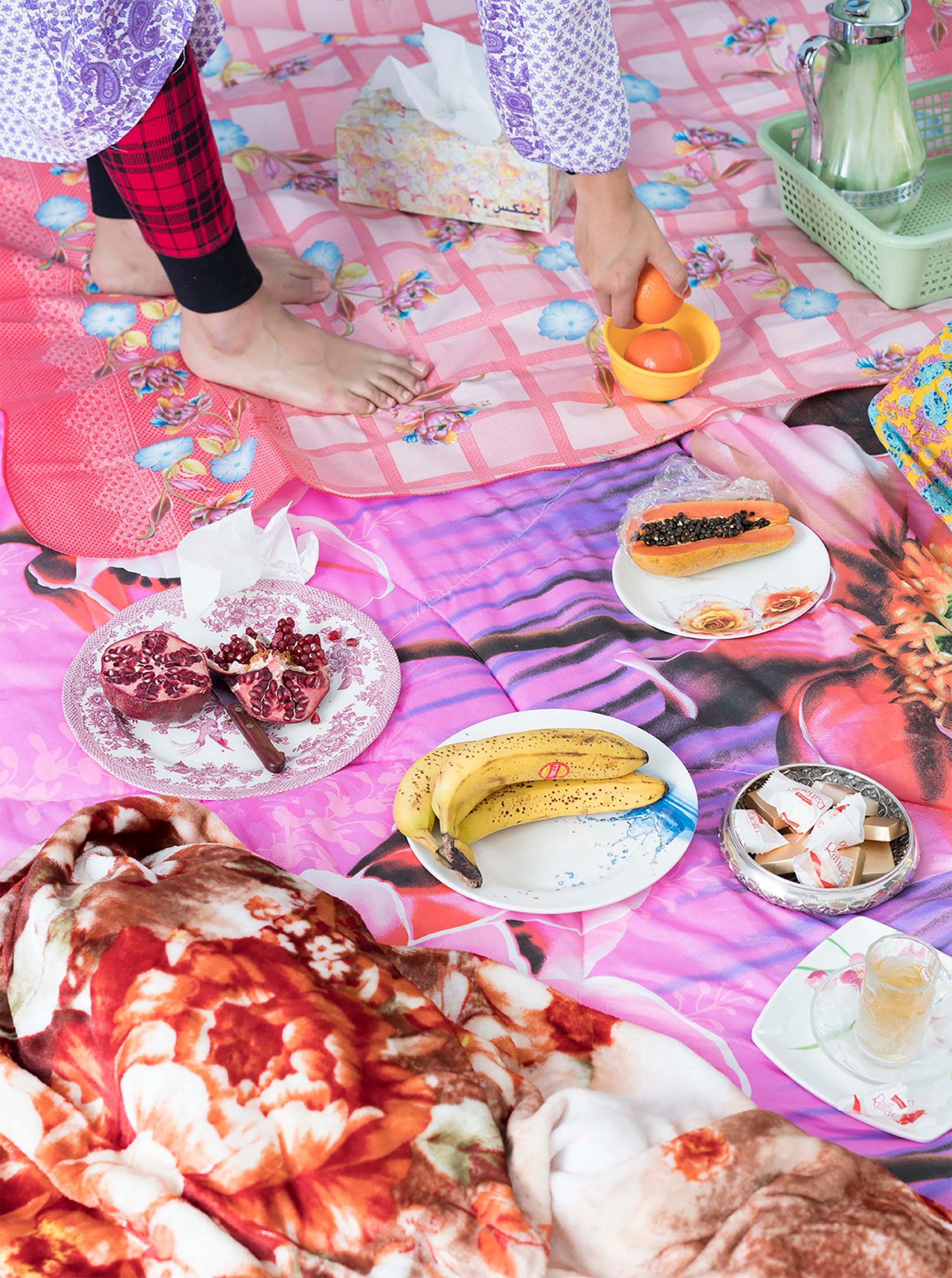 The disquieting aesthetic clashes that are symptomatic of capitalist society inform the colourful world of photographer Farah Al Qasimi. Born in Abu Dhabi, the artist moved to the United States as a young person. She explores the unique melding of wealth, aspiration and tradition played out in the context of the Persian Gulf, with an eye for lurid patterns and synthetic textures. "My work often begins as an interest in aesthetics and then delves deeper into why things look the way they do, and how they came to exist," Al Qasimi told Elephant earlier this year. "I want to understand the psychology of desire."
It is a distinctive outlook that brought her much attention in 2022, with an award nomination at the prestigious Rencontres d'Arles photography festival, and the release of her first book, Hello Future, shortlisted for Aperture-Paris Photo Photobook of the Year. She can also be found in several major institutional shows in 2022, including ones at the Contemporary Art Museum, St. Louis, and the Esker Foundation, Calgary. (Louise Benson)
Creative partners Jakob Lena Knebl and Ashley Hans Scheirl have a history of making no-bullshit, rebellious work that touch on gender, politics, performance and sex. This year, their playful practice is being recognised with a national pavilion at the Venice Biennale. Representing their native Austria, the installation is sure to be a showstopper.
The pair often create vibrant site-specific works, bringing together elements of fashion, sculpture and design, always with a cheeky twist. The installation will "lack neither humour nor satire", says the pavilion's curator Karola Kraus. You can read Elephant's profile of Knebl in issue 40. (Emily Steer)

Baltic in Gateshead has become well-known for its fantastic programming of political, socially conscious work by some of the art world's most exciting emerging and mid-career names. This autumn, Jala Wahid will have her first major institutional solo show at the Gateshead gallery. Her potent practice spans video, sound, sculpture and text.
The body always feels present in her work, whether through the fleshy texture of her materials, their glossy, almost bloody surfaces, or the disembodied parts that comprise her vast sculptures. Her pieces teeter between fact and fiction, exploring the way politics have shaped Kurdish identity, including issues of migration, nationhood and diasporic life. (Emily Steer)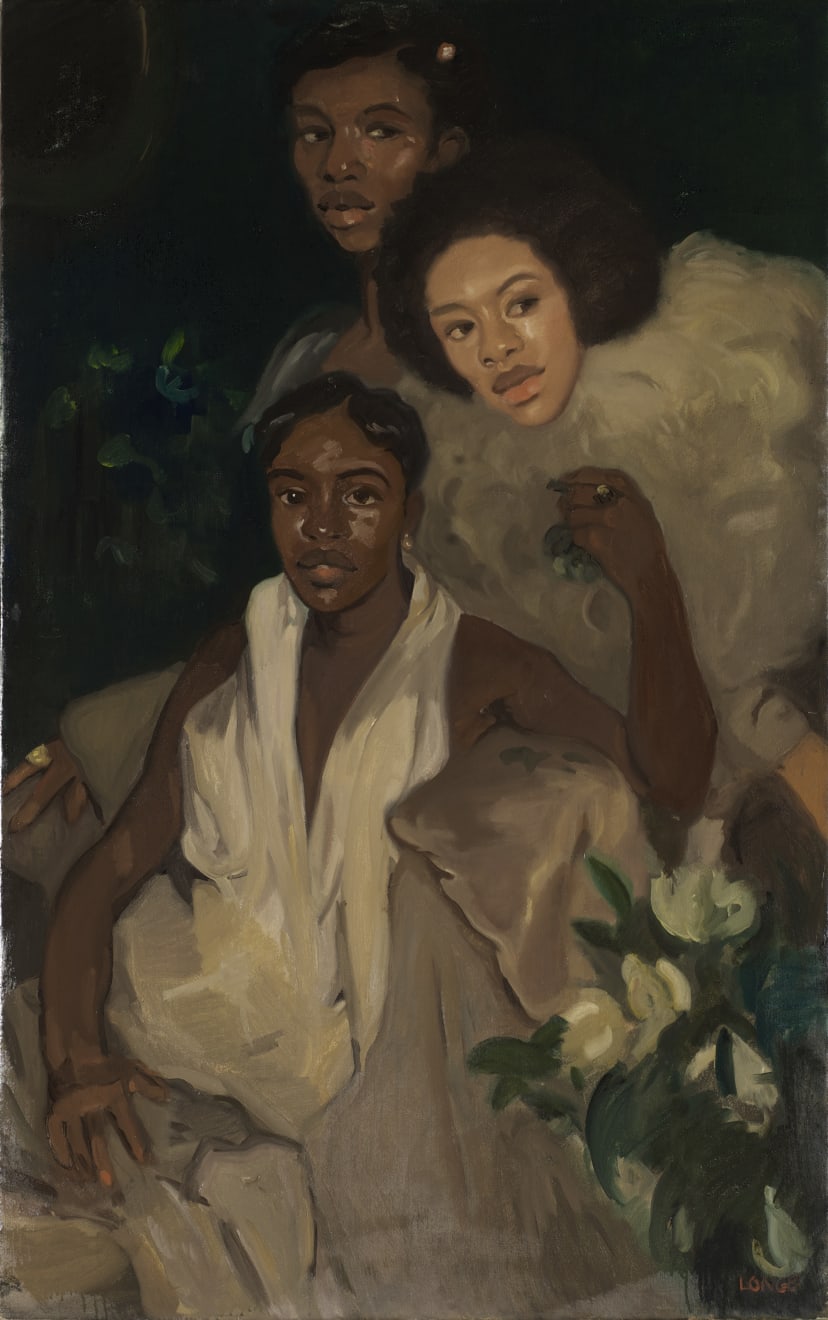 It has been big year for celebrating painting, a trend which will surely continue into 2022. There is no doubt that Sahara Longe will be one of the stars. The Brixton-based painter caused quite a stir thanks to her solo booth with Ed Cross Fine Art at the 2021 1-54 Fair in London, and for good reason. Her glorious paintings show an adept knowledge of the styles and aesthetics favoured by some of the best-known names of the Eurocentric historical canon (from Titian to Gauguin), and her new interpretations, which place Black figures front and centre, are filled with allusions, without ever crossing the line into pastiche.
She has "all the training of a renaissance studio apprentice" thanks to her scholarship to the Charles H Cecil Studios, and has taken part in several exhibitions that seek to move the cultural needle, including The Great Women Artists III exhibition at Palazzo Monti in Brescia, as well as Bold Black British at Christie's in London. In an age of Instagrammable art, Longe proves that encounters with a painted surface can never truly be replicated through a screen, and that one must look back, in order to move forward. (Holly Black)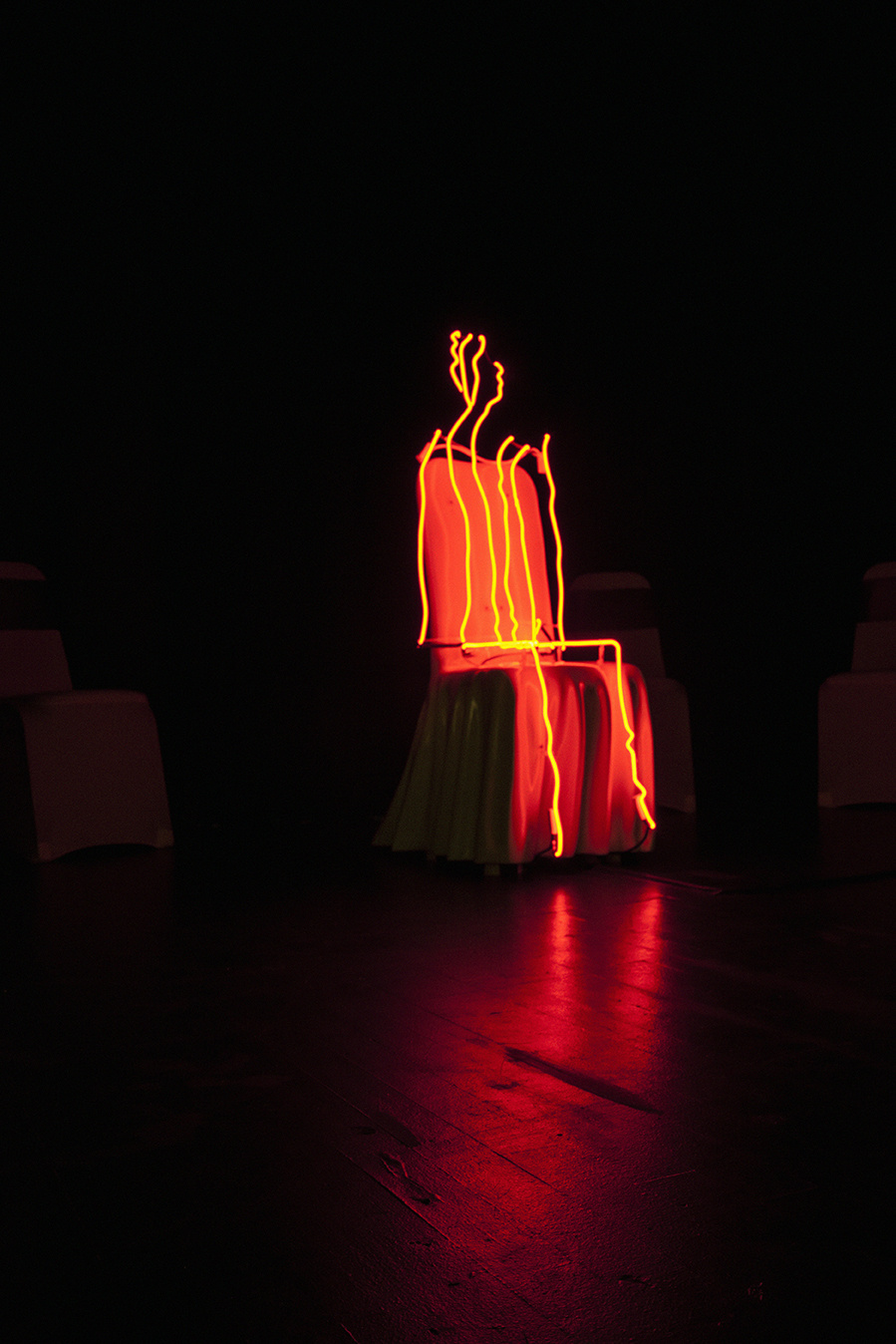 Bamboo Garden, the Stockholm-based Chinese restaurant owned by Lap-See Lam's parents and grandparents, shuttered in 2016. In the years since it closed its doors, the Swedish artist has often been drawn to the symbolism of spaces where an entire country's culture can be packaged for export and diluted to easy stereotypes. As Lam has previously stated, "The Chinese restaurant only occurs outside of China. It's a fetishised image of Asia." In Phantom Banquet (2021), she used 3D scanning technology to create an intimate, eerie reflection on family, identity and collective memory.
Lam's star has risen throughout 2021, with a solo show at Trondheim Kunstmuseum in Norway that built upon her ongoing exploration of Stockholm's Chinese restaurants. She was also nominated for the Future Generation Art Prize 2021, with the winner to be announced following a group exhibition in 2022, and received the prestigious Dagens Nyheter Culture Prize. Don't miss her upcoming solo exhibition at the Bonniers Konsthall in Stockholm in 2022, which will combine film works with large-scale installations. (Louise Benson)
The sitters in Wangari Mathenge's beautifully wrought paintings could be friends or strangers, but they consistently convey a welcoming sensation in the scenes of domesticity conjured upon the canvas. These are typically the homes of families from the African diaspora living in the United States, and the Kenyan-born Mathenge invites us in with the warmth one might expect from a close confidante. Her loose brushstrokes capture all the nuances of fast-shifting emotions, at once abstract and infused with realism.
The Chicago-based artist's profile has been on the rise since 2020, in part due to the immense surge of interest in Black figurative painting. Mathenge stands apart with her focus on the quiet moments of connection that are often lost amidst the fast pace of modern life. The past year saw her mount You Are Here, a solo show at Pippy Houldsworth Gallery in London, in which she recreated a 1970s living room from her childhood. In 2022 her work will also be at group shows including Black American Portraits at LACMA until 17 April, and Stretching The Body at the Fondazione Sandretto Re Rebaudengo in Turin until 15 March. (Louise Benson)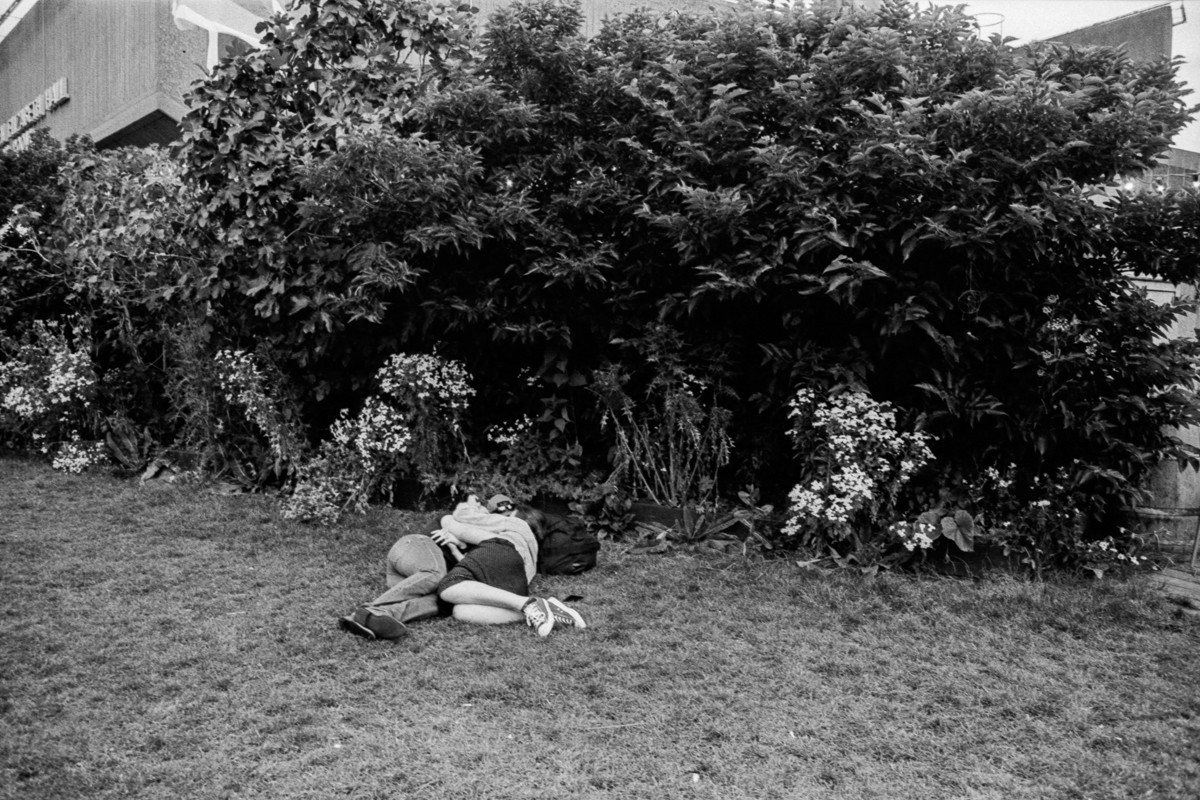 From January to April, the Goldsmiths CCA building will be taken over by Testament, where 47 artists respond to the idea of 'monuments' in the UK this year. Big-name artists feature, but contributions from emerging talents like Gray Wielebinski and photographer Alfie White should also draw excited attention.
The South London artist's work resembles traditional street photography but with an animated edge, following the contours of city life rather than ordering it into stasis. His images of Brixton, Burgess Park and Lewisham featured in Grove Collective's History's Shadow Marks the Beginning last year, displaying a sensitive, careful style which foregrounds tenderness and touch. (Ravi Ghosh)