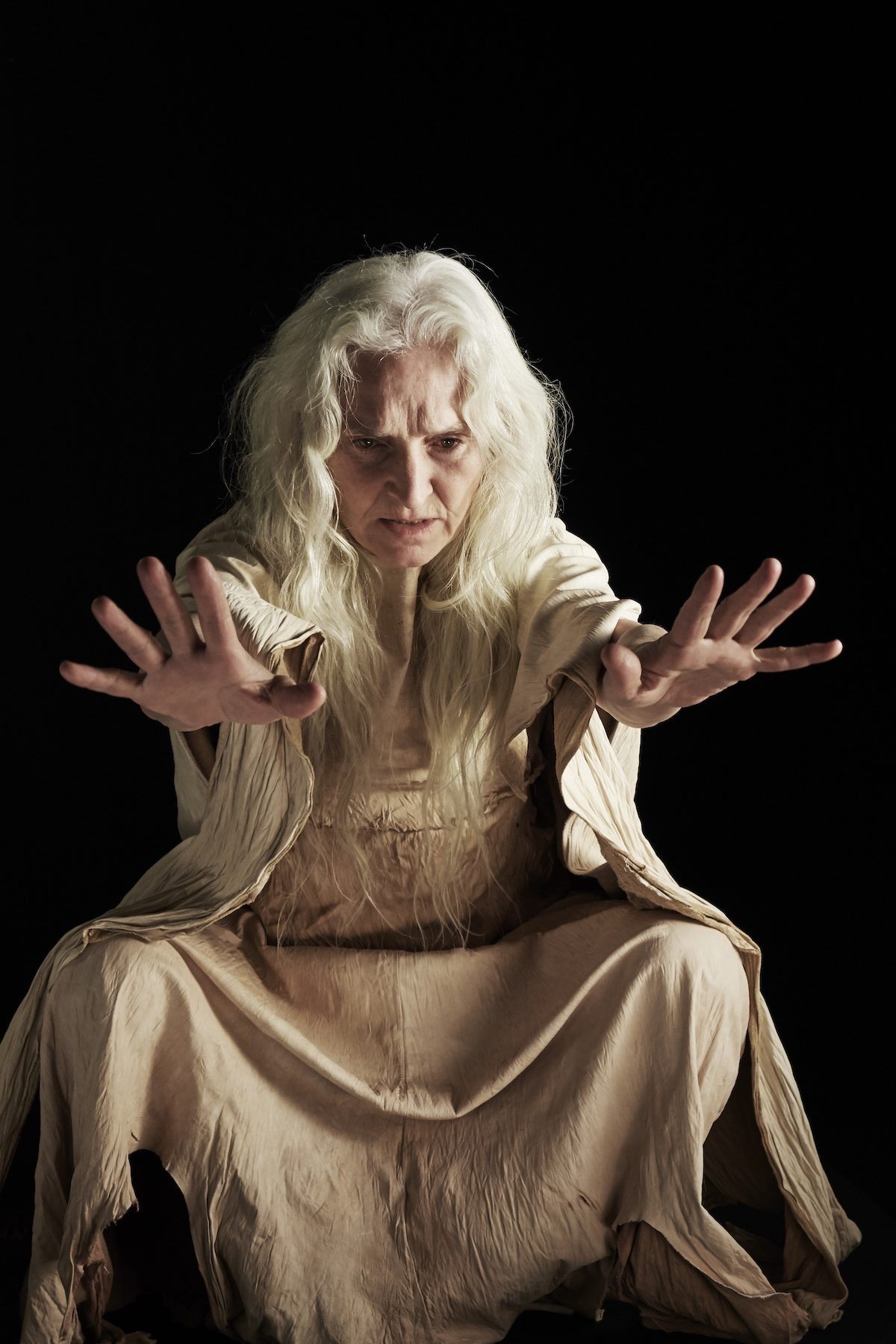 I got into filmmaking from watching music videos late at night on MTV. Chris Cunningham had a big impact on me, and experimental video and music were there from the very start in the 1990s.
I went to Amsterdam in 2005 to do a course in digital filmmaking at the Institute for Media Art. The artist scene there was very strong, and you would often find visuals projected in clubs and at festivals. I love that marrying of the sound and the visuals: I was always very engaged in drum and bass and electro back in Dublin, but there weren't many visuals shown in clubs there.
I came back to Ireland in 2012 and was working as a freelancer, mostly in post-production. That was my bread and butter, working on education and marketing materials, but I wanted to move back into the art world, so I did a masters degree in Art Research and Collaboration at the Institute of Art, Design and Technology (IADT). Towards the end of my masters, I met Jesse Jones through a mutual friend who thought we would be a good fit.
Jesse was interested in working with female technicians, and she's very engaged with "femme tech". I've met women doing visuals in the electronic music scene, but it's very male. It's not even just men but also women who often think that you won't be able to do the job. We live in a patriarchy. I often get mansplained to in my job.
A lot of my own practice is about unearthing women who have been revolutionary, and I am interested in women who haven't been given the attention that they should have been, whose stories aren't told.
I first went into Jesse's studio at IMMA (Irish Museum of Modern Art) when she was doing her camera tests for the shoot that would become Tremble Tremble at the Venice Biennale. It was early days. I went in with the notion of consulting if she needed any help. She asked me to be the digital technician on the set, as well as the camera loader.
"It's not even just men but also women who often think that you won't be able to do the job"
We enjoyed working together, and so she asked me to edit the film with her afterwards. We tested the projector to see what the best colour settings would be, trying to work natively with the equipment in order to add the least amount of processing. Then we started editing, which was a two-week process.
Later, when Jesse was installing in Venice, I came over and we did a final check on the videos and rendered them all out. There wasn't much sleep, but I never got the sense that it was chaotic.
It was very moving to see the piece in the exhibition. It is to do with the repeal of the Eighth Amendment, and to see women quite literally projected on that scale in the room is absolutely incredible. The actor is a witch figure who is reclaiming the feminine and challenging the repressive law.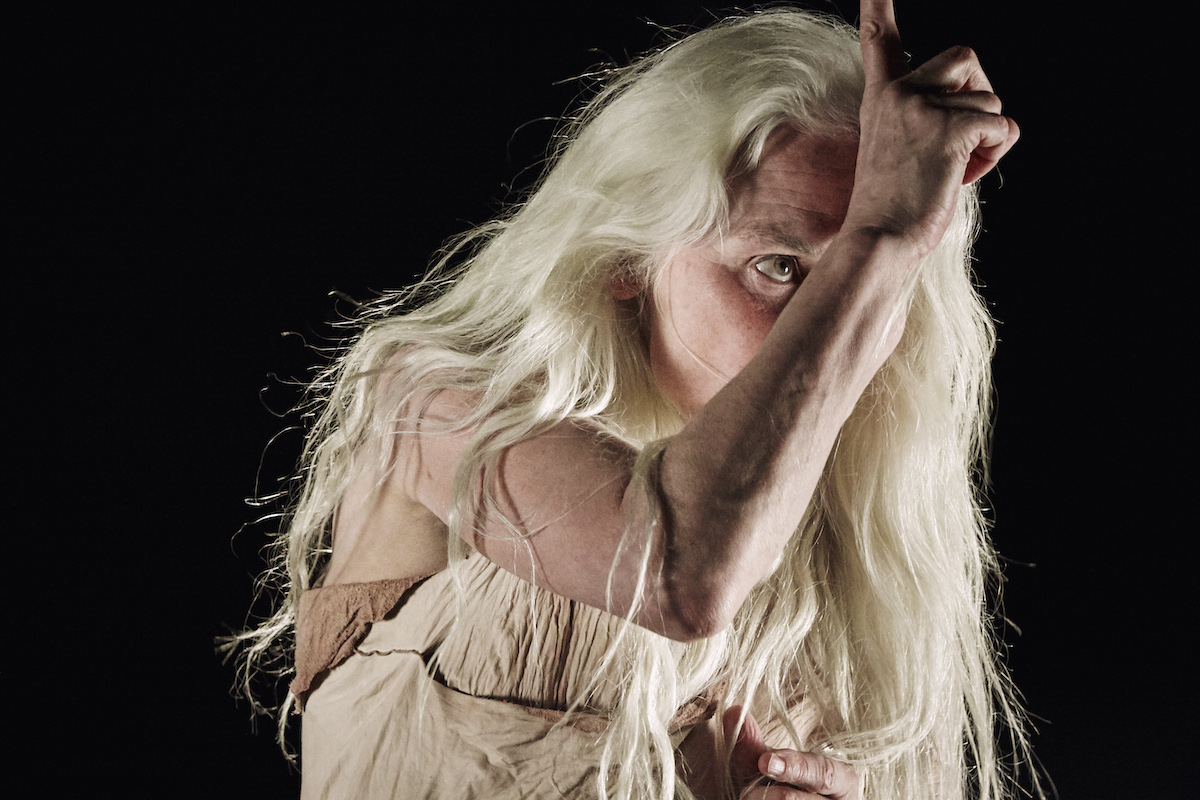 It was very highly regarded for its technical aspects, so I'm proud about that. There was also a lot of work beyond the filming, with the staging and final sound design. You could really feel the beauty of the music and the care put into engineering the sound in every space. That was magical to see, and it was a part that I hadn't really experienced before stepping into the room.
It's difficult in Ireland to achieve projects on this scale. We have very highly skilled people here but the arts are drastically underfunded. I'm fairly DIY thanks to YouTube and tutorial videos, which are actually very under-appreciated. There are so many free resources out there.
I just love figuring out how to do stuff, and working with other artists is so collaborative. When you get that feeling of two minds working together, it can't really be beaten.
As told to Louise Benson
All images Jesse Jones, Tremble, Tremble, 2017. Courtesy the artist & Guggenheim Bilbao.