What We Learned This Week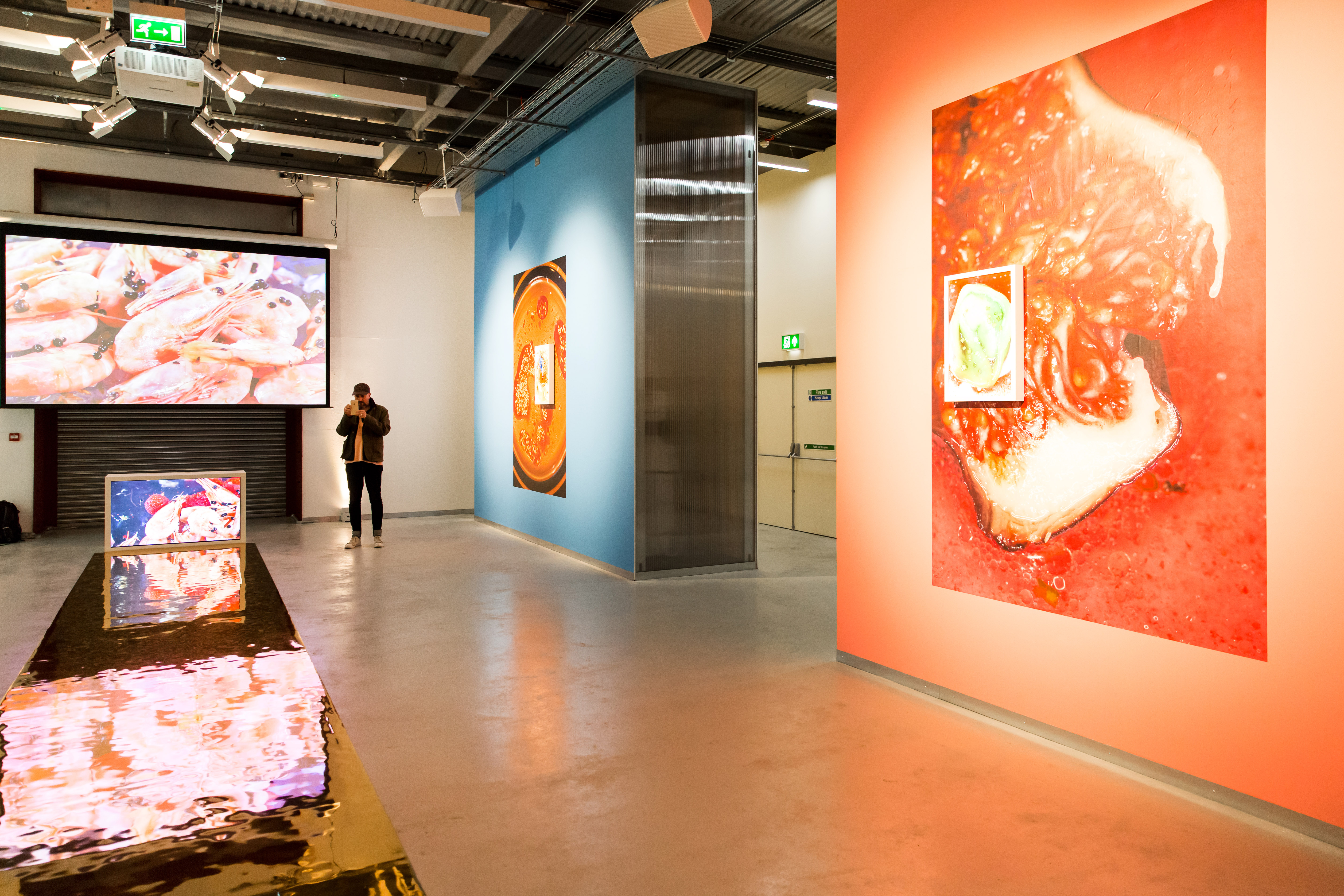 Our pioneering new project space Elephant West opens to the public tomorrow! We launched the space on Wednesday night, with new work from the British artist Maisie Cousins (read the review on Time Out here) and a heaving crowd. Over the next week you can enjoy Fuel cafe and bar—home to Savage Salads and some pretty spectacular cocktails—as well as early morning yoga, film screenings and the launch of Fuel By Night. We'll be holed up in White City from dawn until, well, dawn the next day. Come and say hello!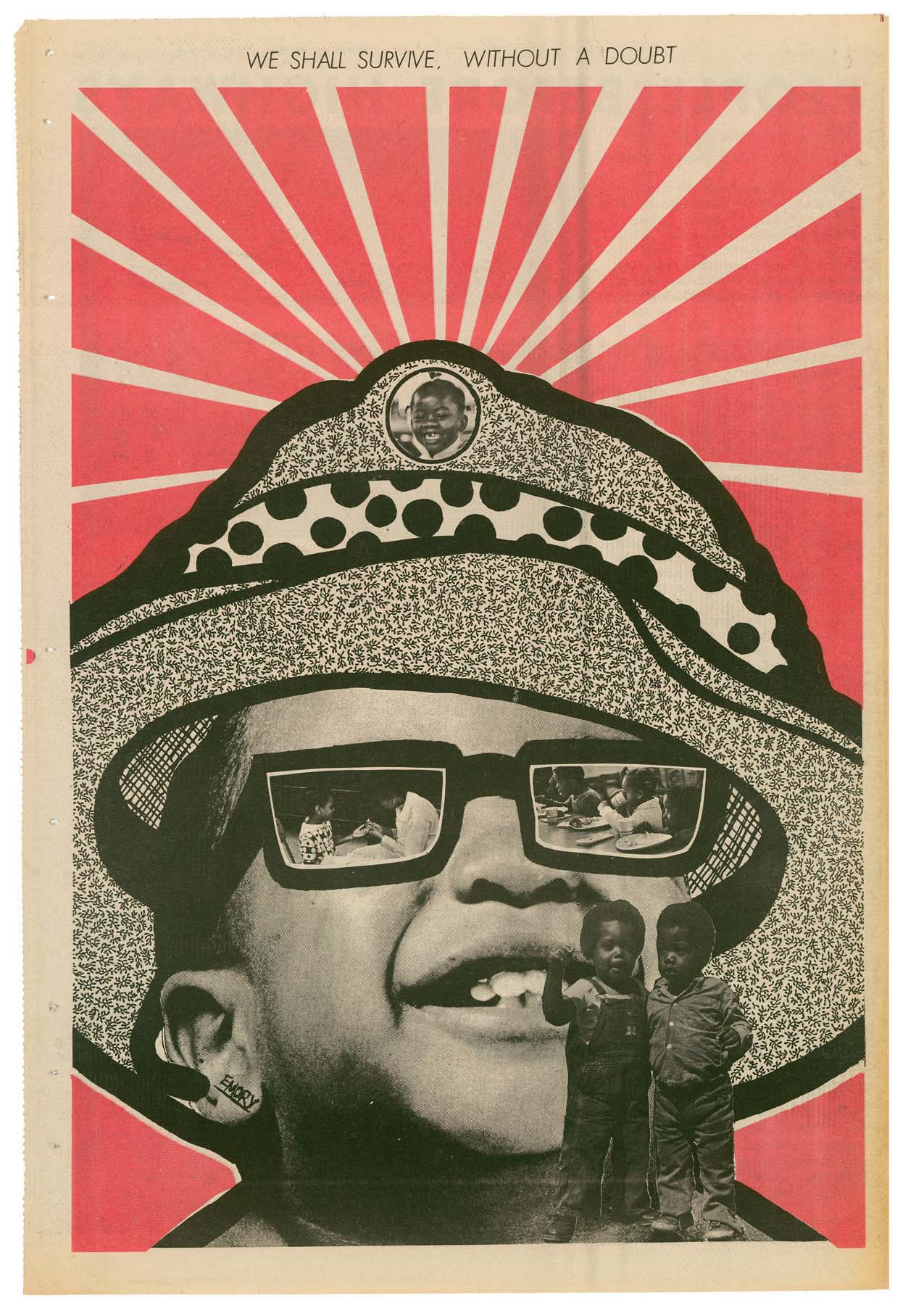 Black Lives Matter has launched an online arts and merch platform BLM Arts+Culture to promote African-American artists, designers and musicians. The site's first featured artist is Emory Douglas, former minister of culture for the Black Panther Party and art director, designer and illustrator for the party's The Black Panther newspaper. The site will feature both established and emerging artists, and sells prints, T-shirts, mugs and caps to raise money for Black Lives Matter. The organization was founded by Alicia Garza, Patrisse Cullors and Opal Tometi in 2013.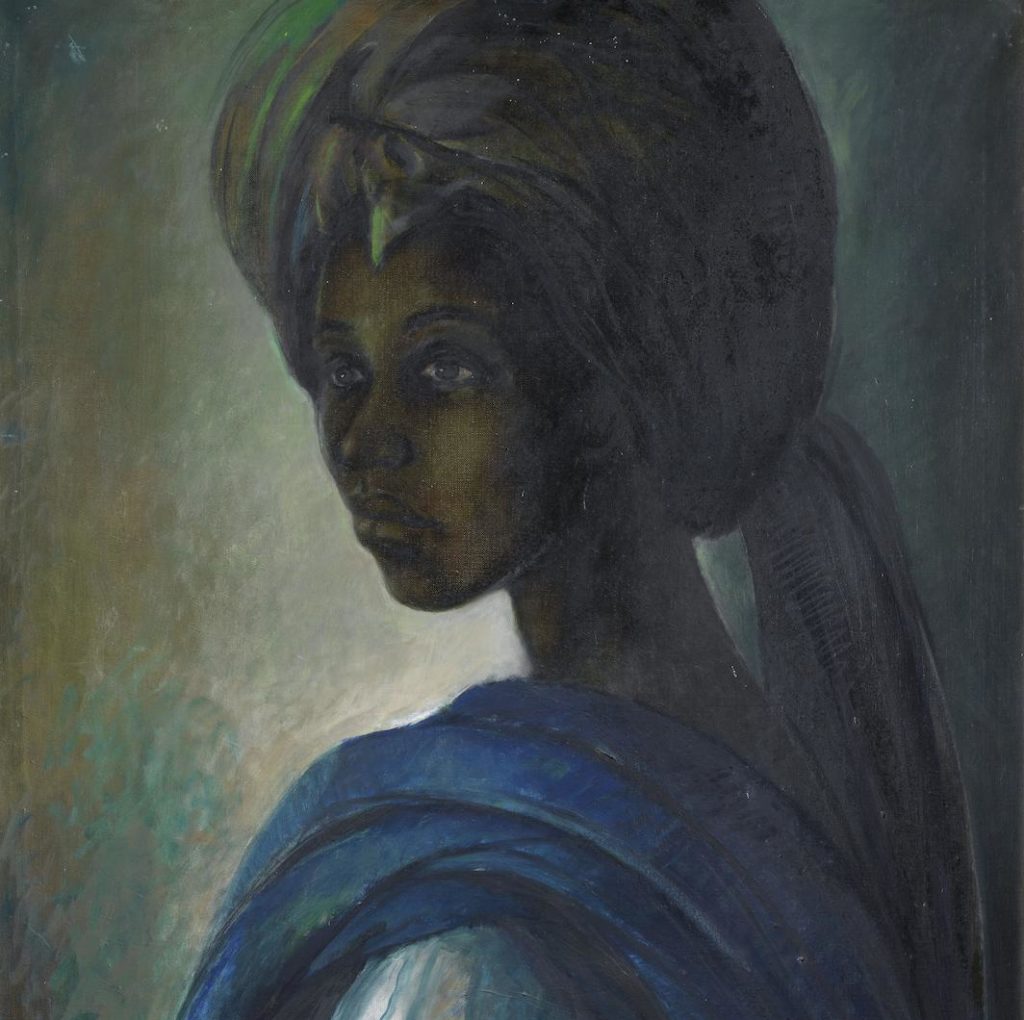 Tutu by artist Ben Enwonwu—previously described as "Nigeria's most important and most expensive painting" and "the Mona Lisa of Africa"—went on public display having been lost for decades. The painting was on show for the first time in forty-three years at West African art fair Art X Lagos, which took place last weekend. Tutu, which was discovered in London earlier this year before being sold at auction at Bonhams for £1.2 million, is a portrait of the late Nigerian princess Adetutu Ademiluyi of Ile-Ife. It's one of a series of three works by Enwonwu of the same name; the other two remain lost.
Russian tycoon Dmitry Rybolovlev has been detained by police in Monaco as part of an investigation into an alleged $1billion art fraud. The Guardian reports that a judge in Monaco has been investigating "whether Rybolovlev sought to influence law enforcement officials in his long-running dispute with Swiss art dealer Yves Bouvier".  Rybolovlev claims Bouvier "swindled him out of $1billion" by overcharging on the purchase of thirty-eight pieces of art bought over a decade-long period. Bouvier denies the claims.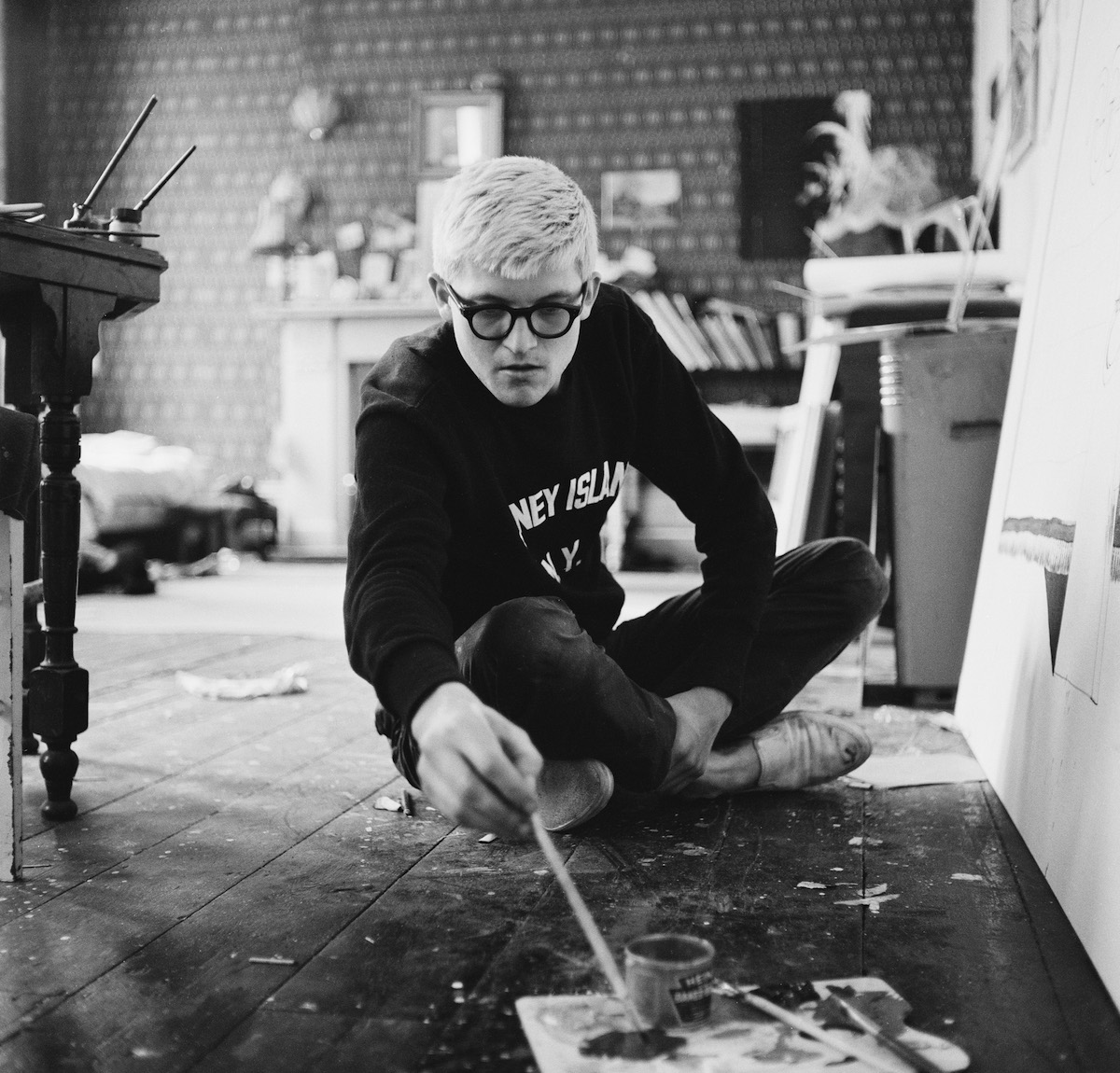 David Hockney has received a lifetime achievement award for printmaking, Apollo reports. The Norway-based HM Queen Sonja Print Award, awarded by the HM Queen Sonja Art Foundation, was established in 2011 "to generate interest in and promote the development of graphic art," and this year's judging panel included artist Tauba Auerbach, curator and writer Mark Nash and Swedish academic and curator Lars Nittve.
There's always something captivatingly tragicomic about people accidentally falling into very expensive artworks—remember this poor Taiwanese lad? Now, a group of selfie-taking women in Russia have accidentally damaged Goya and Dali works when a stand displaying the pieces suddenly fell over. According to the police, Goya's 1798 Bravissimo! etching hasn't suffered any damage; though Dali's interpretation of the engraving titled No gained a 10cm cut. You can see the video on The Art Newspaper here.
Quote of the Week
"Advertising has always been a bit of a crime hasn't it?"
—Photographer David Stewart, possibly gnawing at the hand that feeds him, has created a series of images that take a wry look at "content" and today's ad-agency culture. Read more in Robert Urquhart's piece on Elephant.
Exhibition of the Week
The Artes Mundi 8 Prize exhibition at the National Museum Cardiff showcases work by what the institution terms "five of the world's most challenging and innovative contemporary artists", tackling themes ranging from surveillance to racism to industrial exploitation and "state control of individual freedoms". The artists showcased are US photographer Trevor Paglen; Bouchra Khalili (Morocco/France), who uses her to explore evolutionary histories and give a platform to marginalized communities; filmmaker Apichatpong Weerasethakul, from Thailand; Anna Boghiguian (Canada/Egypt), who works in installation, and Nigerian artist Otobong Nkanga, who has created a site-specific installation showing Western world "everyday luxuries" in their context of the elements and minerals that made them. The winner of the £40,000 Artes Mundi 8 prize will be announced on 24 January 2019, and the exhibition runs until 24 February 2019.
Instagram Account of the Week
The New Yorker Cartoons (@newyorkercartoons)
Always smart, succinct and brilliant; The New Yorker magazine's cartoons are a wonderful visual snapshot of current affairs, wrought in witty line-work and clever snippets of copy. No more interesting time than now to follow along, for those with even the most passing interest in US politics.